Silver Shops Directory Alphabetical Listing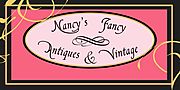 European and American Smalls, Jewelry, Pens & Desk Accessories, Perfumers, Sterling Boxes & Vintage
Member since 2008
Dad's Such a Special Guy, So Show Him Some Love from Nancy's Fancy and Don't Forget Graduation and your Best Friend's Wedding
Nancy's Fancy Antiques
Address provided at time of check out.
Springfield, NJ

---

Fabulous estate silver at great prices!
Member since 2014
Fine estate sterling silver holloware & flatware!!
Nathan Horowicz / Ira Portnoy
1050 second ave. At 55th St. GALLERY 82
New York, NY

---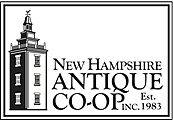 Featuring period furniture, fine art, quality porcelain, silver and decorative accessories.
Member since 2004
Celebrating 32 years of family business! New Hampshire's finest group shop. Family owned & operated. 200+ dealers.
The Hackler Family
323 Elm Street ~ Rte 101A PO Box 732
Milford, NH

---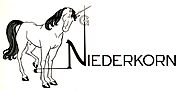 Pieces of Quality for the Gift Giver, the Collector and the Connoisseur
Member since 2014
Gary Niederkorn
2005 Locust St
Philadelphia, PA

---

Est.1996 Unique European Antique Furniture & Accessories for the Home+Garden. Priced to Sell!
Member since 2011
Swing into Spring with THE Big_BIGGER__BIGGEST SALE! Shop with confidence we guarantee the authenticity of all our items.
Leah Fuller
2892 Kelvin Ave
Irvine, CA

---
Unique Antiques and Collectibles at Affordable prices !
Member since 2014
We have extensive stock of Antiques & Collectibles
Stephanie Zimmerman
18 Mechanic
Orange, MA

---