Mens Sterling Silver Jesus Band
Featured here is a sterling silver band. Around the shoulders of this band I have cut "JESUS". It's cool because from 12 inches or so away it looks like a nice pattern, but when you get a little closer you can clearly read JESUS. I am cutting and finishing each one of these individually, so the lettering is deep, crisp, and clear.The band measures 7mm wide and about 2.4 mm thick and I have rounded the inside for comfort, Its a heavy band made to wear for a long time,I am showing this ring in a size 12, the weight of this is 9.2 grams of non tarnish sterling silver.I will make this ring in any size you would like, from 17 down to a size 4 in this width, at no additional charge.I need 10 days to make one as you would like, There is no additional charge to custom make this for you. Please feel free to email or call me with any questions, 800 341 3345, Thanks! Paul
Item ID: RL-0020
Mens Sterling Silver Jesus Band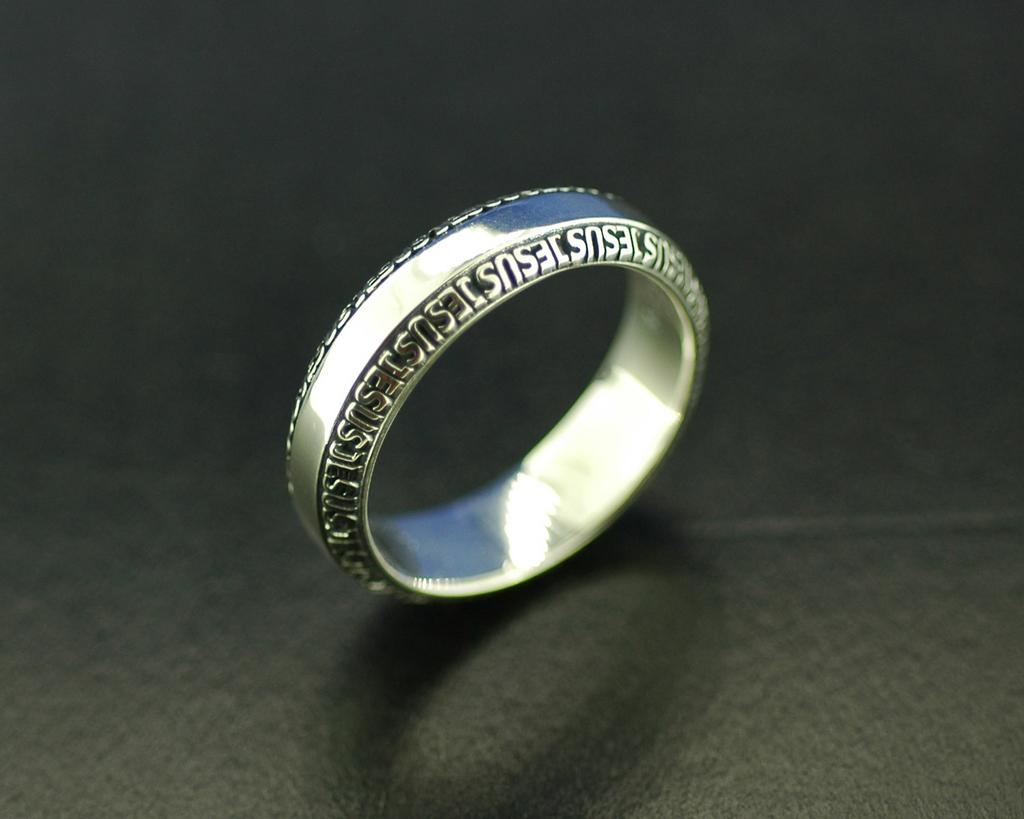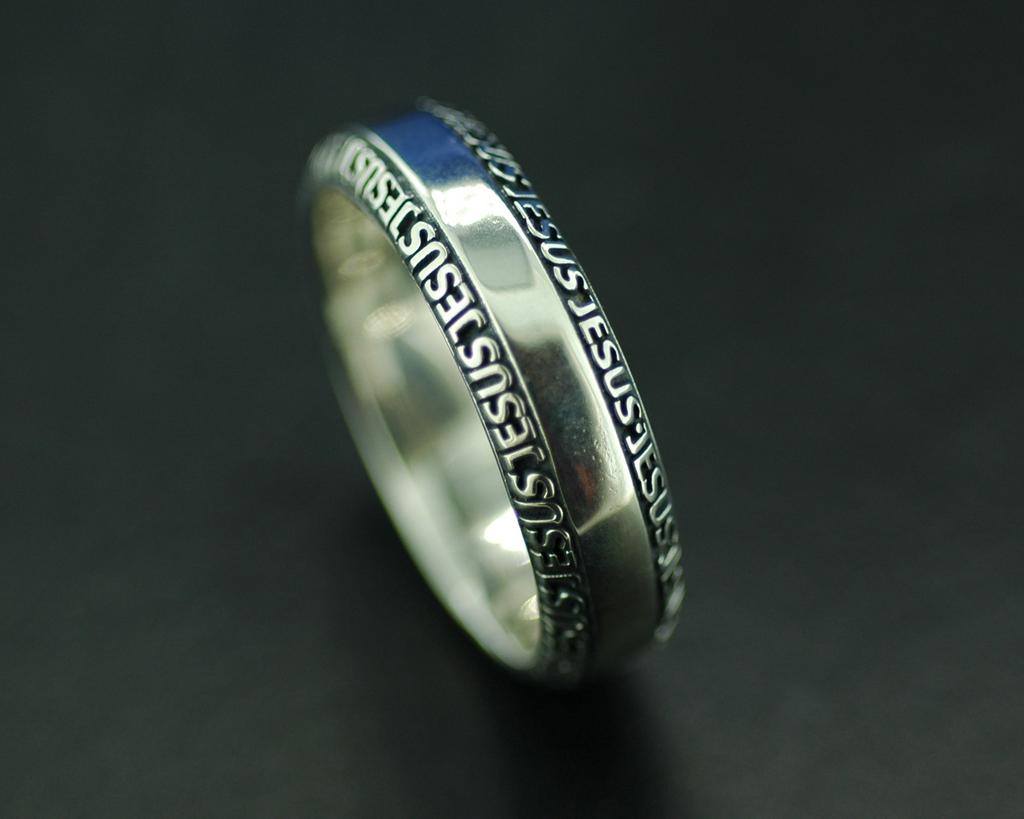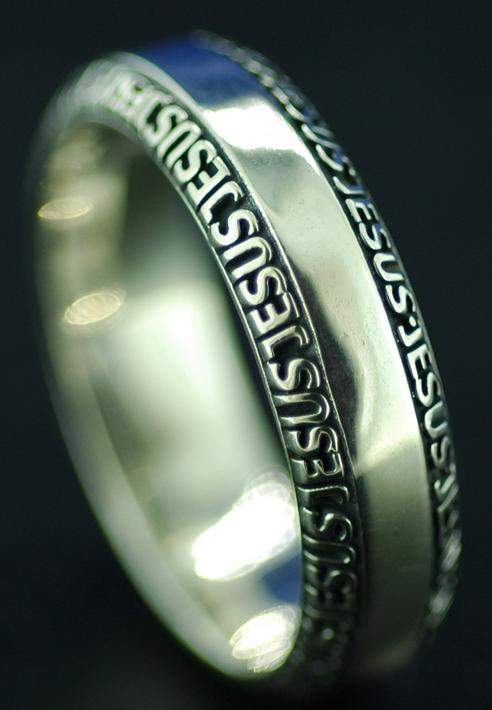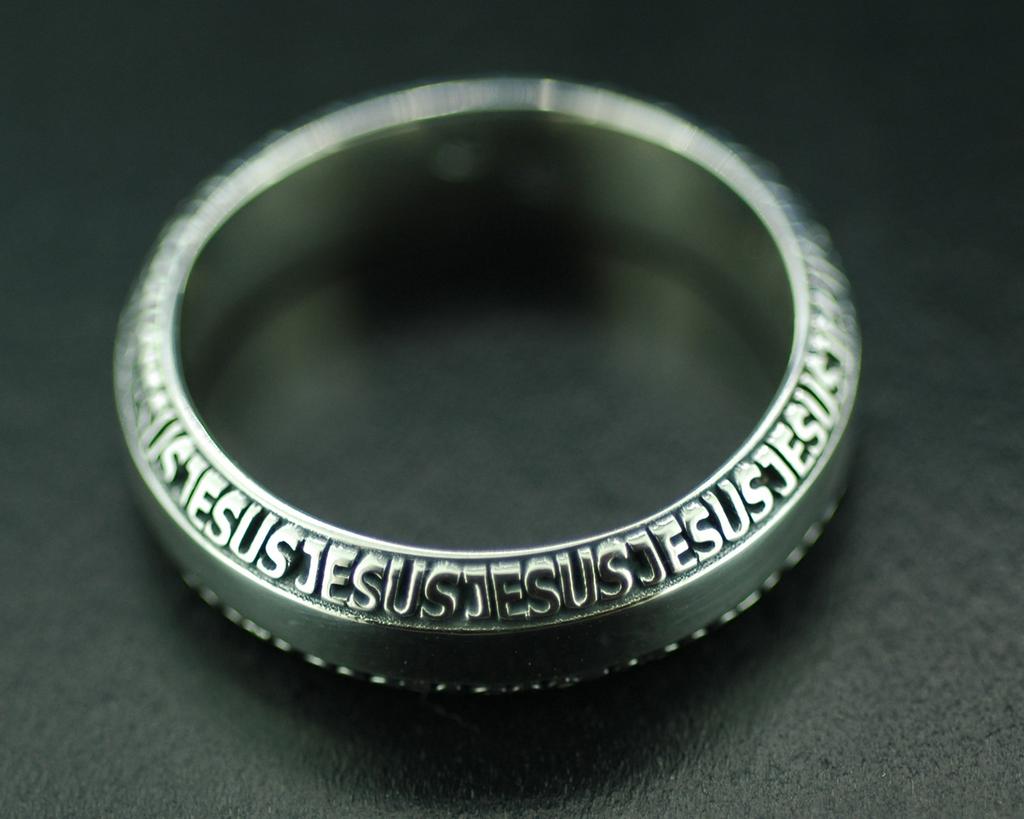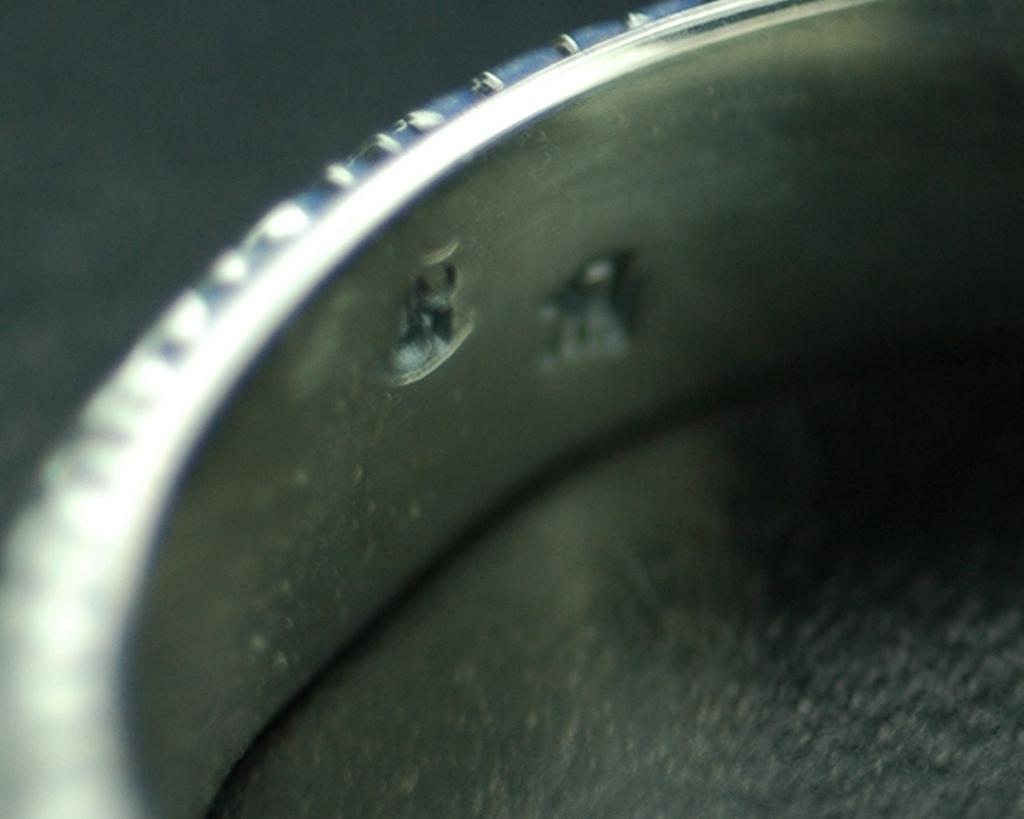 Featured here is a sterling silver band. Around the shoulders of this band I have cut "JESUS". It's cool because from 12 inches or so away it looks like a nice pattern, but when you get a little closer you can clearly read JESUS. I am cutting and finishing each one of these individually, so the lettering is deep, crisp, and clear.The band measures 7mm wide and about 2.4 mm thick and I have rounded the inside for comfort, Its a heavy band made to wear for a long time,I am showing this ring in a size 12, the weight of this is 9.2 grams of non tarnish sterling silver.I will make this ring in any size you would like, from 17 down to a size 4 in this width, at no additional charge.I need 10 days to make one as you would like, There is no additional charge to custom make this for you. Please feel free to email or call me with any questions, 800 341 3345, Thanks! Paul
Item ID: RL-0020
Add to Wish List
9 other shoppers have this item in their Cart or Wish List. Don't miss out!

Yuma, AZ
Jewelry Made to Last a Lifetime
Member since 2007
We are currently unavailable until Tuesday, April 1. We will try to respond to emails during our absence. Purchase orders are welcome and will automatically reserve the item for you. Thank you for your patience.
More from Paul Bensel Designs