18K Gold Filled Earrings solid brass filigree charm bronze cap gemstone smoky quartz gray agate earrings vintage style
Welcome to my handmade jewelry
This beautiful earrings made with Genuine High Quality gemstone smoky quartz and gray agate . They are the perfect size and shape for everyone , and will be perfect for your party
Materials: solid brass based 18k pink gold vermeil earrings , solid brass vintage style filigree cap (bronze finished brass cap )
Precious Stones: 2pcs 13mm faceted smoky quartz , 2pcs 6mm gray agate round beads
Length : 1.5 inch
Thank you for your visit !
Item ID: TG-1276
---
Gender: Female, Age Group: Adult, Color: bronze gold, Size: 1.5
18K Gold Filled Earrings solid brass filigree charm bronze cap gemstone smoky quartz gray agate earrings vintage style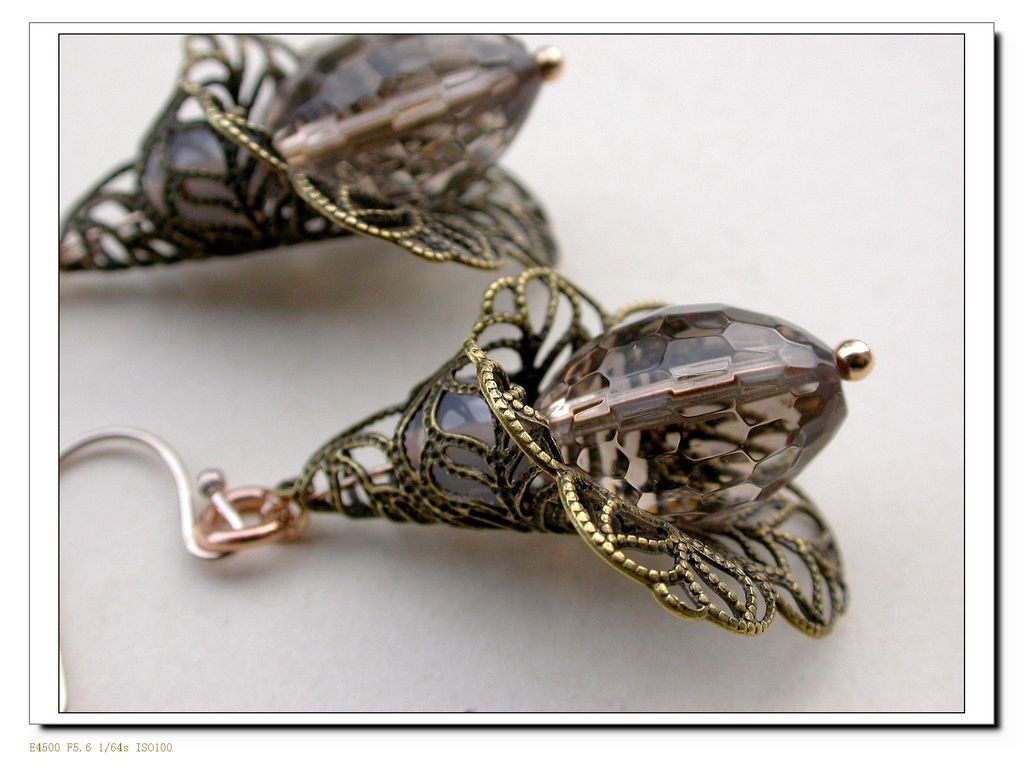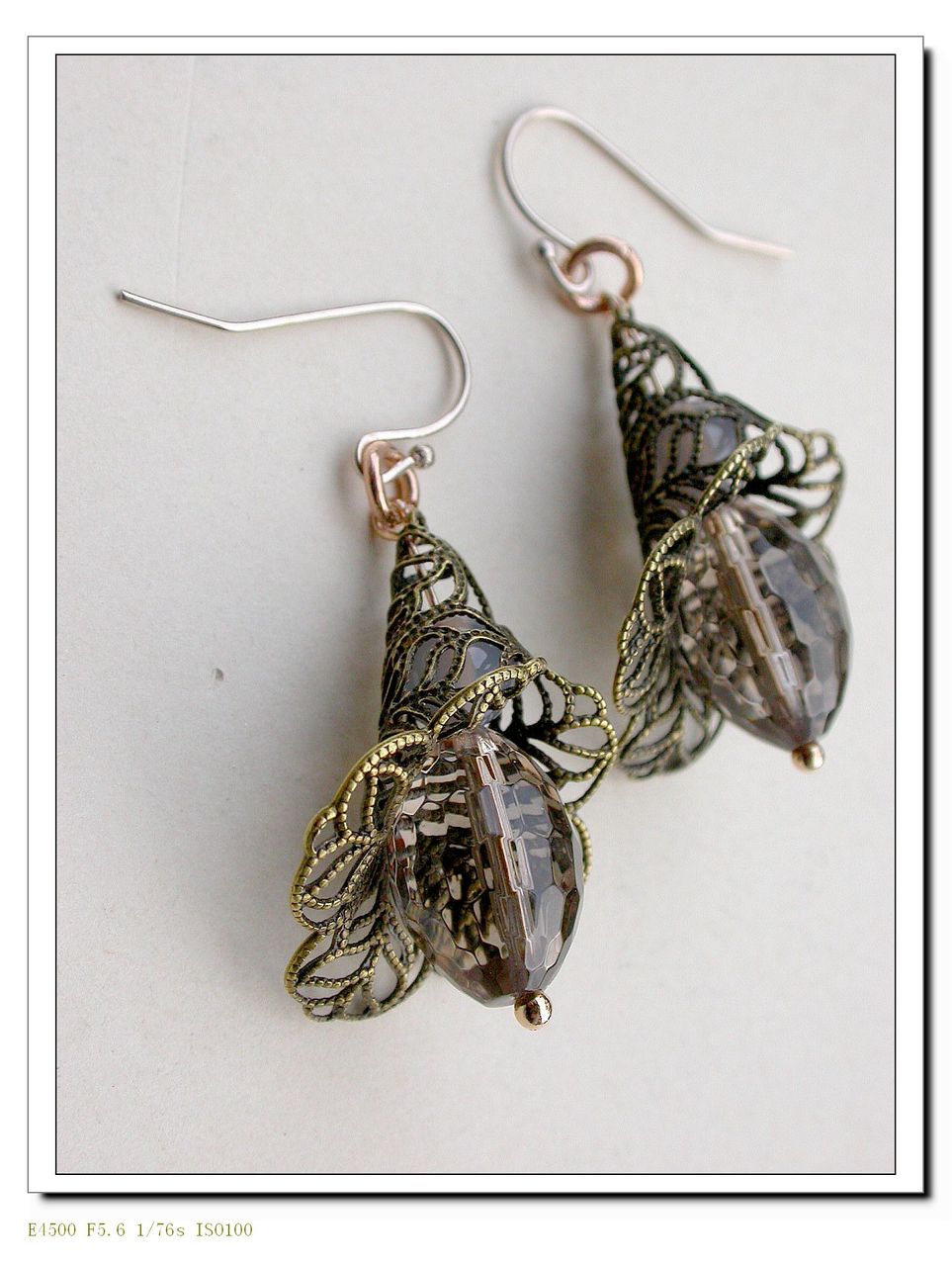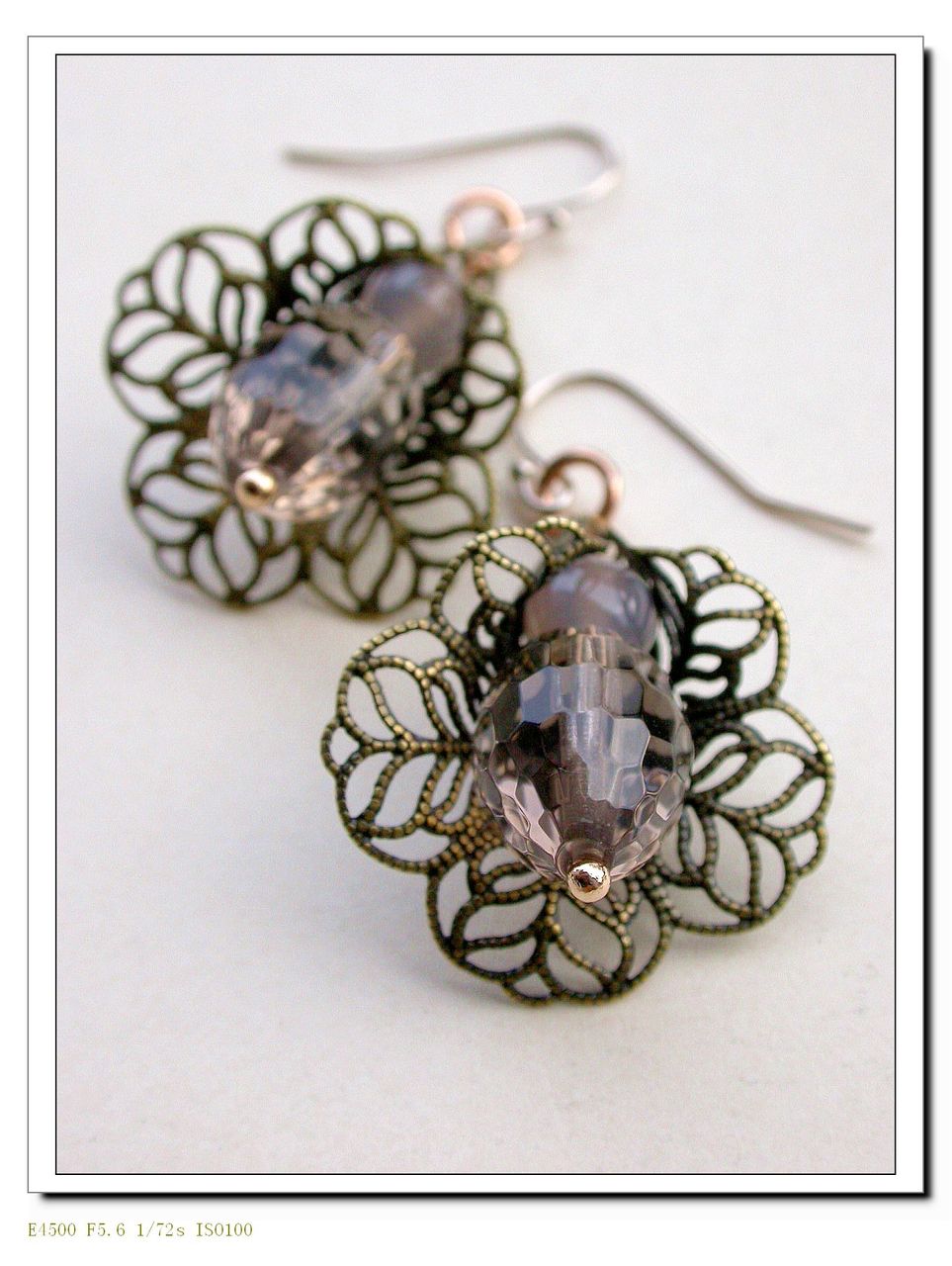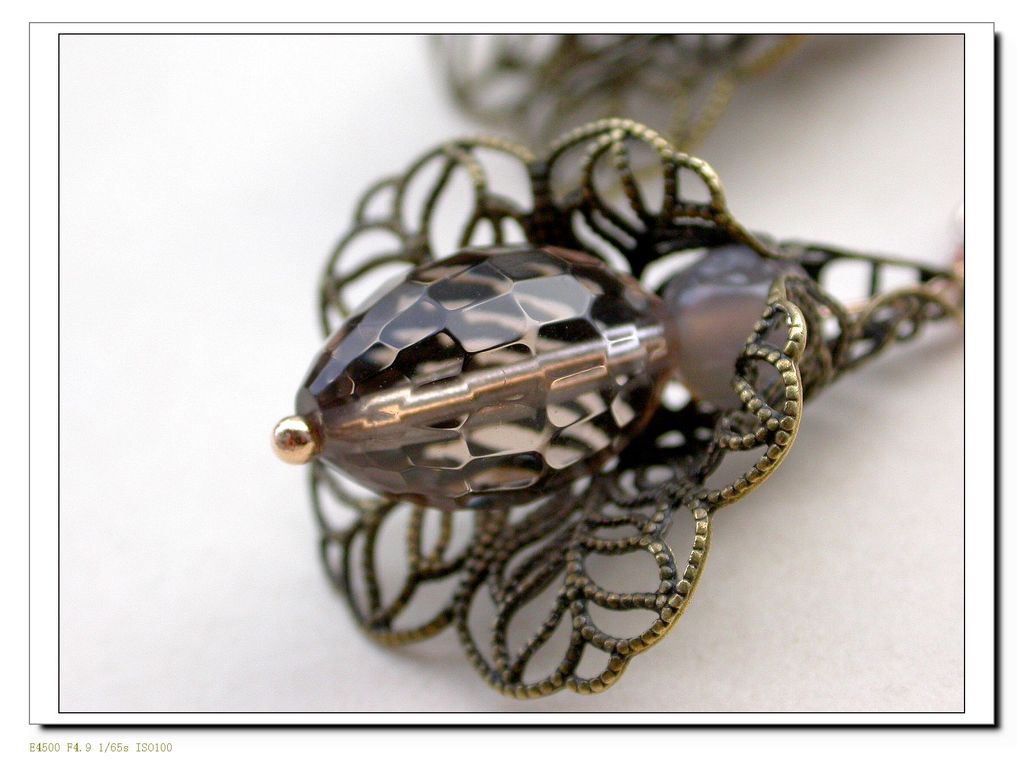 Welcome to my handmade jewelry
This beautiful earrings made with Genuine High Quality gemstone smoky quartz and gray agate . They are the perfect size and shape for everyone , and will be perfect for your party
Materials: solid brass based 18k pink gold vermeil earrings , solid brass vintage style filigree cap (bronze finished brass cap )
Precious Stones: 2pcs 13mm faceted smoky quartz , 2pcs 6mm gray agate round beads
Length : 1.5 inch
Thank you for your visit !
Item ID: TG-1276
---
Gender: Female, Age Group: Adult, Color: bronze gold, Size: 1.5
Add to Wish List

St etienne, France
Unique Collectibles
Member since 2012
Find collectibles and unique french antique here