French Bronze Sconces Rewired Early 1900's signed wall lamp light
This bronze French wall sconces from 1910s have been completely rewired and ready to mount. It delicately decorated with ornate leaves , signed : BRONZE , MOD . DEP
This magnificent wall sconces is in very nice antique condition
Weight 1095 grams
Size : 9" x 15.4"
Item ID: TG-1175
French Bronze Sconces Rewired Early 1900's signed wall lamp light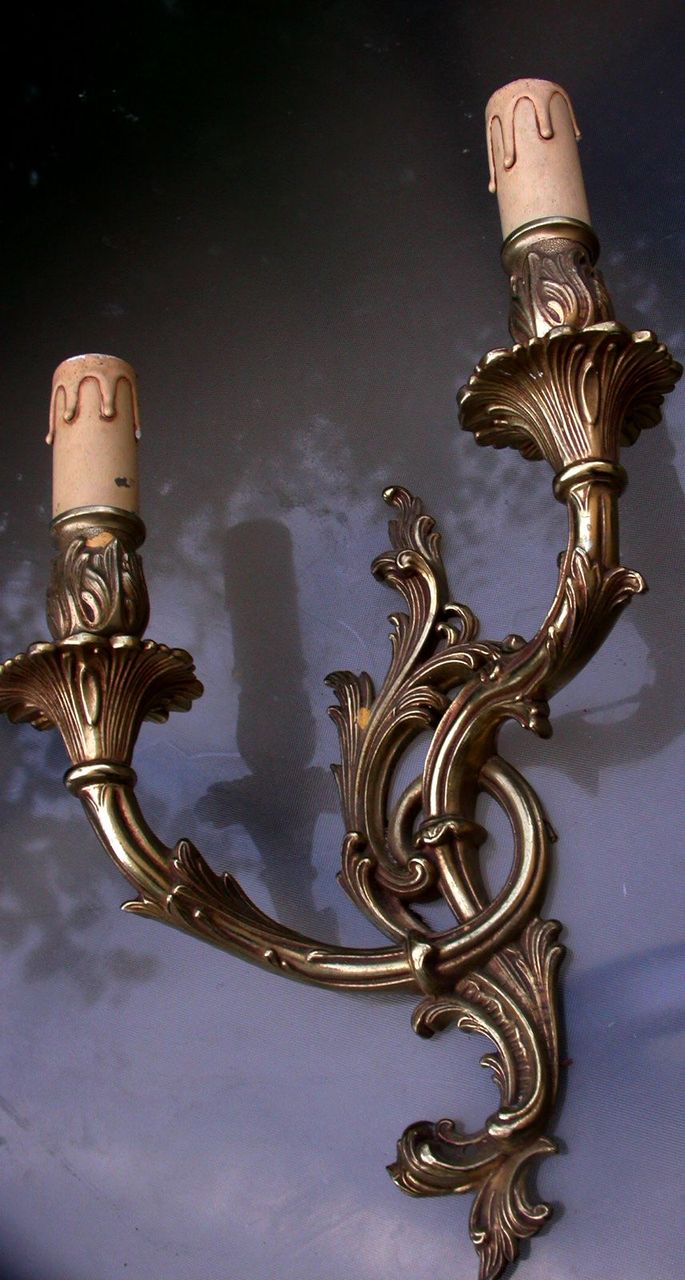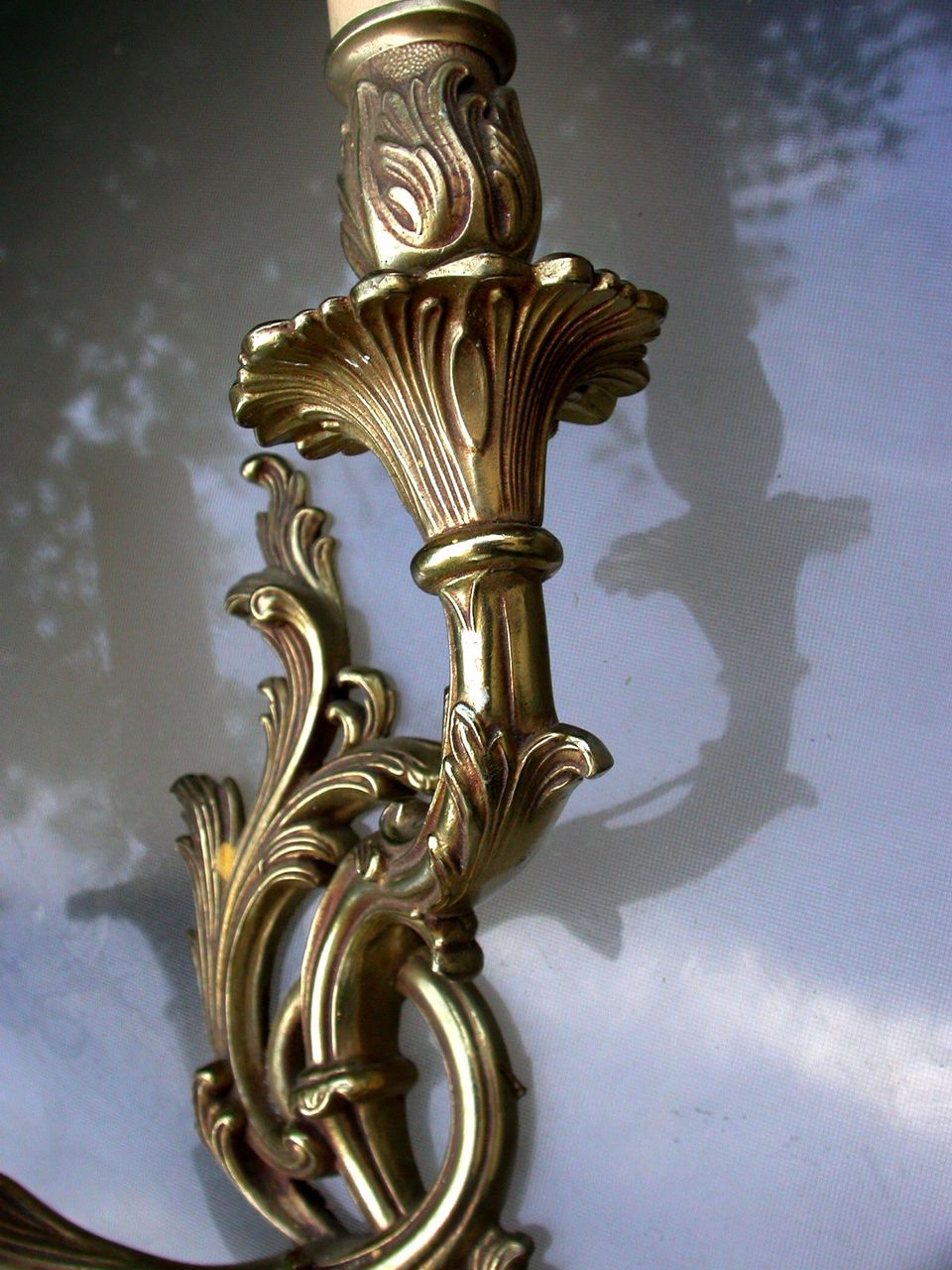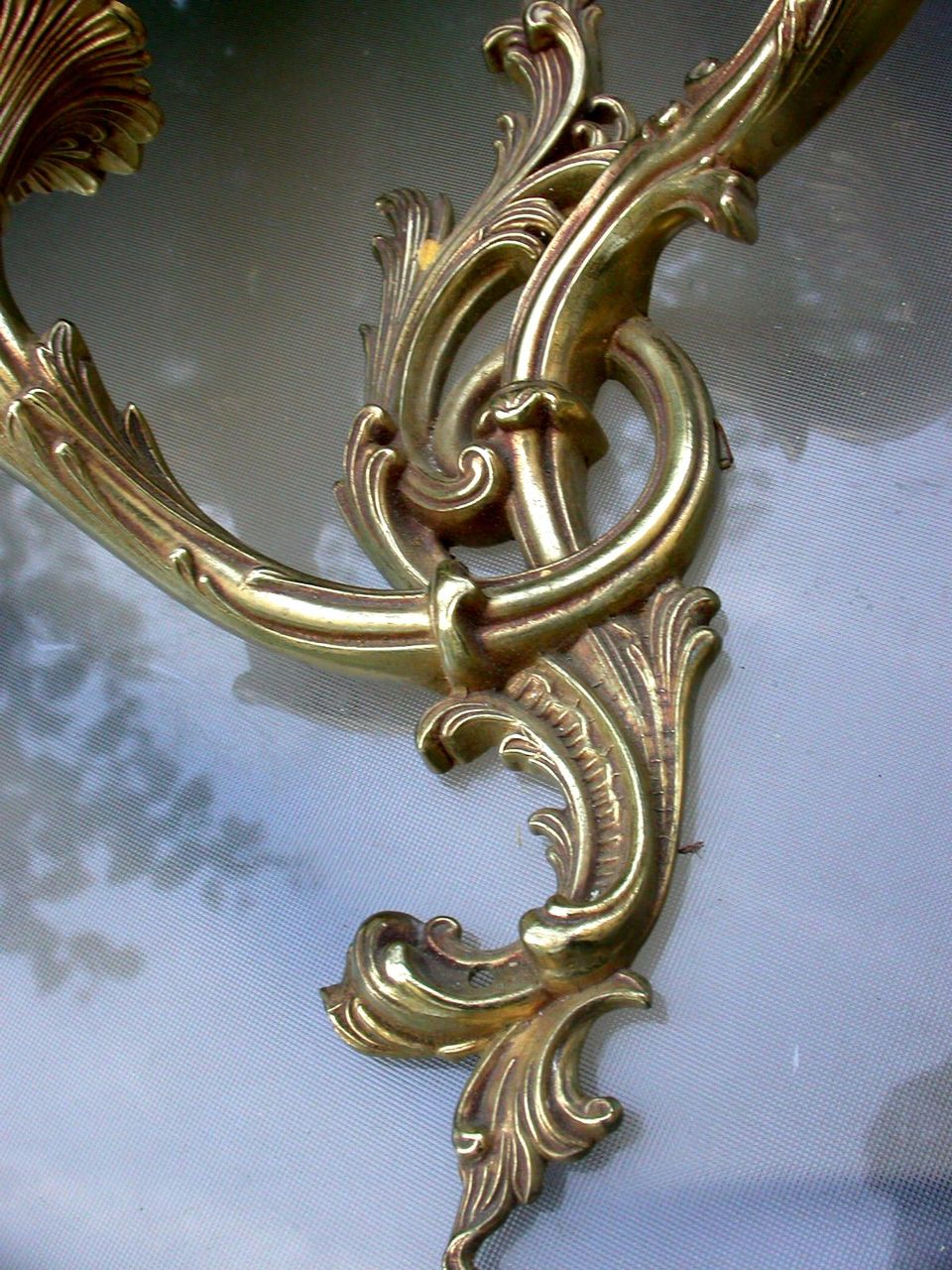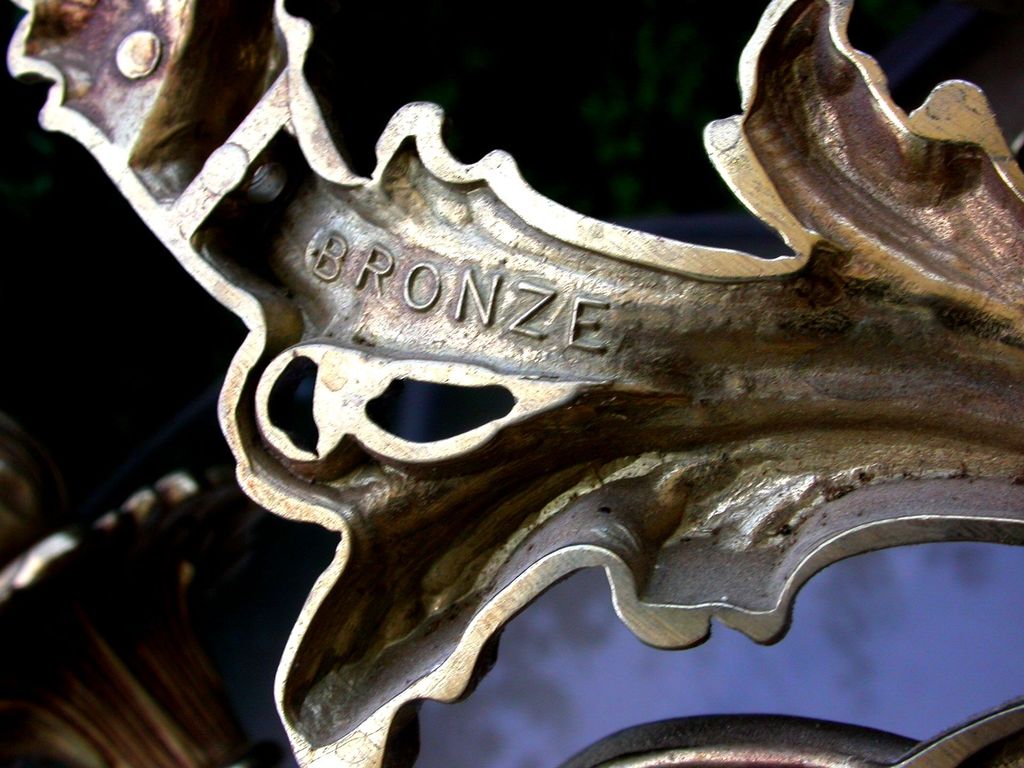 This bronze French wall sconces from 1910s have been completely rewired and ready to mount. It delicately decorated with ornate leaves , signed : BRONZE , MOD . DEP
This magnificent wall sconces is in very nice antique condition
Weight 1095 grams
Size : 9" x 15.4"
Item ID: TG-1175
$190
USD
SALE
Add to Wish List

St etienne, France
Unique Collectibles
Member since 2012
Find collectibles and unique french antique here