Capo Di Monte Table Lamp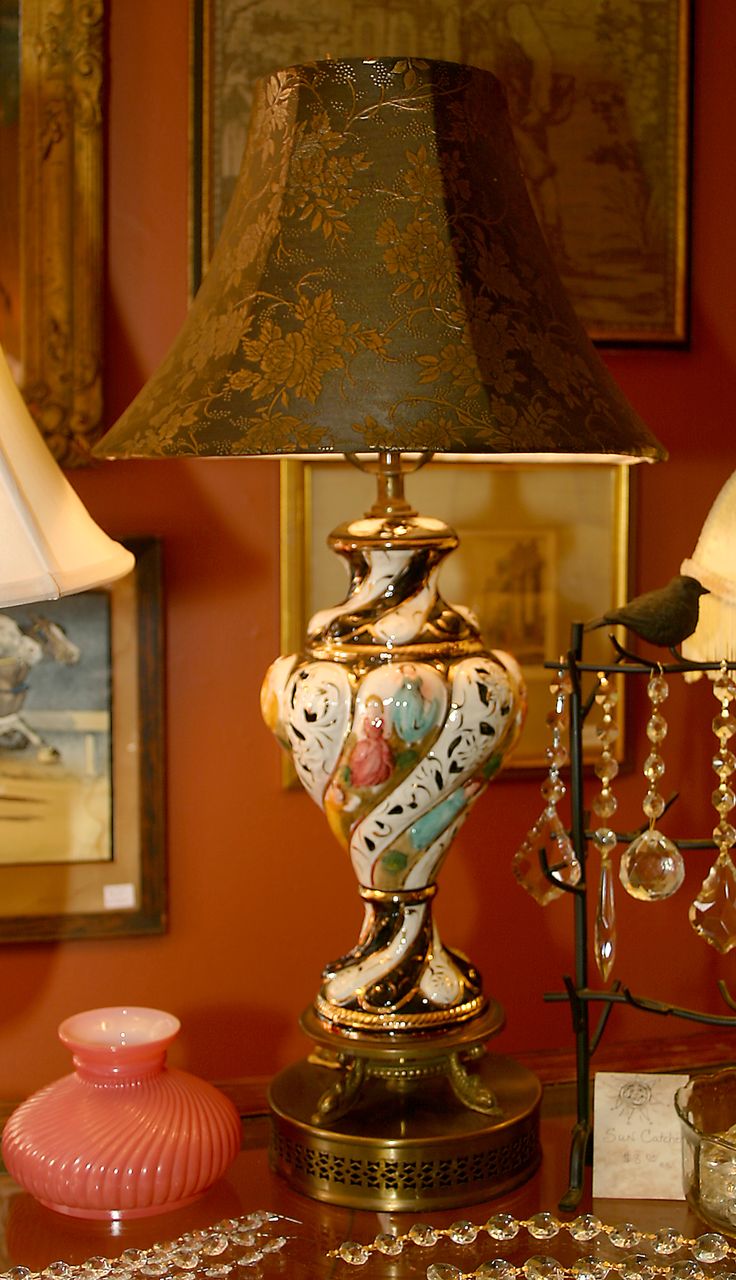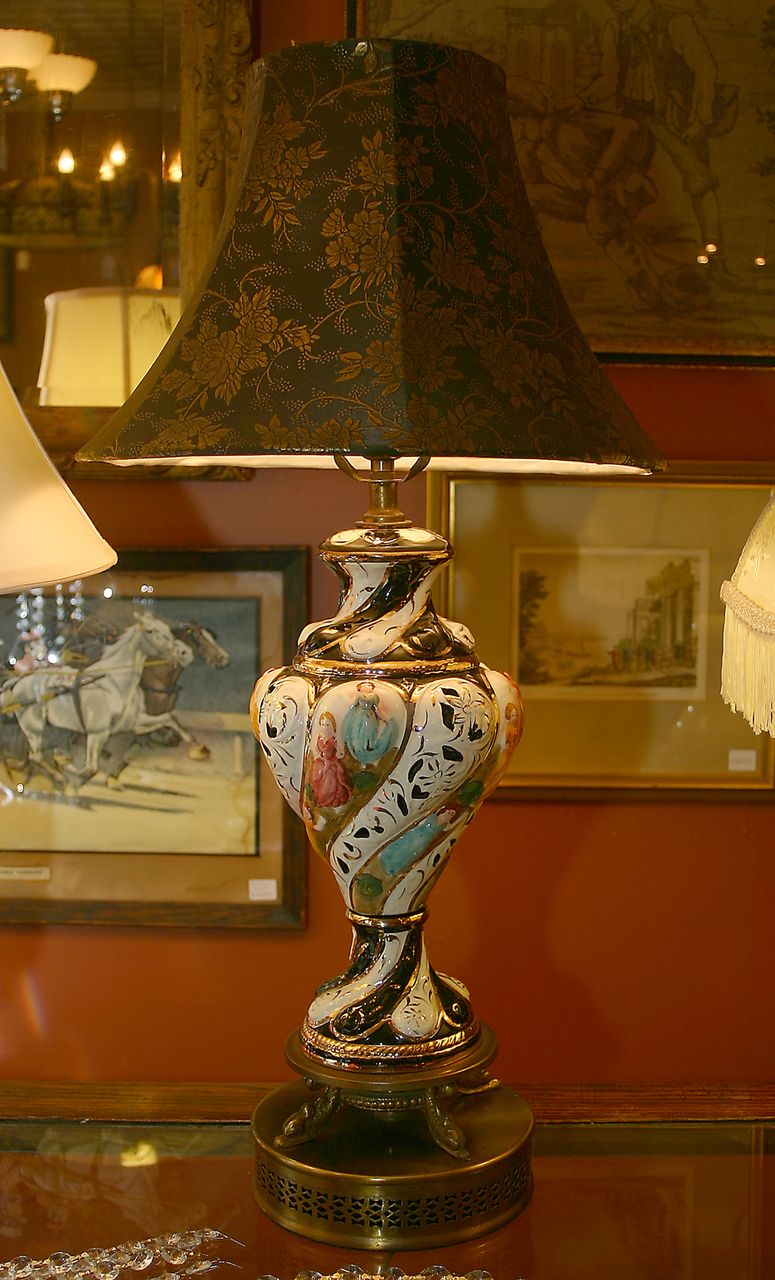 Capo di Monte table lamp with new wiring and shade.
Item ID: 114
Make Offer
Add to Wish List
Another shopper has this item in their Cart or Wish List. Don't miss out!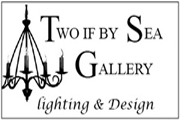 Ballston Spa, NY
Specializing in Vintage and Antique Lighting
Member since 2012
Two if by Sea Gallery specializes in vintage lighting carefully restored and rewired to meet modern requirements and needs.
More from Two if by Sea Gallery