SALE/Vintage Animal Christmas Tree Decorations
WAS:$20 NOW:$10
Perfect for your Animal inspired or Circus Christmas tree 1. Josef Originals Flocked Mouse with bendable tail with original sticker measuring 2" tall 2. Adorable little white Felt mouse with a red bow on his tail is from Mr. Christmas Incorporated Circa 1967, made in Japan and is 2 1/2" tall 3. Green Bear and Pink Lion, both felt and measuring 3 1/4" tall 4. Hand painted drum 1" tall 1" in diameter These are all in excellent vintage condition
FREE SHIPPING ON THIS ITEM WITH SECOND PURCHASE IN USA WE WOULD LOVE TO COMBINE SHIP YOUR MULTIPLE PURCHASES. Those purchasing outside of the U.S. are responsible for any additional customs charges if any. Thanks for looking
Item ID: HD10108O
---
For the true animal lover!
SALE/Vintage Animal Christmas Tree Decorations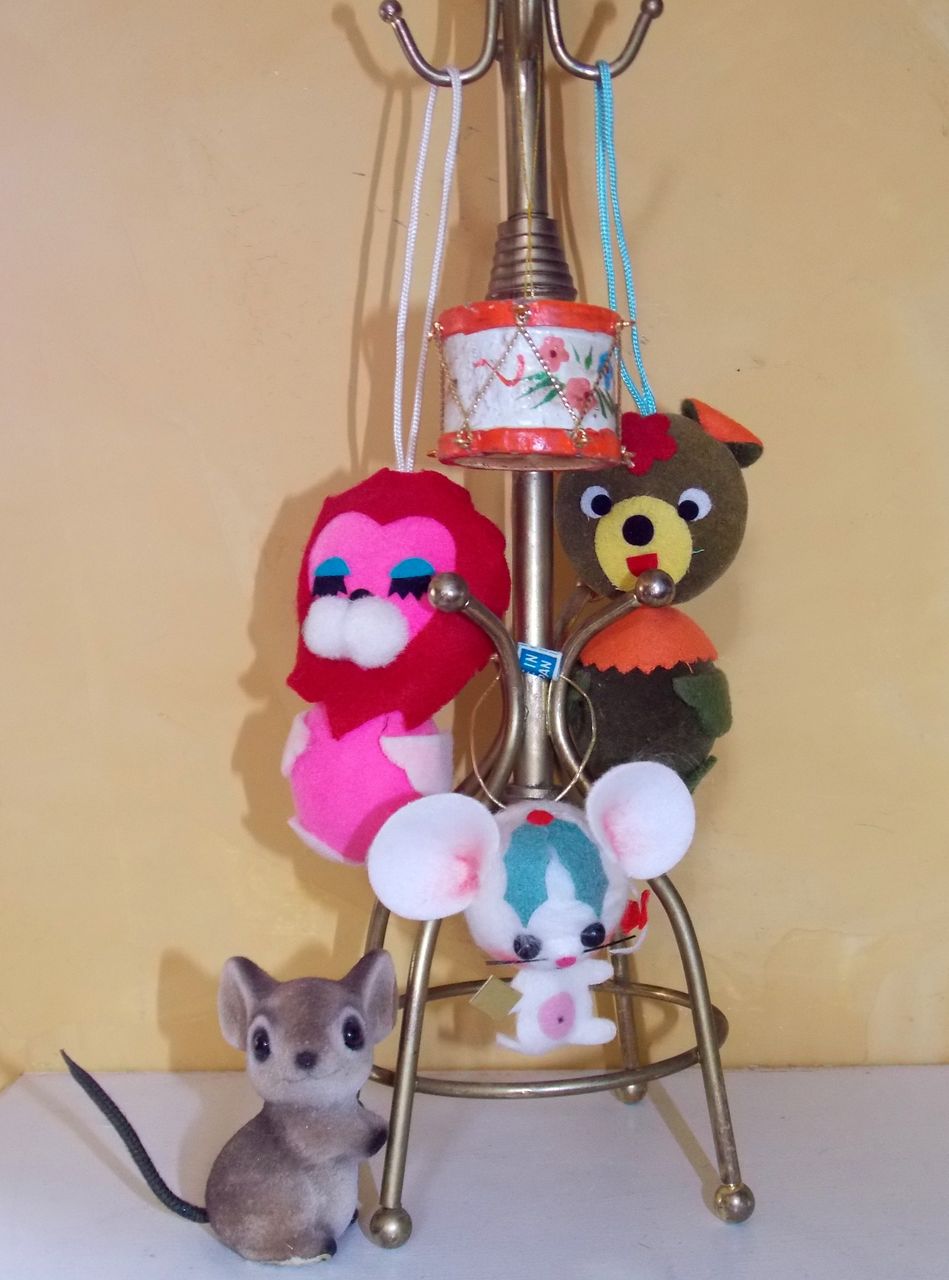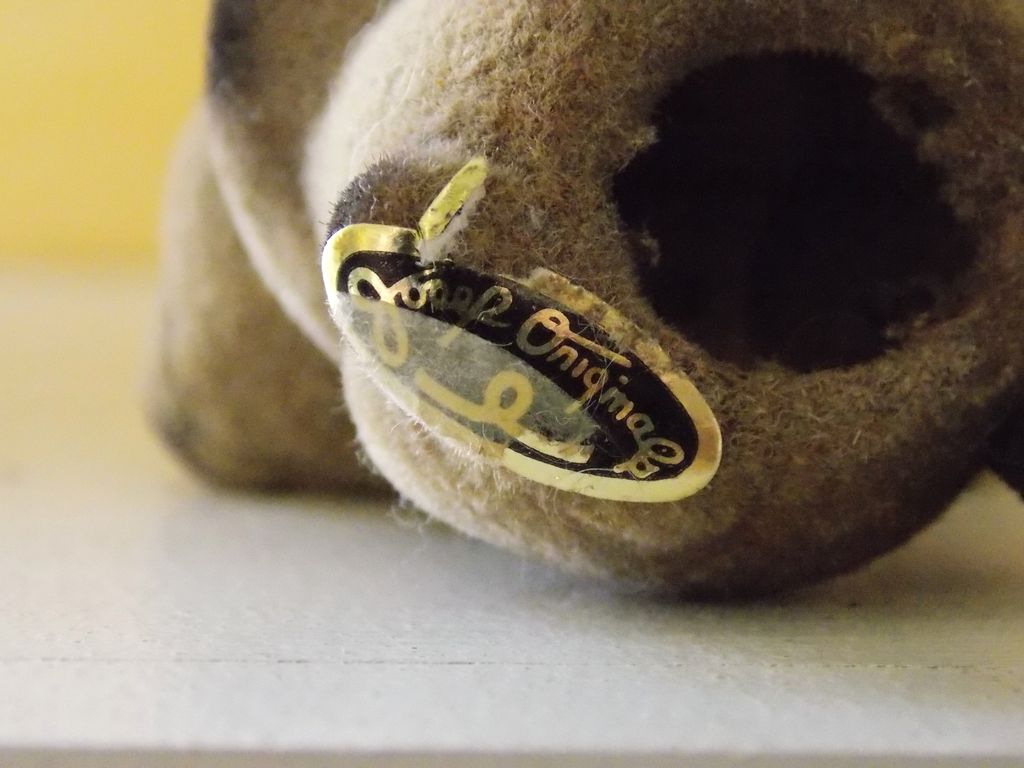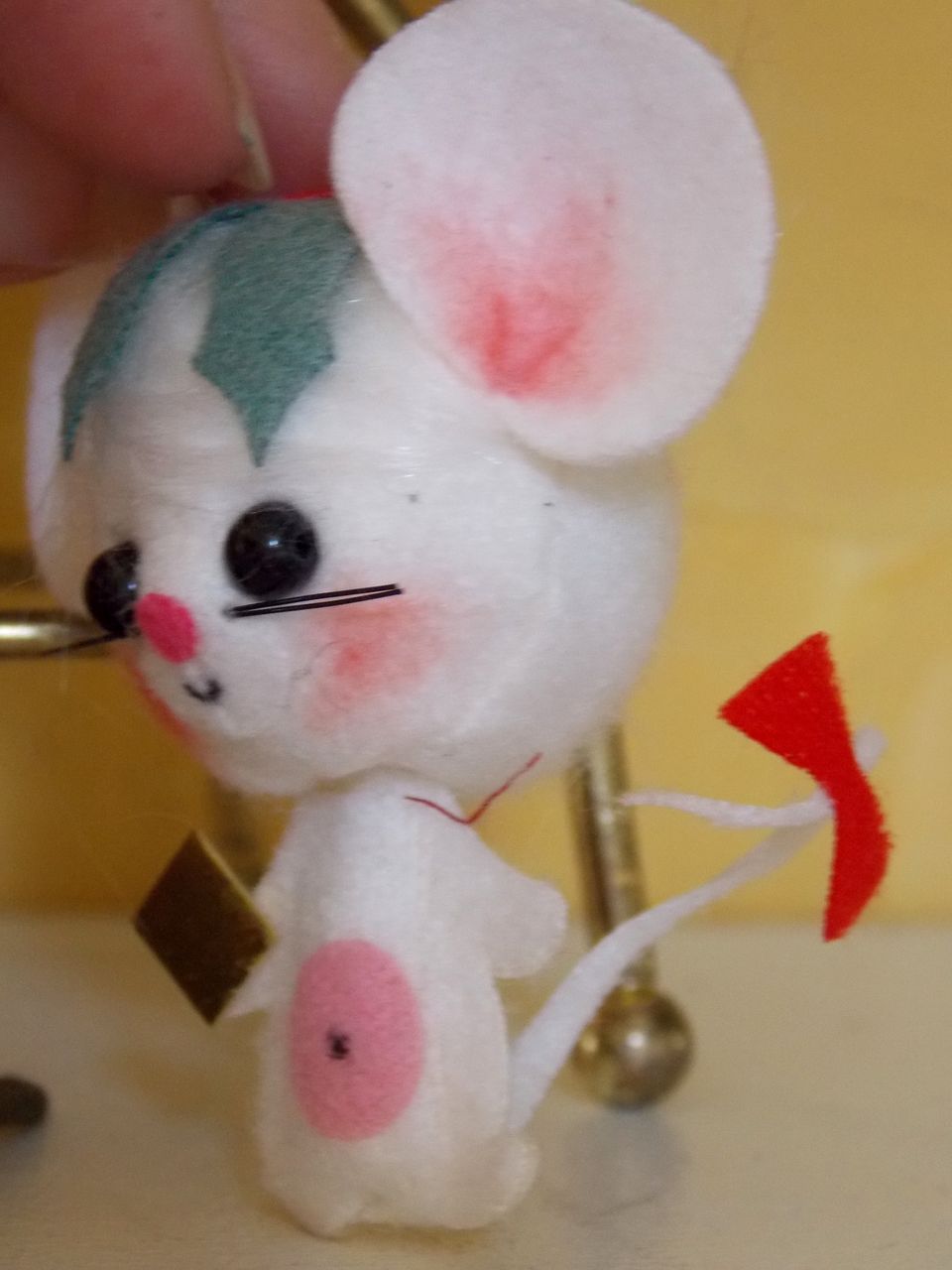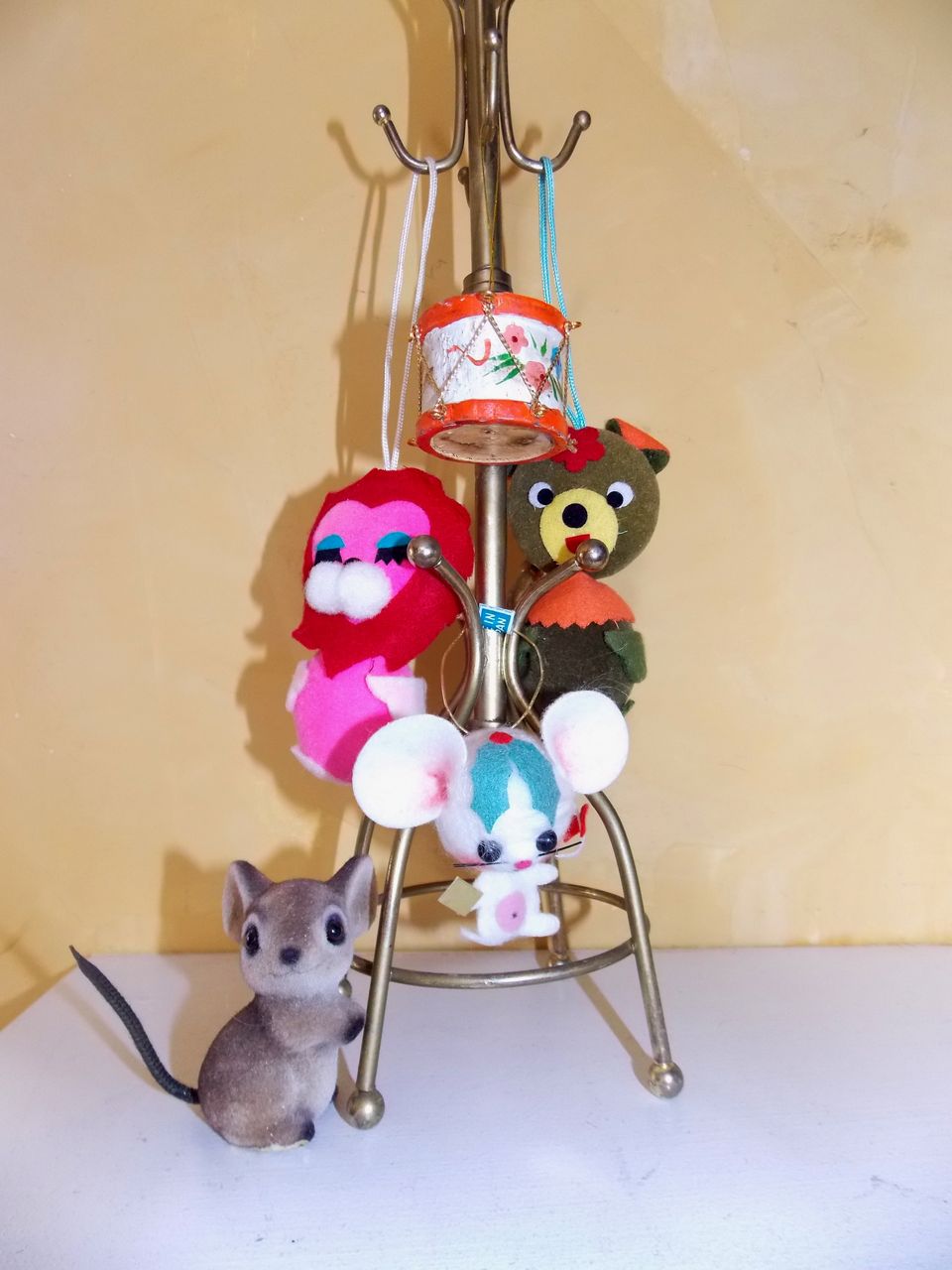 WAS:$20 NOW:$10
Perfect for your Animal inspired or Circus Christmas tree 1. Josef Originals Flocked Mouse with bendable tail with original sticker measuring 2" tall 2. Adorable little white Felt mouse with a red bow on his tail is from Mr. Christmas Incorporated Circa 1967, made in Japan and is 2 1/2" tall 3. Green Bear and Pink Lion, both felt and measuring 3 1/4" tall 4. Hand painted drum 1" tall 1" in diameter These are all in excellent vintage condition
FREE SHIPPING ON THIS ITEM WITH SECOND PURCHASE IN USA WE WOULD LOVE TO COMBINE SHIP YOUR MULTIPLE PURCHASES. Those purchasing outside of the U.S. are responsible for any additional customs charges if any. Thanks for looking
Item ID: HD10108O
---
For the true animal lover!
$10
USD
SALE
Make Offer
Add to Wish List
Another shopper has this item in their Cart or Wish List. Don't miss out!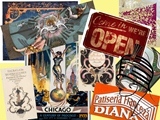 Powell, OH
Unique Antiques Collectibles Vintage and Fine Art
Member since 2012
COME ON IN! Now Open For Business!!!