Danish Arne Ingdam art pottery figurine Bear Denmark
Arne Ingdam Danish Pottery Bear 4.5 inches x 2.5 inches Arne Ingdam (b. 1922) Born on Amager, trained at The Royal Copenhagen Porcelain Manufactory under Knud Kyhn. Worked most of his life from his own workshop and home in Raageleje, Northern Sealand. He sold most of his work privately to collectors and through the Magasin du Nord
Item ID: 00016
Danish Arne Ingdam art pottery figurine Bear Denmark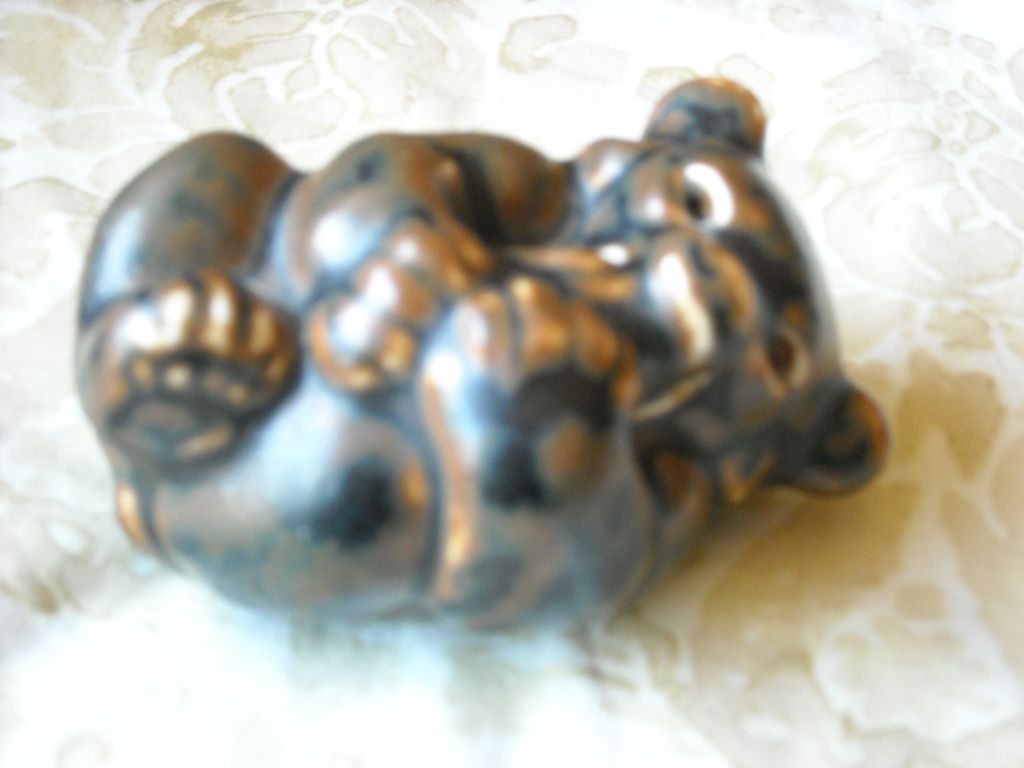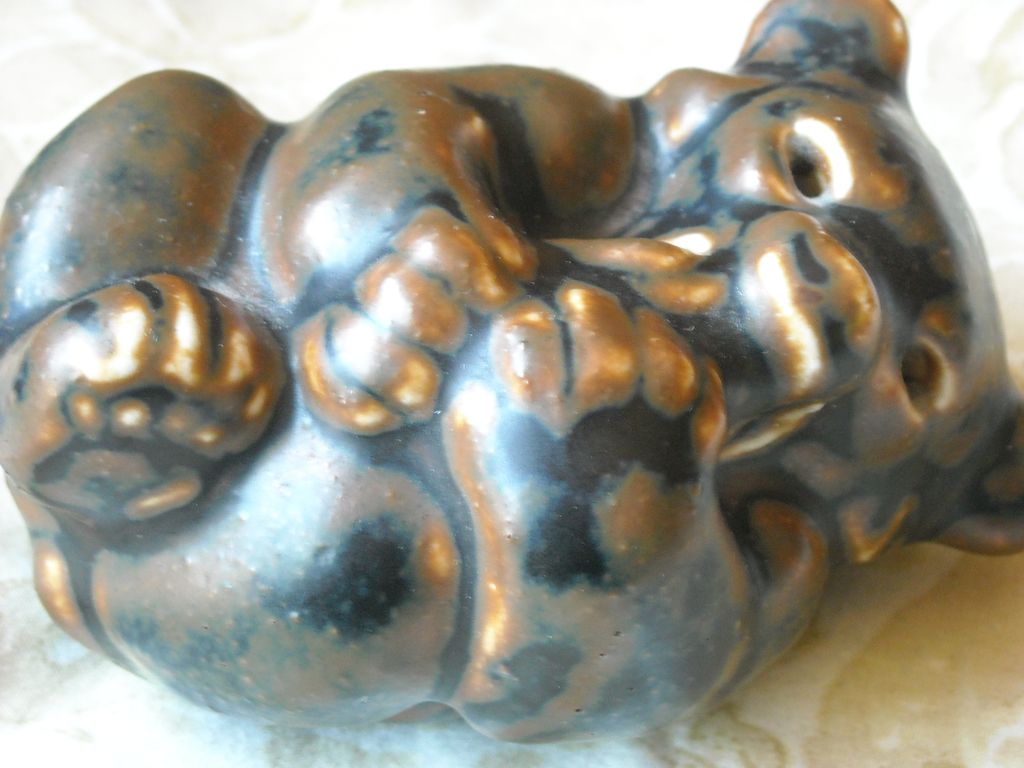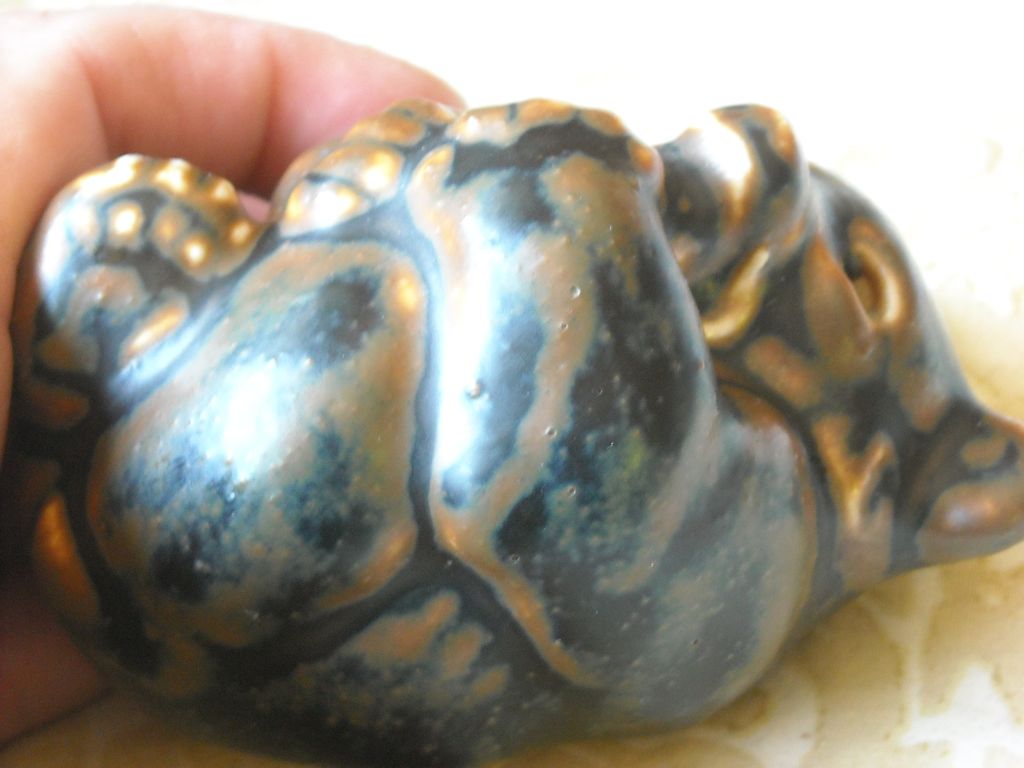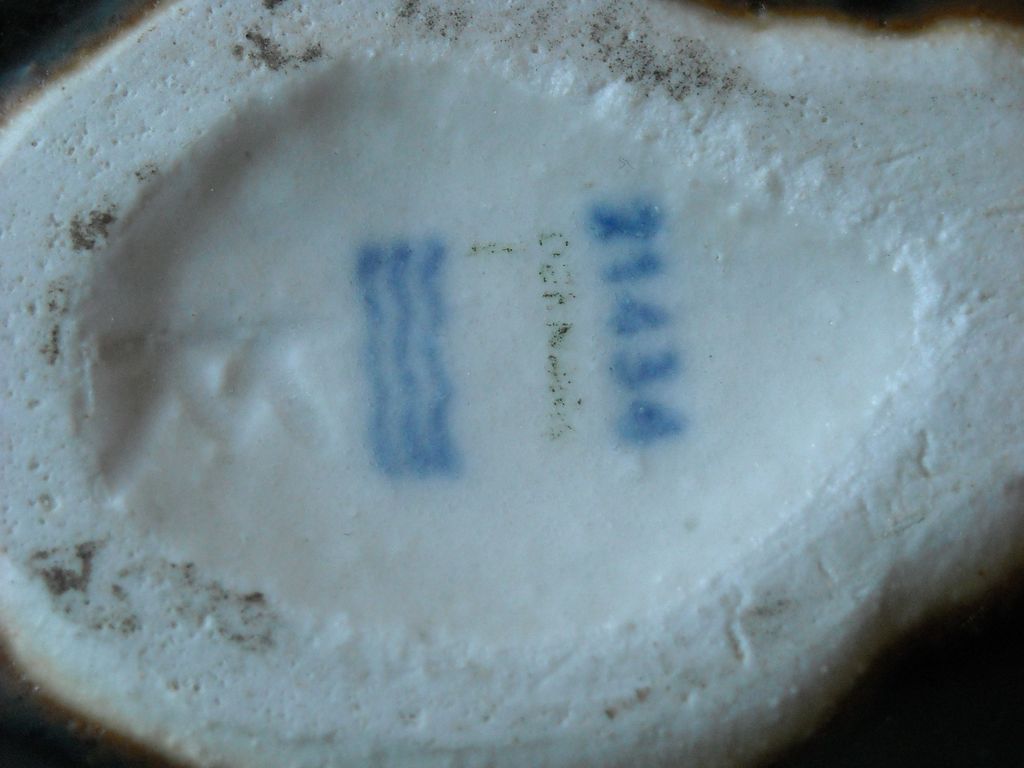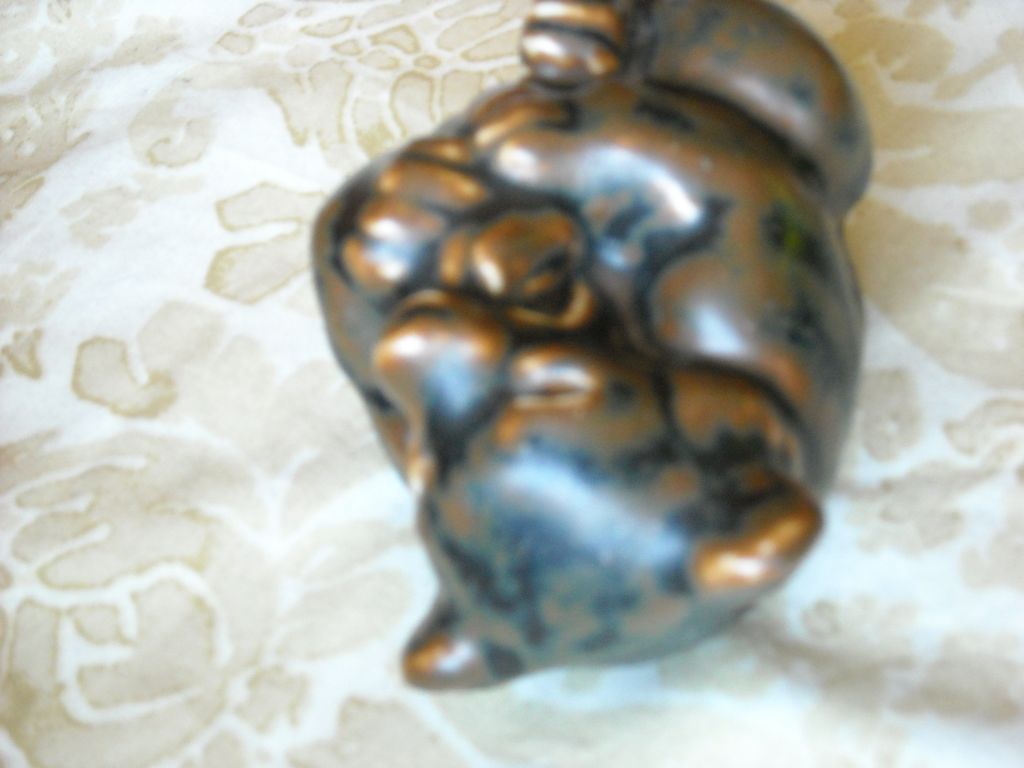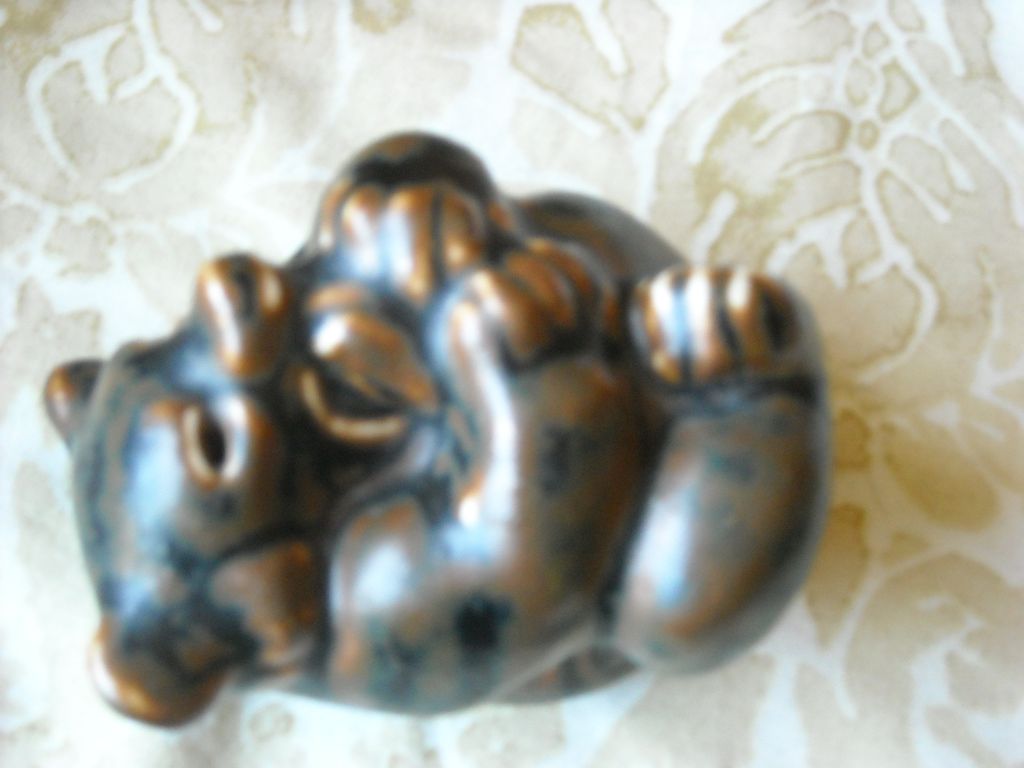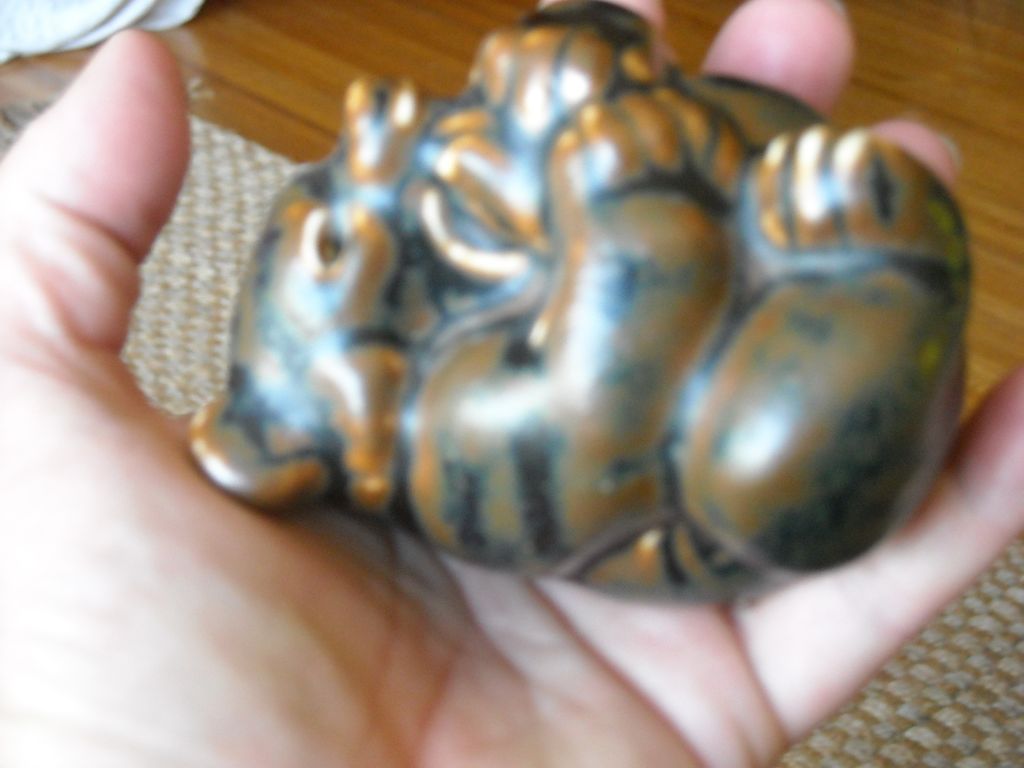 Arne Ingdam Danish Pottery Bear 4.5 inches x 2.5 inches Arne Ingdam (b. 1922) Born on Amager, trained at The Royal Copenhagen Porcelain Manufactory under Knud Kyhn. Worked most of his life from his own workshop and home in Raageleje, Northern Sealand. He sold most of his work privately to collectors and through the Magasin du Nord
Item ID: 00016

Sale starts Sat Dec 14 8:00 AM, ends Sat Dec 14 4:00 PM Pacific Time. This item will be 50% off the price above during the Sale!
Make Offer
Add to Wish List

Frazier Park, CA
All things collectible, antique or retro
Member since 2012
Reuse, relove, repurpose and recycle items of the past.
Shipping/Handling

*

:
$12.50 USD
Insurance:
Included
Price for shipping to USA change location
*USPS Priority Mail Medium Flat Rate Box
---
---