Old Spanish trail 1910s five miles south of Junction Tex postcard circulated
Old Spanish trail 1910s five miles south of Junction Tex postcard circulated, edge wear
Item ID: 000146
Old Spanish trail 1910s five miles south of Junction Tex postcard circulated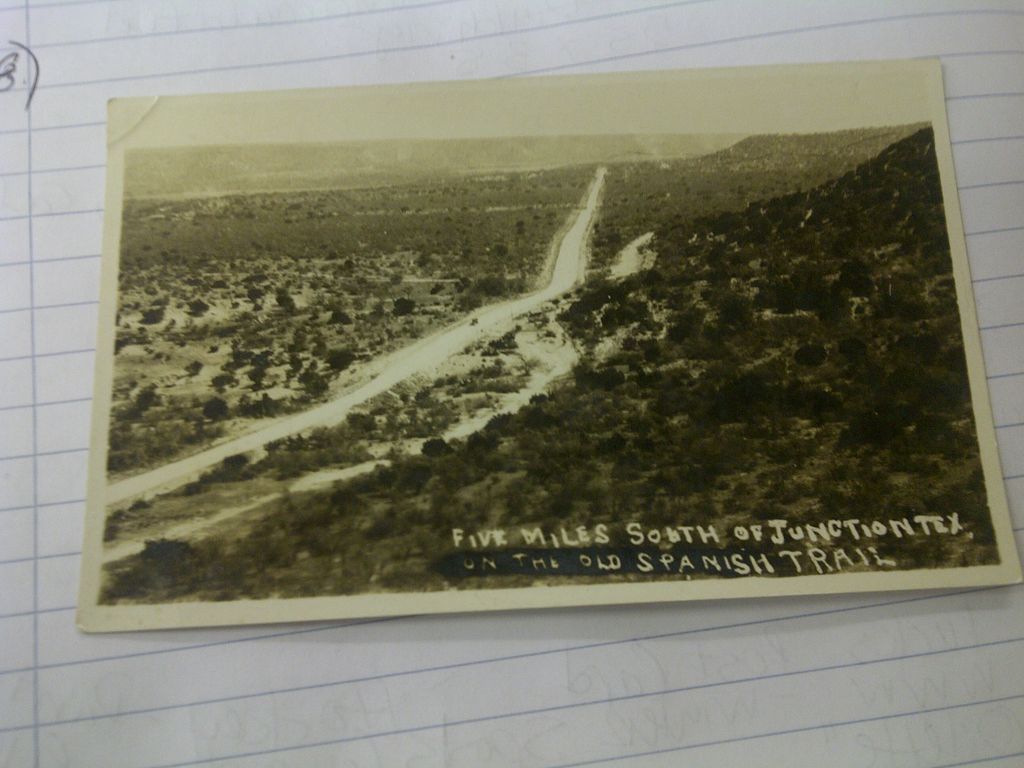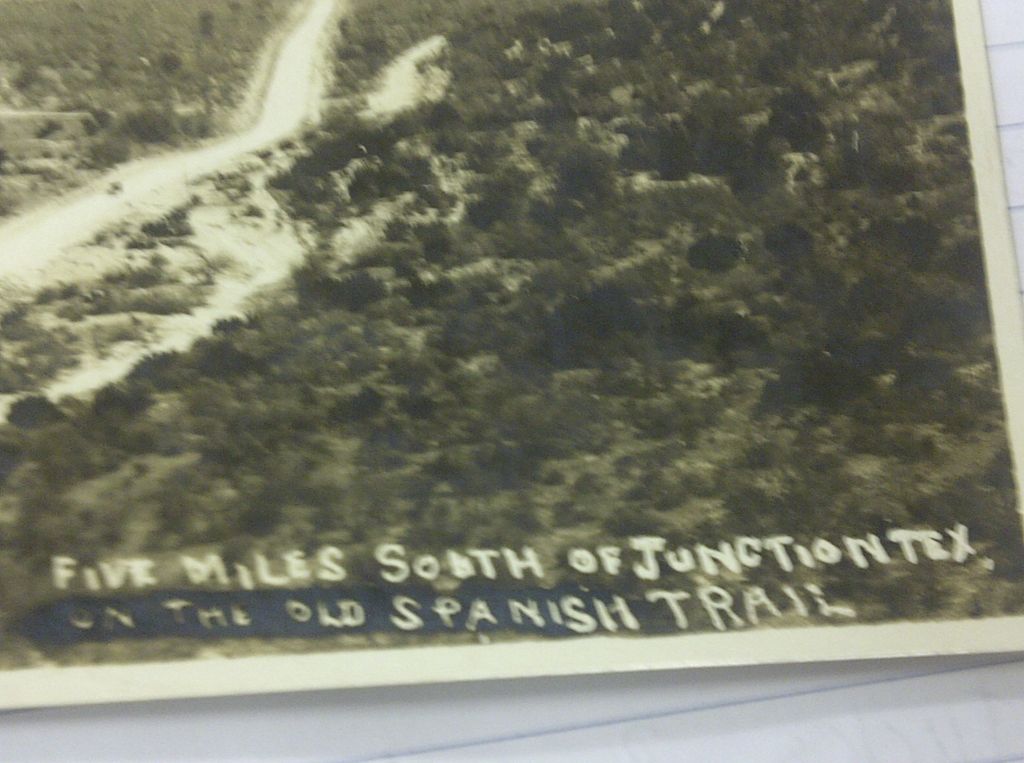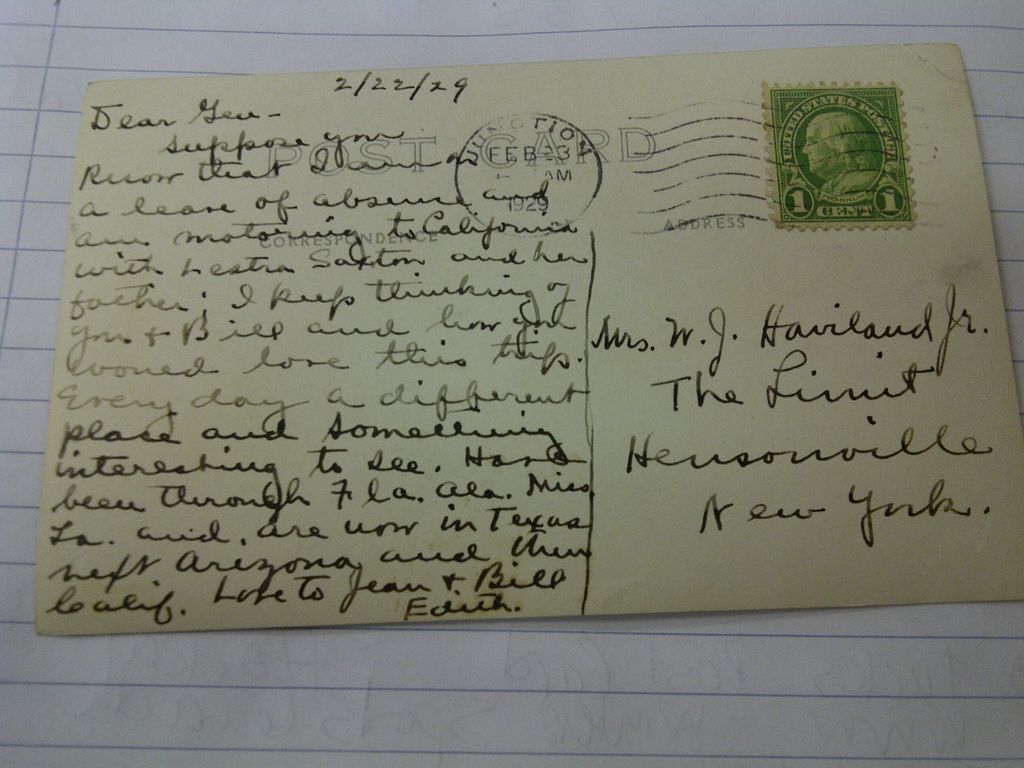 Old Spanish trail 1910s five miles south of Junction Tex postcard circulated, edge wear
Item ID: 000146
If you are the pending buyer of this item, go to My Account to view, track and pay for this item.
$20
USD
SALE PENDING
This item is Pending a Sale so cannot be purchased at this time.

Frazier Park, CA
All things collectible, antique or retro
Member since 2012
Reuse, relove, repurpose and recycle items of the past.