Wembley Box Pleat, Silk Lined Avocado, Rust, and Ivory Tie
This vintage piece is great. With its box pleat design, it's an incredibly unique addition to any wardrobe. Silk Lined. Clean as the day it left the store and ready for business! 3 1/4" X 52"l
Item ID: 11_398_402
---
Gender: Male, Age Group: Adult, Color: Avocado/Rust/Ivory, Size: 3.25"w/52"l
Wembley Box Pleat, Silk Lined Avocado, Rust, and Ivory Tie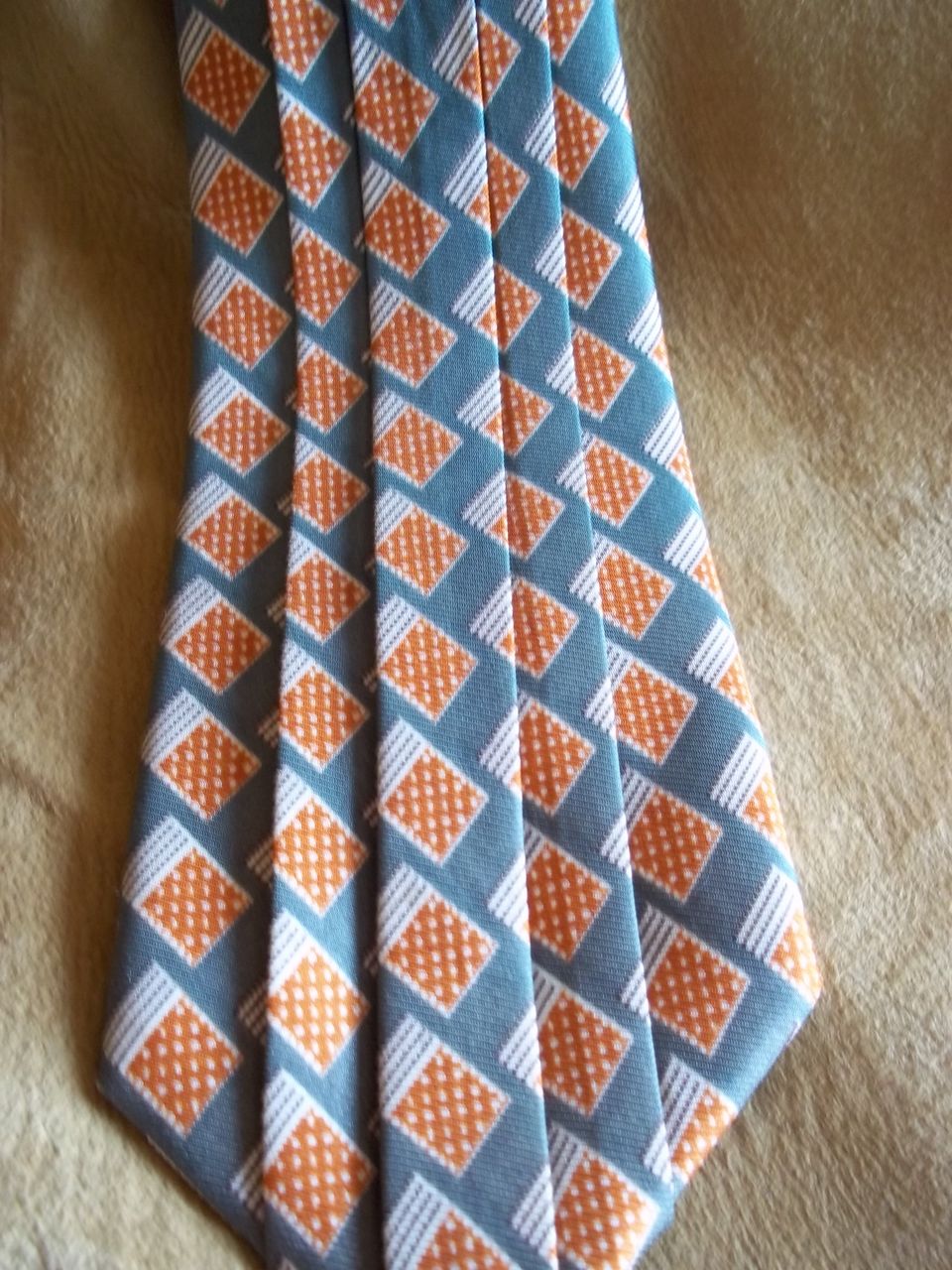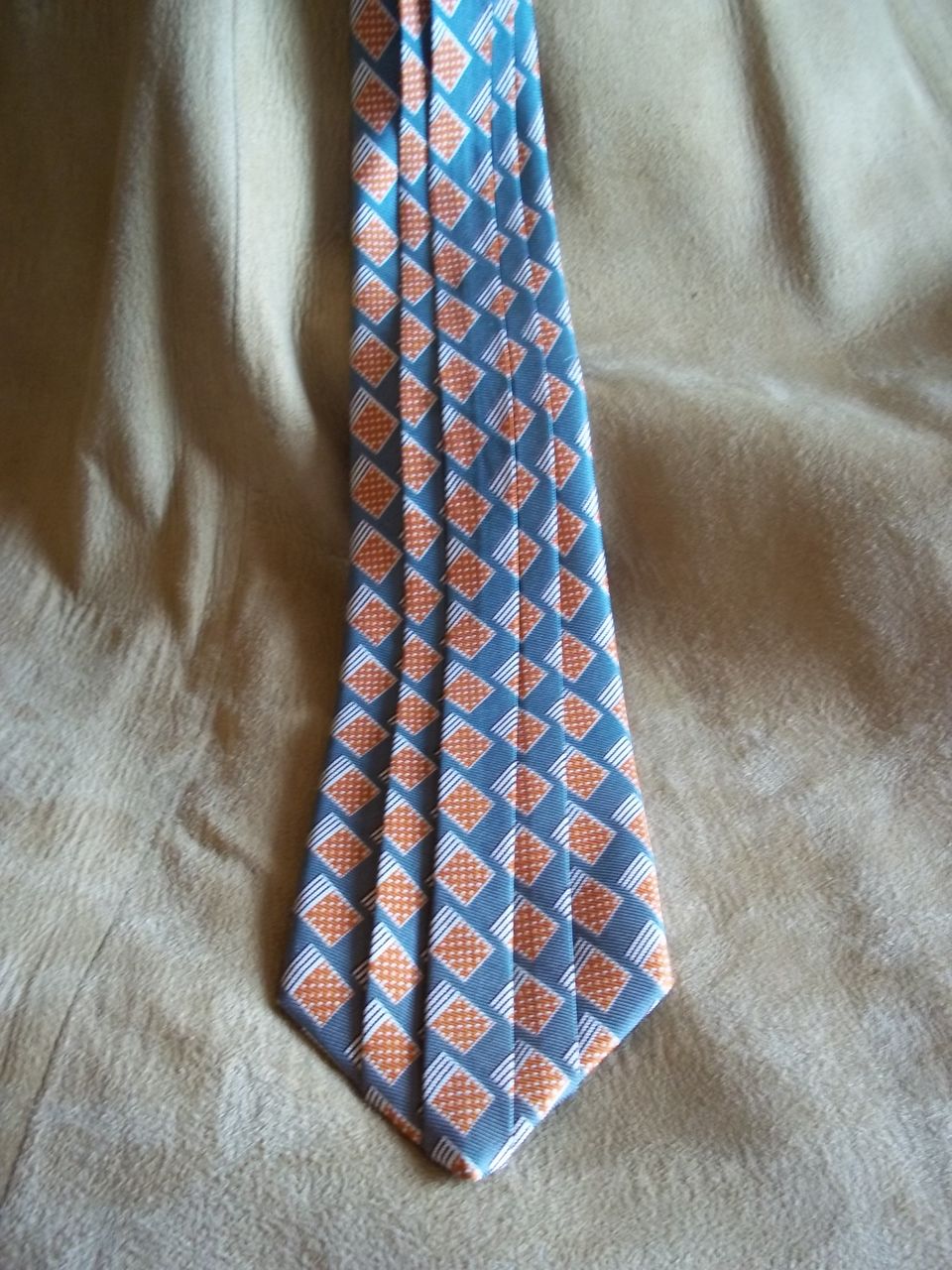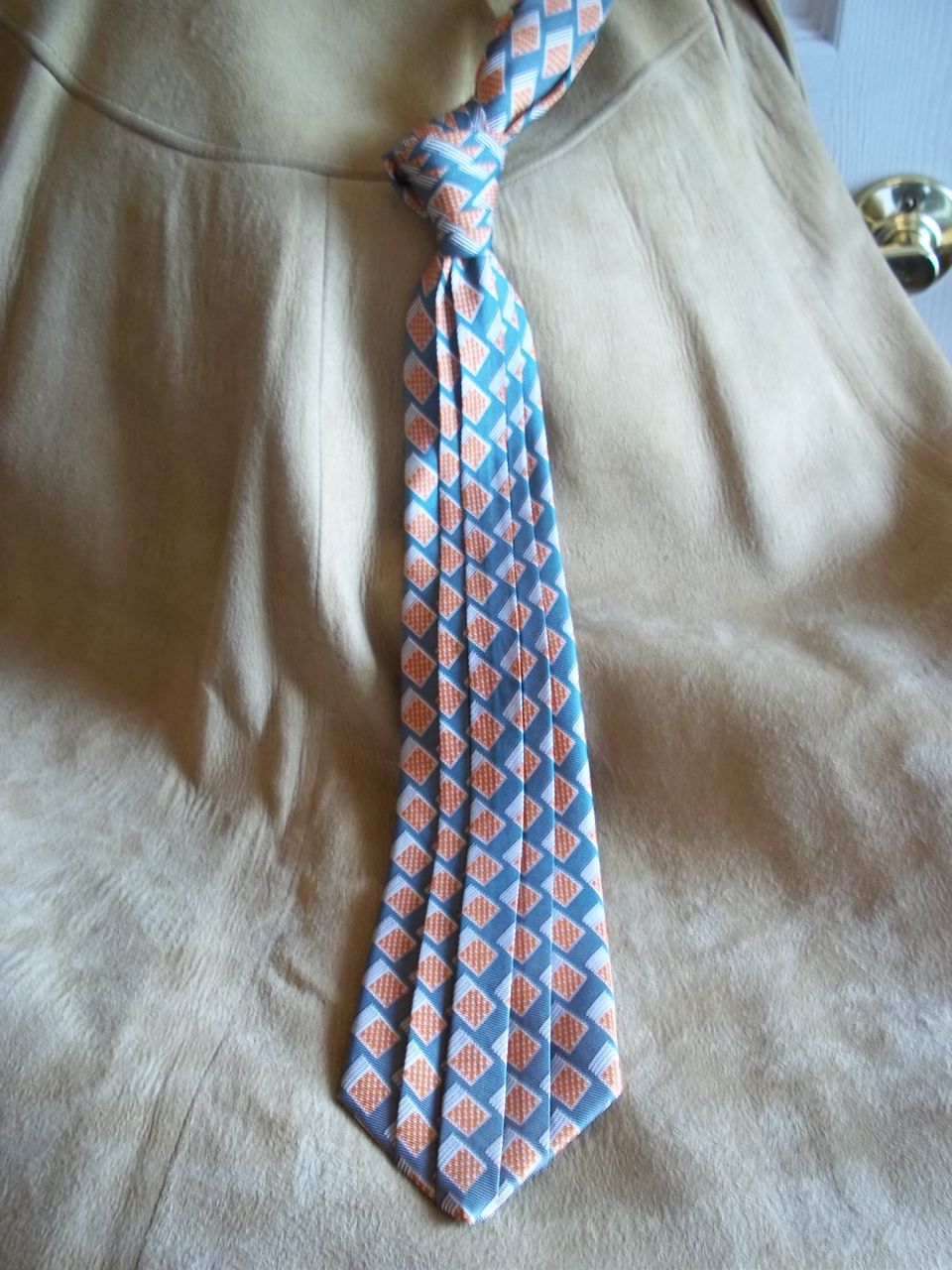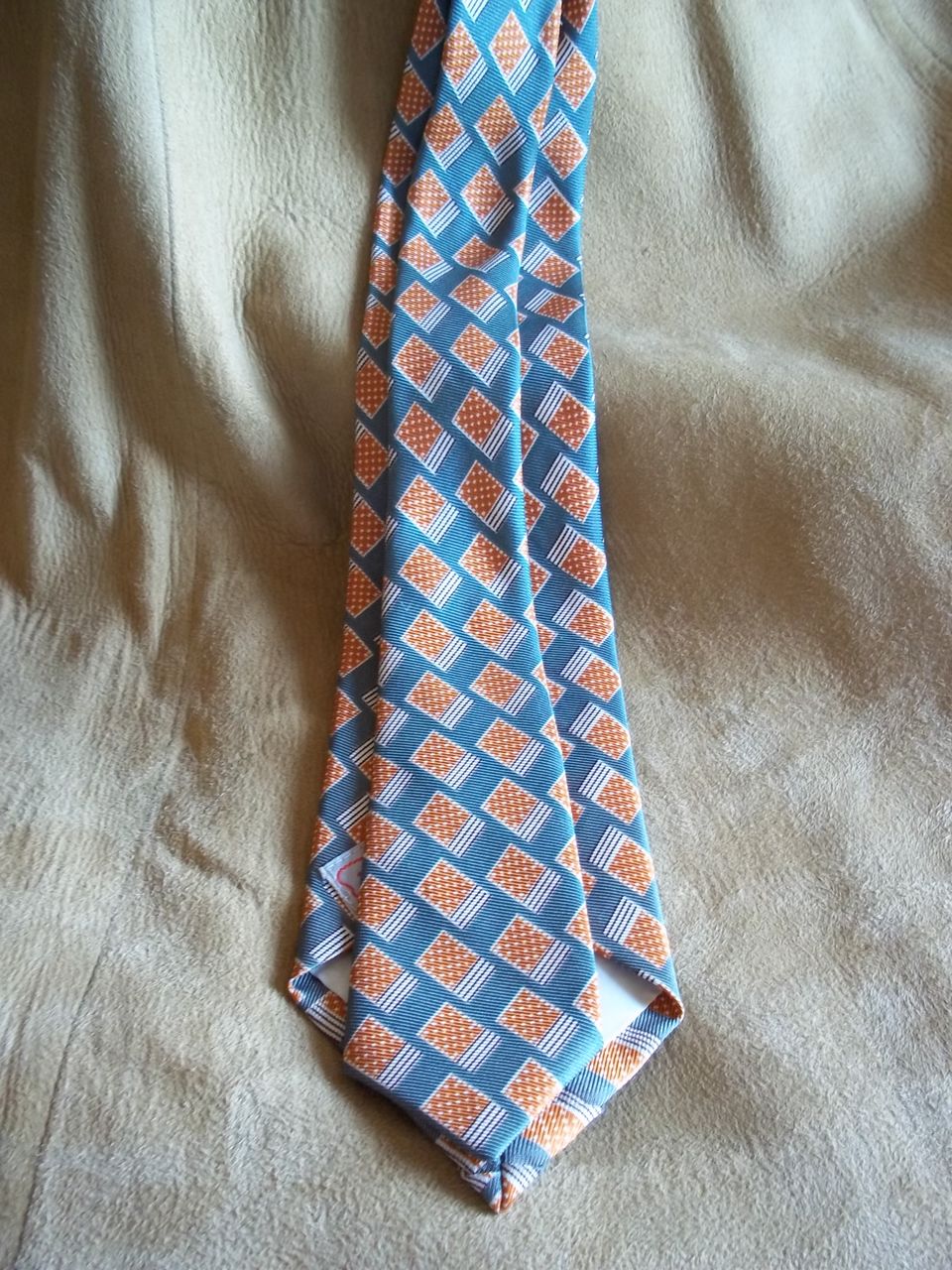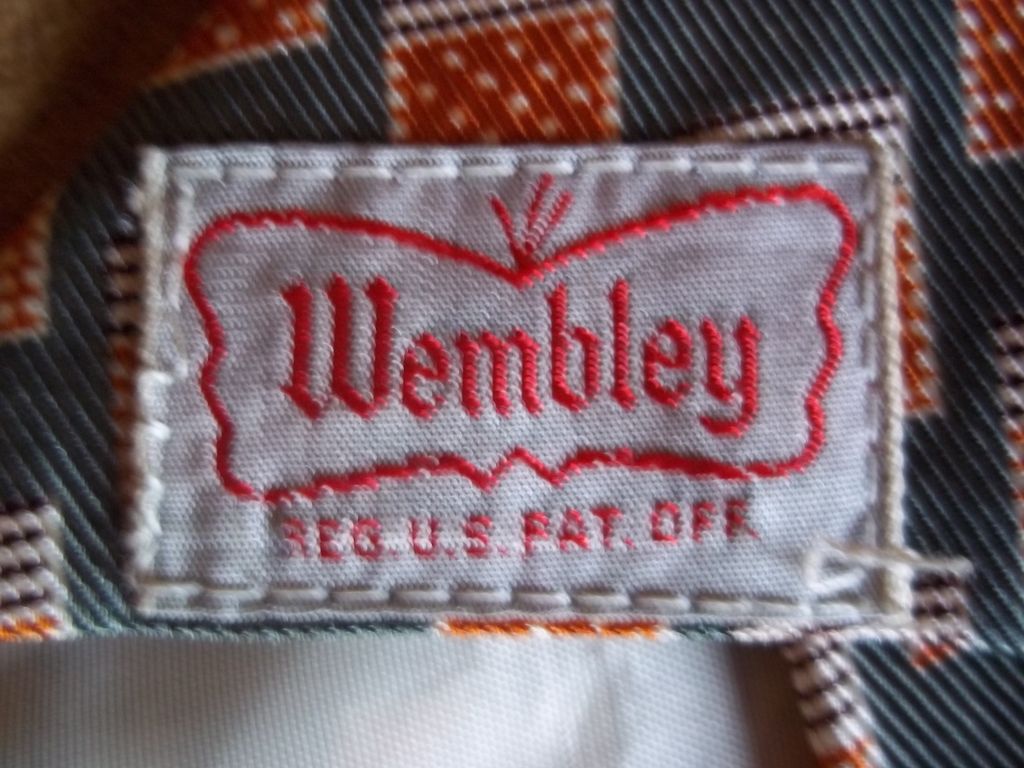 This vintage piece is great. With its box pleat design, it's an incredibly unique addition to any wardrobe. Silk Lined. Clean as the day it left the store and ready for business! 3 1/4" X 52"l
Item ID: 11_398_402
---
Gender: Male, Age Group: Adult, Color: Avocado/Rust/Ivory, Size: 3.25"w/52"l
If you were the pending buyer of this item, go to My Account to view, track and check payment for this item.
$25
USD
SOLD

Littleton, CO
Big and Small, Old and New, We Know We've Got Something Just For You!
Member since 2012
Multiple Estate Clearance Sale! Everything Must Go!
More from Sir K's Collectibles