Yellow Ware McCoy #9 Bowl in Yellow Windowpane
Vintage McCoy #9 yelloware mixing bowl with the windowpane pattern. A nice bright yellow, it is 9.5 " across and 6" high and is in very good condition. It has a nice round inside for mixing and a good edge to hold on while using in the kitchen. It weighs a little over 3 pounds. If you like to look at yellow ware, I have more listed in our shop. Please email with any questions or if you would like more photos
Item ID: P030
Yellow Ware McCoy #9 Bowl in Yellow Windowpane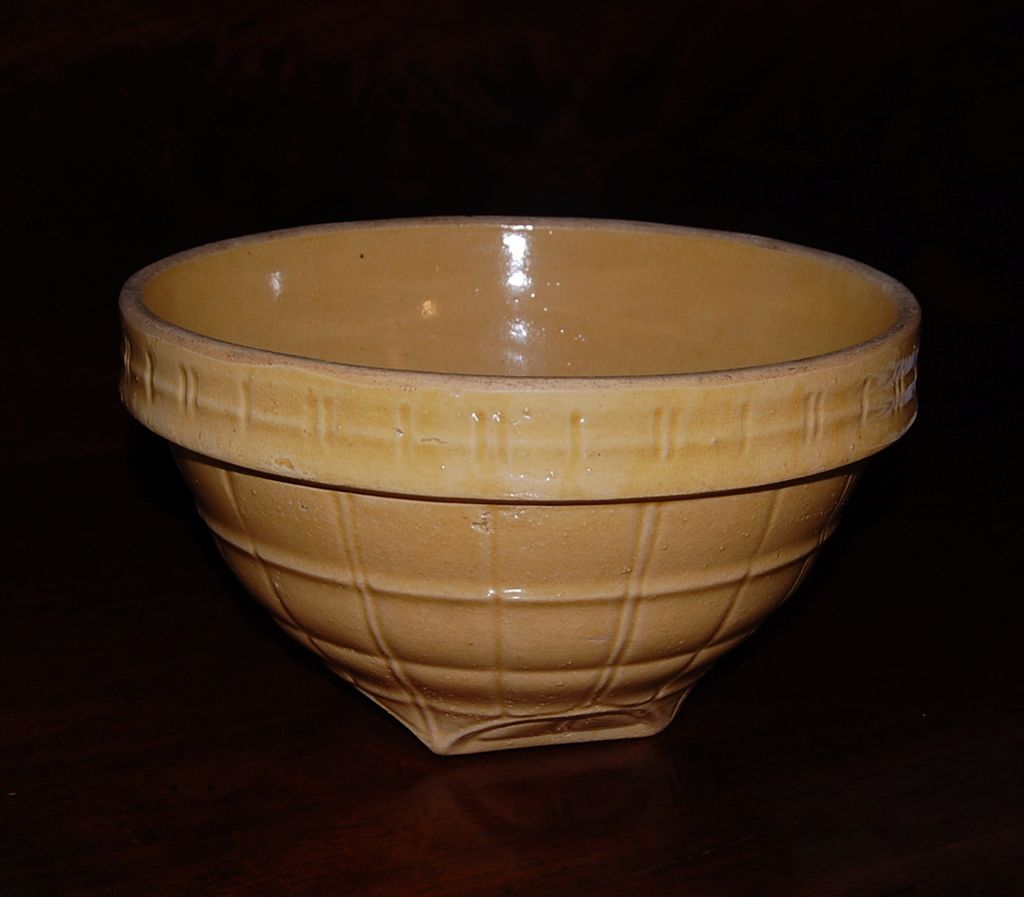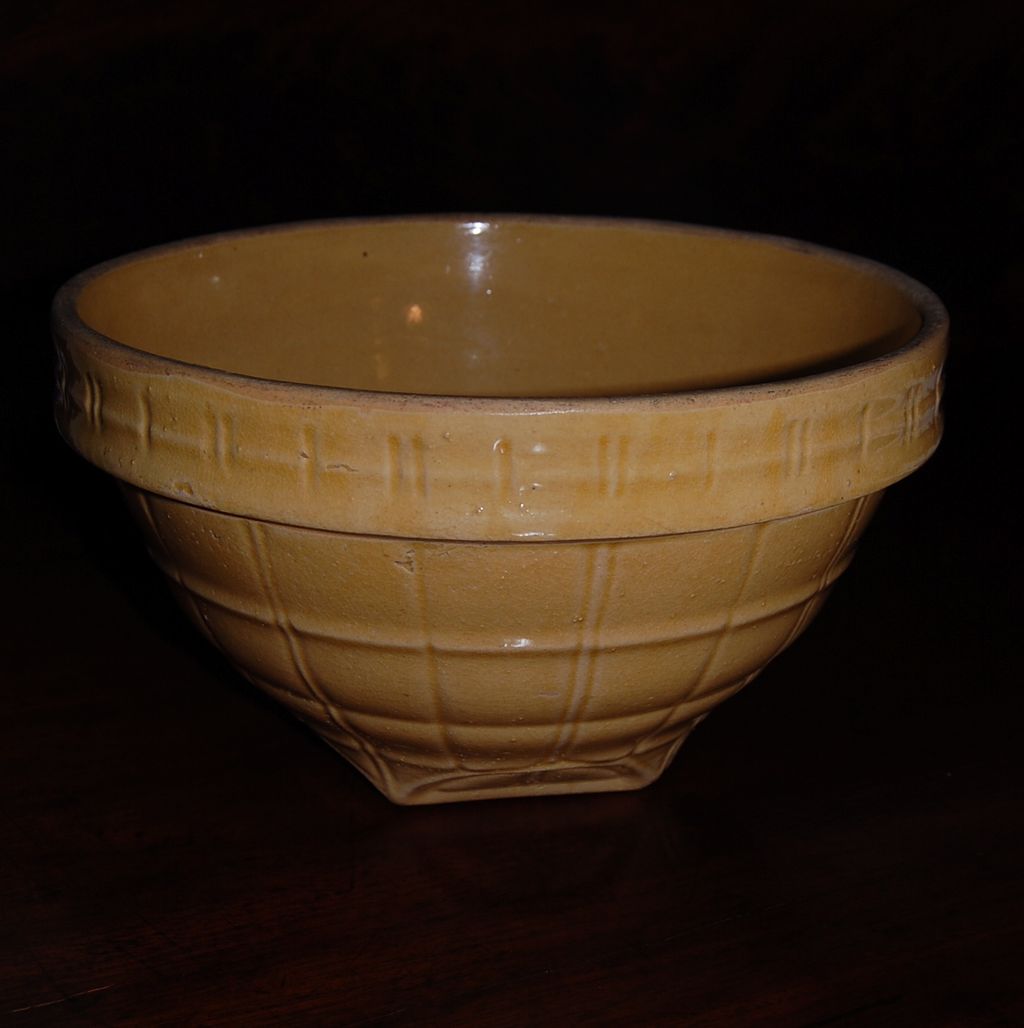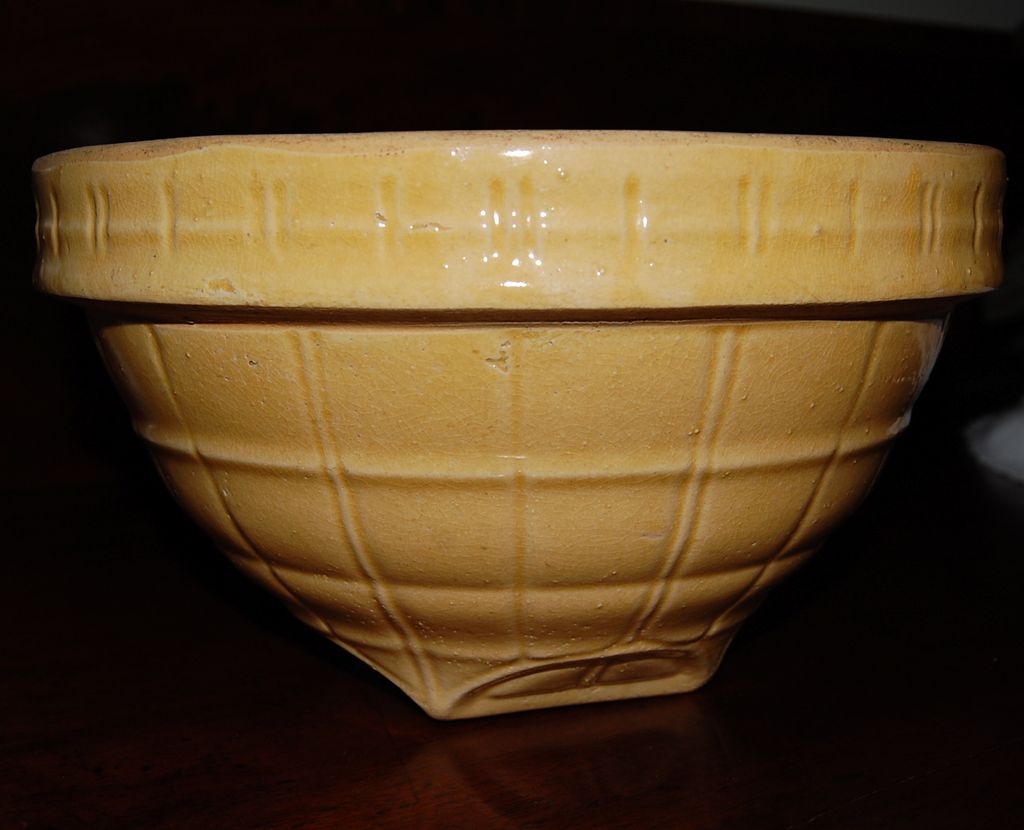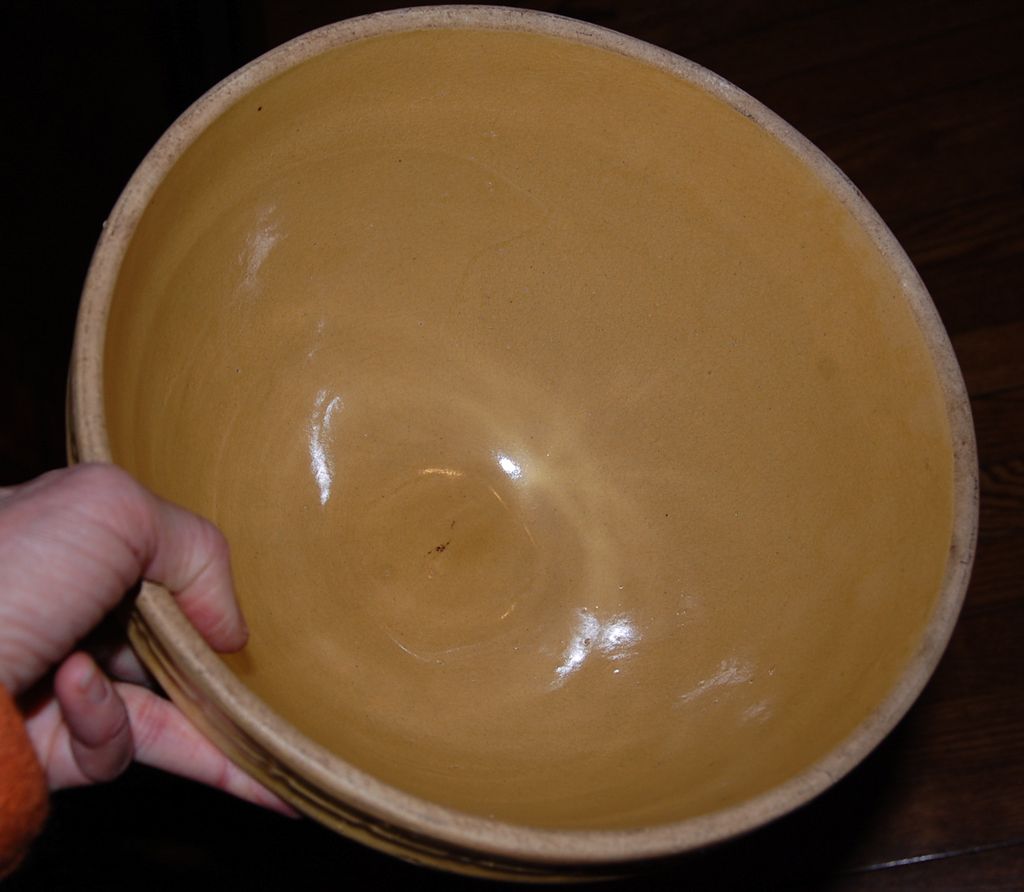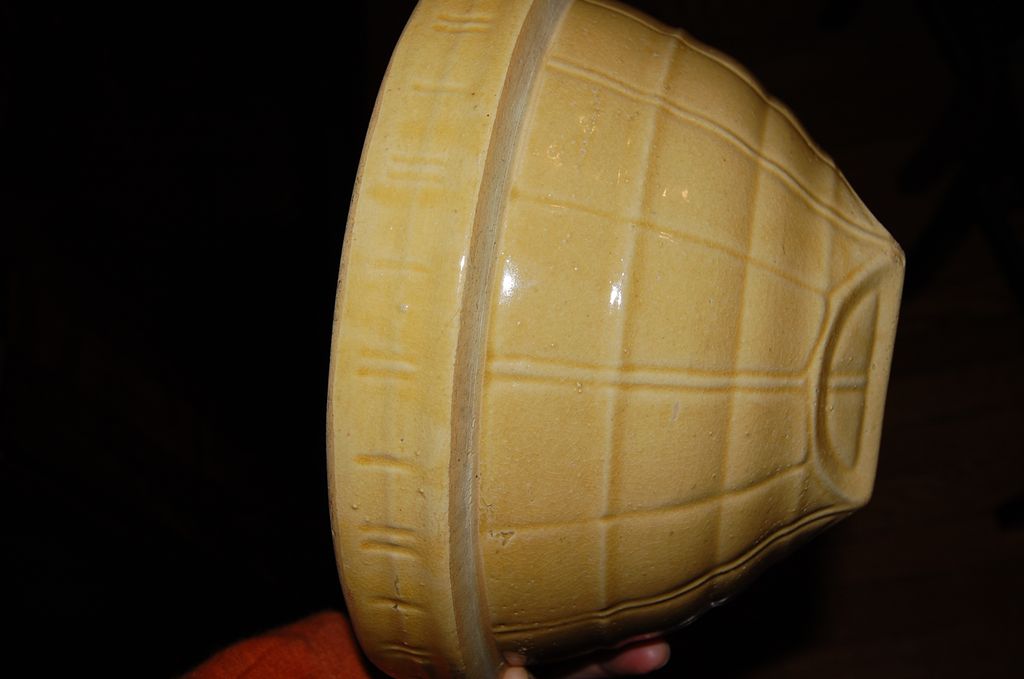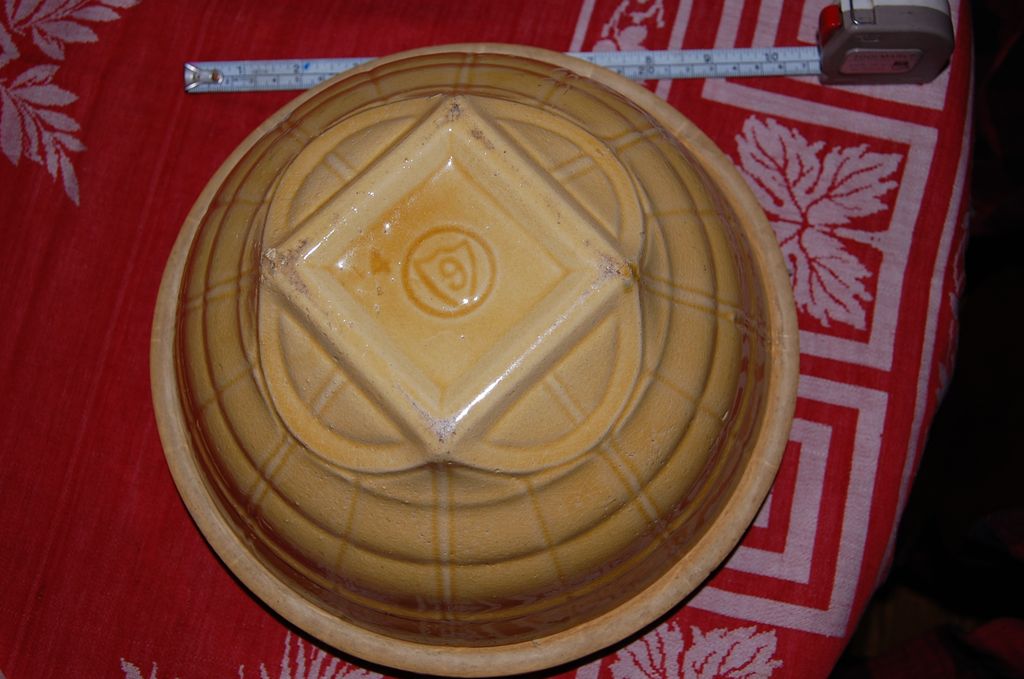 Vintage McCoy #9 yelloware mixing bowl with the windowpane pattern. A nice bright yellow, it is 9.5 " across and 6" high and is in very good condition. It has a nice round inside for mixing and a good edge to hold on while using in the kitchen. It weighs a little over 3 pounds. If you like to look at yellow ware, I have more listed in our shop. Please email with any questions or if you would like more photos
Item ID: P030
Add to Wish List
3 other shoppers have this item in their Cart or Wish List. Don't miss out!

Remsen, NY
Wide selection of Antiques, Collectibles, Fine Art, Clocks and Furniture
Exclusive Ruby Lane Member since 2011
2/2-3/16 50% sale on numerous items in our lanes! Check out our selection of newly added items!
We are currently unavailable until Monday, March 17. We will try to respond to emails during our absence. Purchase orders are welcome and will automatically reserve the item for you. Thanks so much for stopping by, see you when we get back!