Antique Shaker Lady's Boot-jack
Handcrafted, primitive, antique SHAKER Lady's Boot-jack from mid 1800's. Item was purchased in New England. Has nice aged patina and measures 12" long and is 3" across at top of fork spread. There is an age use crack (see photos) that does not affect the integrity the item, but otherwise in very good condition
Item ID: SA-1206-11
Antique Shaker Lady's Boot-jack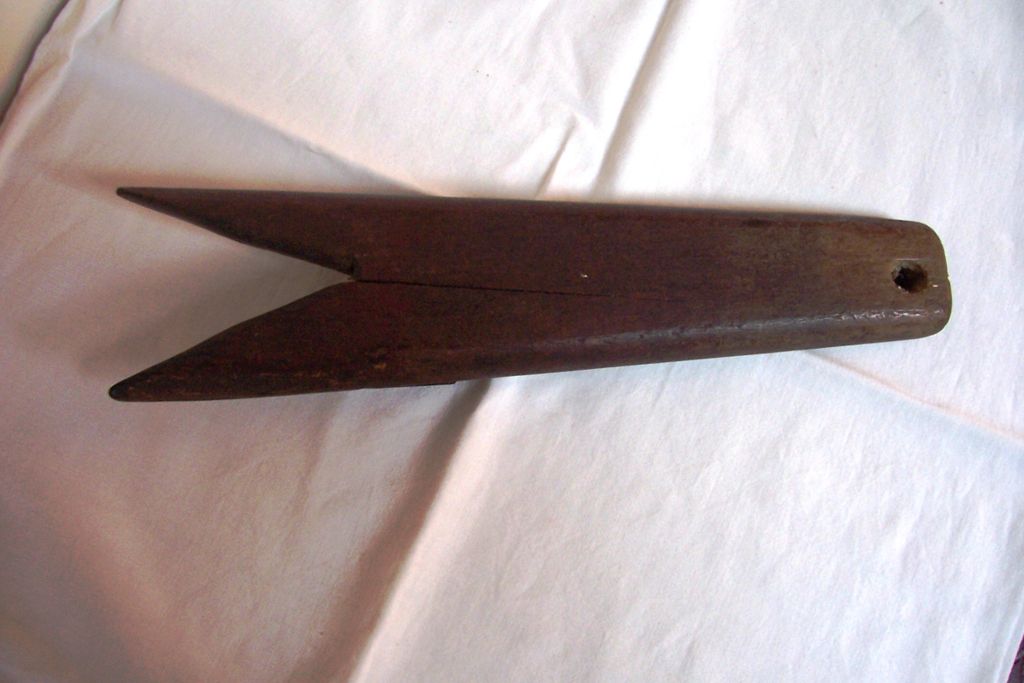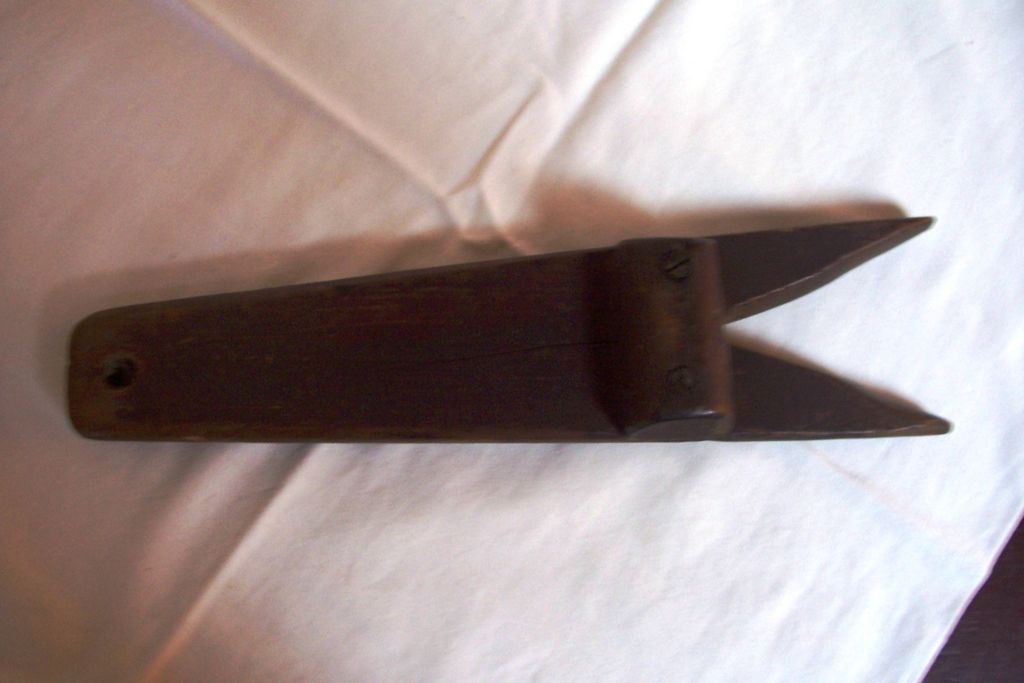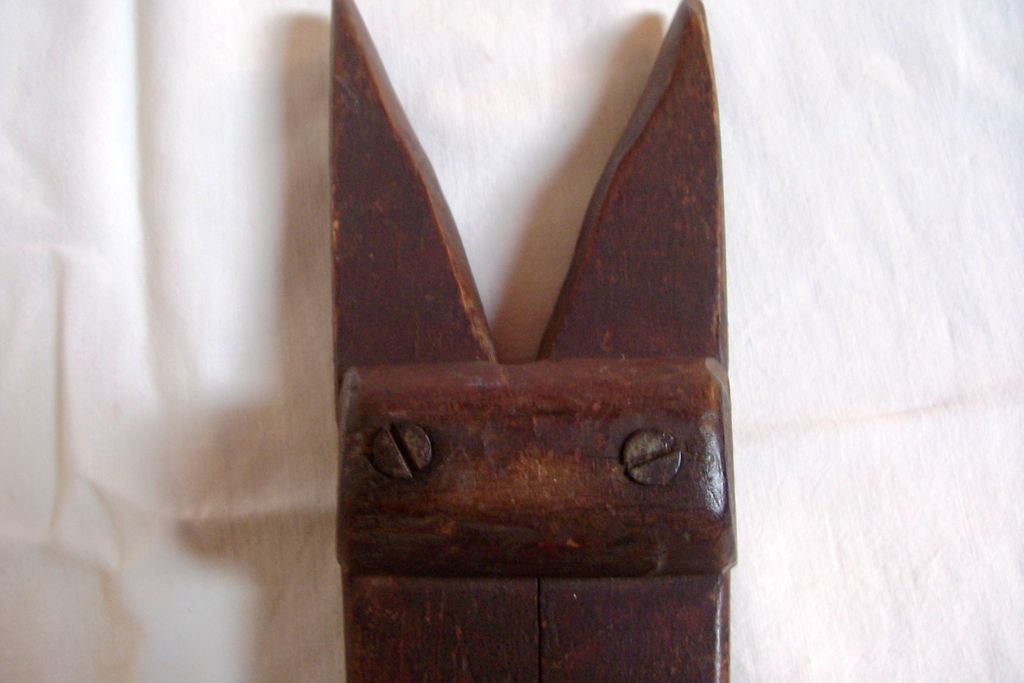 Handcrafted, primitive, antique SHAKER Lady's Boot-jack from mid 1800's. Item was purchased in New England. Has nice aged patina and measures 12" long and is 3" across at top of fork spread. There is an age use crack (see photos) that does not affect the integrity the item, but otherwise in very good condition
Item ID: SA-1206-11

Sale starts Sat Dec 14 8:00 AM, ends Sat Dec 14 4:00 PM Pacific Time. This item will be 50% off the price above during the Sale!
Make Offer
Add to Wish List
Another shopper has this item in their Cart or Wish List. Don't miss out!
Lake Geneva, WI
Quality Antiques and Collectibles at Competitive Prices
Exclusive Ruby Lane Member since 2011
User friendly - ready to work with all buyers!