Painted Swedish Banquette Settee
Swedish Empire painted banquette. Palmette motif along back, front rail and arm supports. Deep seat. Pegged construction 1815-1820 78 x 30 x 29
Item ID: CH 111.
Painted Swedish Banquette Settee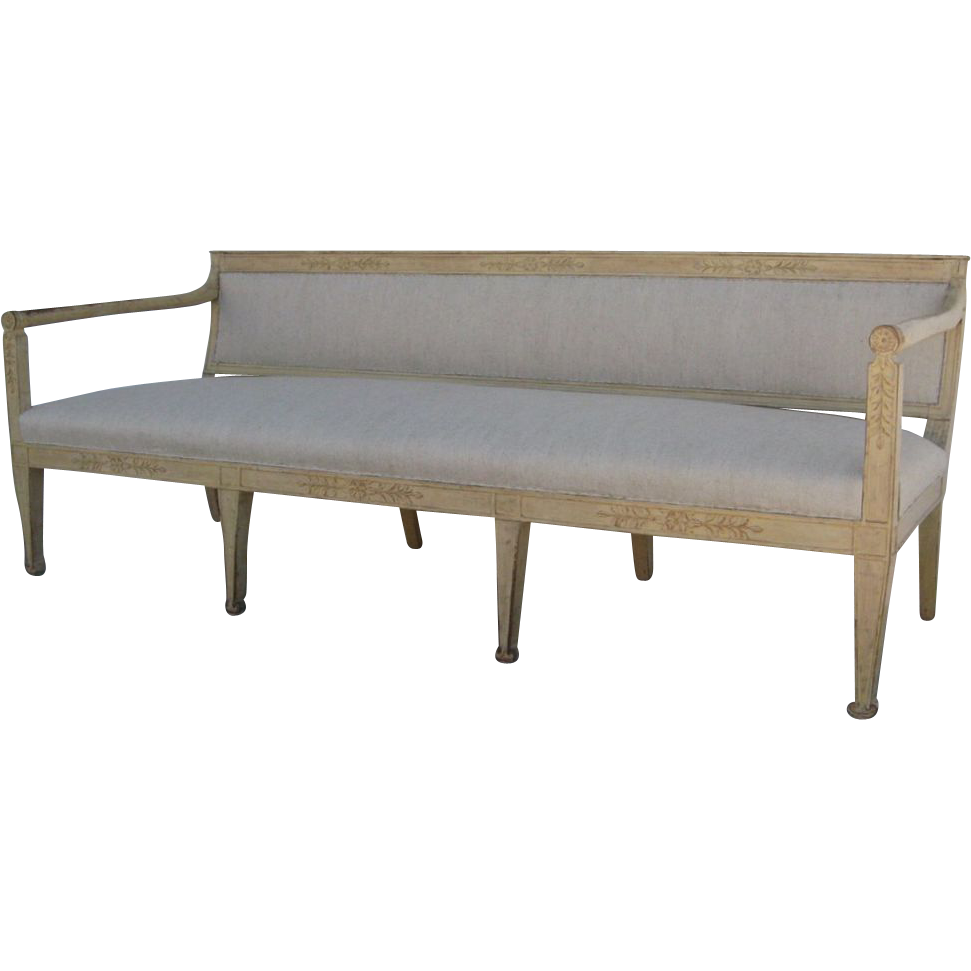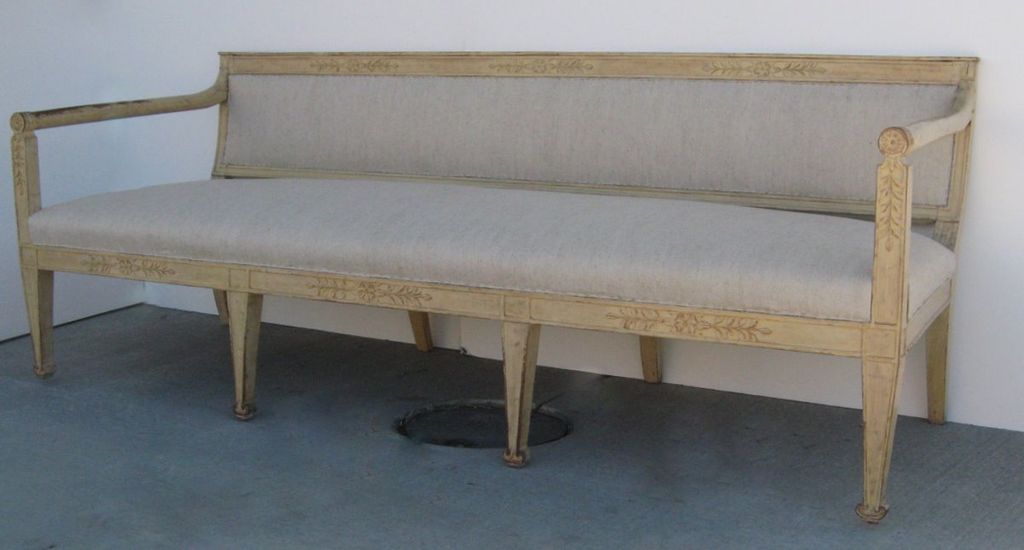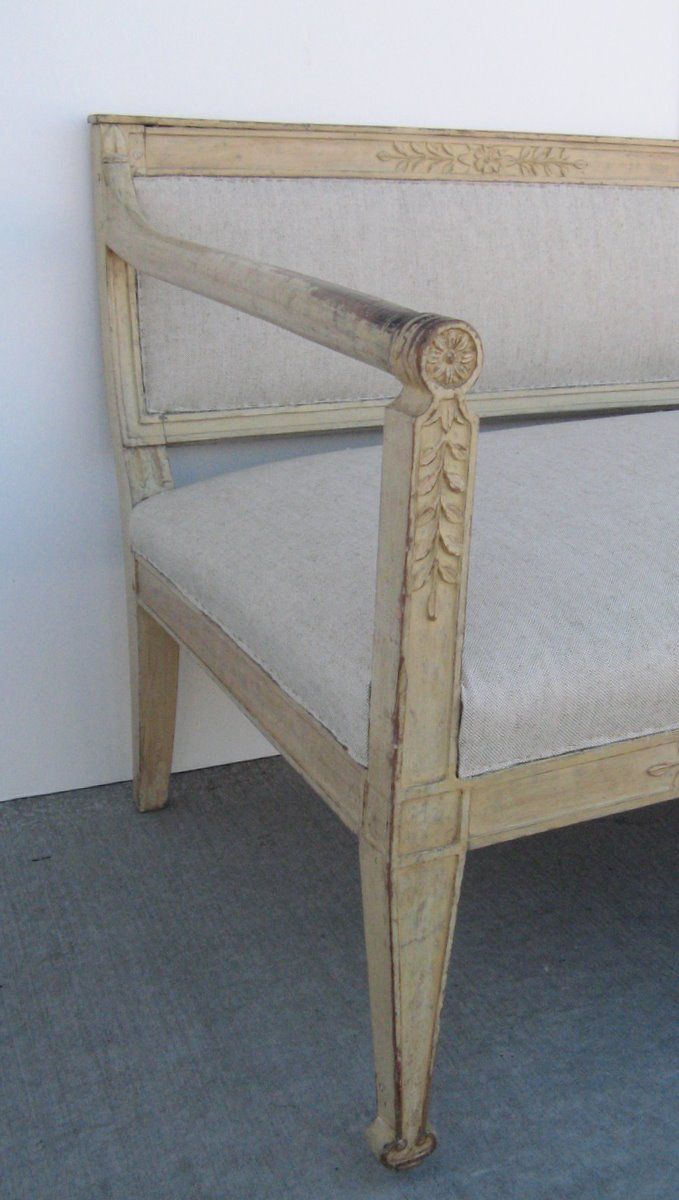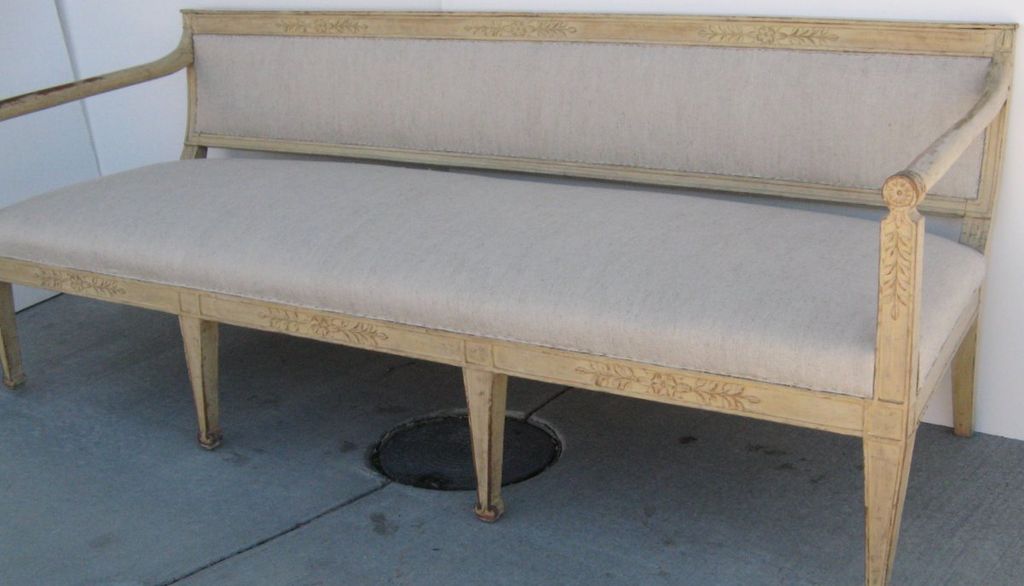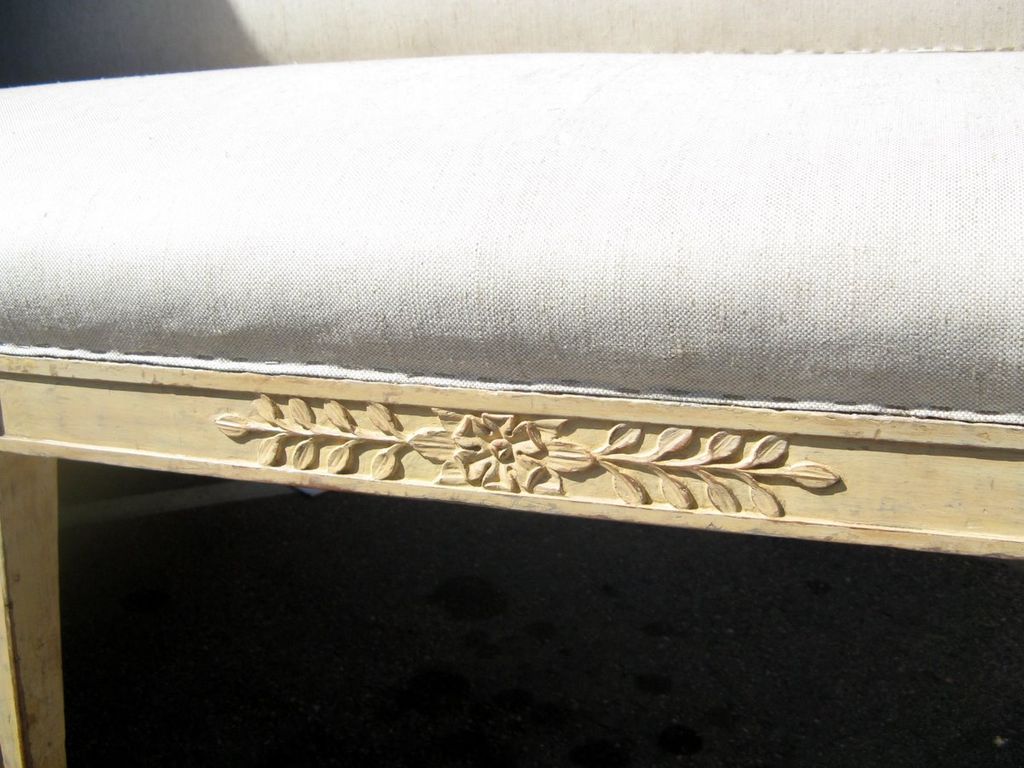 Swedish Empire painted banquette. Palmette motif along back, front rail and arm supports. Deep seat. Pegged construction 1815-1820 78 x 30 x 29
Item ID: CH 111.
$4,900
USD
Add to Wish List
Another shopper has this item in their Cart or Wish List. Don't miss out!

Denver, CO
Period and unique antiques and accessories, lighting, silver, decorative arts
Member since 2011
18TH & 19TH Century furniture, silver, lighting, accessories
| | |
| --- | --- |
| Shipping/Handling: | Freight (cost to be determined) |
| Insurance: | Included |
Price for shipping to USA change location
---
---