Porceleyne Fles Delft Williamsburg Flower Vase/Frog/Brick
Another Delft Vase by Porceleyne Fles made in Holland. perfect condition; never used & measuring 6" long x 3 7/8" high x 2 1/2" deep.. similar design though very slightly smaller and whiter ground colour.incised numbers 1967 and all the appropriate marks
Item ID: PJ 469
Porceleyne Fles Delft Williamsburg Flower Vase/Frog/Brick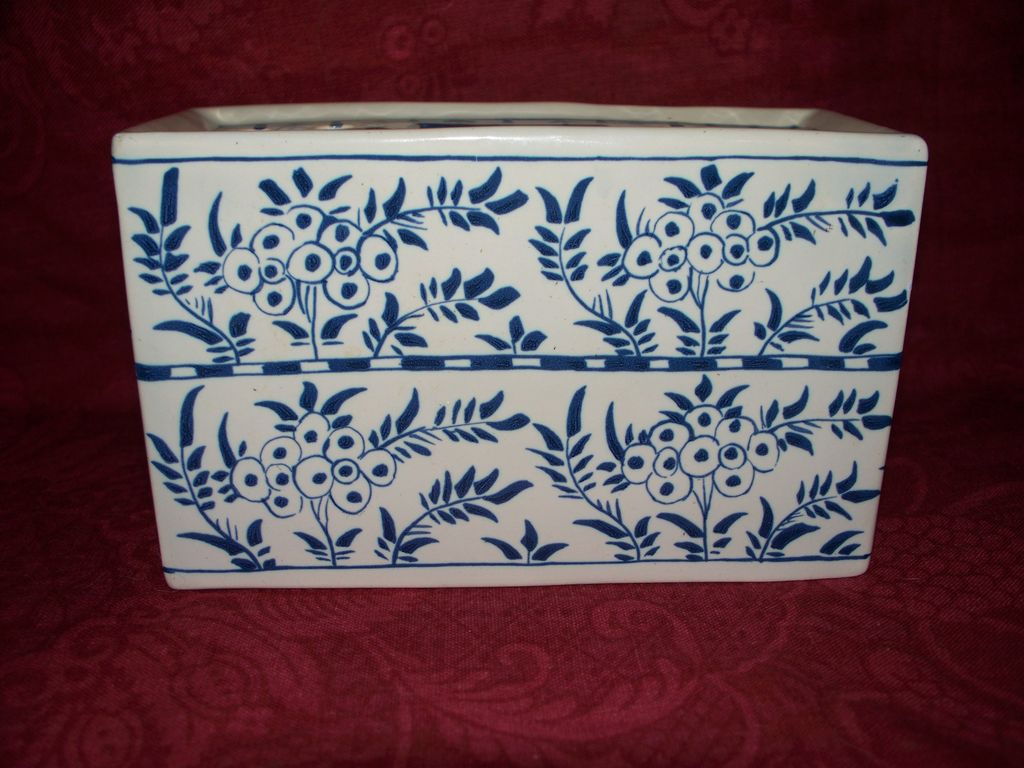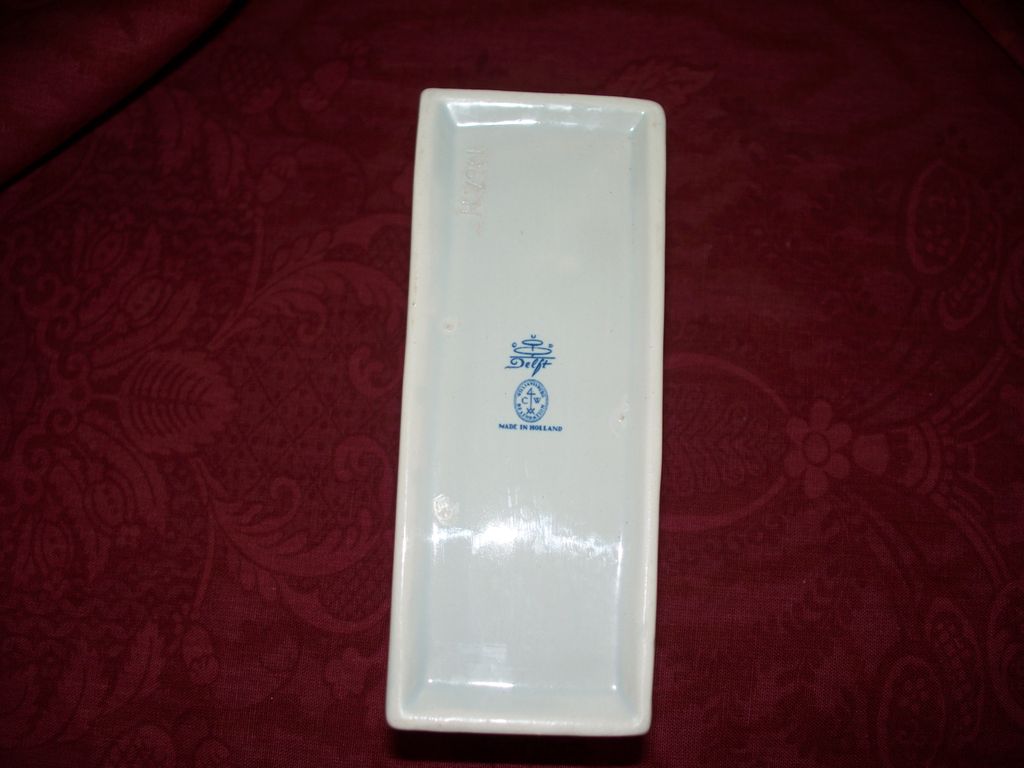 Another Delft Vase by Porceleyne Fles made in Holland. perfect condition; never used & measuring 6" long x 3 7/8" high x 2 1/2" deep.. similar design though very slightly smaller and whiter ground colour.incised numbers 1967 and all the appropriate marks
Item ID: PJ 469
Add to Wish List
Another shopper has this item in their Cart or Wish List. Don't miss out!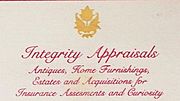 Eastern Long Island N.Y., NY
Antiques, Decorative Arts , Fine Art, Linens.
Exclusive Ruby Lane Member since 2011
Welcome to our new shop. We have been selling antiques for the past 30 years to interior designers and buyers directly.
Shipping/Handling

*

:
$15.00 USD
Insurance:
Included
Price for shipping to USA change location
*USPS Priority Mail
---
---