Vintage - 1978 Bell - Avon
Very pretty! We are offering this Collectible Vintage Avon Bell which measures 5 1/2" tall. This piece is in good condition with no chips, cracks or fractures. The California Perfume Company, Inc. of New York, NY filed their first trademark application for Avon on June 3, 1932 with the USPTO. Part of the description for goods and services provided to the USPTO included "perfumes, toilet waters, powder and rouge compacts, lipsticks," and other toiletry products. First use and commercial use for Avon by the California Perfume Company was on September 1, 1929. Registration was granted on August 30, 1932. The trademark is owned by Avon Products, Inc. of New York, NY. The status of the original stylized word mark for Avon is expired
Item ID: 3663
---
Ask me about my convenient Layaway Plan!
Vintage - 1978 Bell - Avon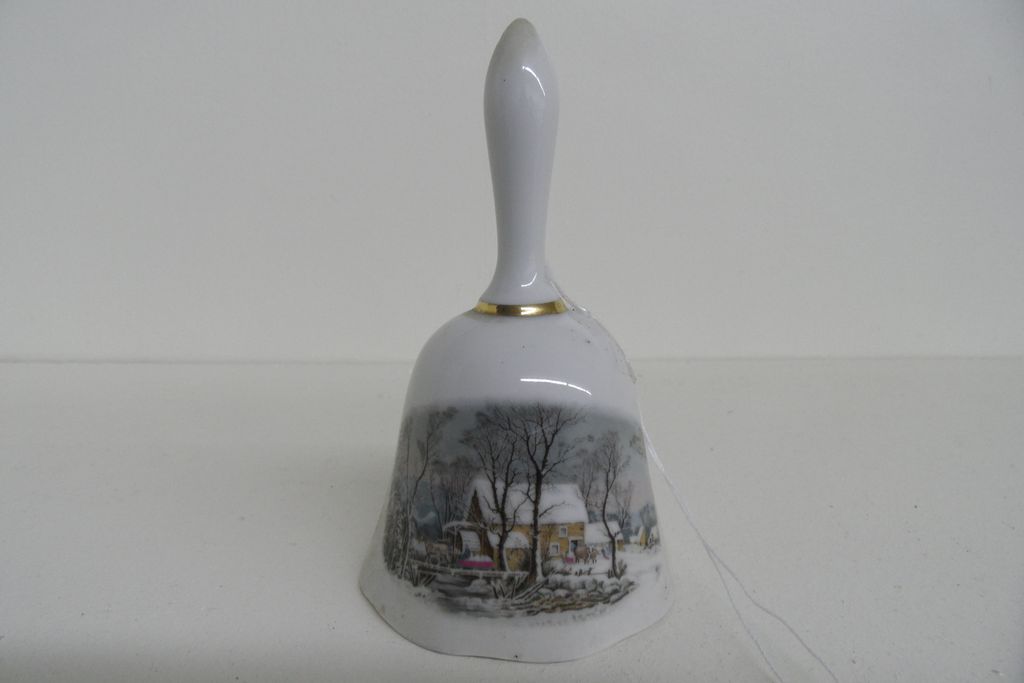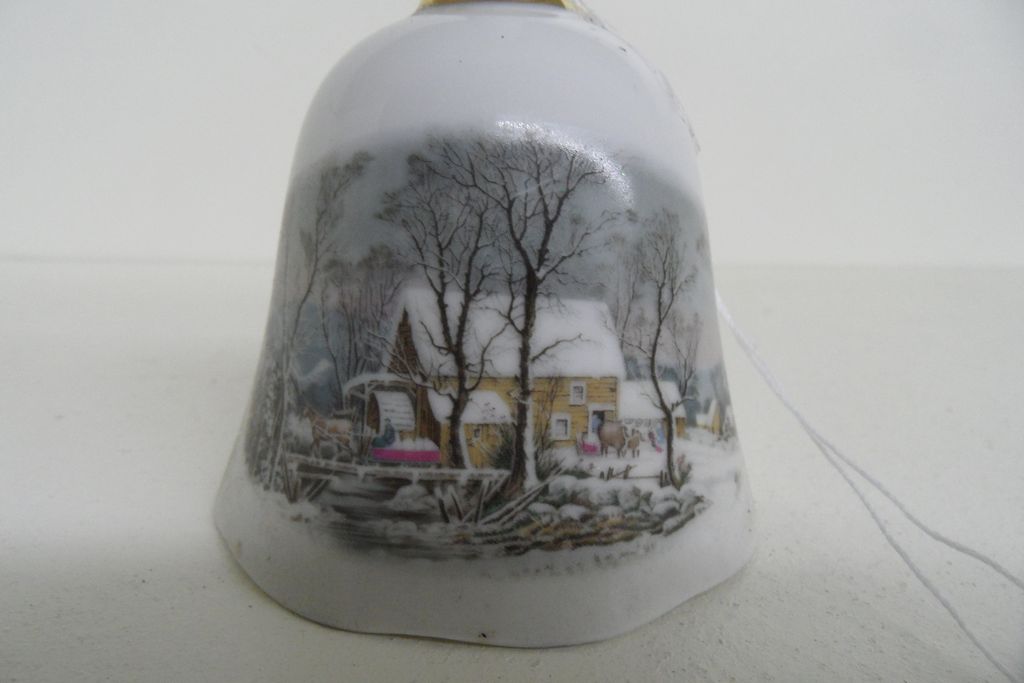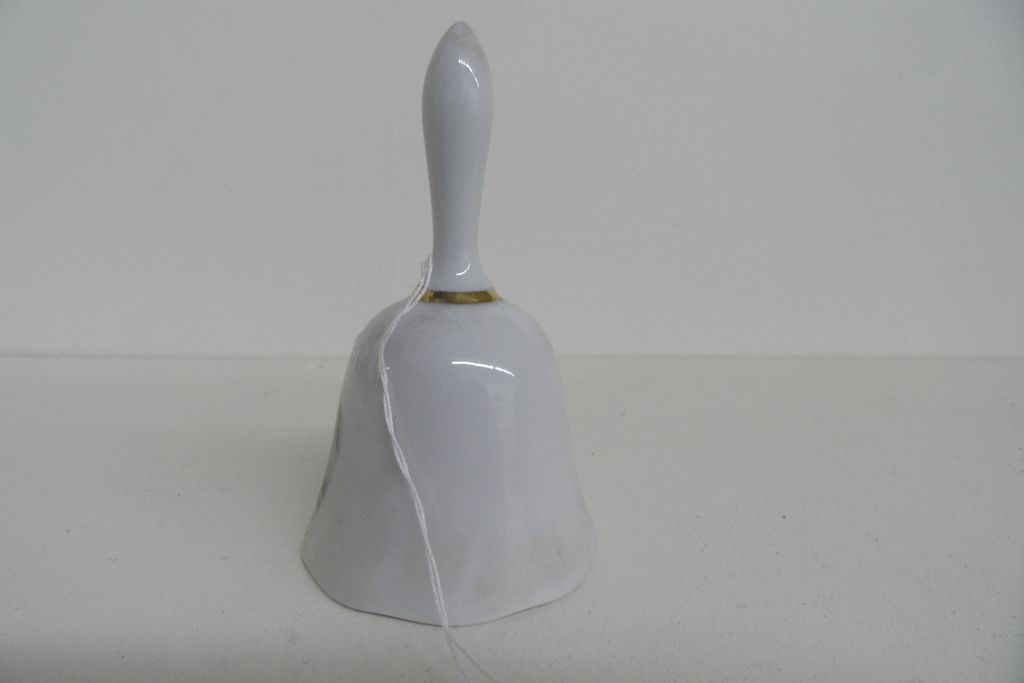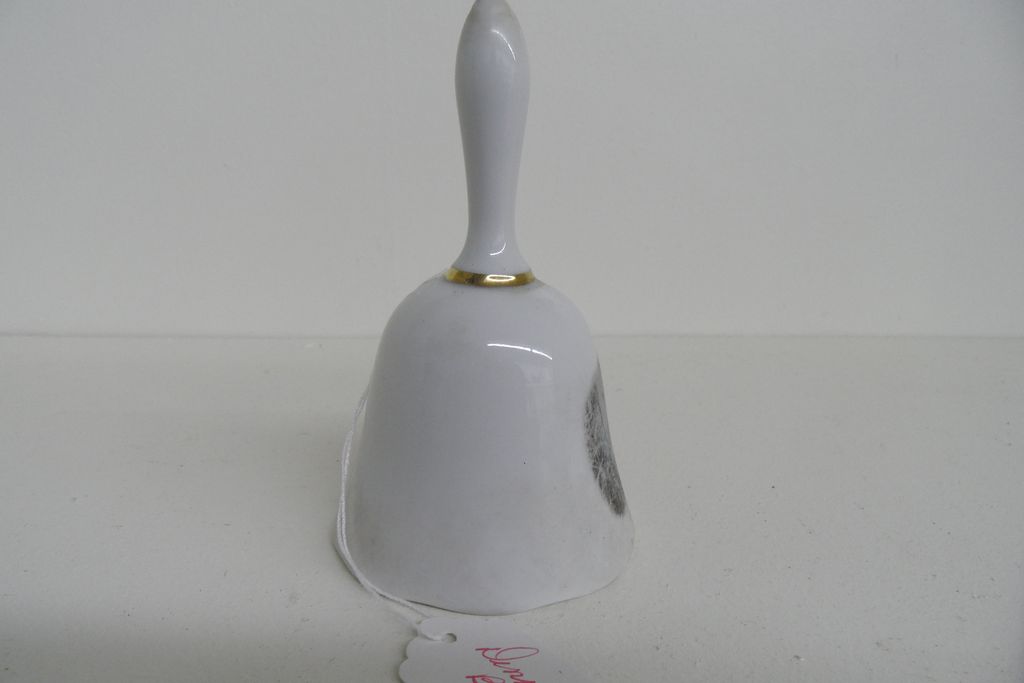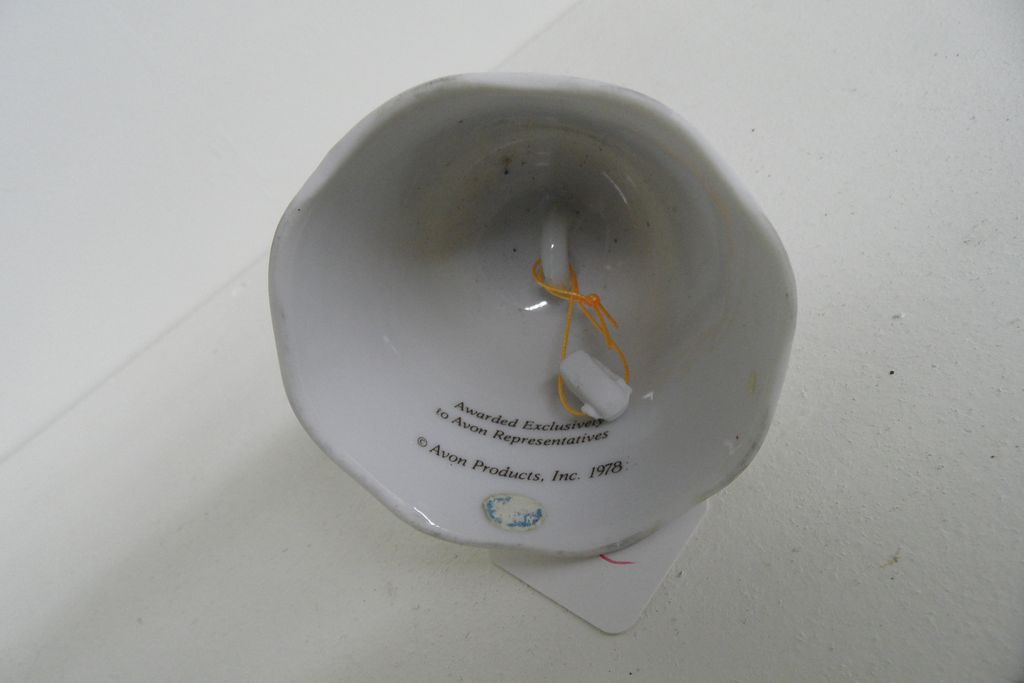 Very pretty! We are offering this Collectible Vintage Avon Bell which measures 5 1/2" tall. This piece is in good condition with no chips, cracks or fractures. The California Perfume Company, Inc. of New York, NY filed their first trademark application for Avon on June 3, 1932 with the USPTO. Part of the description for goods and services provided to the USPTO included "perfumes, toilet waters, powder and rouge compacts, lipsticks," and other toiletry products. First use and commercial use for Avon by the California Perfume Company was on September 1, 1929. Registration was granted on August 30, 1932. The trademark is owned by Avon Products, Inc. of New York, NY. The status of the original stylized word mark for Avon is expired
Item ID: 3663
---
Ask me about my convenient Layaway Plan!
Make Offer
Add to Wish List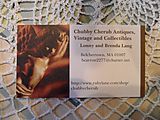 Manchester, CT
Unique antiques, Vintage items and Collectibles!
Exclusive Ruby Lane Member since 2011
Always accepting offers! Lots of new inventory - take a peek!
More from Chubby Cherub Antiques, Vintage, Collectibles