Sterling Glove Darner
Presenting an ornate American Sterling glove darner. The glove darner shows evidence of use and has displays the ornate design featured in the late Victorian era. Wear to the darner's ends and in the middle consistent with age. Circa 1880
Item ID: ST-02652
---
Make an Offer - Let's Make a Deal
Sterling Glove Darner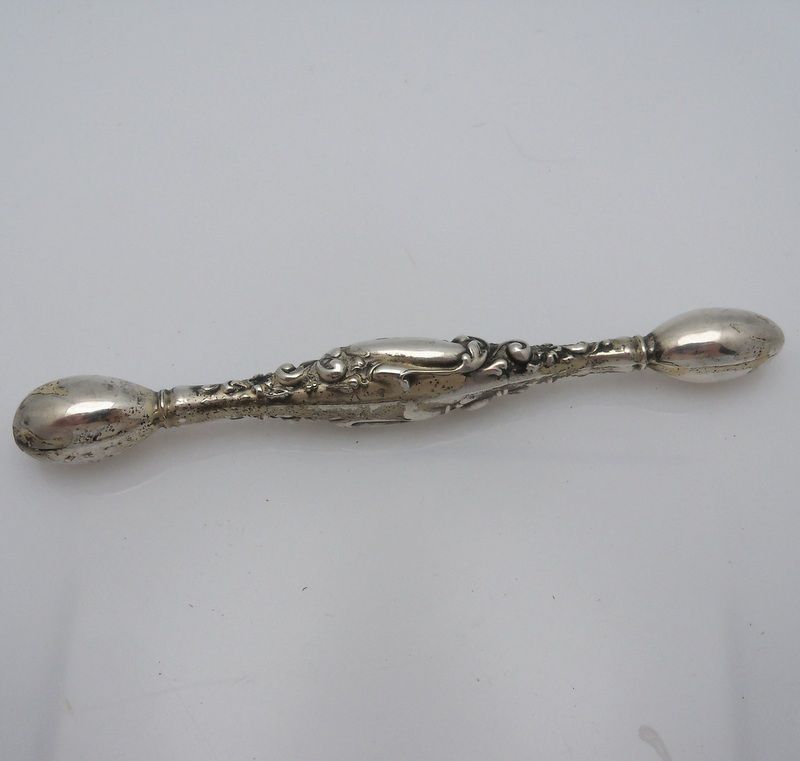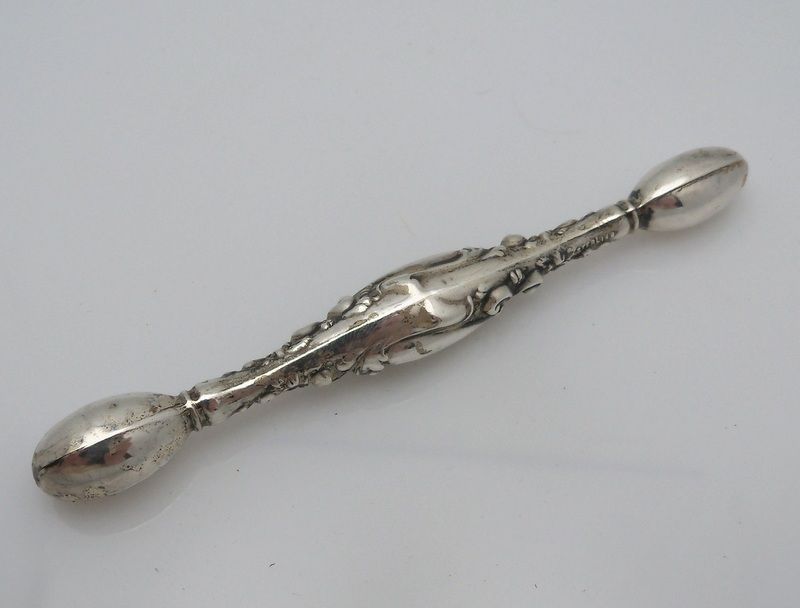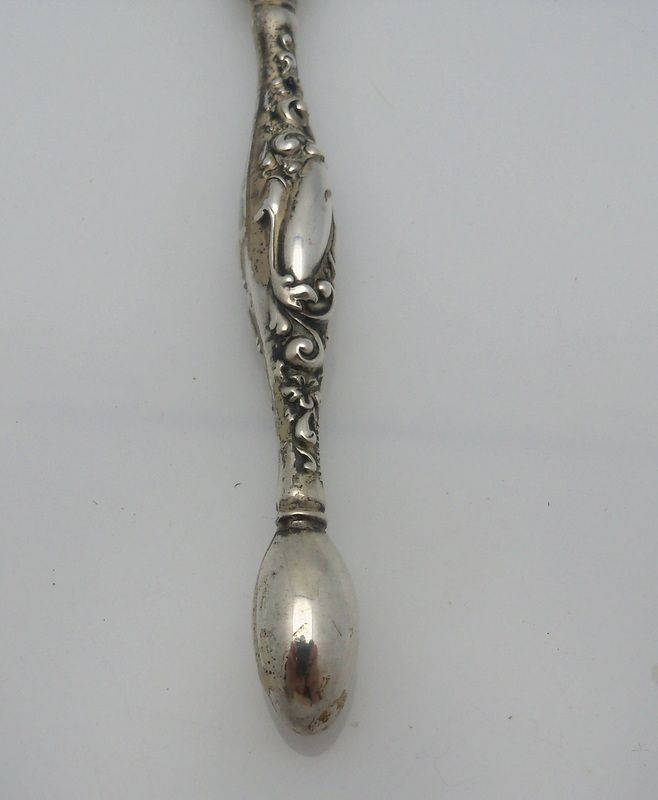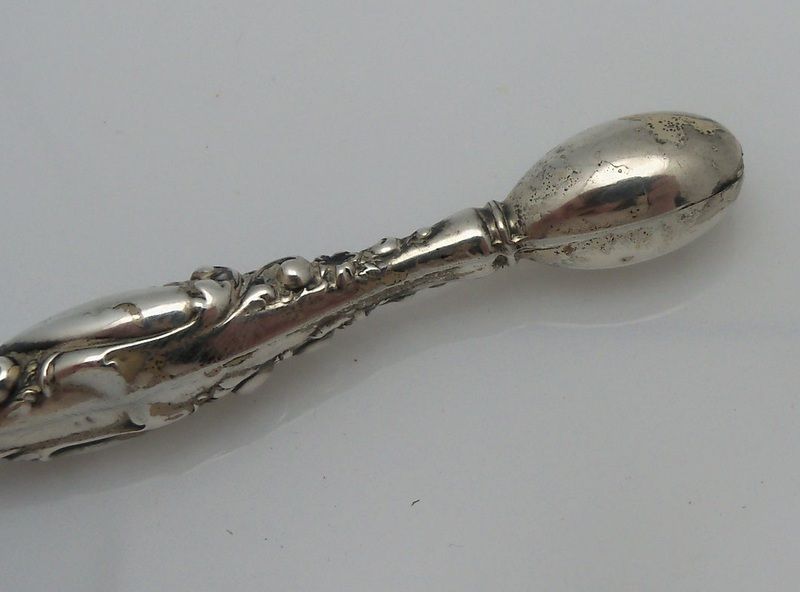 Presenting an ornate American Sterling glove darner. The glove darner shows evidence of use and has displays the ornate design featured in the late Victorian era. Wear to the darner's ends and in the middle consistent with age. Circa 1880
Item ID: ST-02652
---
Make an Offer - Let's Make a Deal
If you are the pending buyer of this item, go to My Account to view, track and pay for this item.
$111
USD
SALE PENDING
This item is Pending a Sale so cannot be purchased at this time.

Bluffton, SC
Victorian Fancies for the 21st century Woman - From Buttons to Writing Tools .
Member since 2010
The countdown is on ! Last date for Christmas shipping December 18th !