Early 20th Century Tall Arts Crafts Mission Wrought Iron Table with Glass
Early 20th Century Tall Arts and Crafts Mission Wrought Iron Table with Glass Shelf. Replace Glass with Decorative Tiles and it will be a Striking Tall table. Shelf area has a 7/8' Flange border to accommodate or glass Dimensions: 31.5"H 25.25"W 12.5"D
Interior dimension for glass or tile shelf: 12.25"H x 25"W
Item ID: Early 20th Century Tall Arts C
Early 20th Century Tall Arts Crafts Mission Wrought Iron Table with Glass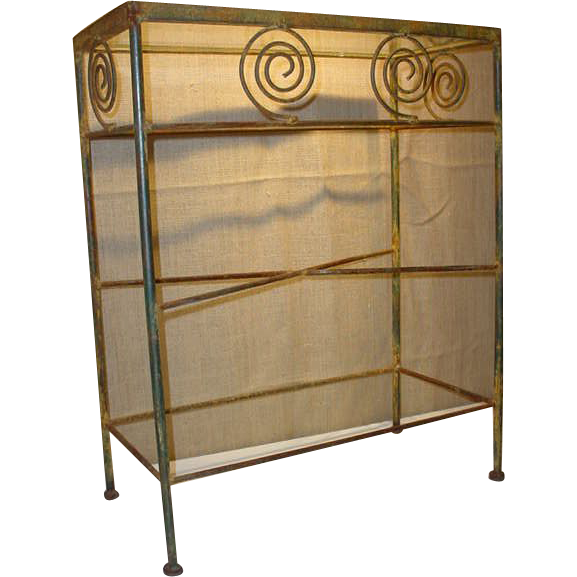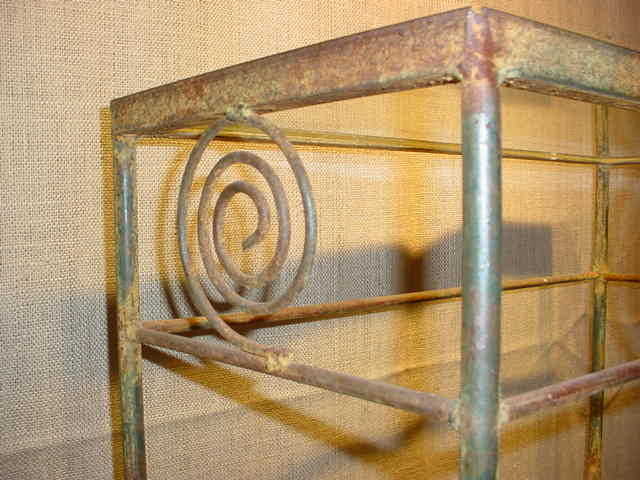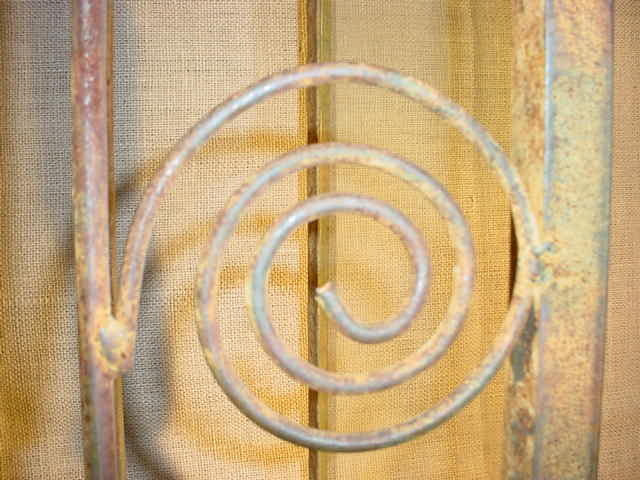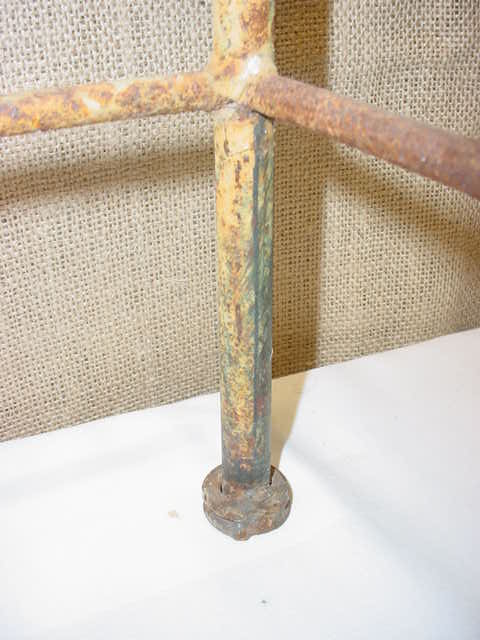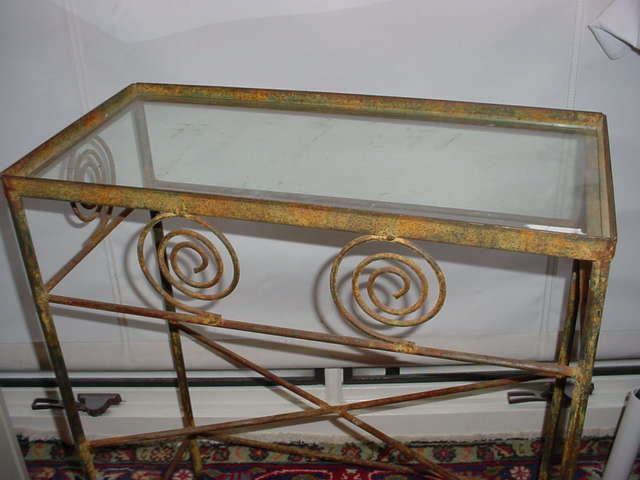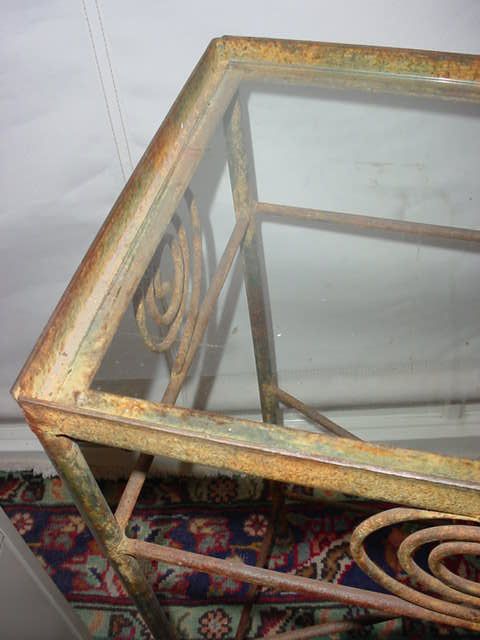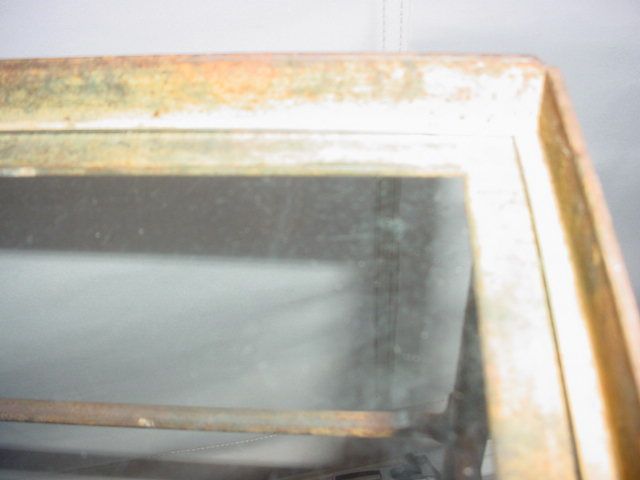 Early 20th Century Tall Arts and Crafts Mission Wrought Iron Table with Glass Shelf. Replace Glass with Decorative Tiles and it will be a Striking Tall table. Shelf area has a 7/8' Flange border to accommodate or glass Dimensions: 31.5"H 25.25"W 12.5"D
Interior dimension for glass or tile shelf: 12.25"H x 25"W
Item ID: Early 20th Century Tall Arts C
If you are the pending buyer of this item, go to My Account to view, track and pay for this item.
$275
USD
SALE PENDING
This item is Pending a Sale so cannot be purchased at this time.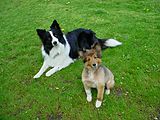 Williams Bay, WI
One of kind, original art works, designs, collectables, antiques, jewelry
Member since 2010
I have collected, designed and sold for over 40 years. Enjoy !!!