Antique Vintage Theorem of St. Bernard Dog Landseer Copy Velvet Painting
Antique dog theorem done in hand painted ivory velvet. Found rolled up from over 100 years ago, attic drawer find. The top of the theorem has a staining from air exposure but the part curled is still ivory colored. the top almost looks like a faded tea staining. St. Bernard dog is so gentle and happy looking. I have compared him to many Landseer paintings and I am sure the original artist was copying the dog's face. Burl wood frame with covered glass in excellent condition. Measurements: 24"H x 24.75"W x 1"D (.5" gold trim) Site: 20"H x 20.5"W
Item ID: Antique Vintage Theorem of St.
Antique Vintage Theorem of St. Bernard Dog Landseer Copy Velvet Painting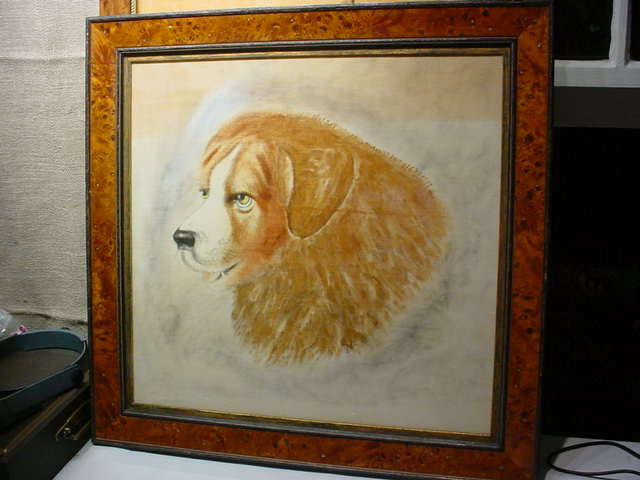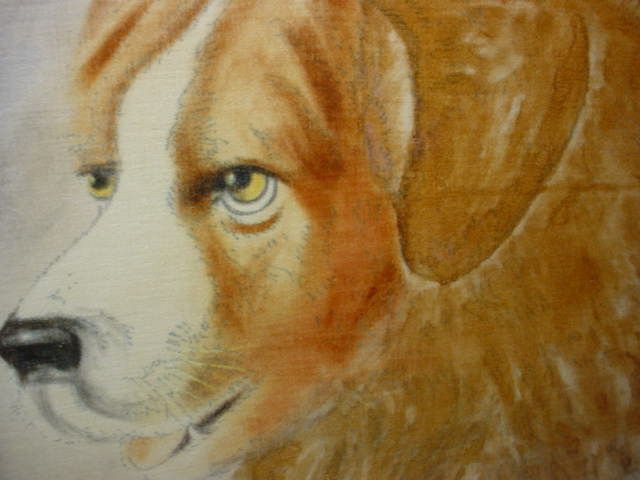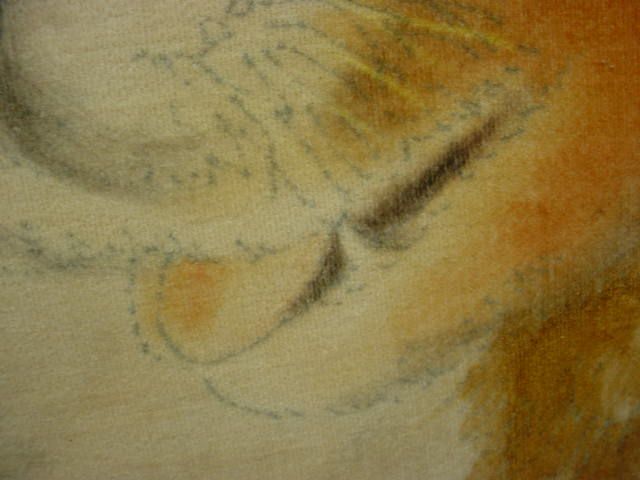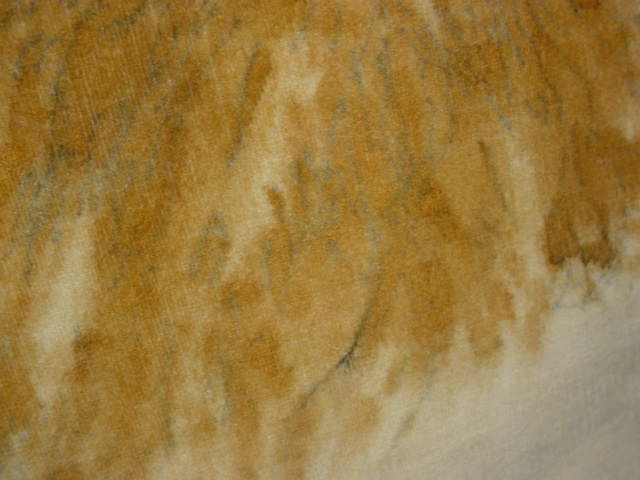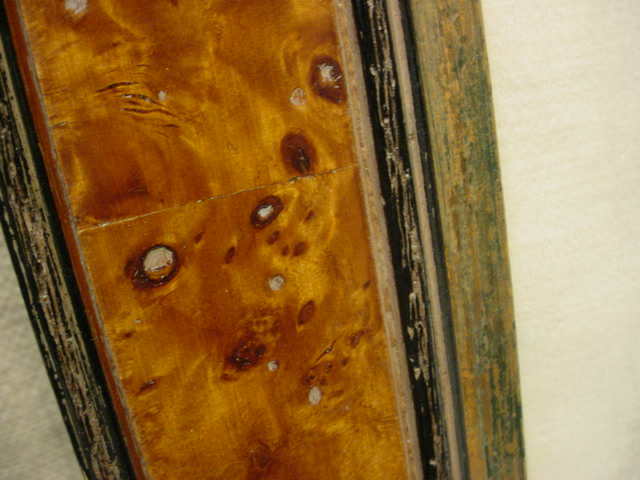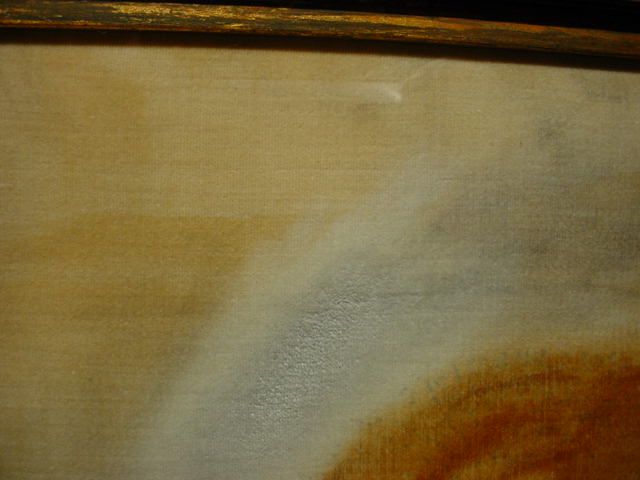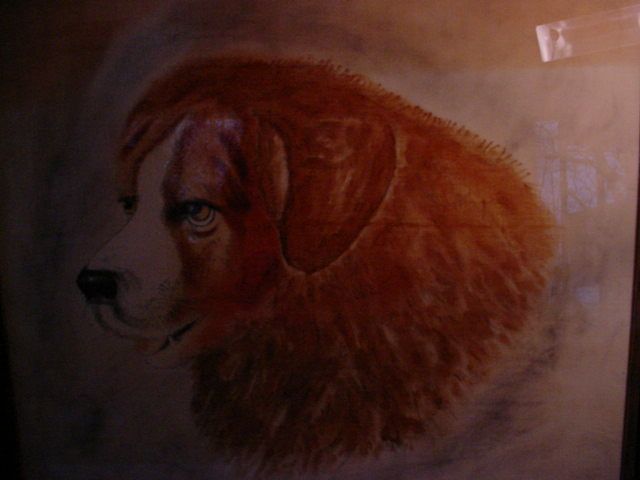 Antique dog theorem done in hand painted ivory velvet. Found rolled up from over 100 years ago, attic drawer find. The top of the theorem has a staining from air exposure but the part curled is still ivory colored. the top almost looks like a faded tea staining. St. Bernard dog is so gentle and happy looking. I have compared him to many Landseer paintings and I am sure the original artist was copying the dog's face. Burl wood frame with covered glass in excellent condition. Measurements: 24"H x 24.75"W x 1"D (.5" gold trim) Site: 20"H x 20.5"W
Item ID: Antique Vintage Theorem of St.
Make Offer
Add to Wish List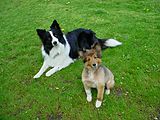 Williams Bay, WI
One of kind, original art works, designs, collectables, antiques, jewelry
Member since 2010
I have collected, designed and sold for over 40 years. Enjoy !!!