Antique Epergne Ellis Barker Silverplate Holloware
Antique Epergne or Centerpiece by Ellis Barker. This floral and scrolls lovely epergne is silverplate. Ellis Barker registered this menorah mark in 1912. Started in Birmingham England. Opened in america 1897. This mark was used primarly on trays, cake stands, bread baskets and table service of elegant items. It completely comes apart for easy cleaning. The scrollwork as shown is stunning. Perfect for a wedding to place the Brides bouquet in the center bowl. Some spots and scratches of normal wear. Beautiful and 100 year old design. --------------- Layaway
Item ID: 1511RL
Antique Epergne Ellis Barker Silverplate Holloware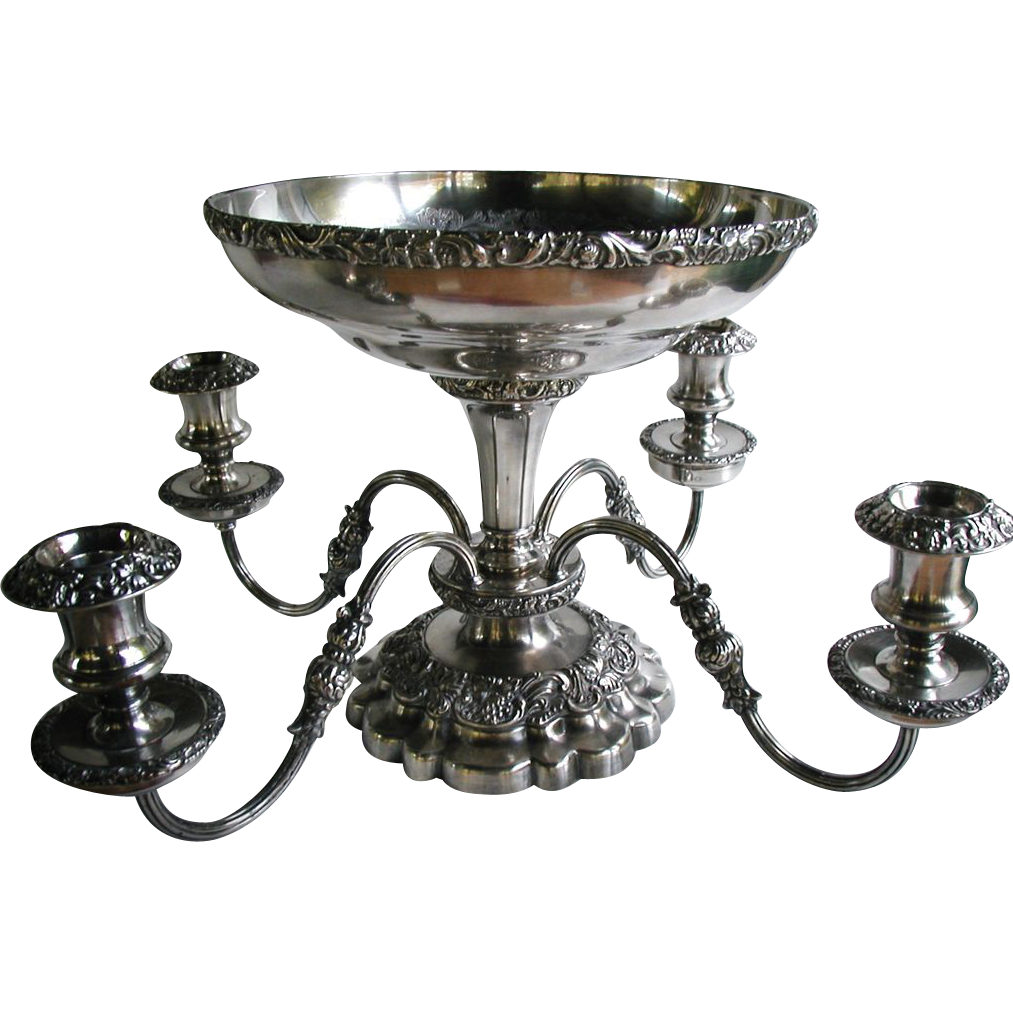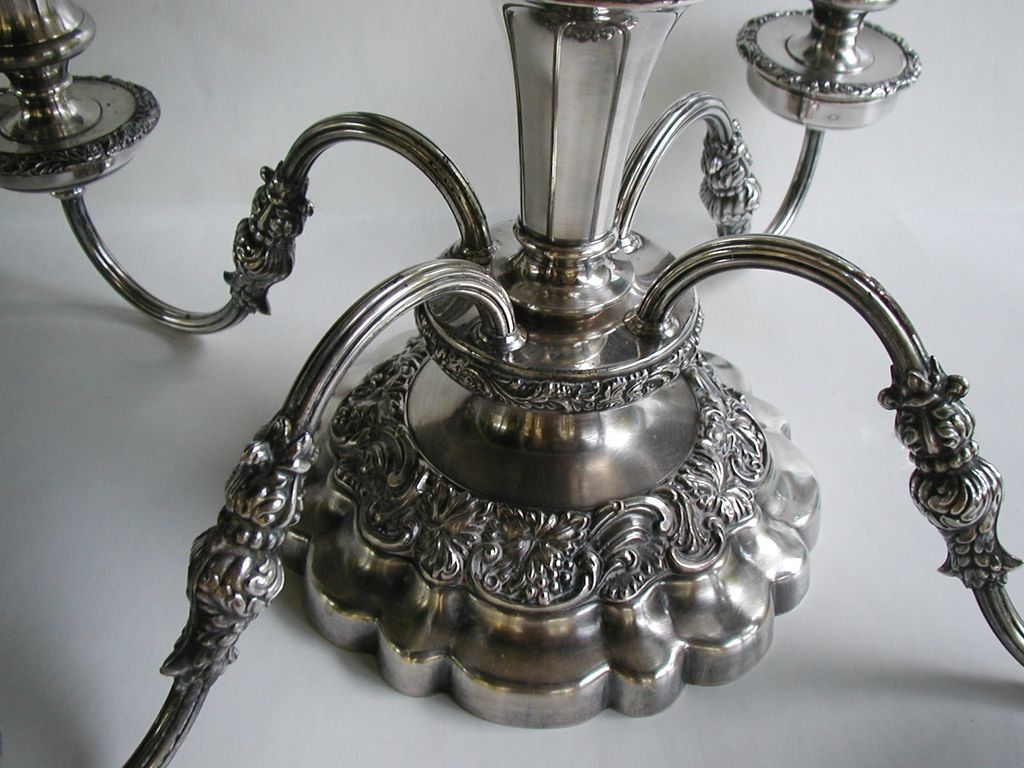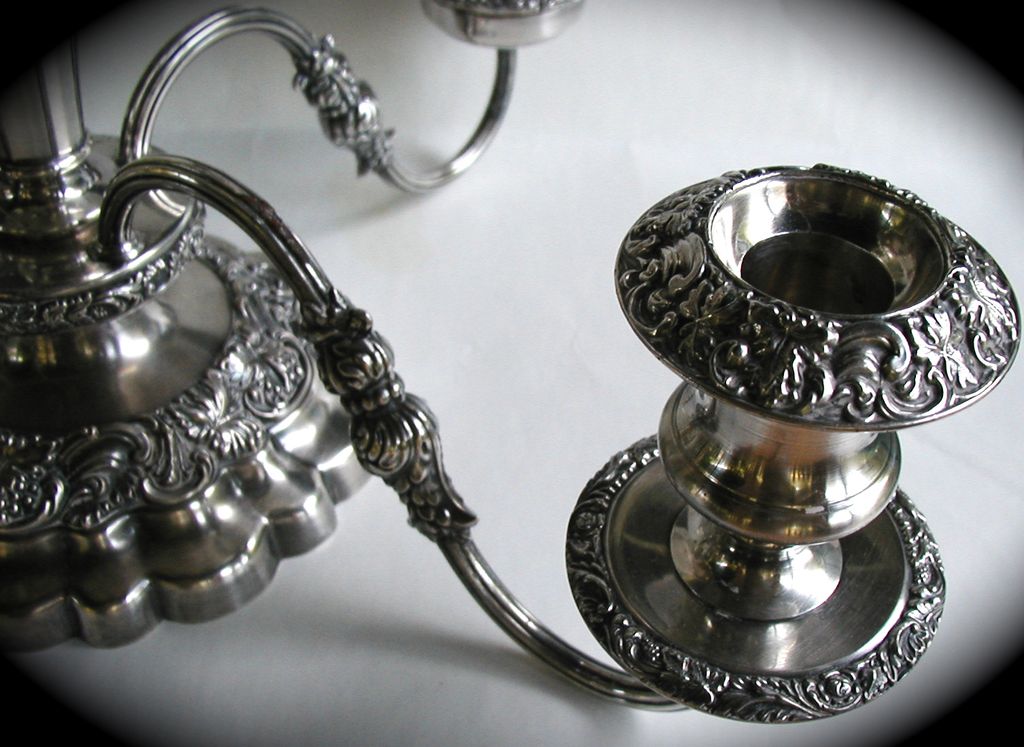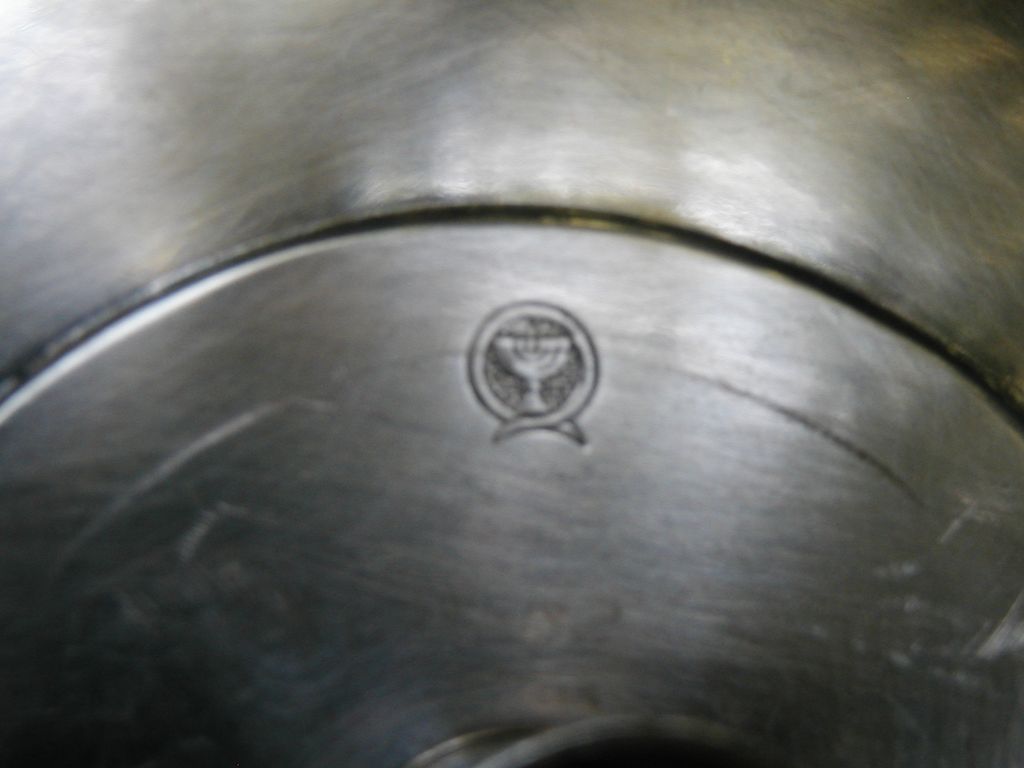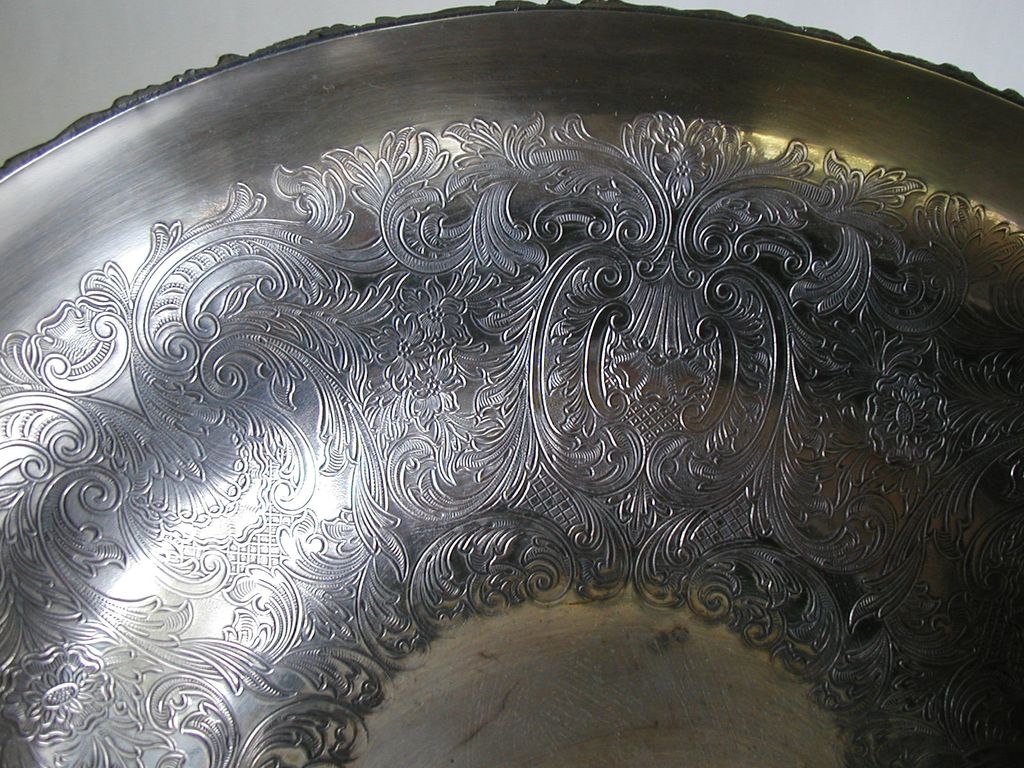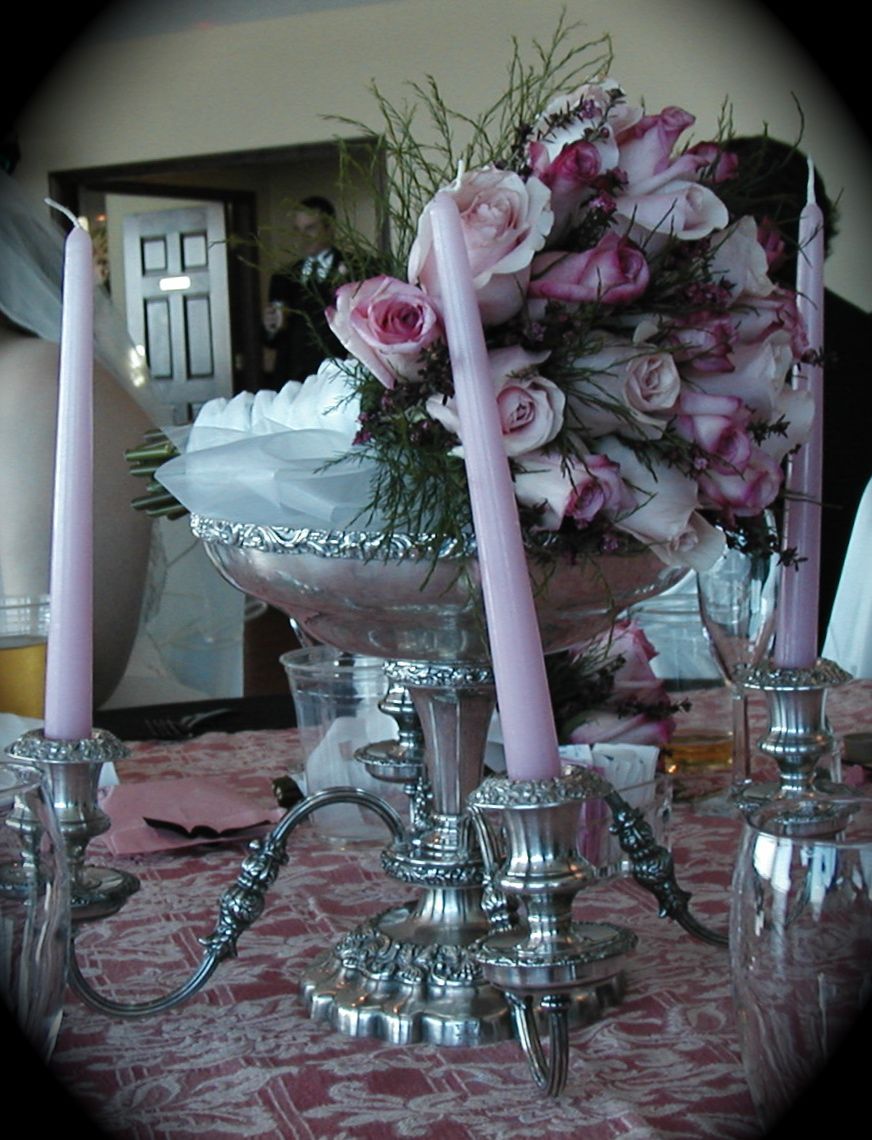 Antique Epergne or Centerpiece by Ellis Barker. This floral and scrolls lovely epergne is silverplate. Ellis Barker registered this menorah mark in 1912. Started in Birmingham England. Opened in america 1897. This mark was used primarly on trays, cake stands, bread baskets and table service of elegant items. It completely comes apart for easy cleaning. The scrollwork as shown is stunning. Perfect for a wedding to place the Brides bouquet in the center bowl. Some spots and scratches of normal wear. Beautiful and 100 year old design. --------------- Layaway
Item ID: 1511RL
If you are the pending buyer of this item, go to My Account to view, track and pay for this item.
$1,100
USD
SALE PENDING
This item is Pending a Sale so cannot be purchased at this time.

Northwest, AR
Vintage Clothing, Dolls, Glass, Collectibles, Antiques, Porcelain, Kitsch
Exclusive Ruby Lane Member since 2011
Welcome to Graceful Antiques and Vintage Collectibles
We are currently unavailable until Monday, March 17. Purchase orders are welcome and will automatically reserve the item for you. Thank you for your patience.
Shipping/Handling

*

:
$20.00 USD
Insurance:
Included
Price for shipping to USA change location
*USPS Priority Mail
---
---
More from Graceful Antiques & Vintage Collectibles