Battersea Bilston Enamel Box Coaching Scene
Battersea Bilston 18th century enamel on copper box with a delightful handpainted scene titled "Coaching". It features a stage coach tipping up on two wheels with passengers and hats flying about it. One passenger has been thrown from the coach while another has fallen over with her legs straight up in the air. A young woman at the back holds on for dear life! Battersea enamels were made in the Battersea district of London from about 1750-1756. The box measures approximately 2" by 1.5" by 1". It is in good antique condition with some issues as photographed which are very typical of boxes this age. This is a "must have" for the Battersea collector. Layaway Available
Please email with any and all questions.
Item ID: 5338
Battersea Bilston Enamel Box Coaching Scene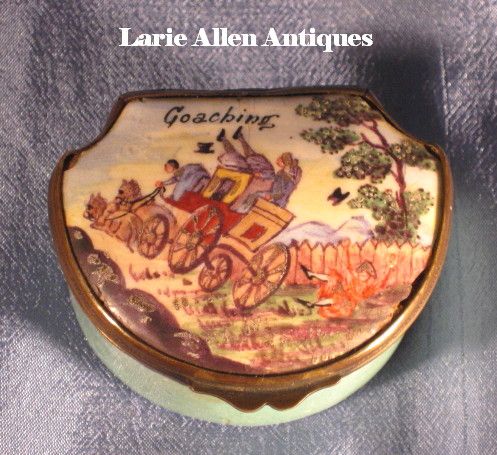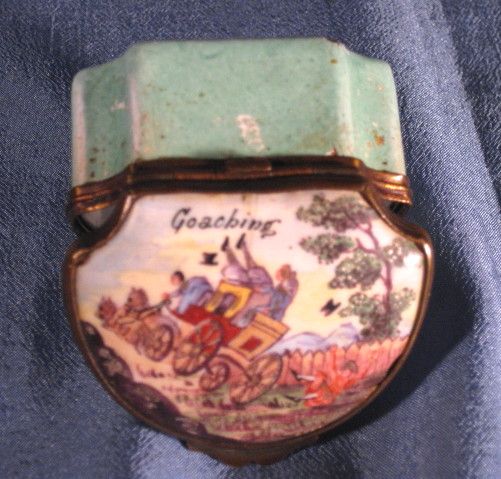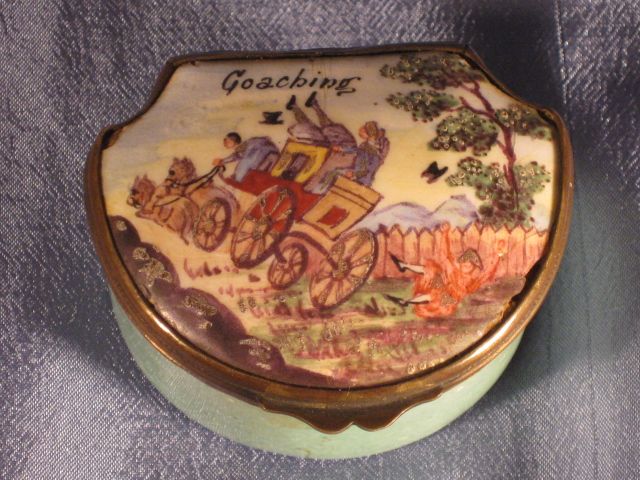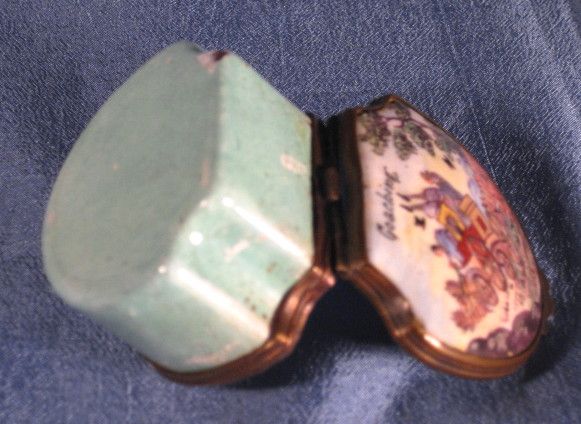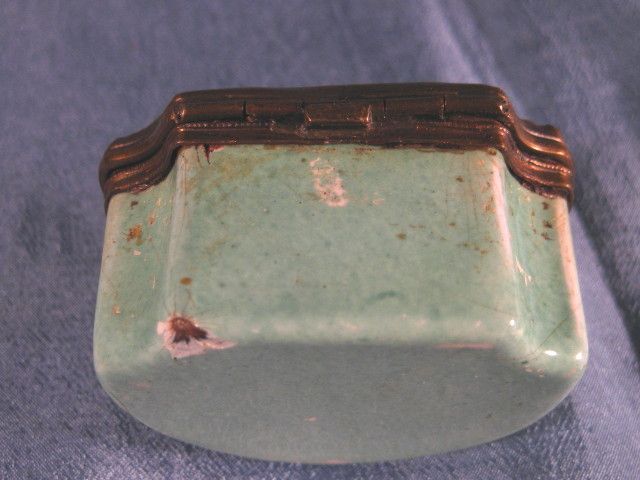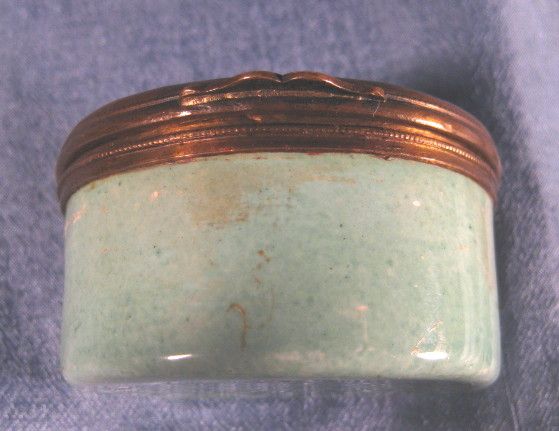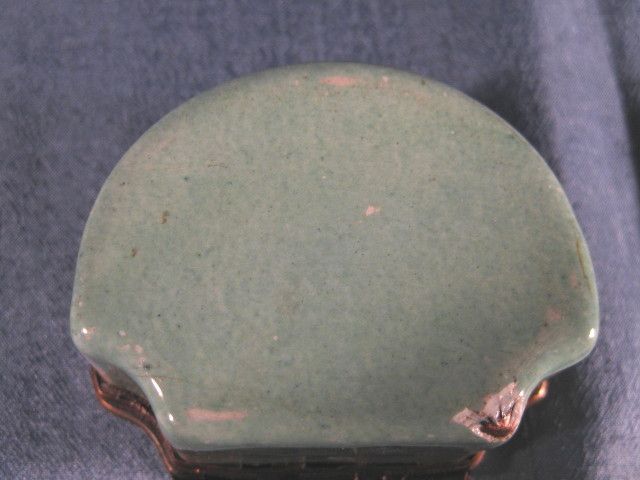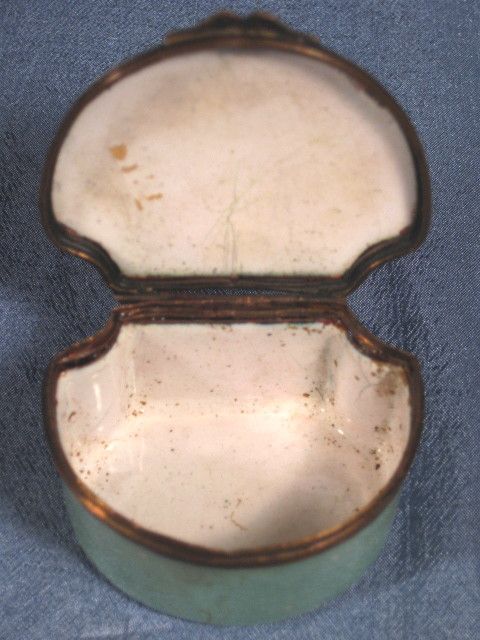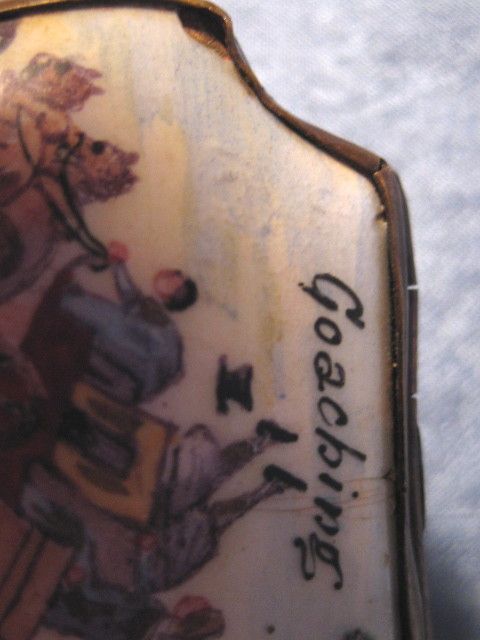 Battersea Bilston 18th century enamel on copper box with a delightful handpainted scene titled "Coaching". It features a stage coach tipping up on two wheels with passengers and hats flying about it. One passenger has been thrown from the coach while another has fallen over with her legs straight up in the air. A young woman at the back holds on for dear life! Battersea enamels were made in the Battersea district of London from about 1750-1756. The box measures approximately 2" by 1.5" by 1". It is in good antique condition with some issues as photographed which are very typical of boxes this age. This is a "must have" for the Battersea collector. Layaway Available
Please email with any and all questions.
Item ID: 5338
If you were the pending buyer of this item, go to My Account to view, track and check payment for this item.
$375
USD
SOLD

Louisville, KY
English, French, American Antiques and Collectibles
Exclusive Ruby Lane Member since 2009
I've been TREASURE Hunting!!! Watch for lots of exciting new items !