Vintage Art Deco Aquamarine Diamond & Platinum Ring
1930's Aqua ring set in a heavy platinum setting (marked (90%Platinum) with a ring of Mine cut and Euro cut diamonds set in 18 K white gold (tested) in a bezel around the aqua. The diamonds are G-H color and SI clarity with a total diamond weight of .70 cts. The Aqua is unheated and 8.88 cts. size 9 can be sized but definitely for a average to large hand
Item ID: 00247
---
Gender: Female, Age Group: Adult, Color: blue, Size: l
Vintage Art Deco Aquamarine Diamond & Platinum Ring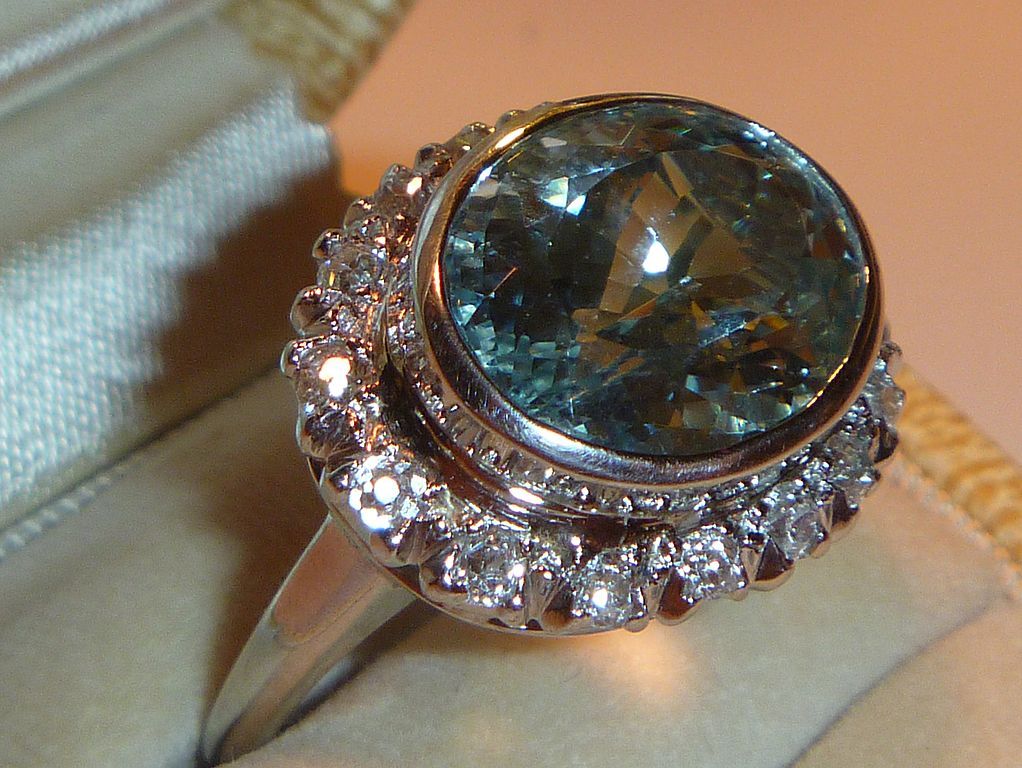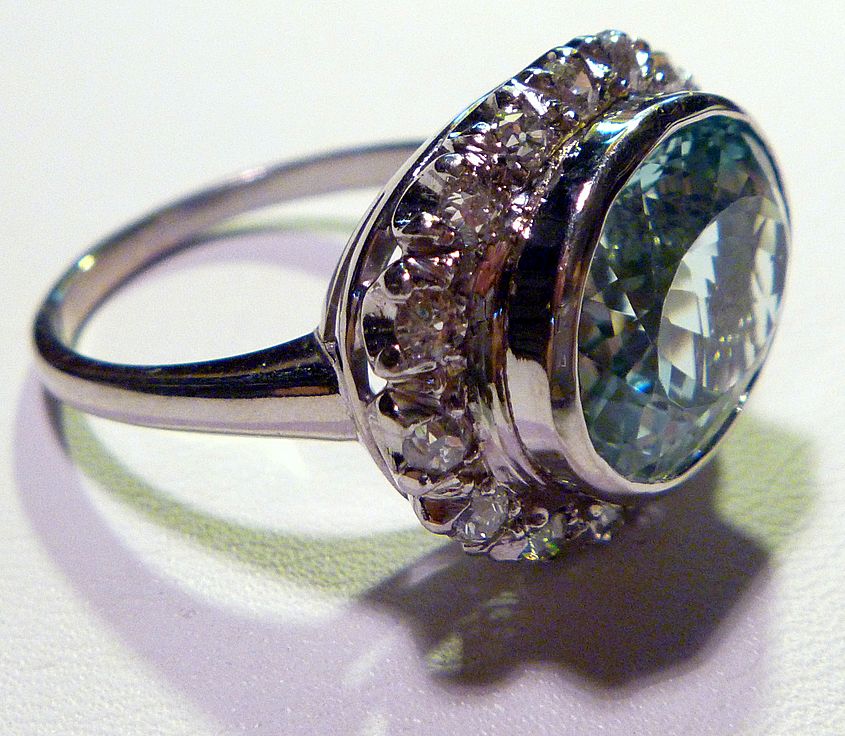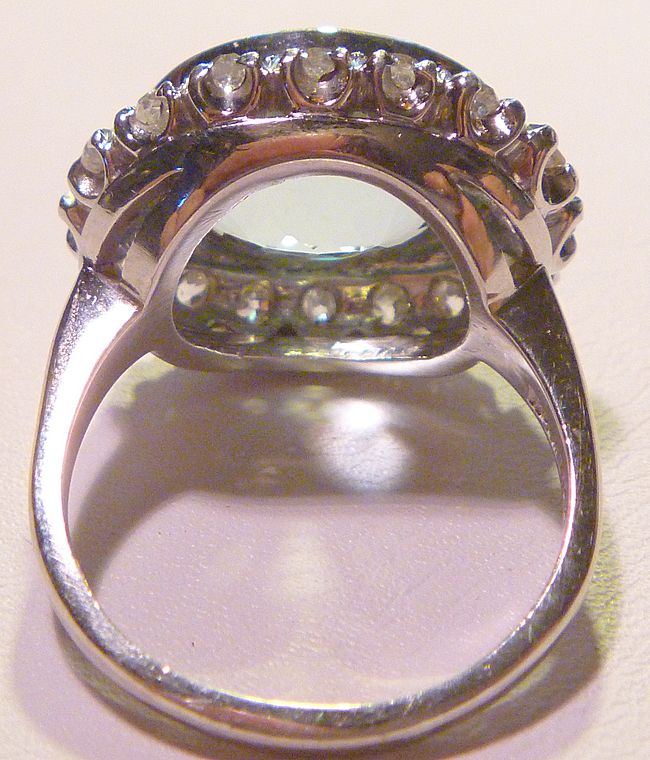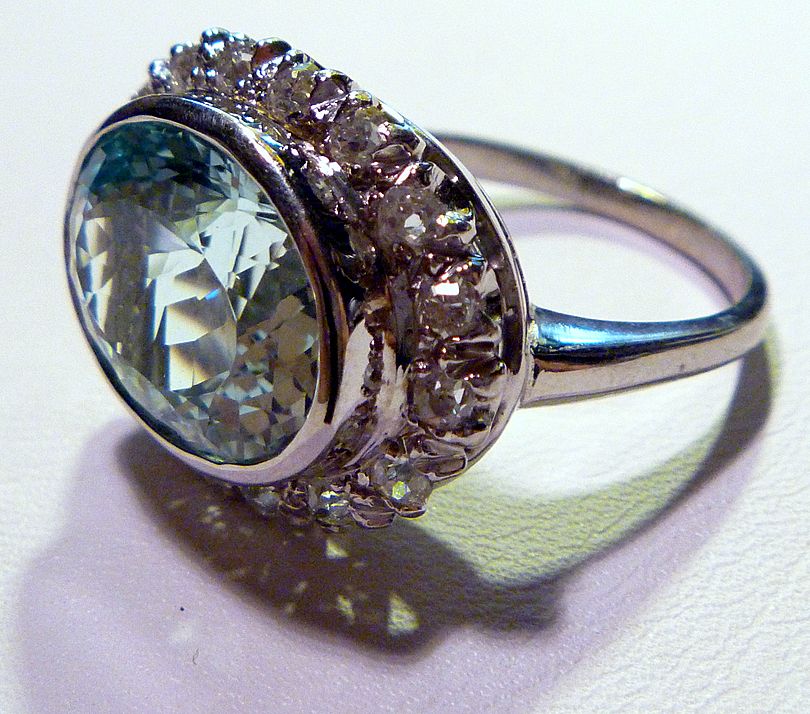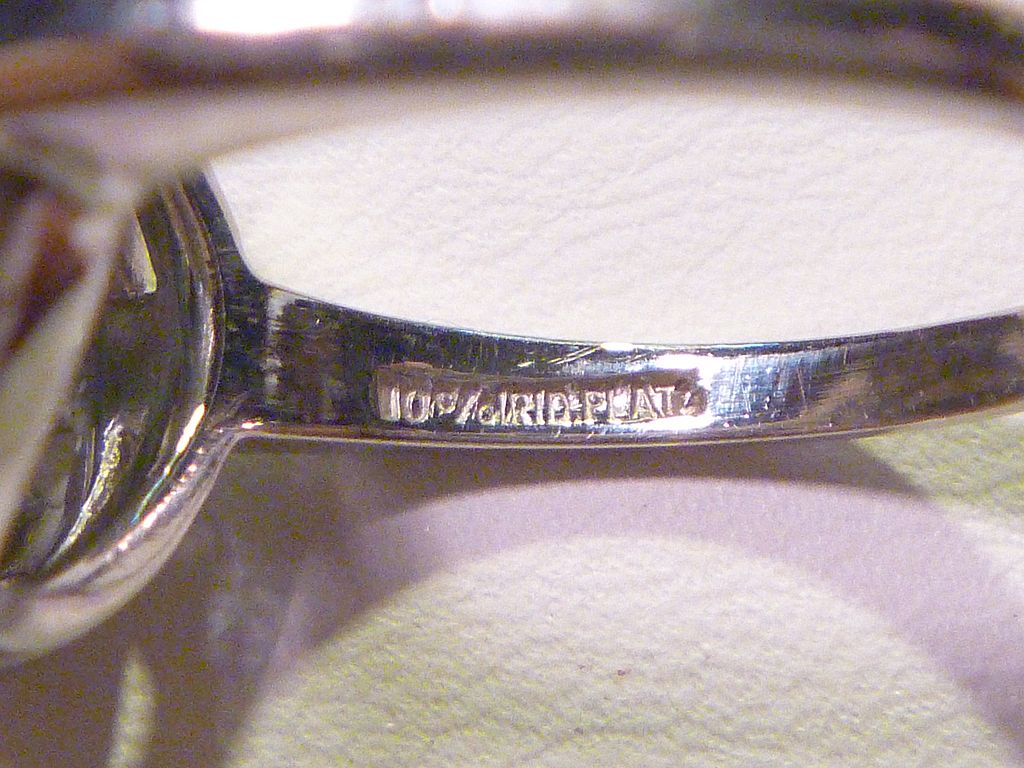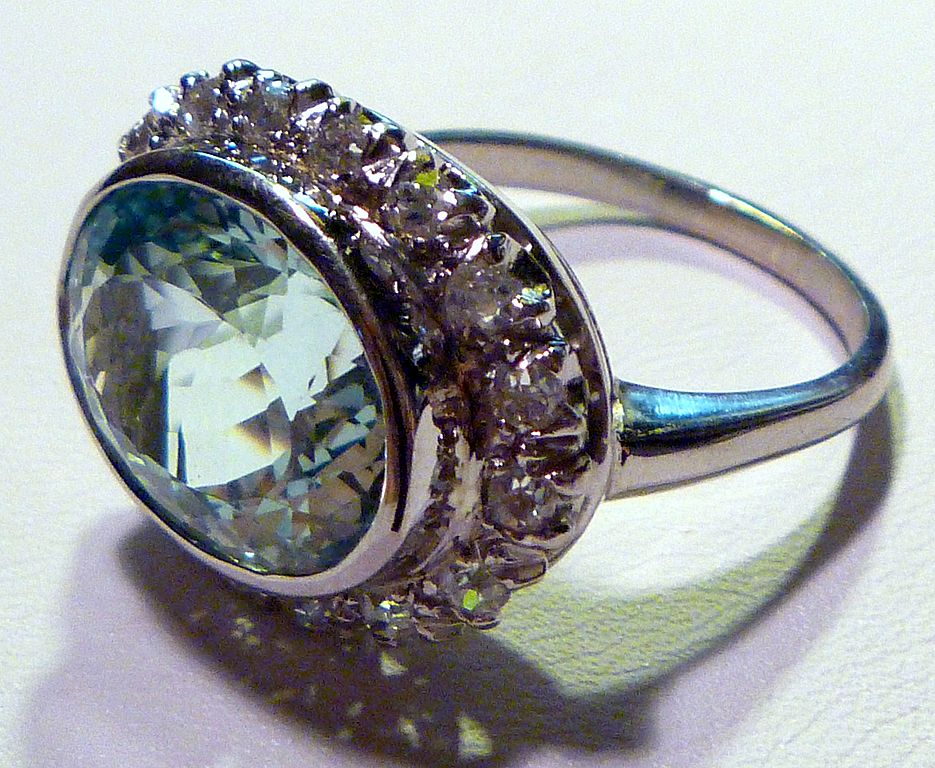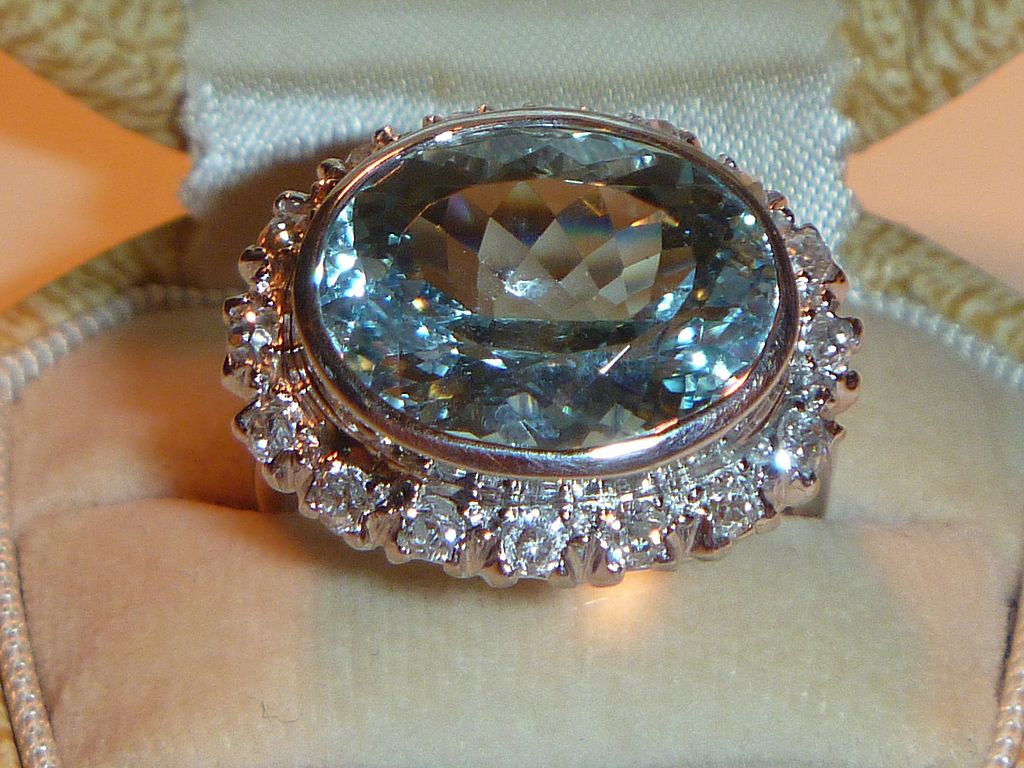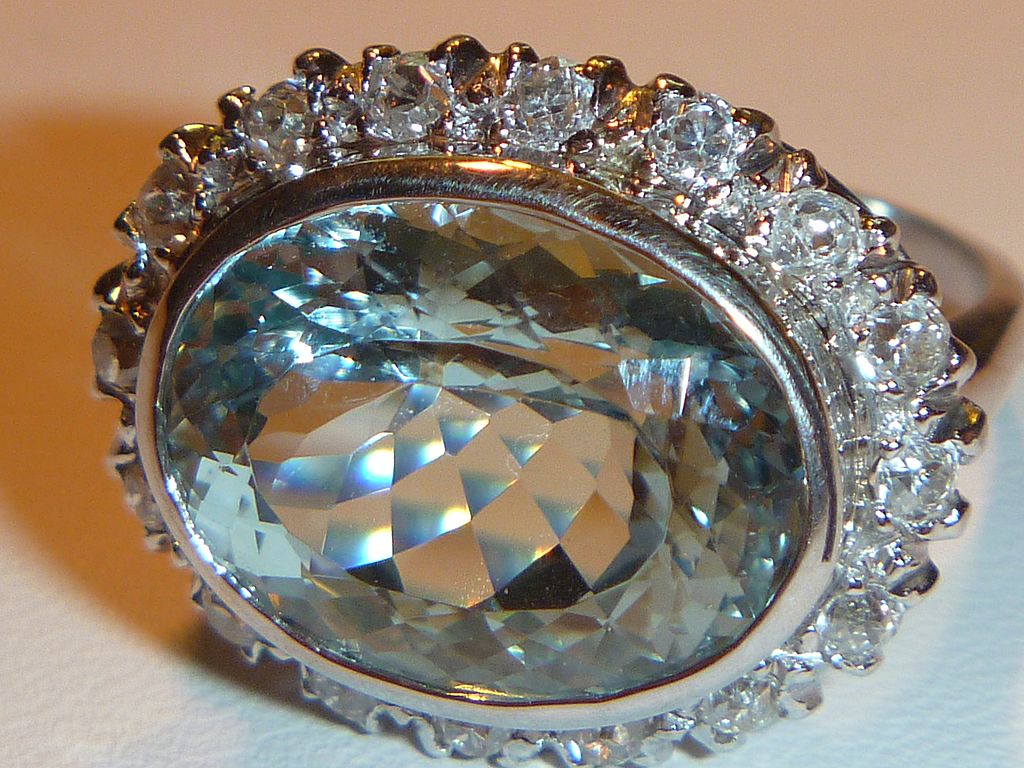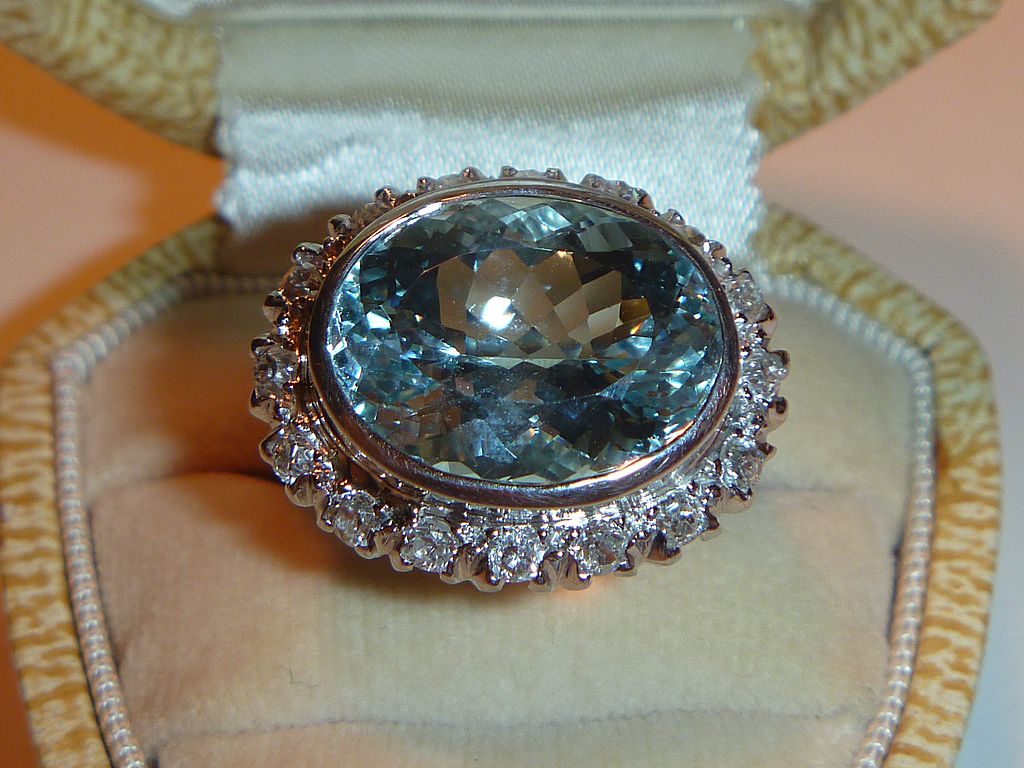 1930's Aqua ring set in a heavy platinum setting (marked (90%Platinum) with a ring of Mine cut and Euro cut diamonds set in 18 K white gold (tested) in a bezel around the aqua. The diamonds are G-H color and SI clarity with a total diamond weight of .70 cts. The Aqua is unheated and 8.88 cts. size 9 can be sized but definitely for a average to large hand
Item ID: 00247
---
Gender: Female, Age Group: Adult, Color: blue, Size: l
If you were the pending buyer of this item, go to My Account to view, track and check payment for this item.
$3,400
$3,000
USD
SOLD
SOLD

Berkeley, CA
Fine and unusual Antiques
Exclusive Ruby Lane Member since 2009
SALE Store wide sale now thru the end of February !!!!!!