Vintage Vanity Glass and Bakelite Jar
Nice vintage cosmetic jar. This is part of an incomplete set-others pices are in my shop. Base is glass, top screws on and is navy blue metal with inset deep carved bakelite center. There is some aging to the rim edge which can probably be polished out, inside of lid is cork lined. Bakelite insert is a butterscotch/amber color. Size is approx. 3 5/8"D x 1 1/8"H
Item ID: 2196
Vintage Vanity Glass and Bakelite Jar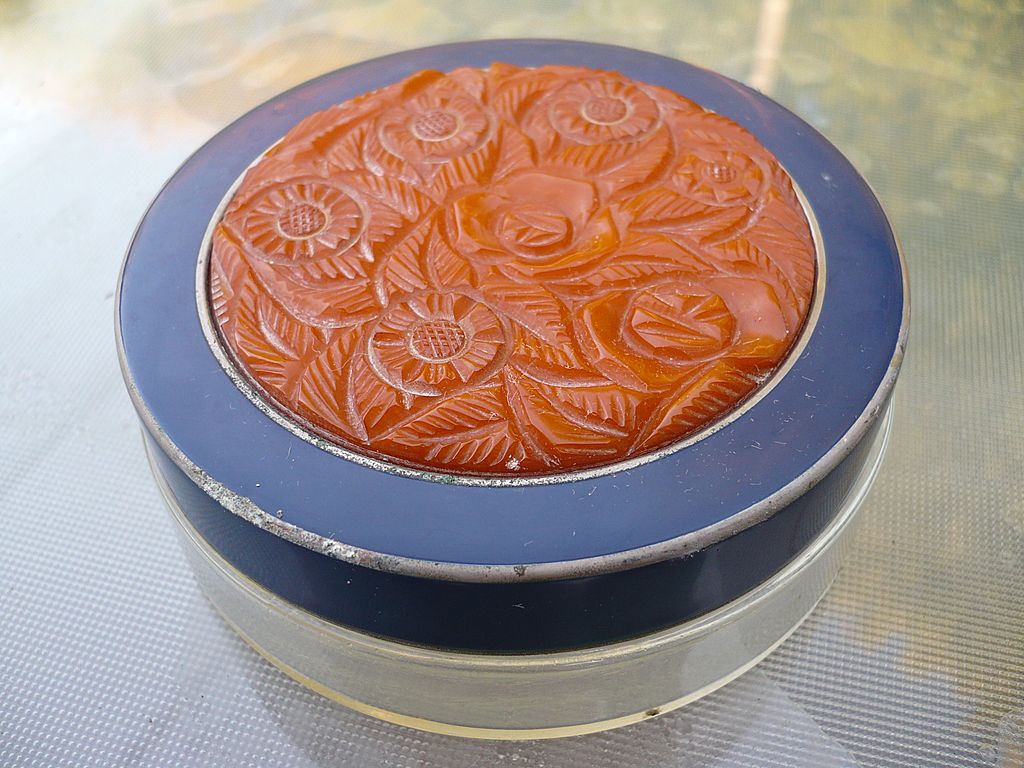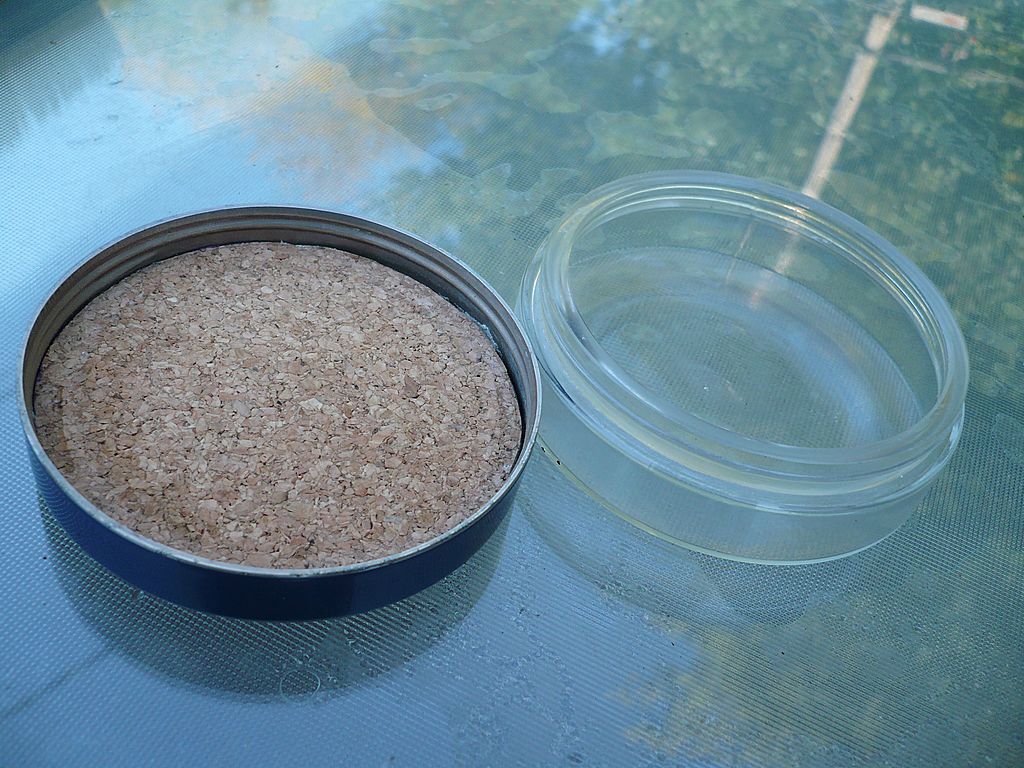 Nice vintage cosmetic jar. This is part of an incomplete set-others pices are in my shop. Base is glass, top screws on and is navy blue metal with inset deep carved bakelite center. There is some aging to the rim edge which can probably be polished out, inside of lid is cork lined. Bakelite insert is a butterscotch/amber color. Size is approx. 3 5/8"D x 1 1/8"H
Item ID: 2196

Sale starts Sat Dec 14 8:00 AM, ends Sat Dec 14 4:00 PM Pacific Time. This item will be 50% off the price above during the Sale!
Add to Wish List

Wilmette, IL
Attitude is everything- pick a good one!
Exclusive Ruby Lane Member since 2008
Vintage Bakelite ,vintage needlework, jewelry, fun items.