Vintage Handpainted Mustard Container with Berries
A blackberry decorated mustard container with matching lid and underplate. Beautiful purple berries and leaves noted on all pieces. Three golden feet and finial produce a nice accent. A pale green circular band is noted on all three pieces too. Marked: Thomas
Item ID: PL-144
Vintage Handpainted Mustard Container with Berries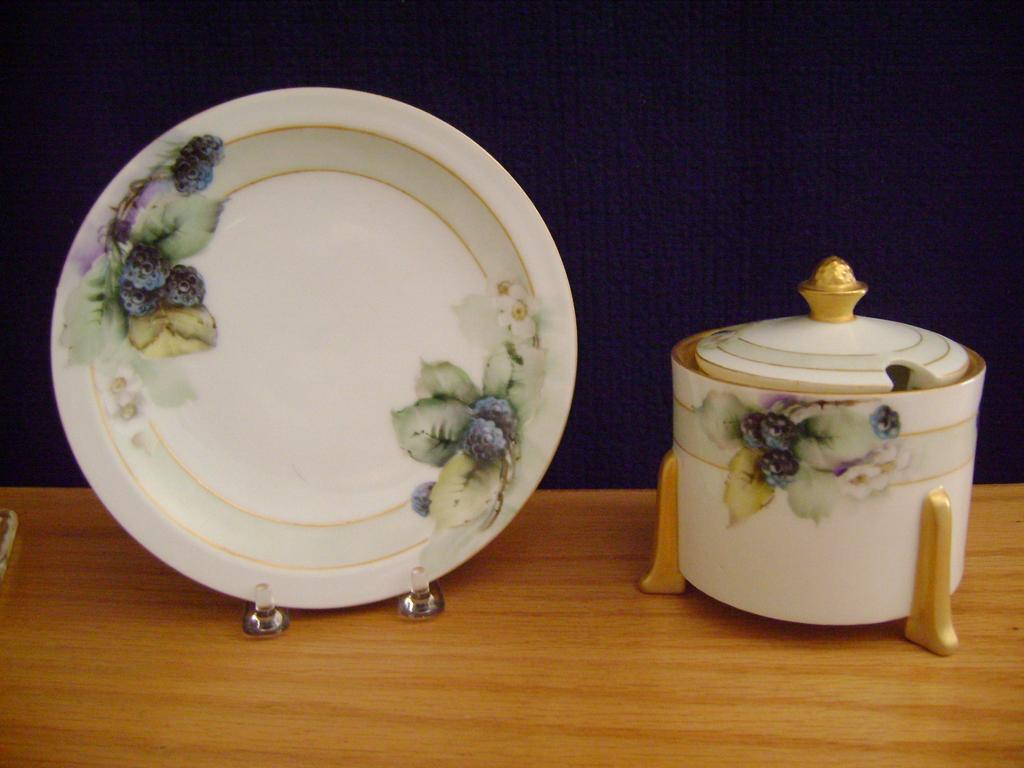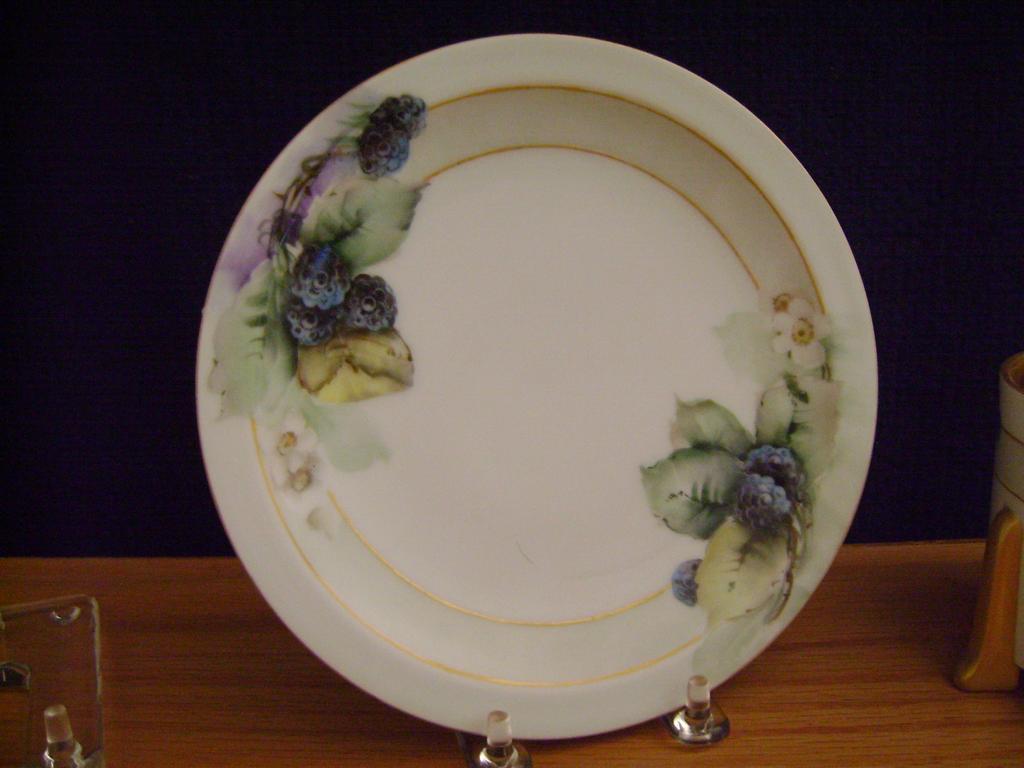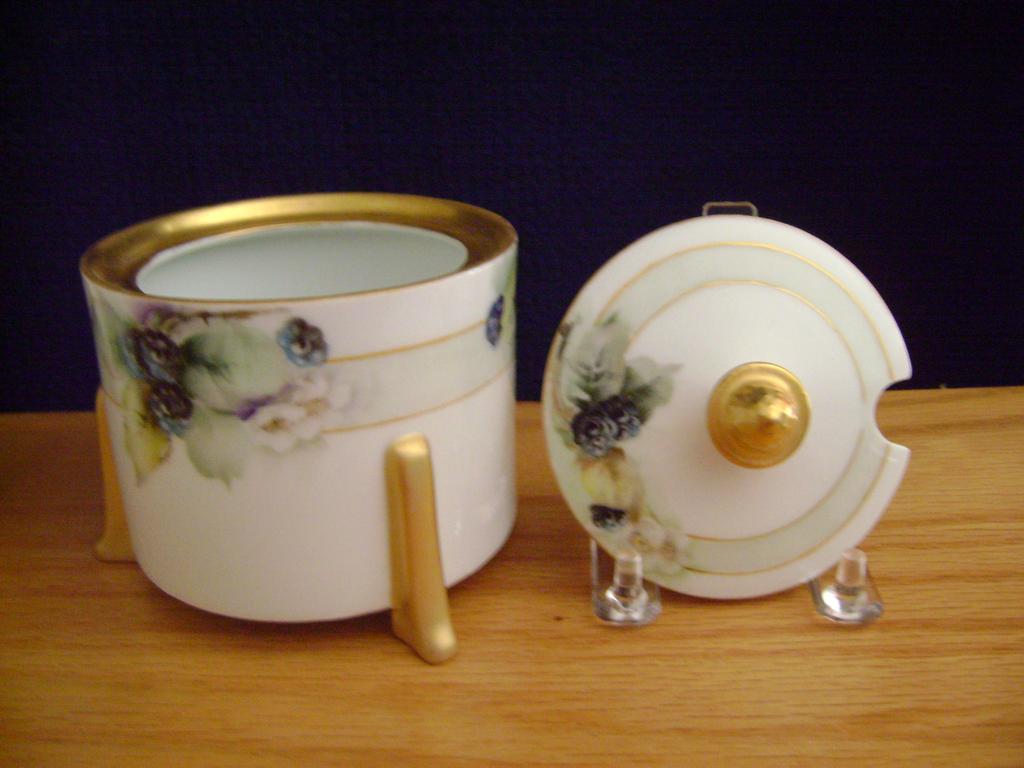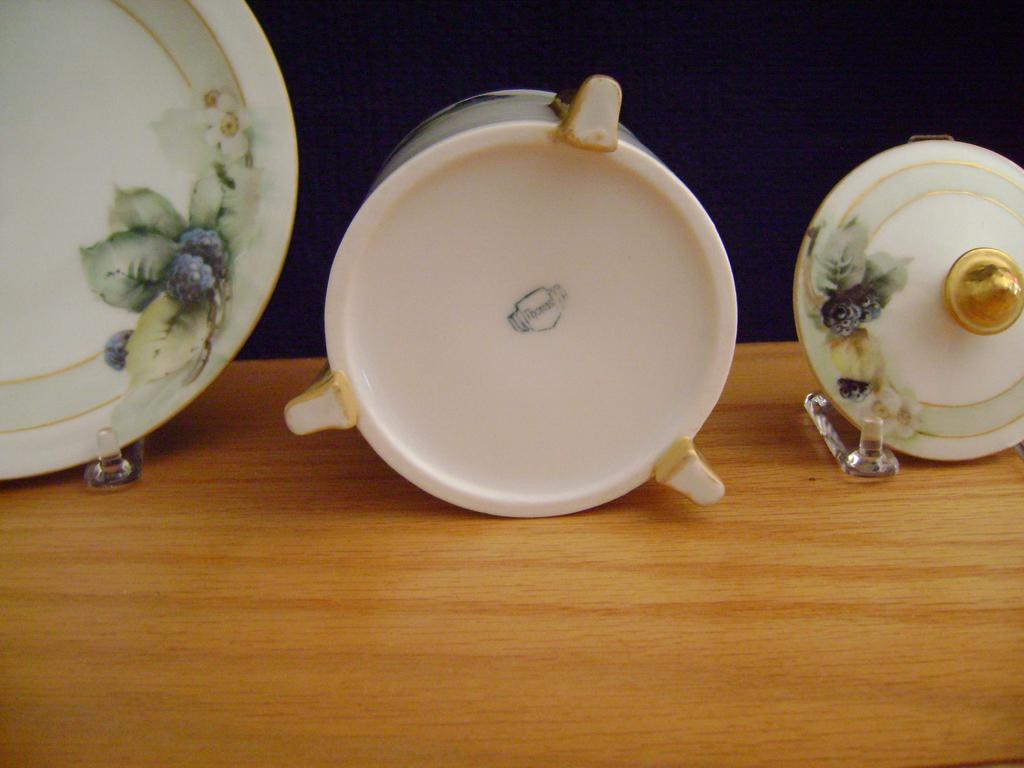 A blackberry decorated mustard container with matching lid and underplate. Beautiful purple berries and leaves noted on all pieces. Three golden feet and finial produce a nice accent. A pale green circular band is noted on all three pieces too. Marked: Thomas
Item ID: PL-144
Add to Wish List
Another shopper has this item in their Cart or Wish List. Don't miss out!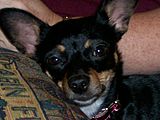 Mont Belvieu, TX
Handpainted porcelain for the novice to the advanced collector
Exclusive Ruby Lane Member since 2008
Flexible lay a way available. Offers are Welcome! Many items on SALE. Please contact us for additional markdowns .
More from Southern Classics