Darling Vintage Baby Bonnet
In good condition and from around 30s/40s. Good size all intact, perhaps hand sewn. Off white color
Item ID: 2439
Darling Vintage Baby Bonnet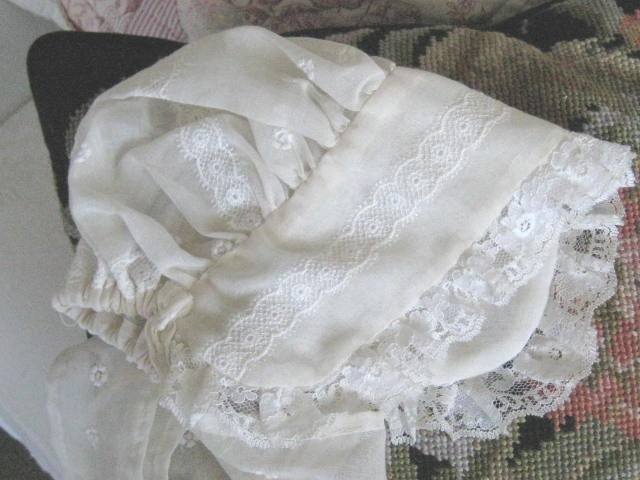 In good condition and from around 30s/40s. Good size all intact, perhaps hand sewn. Off white color
Item ID: 2439
Add to Wish List
Another shopper has this item in their Cart or Wish List. Don't miss out!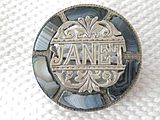 Southern California, CA
Specializing in Scottish and Victorian Jewelry, China, Silver and Baby Items.
Member since 2008
Subscribe to my shop. It's free and will keep you up-to-date on new arrivals and price reductions. Layaway available.
Shipping/Handling

*

:
$2.00 USD
Insurance:
$2.90 USD
Price for shipping to USA change location
*USPS First-Class Mail Flat
---
---