Antique Desvres France Fourmaintraux-Courquin Hand Painted Faience Jardiniere
This beautiful jardiniere or planter is an early production from Fourmaintraux-Courquin, between 1875 and 1885. There is a makers mark on the bottom along with the #6 which is the name of the painter. Acquired from a NH Estate Sale along with a couple of similar candlesticks that are also in our shop. This jardiniere is in excellent shape with no chips or repairs. There is some craquelure on the inside. Lovely colors throughout. Measurements are 15" wide (handle through handle) 5" in depth and 5 1/4" tall. Lovely addition for ones collection
Item ID: A-465
---
Ask about our convenient Lay-Away plan.
Antique Desvres France Fourmaintraux-Courquin Hand Painted Faience Jardiniere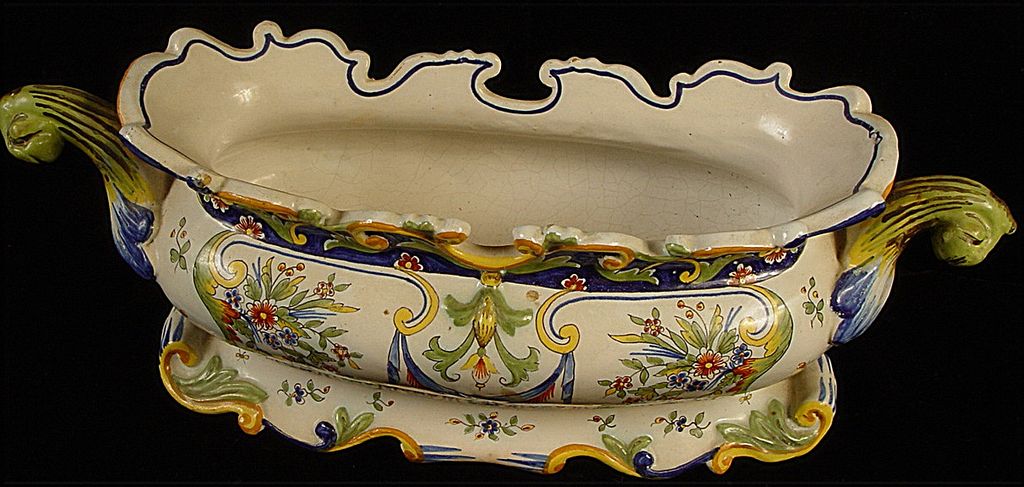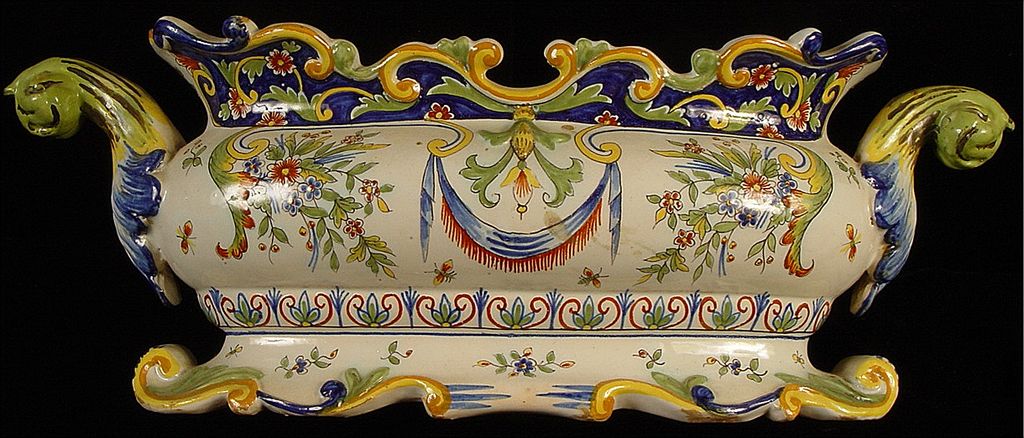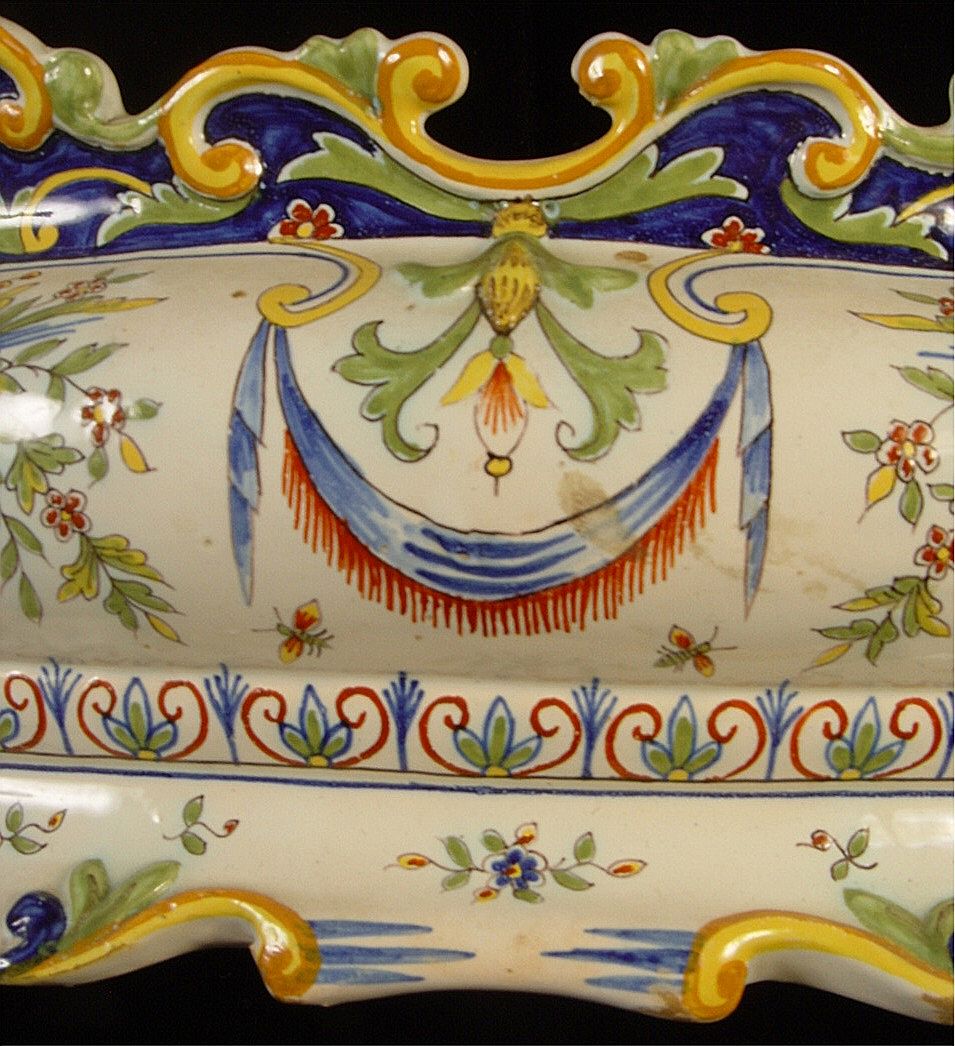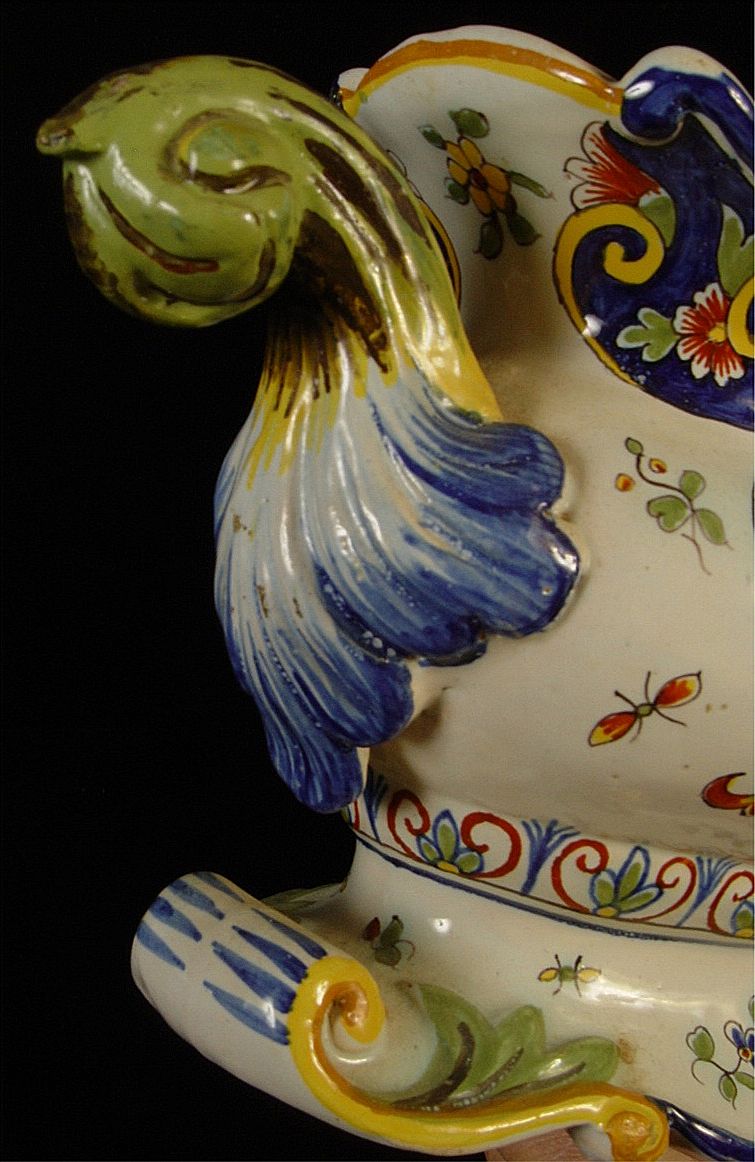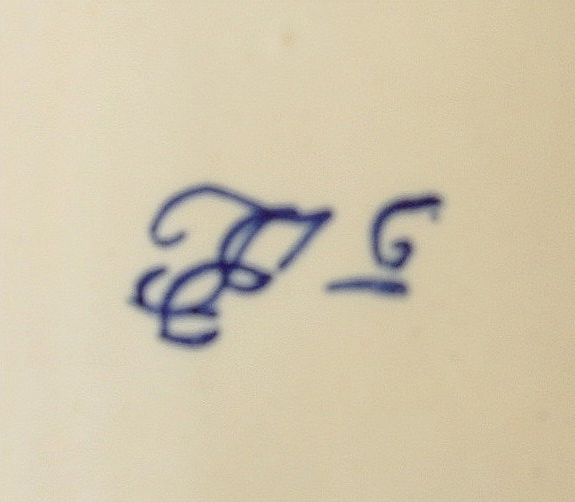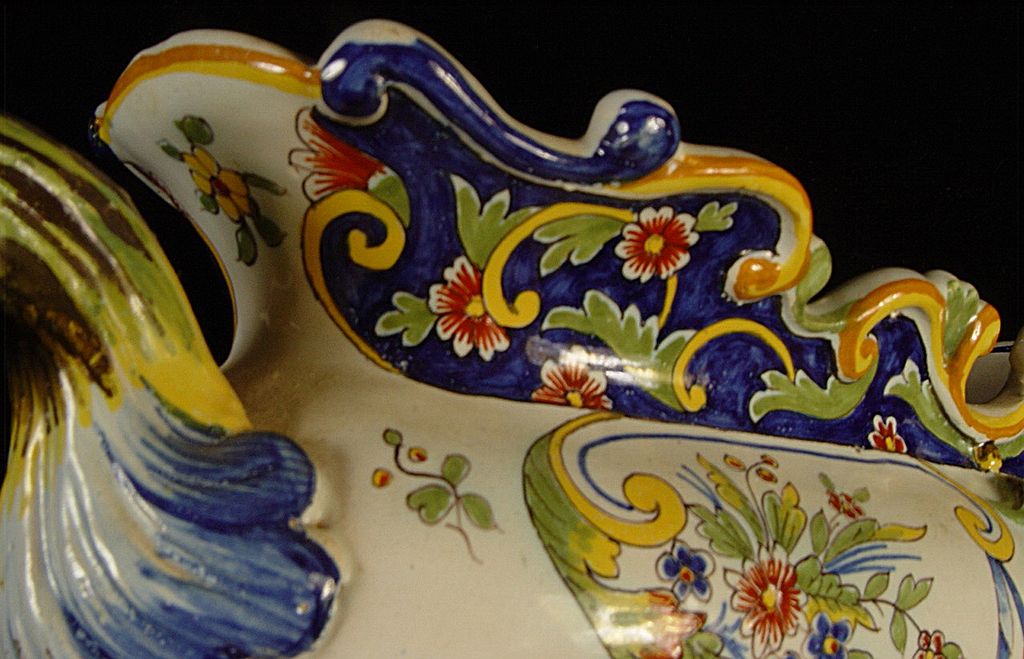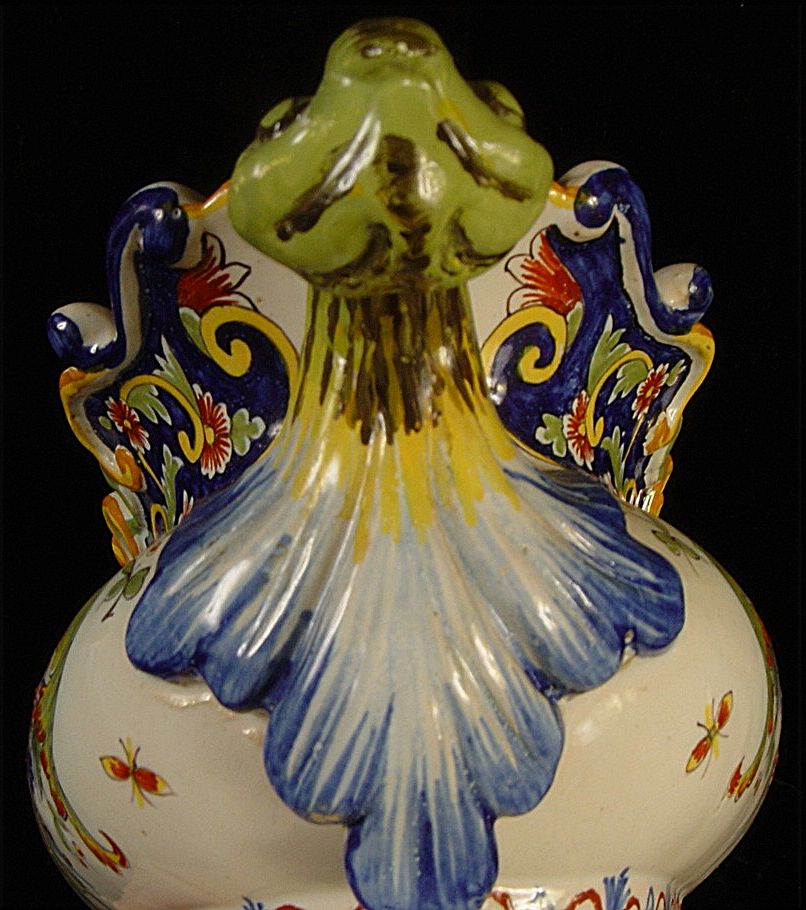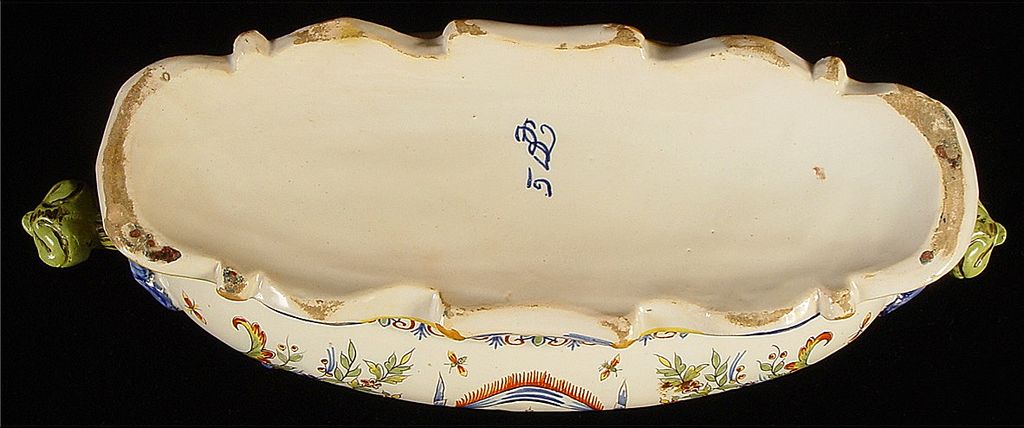 This beautiful jardiniere or planter is an early production from Fourmaintraux-Courquin, between 1875 and 1885. There is a makers mark on the bottom along with the #6 which is the name of the painter. Acquired from a NH Estate Sale along with a couple of similar candlesticks that are also in our shop. This jardiniere is in excellent shape with no chips or repairs. There is some craquelure on the inside. Lovely colors throughout. Measurements are 15" wide (handle through handle) 5" in depth and 5 1/4" tall. Lovely addition for ones collection
Item ID: A-465
---
Ask about our convenient Lay-Away plan.
$300
$200
USD
SALE
Add to Wish List
3 other shoppers have this item in their Cart or Wish List. Don't miss out!

Claremont, NH
Unique Collectibles at Reasonable Prices
Member since 2008
We love antiques and art!! Specializing in art, frames and other collectibles - antique and vintage.