Vintage Darling Little Girl Doll House Doll
Endearing ~ Sweet ~ Cute ~ Darling Little Girl Doll House Doll ~
Vintage Little Girl Doll House Doll ~ Created in Soft Rubber ~ Darling Face with Blue Eyes, Red Lips and Pink Cheeks ~ Light Brown Hair ~ Red Shoes and White Socks All Painted ~ Dressed in Her Sweet White and Soft Blue Dress ~ Legs and Arms are Jointed ~ She Stands and Sits ~ Arms Move Up and Down ~
Unmarked ~
Measures ~ 4 Inches Tall ~
Condition ~ Absolutely Wonderful Vintage ~ Gently Enjoyed Over the Years ~ Soft and Flexible ~ Ready to Move Into Your Doll House ~
We Are Happy to Answer Questions ~ Thank You for Visiting Vintage Ladybug
Item ID: Doll House Little Girl Doll
Vintage Darling Little Girl Doll House Doll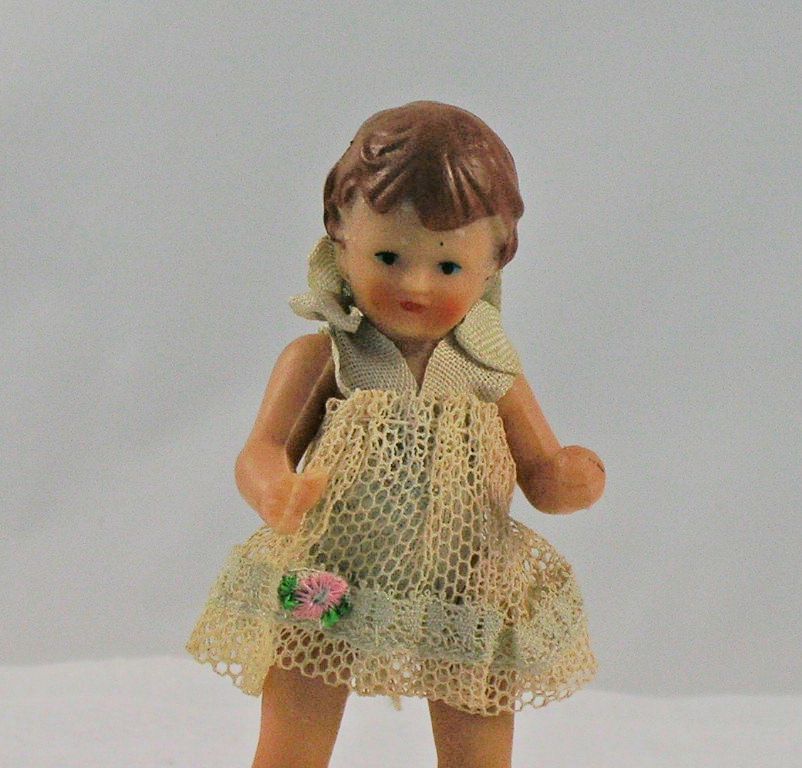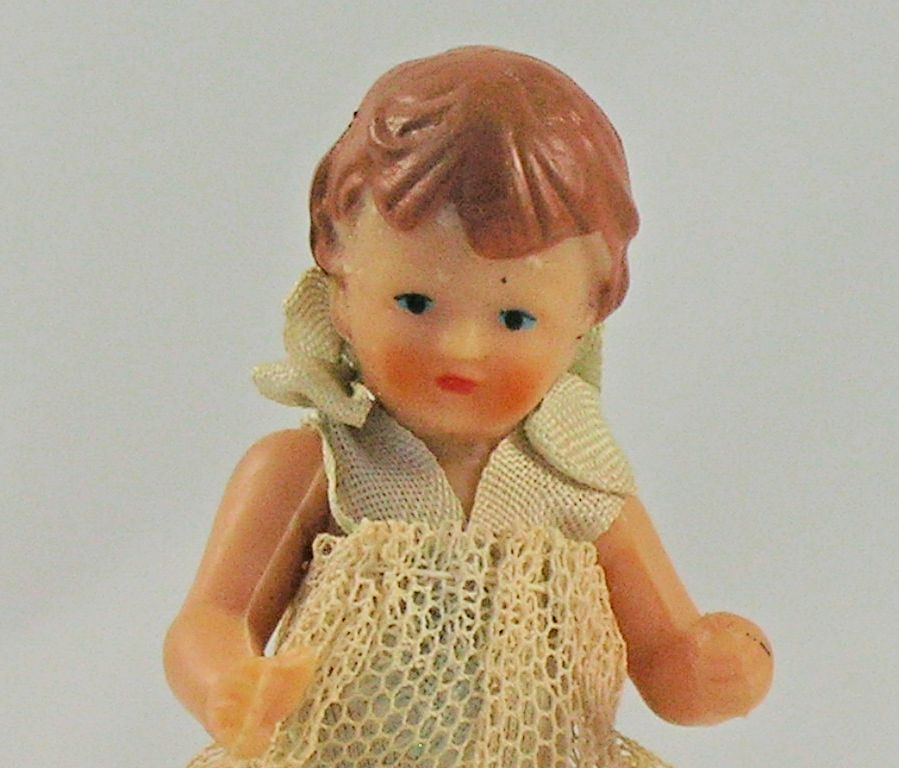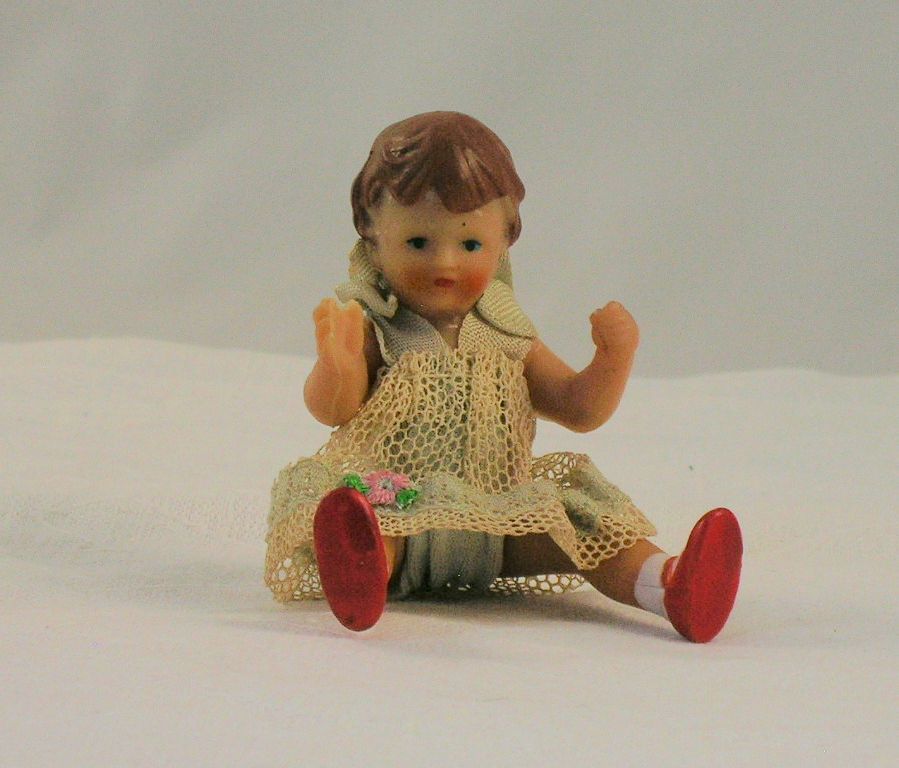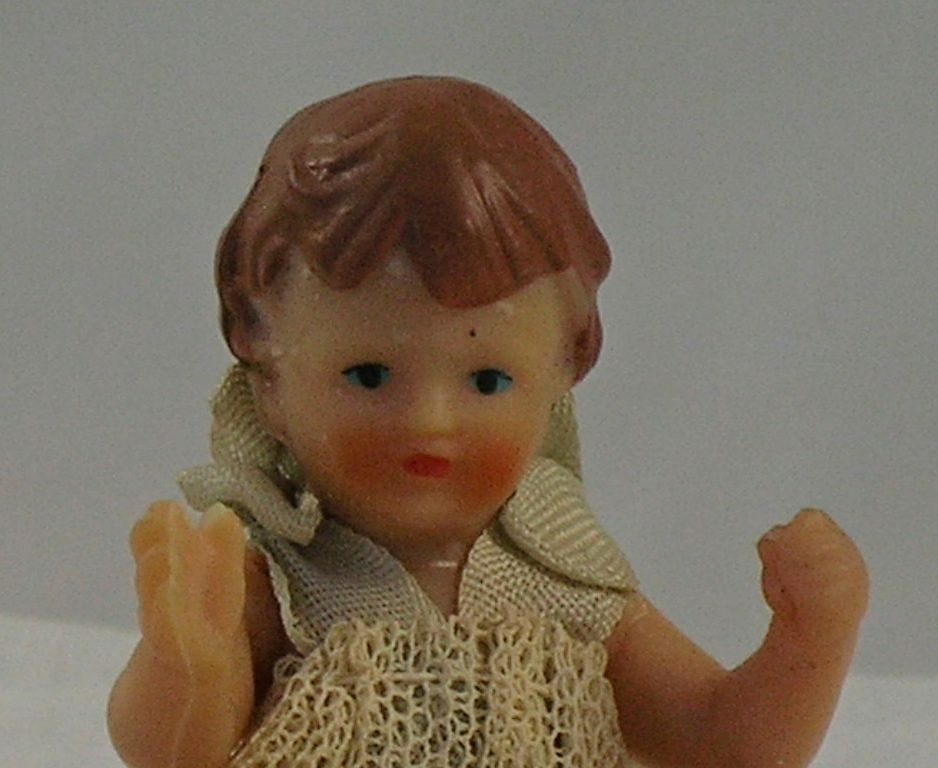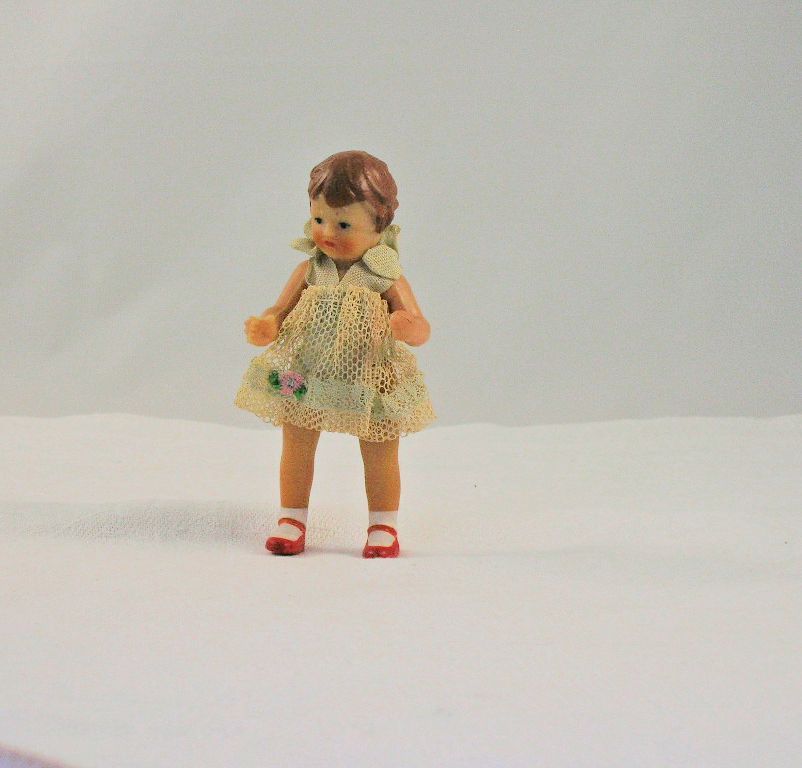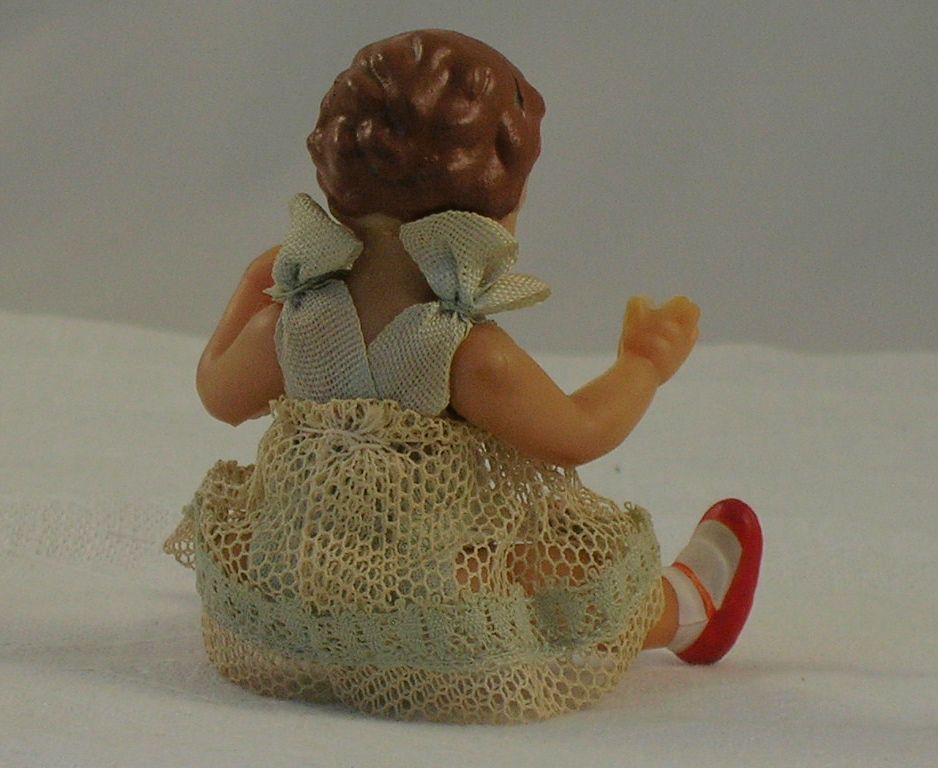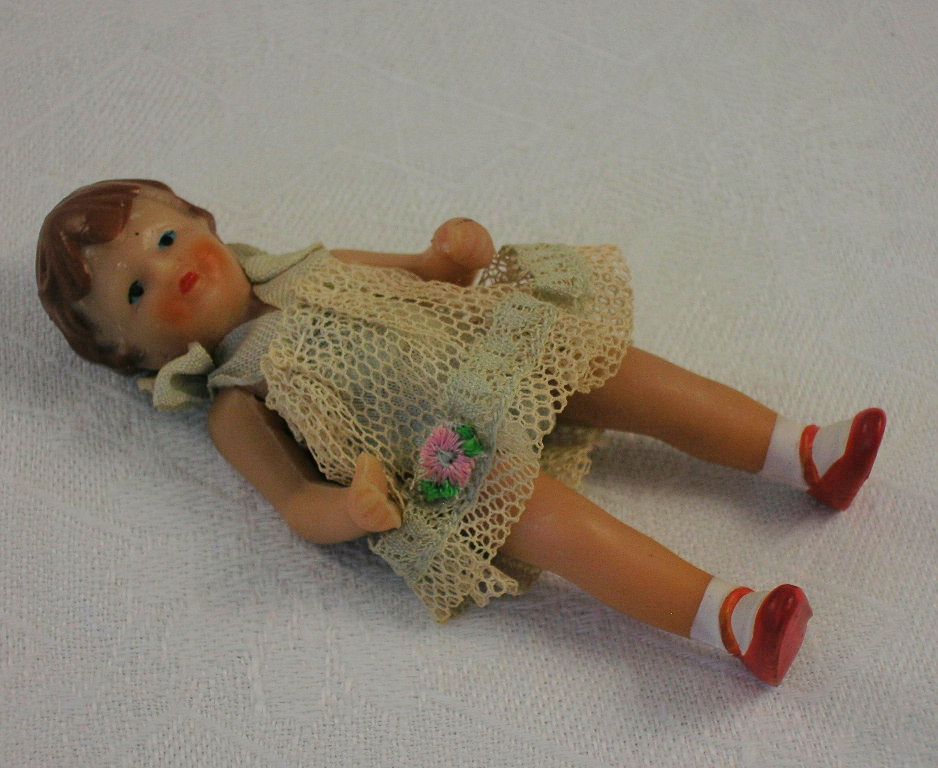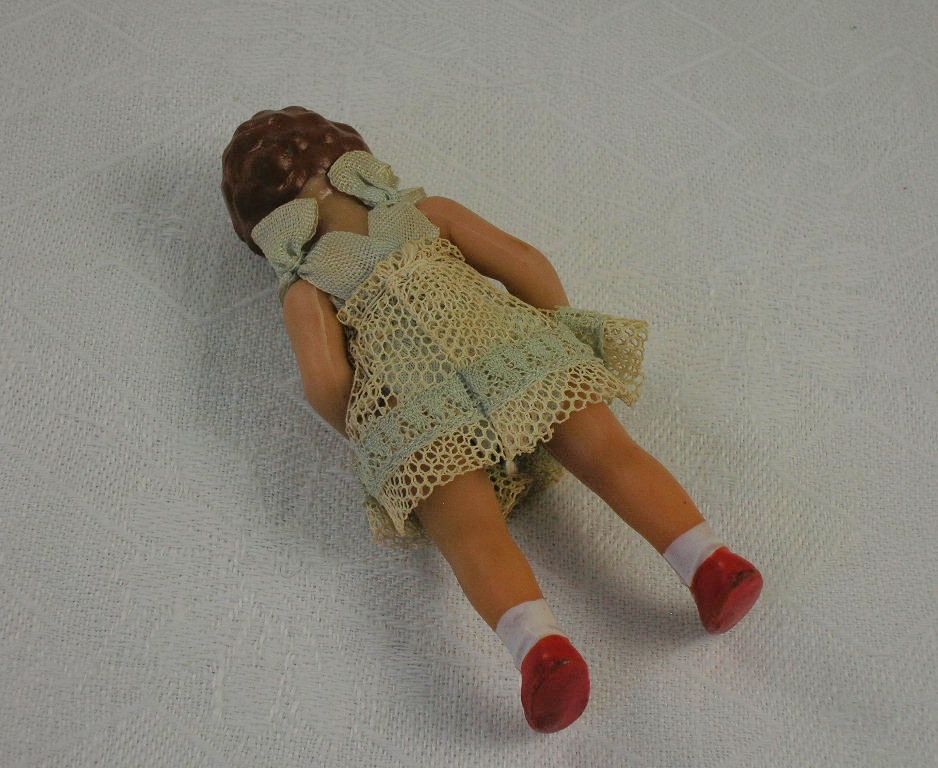 Endearing ~ Sweet ~ Cute ~ Darling Little Girl Doll House Doll ~
Vintage Little Girl Doll House Doll ~ Created in Soft Rubber ~ Darling Face with Blue Eyes, Red Lips and Pink Cheeks ~ Light Brown Hair ~ Red Shoes and White Socks All Painted ~ Dressed in Her Sweet White and Soft Blue Dress ~ Legs and Arms are Jointed ~ She Stands and Sits ~ Arms Move Up and Down ~
Unmarked ~
Measures ~ 4 Inches Tall ~
Condition ~ Absolutely Wonderful Vintage ~ Gently Enjoyed Over the Years ~ Soft and Flexible ~ Ready to Move Into Your Doll House ~
We Are Happy to Answer Questions ~ Thank You for Visiting Vintage Ladybug
Item ID: Doll House Little Girl Doll
If you are the pending buyer of this item, go to My Account to view, track and pay for this item.
$16
USD
SALE PENDING
This item is Pending a Sale so cannot be purchased at this time.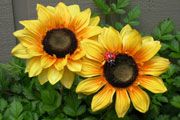 Southbury, CT
New Inventory ....Superior Customer Service...100% Satisfaction Guaranteed
Exclusive Ruby Lane Member since 2007
New To You . . Offers Welcome. . . "Free USA Shipping on Jewelry & Buttons"