Beswick Mounted Indian on Pinto Pony/Horse Figurine Book Piece
Beswick ~ High Gloss ~ Porcelain ~
Designed by Mr. Orwell ~ 1955 - 1990
Book Piece in DK Collectibles Price Guide 2006 by Judith Miller ~ Page 85~
"Mounted Indian" ~ Fully Dressed In Bright and Colorful Native American Attire is this Handsome Indian Including Full Head Dress ~ Sitting Proudly on His Painted Pinto Pony/Horse with a Beautiful Indian Blanket ~ High Gloss Finish
Measures ~ 8 ½" Tall x 8 ½" Long
Marked ~ Beswick England in Black with Logo
Condition ~ Absolutely Wonderful Vintage ~ Right Front Hoof has a Small Chip, However, We Feel It May Have Occurred During Manufacturing as It Has the High Gloss Finish on It ~ Please See Photos ~ Otherwise Excellent
We Are Happy To Answer Any Questions ~ Thank You for Visiting Vintage Ladybug
Item ID: Beswick Mounted Indian Fig.
Beswick Mounted Indian on Pinto Pony/Horse Figurine Book Piece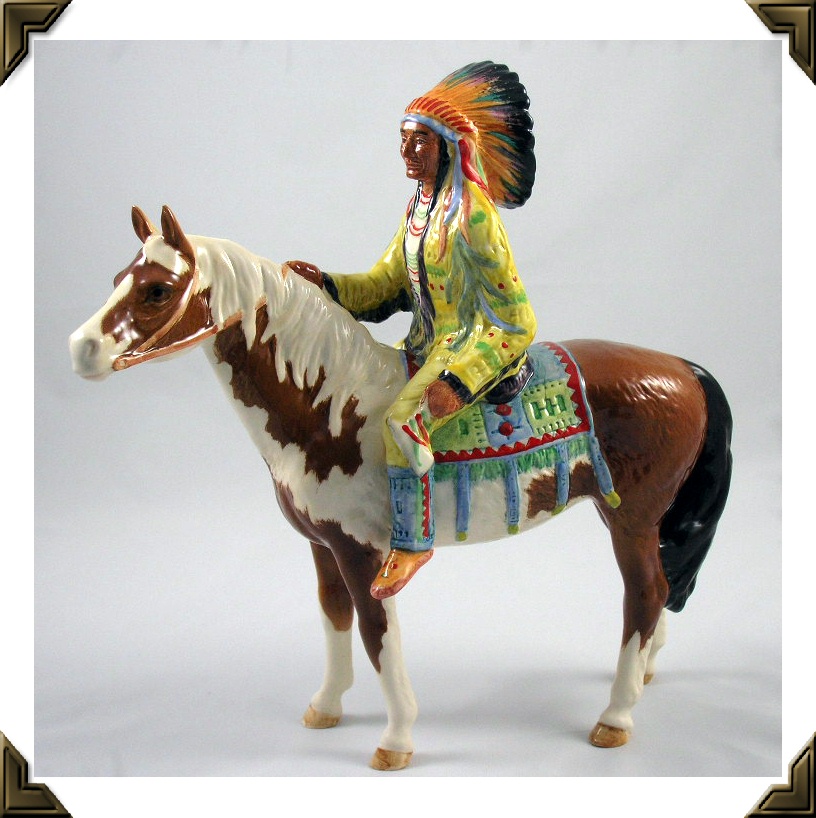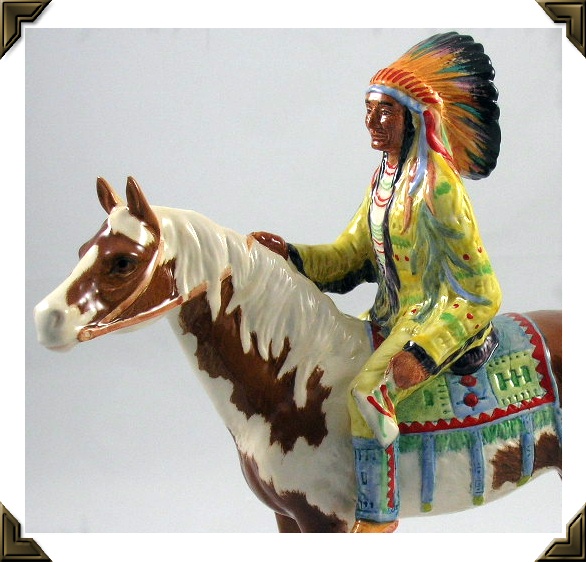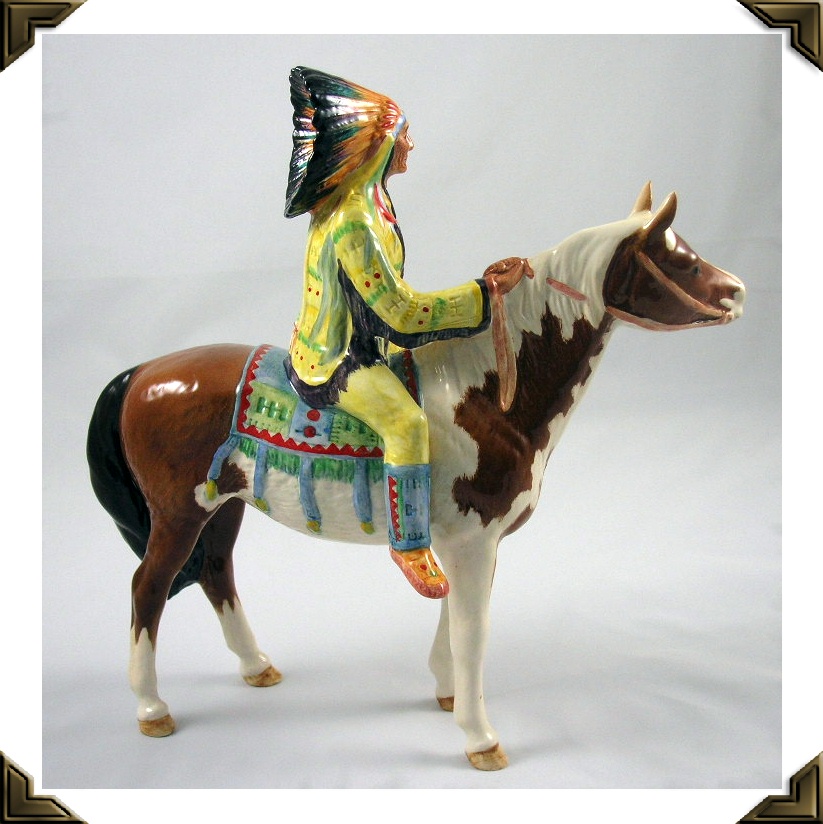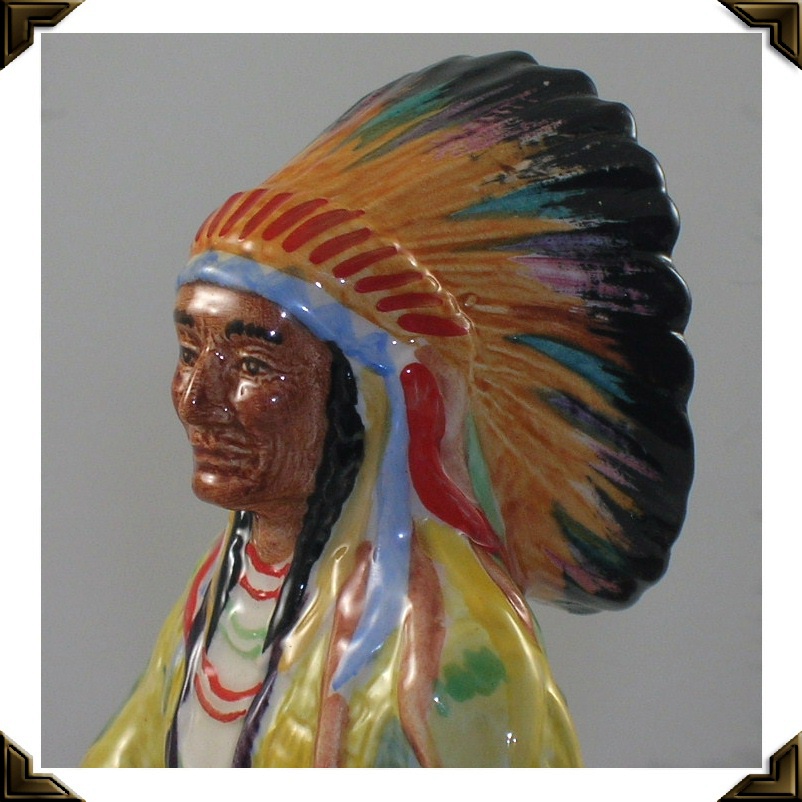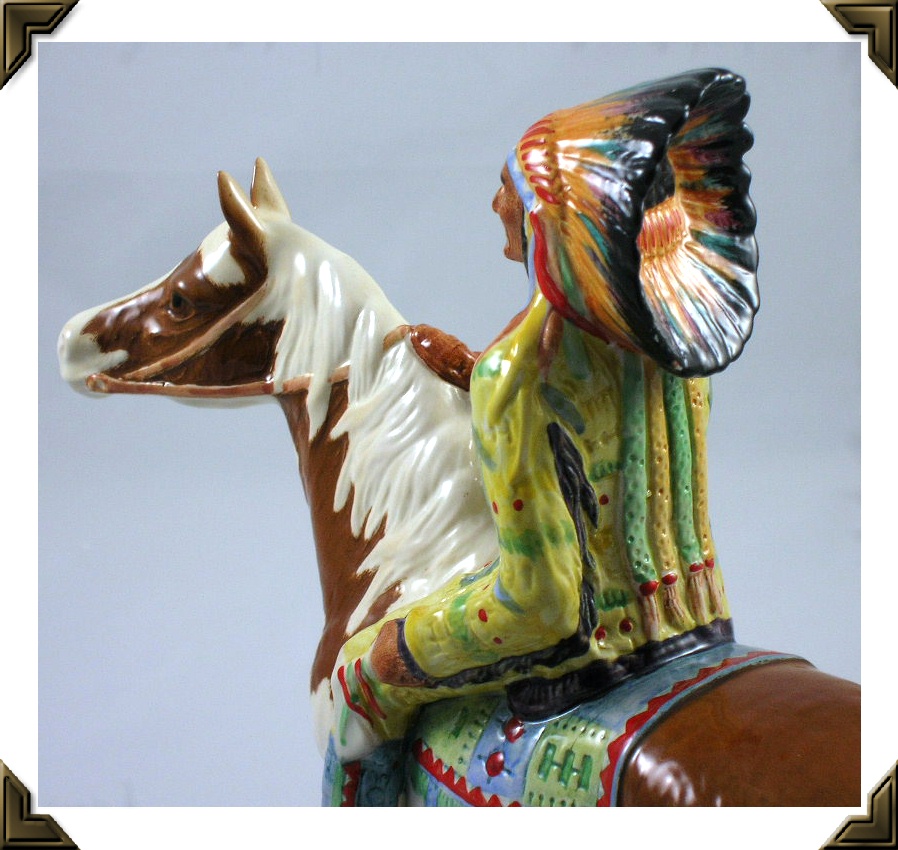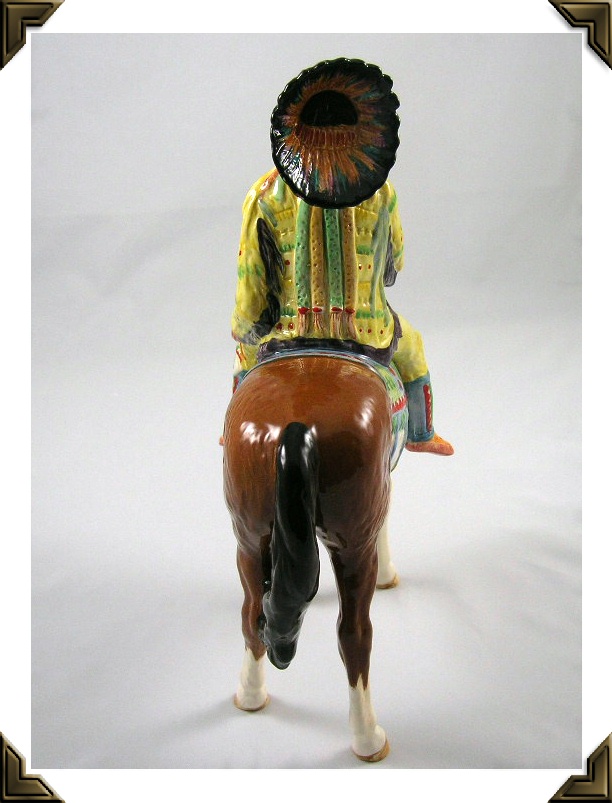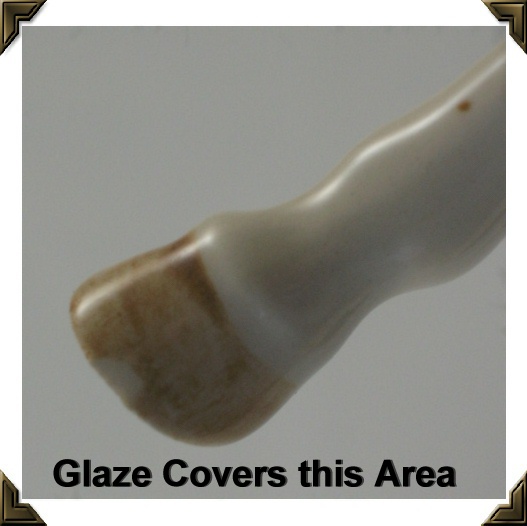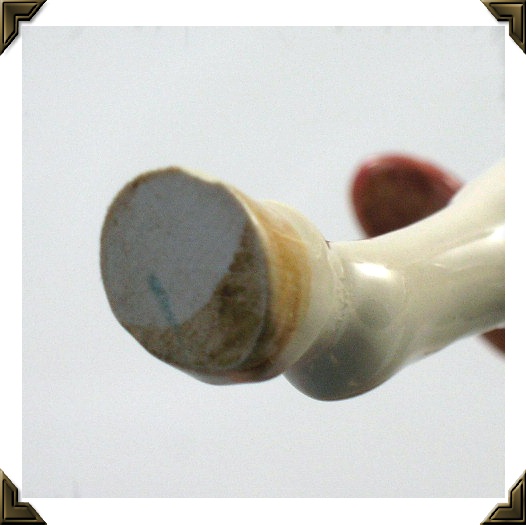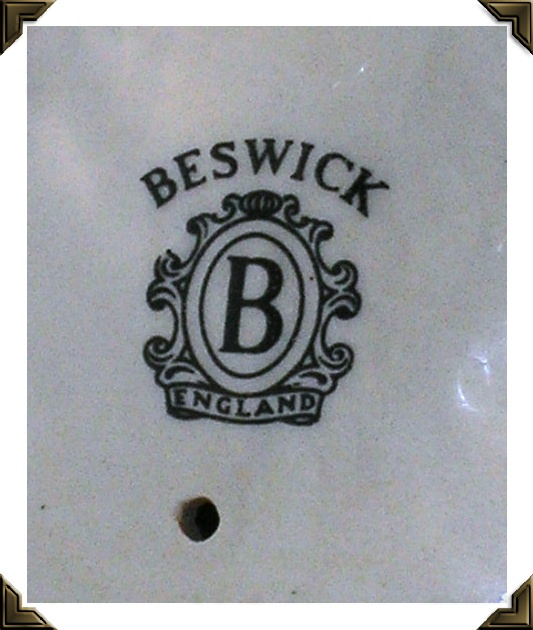 Beswick ~ High Gloss ~ Porcelain ~
Designed by Mr. Orwell ~ 1955 - 1990
Book Piece in DK Collectibles Price Guide 2006 by Judith Miller ~ Page 85~
"Mounted Indian" ~ Fully Dressed In Bright and Colorful Native American Attire is this Handsome Indian Including Full Head Dress ~ Sitting Proudly on His Painted Pinto Pony/Horse with a Beautiful Indian Blanket ~ High Gloss Finish
Measures ~ 8 ½" Tall x 8 ½" Long
Marked ~ Beswick England in Black with Logo
Condition ~ Absolutely Wonderful Vintage ~ Right Front Hoof has a Small Chip, However, We Feel It May Have Occurred During Manufacturing as It Has the High Gloss Finish on It ~ Please See Photos ~ Otherwise Excellent
We Are Happy To Answer Any Questions ~ Thank You for Visiting Vintage Ladybug
Item ID: Beswick Mounted Indian Fig.
Make Offer
Add to Wish List
2 other shoppers have this item in their Cart or Wish List. Don't miss out!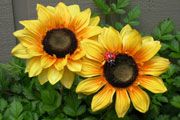 Southbury, CT
New Inventory ....Superior Customer Service...100% Satisfaction Guaranteed
Exclusive Ruby Lane Member since 2007
New To You . . Offers Welcome. . . "Free USA Shipping on Jewelry & Buttons"