Vintage Child's Clear Plastic Coffee Pot
Child's clear plastic coffee pot Marked on the bottom, Made in Hong Kong
App 4 1/2" high and app 3 1/2" wide
It has one short crack on the rim of the lid, that goes slightly up the top. Also a few scratches. None major
Great little find in this good of condition
Thank You!
Item ID: 2872
Vintage Child's Clear Plastic Coffee Pot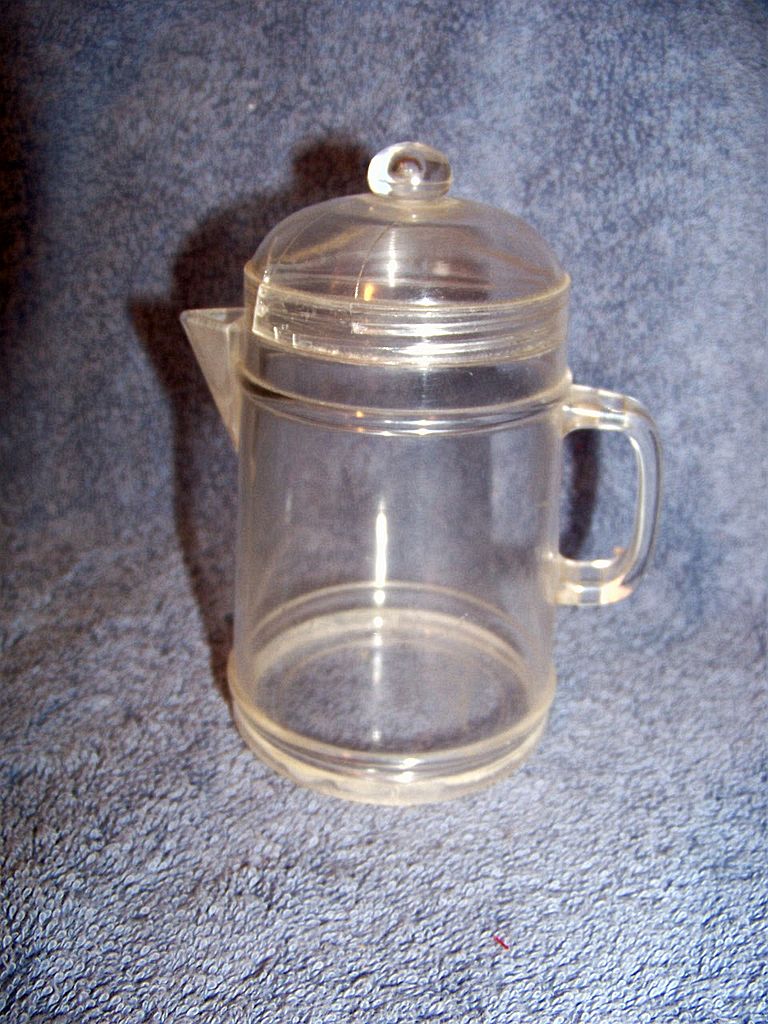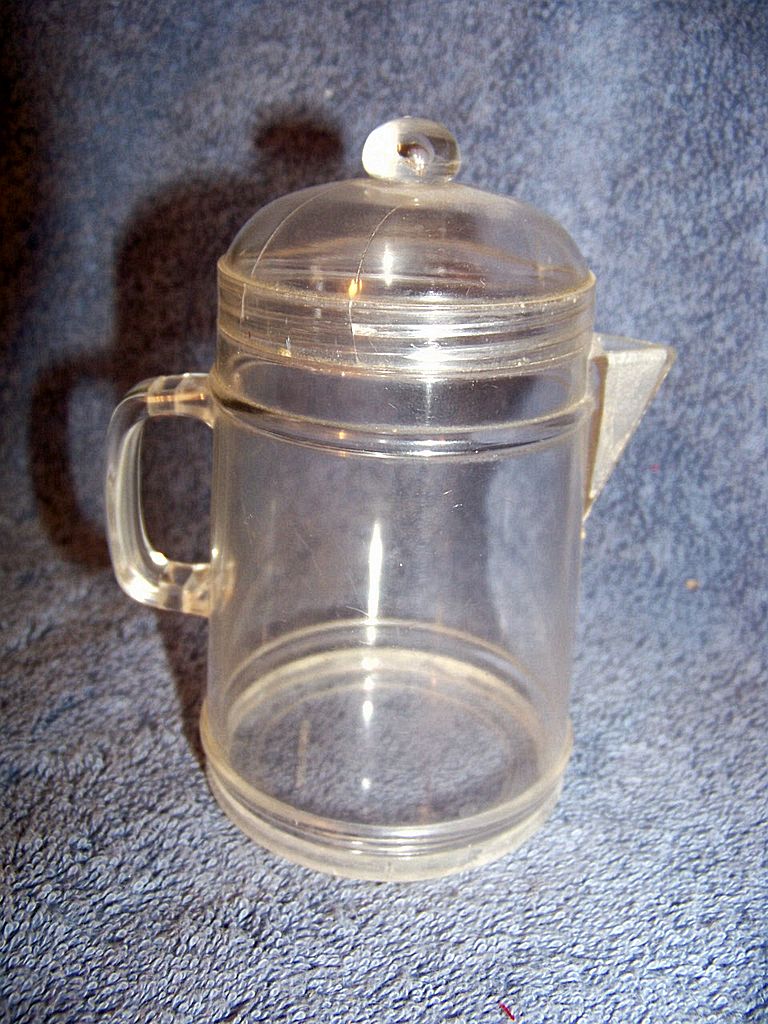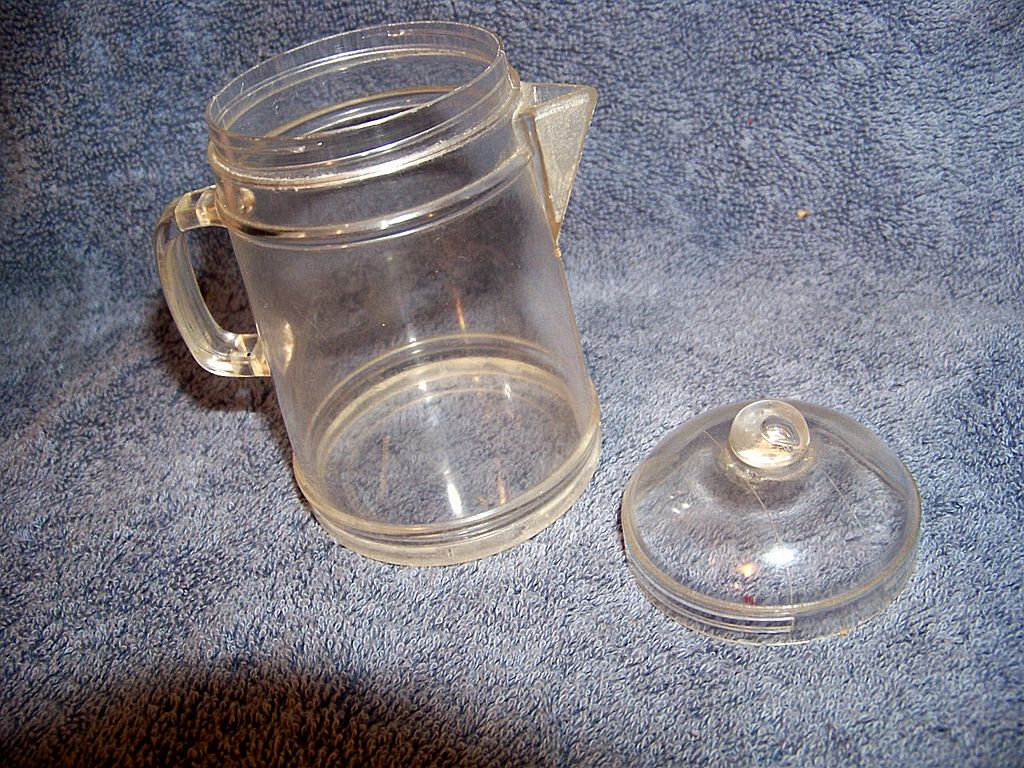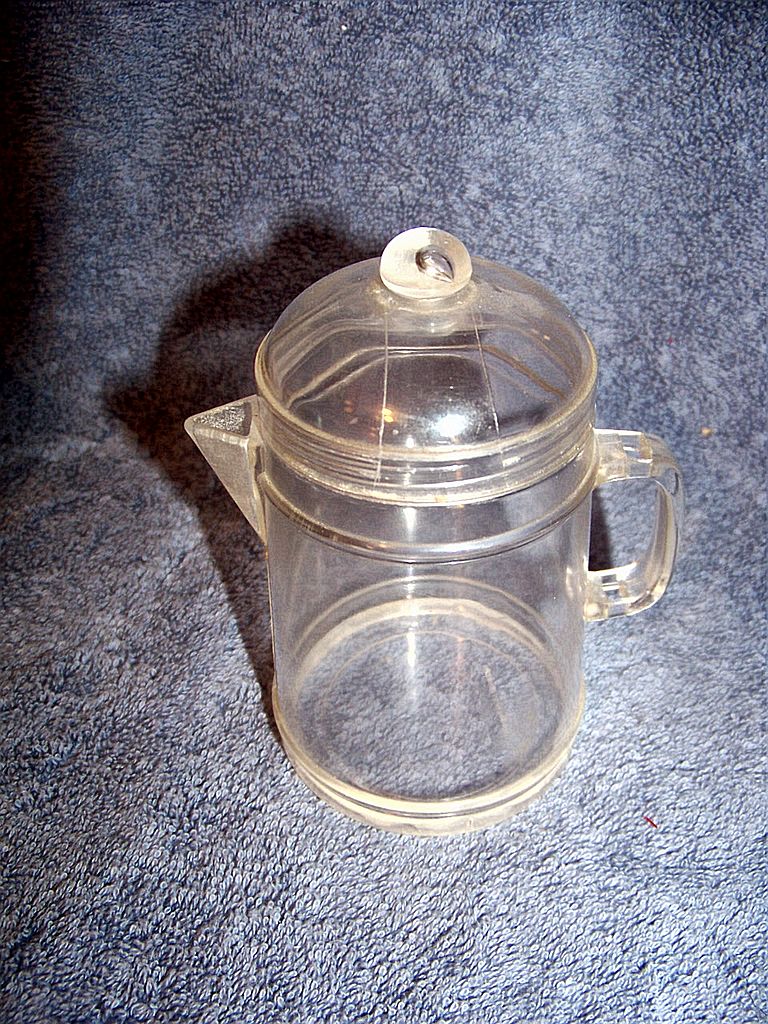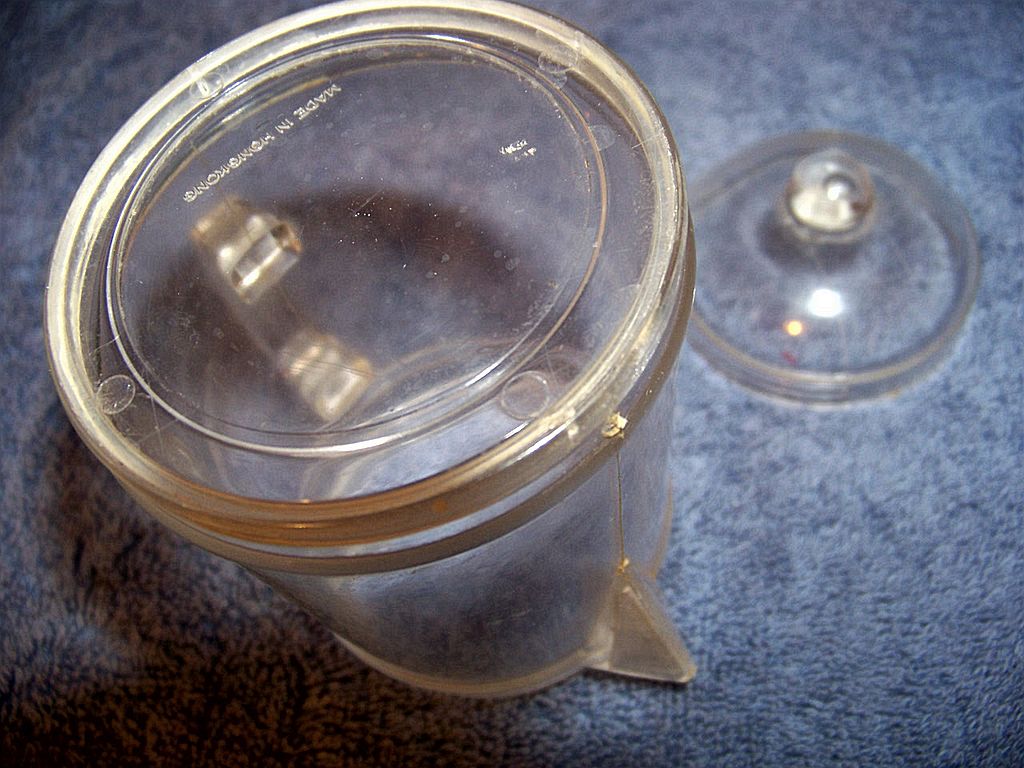 Child's clear plastic coffee pot Marked on the bottom, Made in Hong Kong
App 4 1/2" high and app 3 1/2" wide
It has one short crack on the rim of the lid, that goes slightly up the top. Also a few scratches. None major
Great little find in this good of condition
Thank You!
Item ID: 2872
$15
$8
USD
REDUCED
Add to Wish List
Another shopper has this item in their Cart or Wish List. Don't miss out!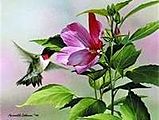 Big Sky
Offers a variety of unique collectibles at fair prices!
Exclusive Ruby Lane Member since 2006
Features: Jewelry, Kitchen ware, Set of Lust-res, Antiques, and collectables