Vintage Purple Iridescent Beads & Chain Necklace
Beautiful beads and chain necklace 2 beaded strands and 1 chain strand
Purple iridescent round beads, yellowish long beads, and silver tone chain
22" long with a 3" drop
Very good condition
Thank You!
Item ID: 2826
Vintage Purple Iridescent Beads & Chain Necklace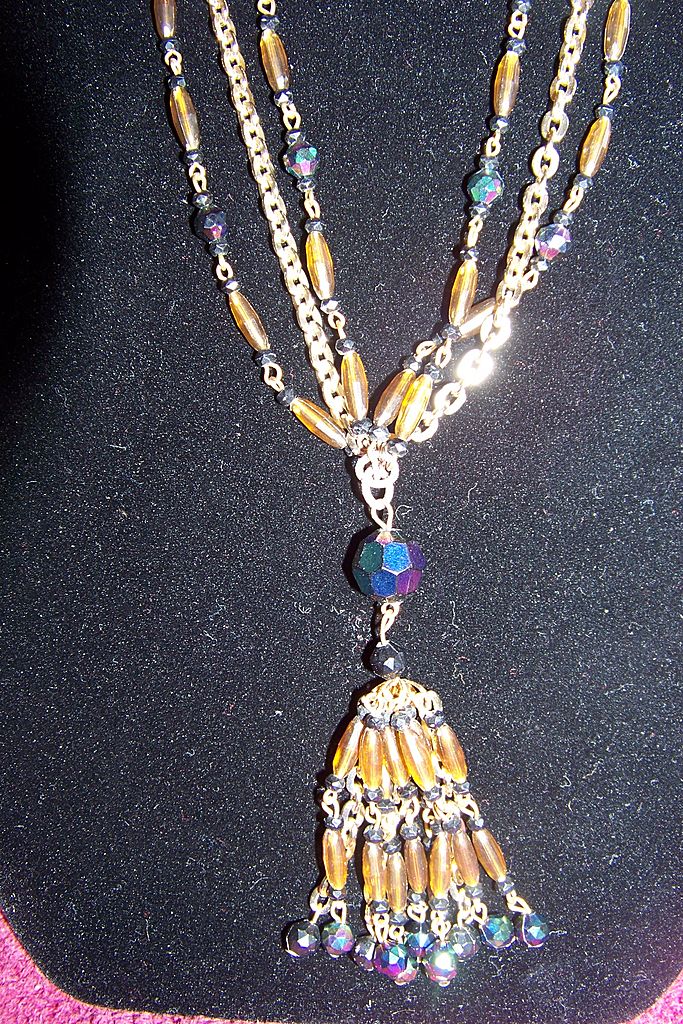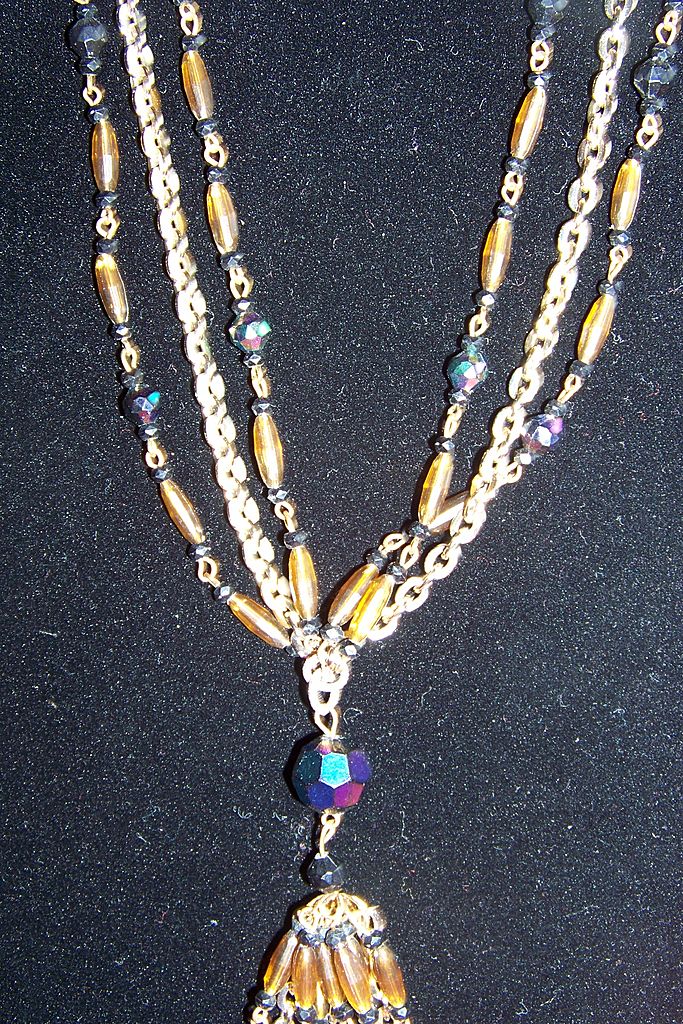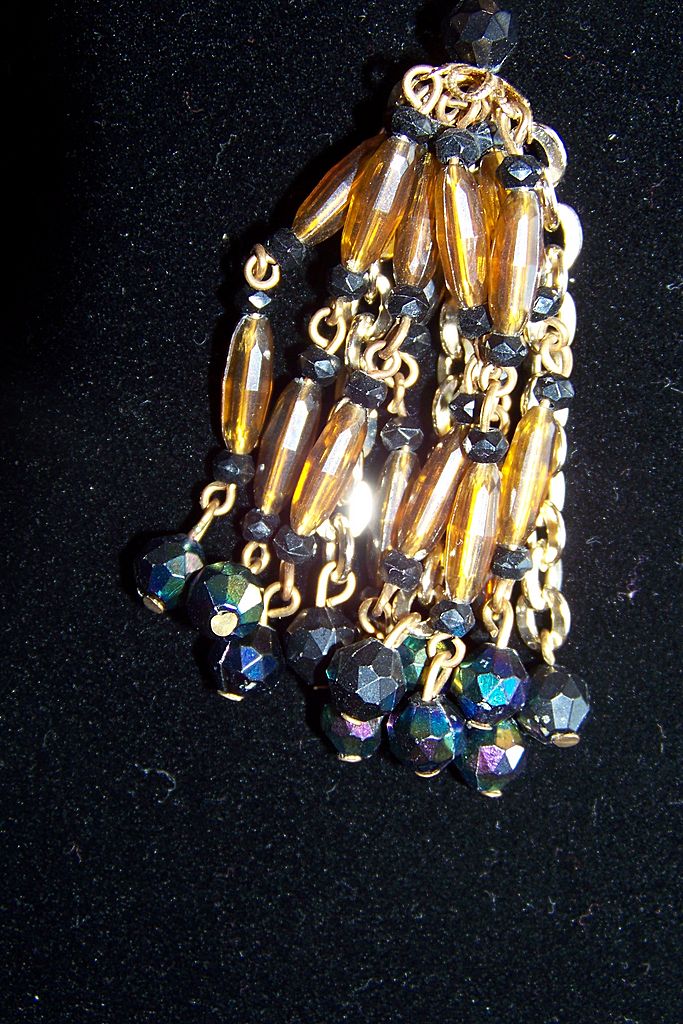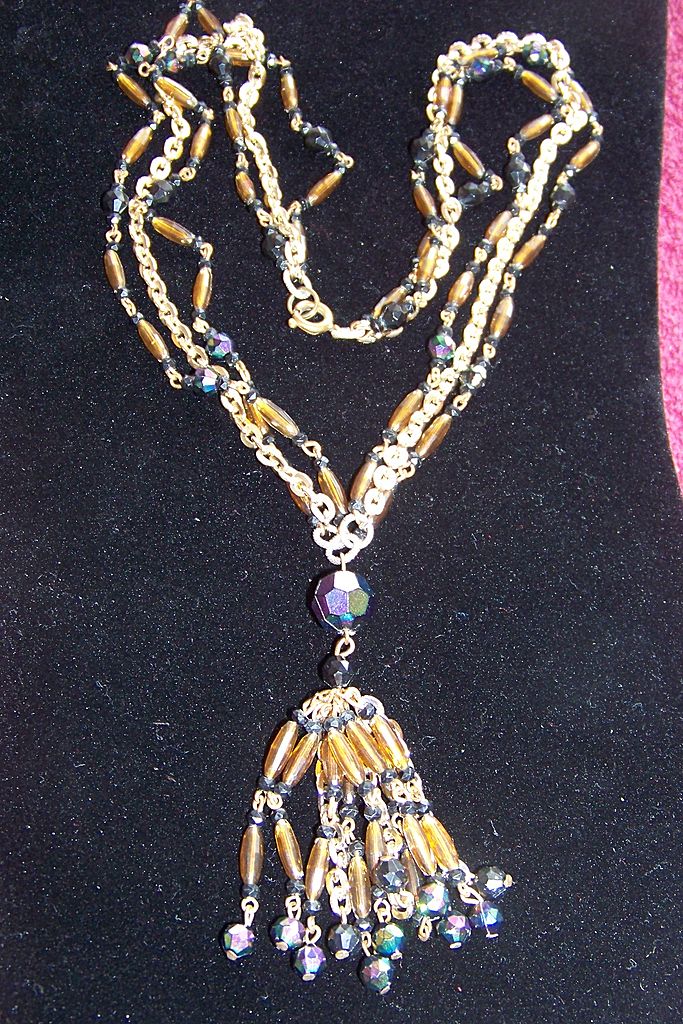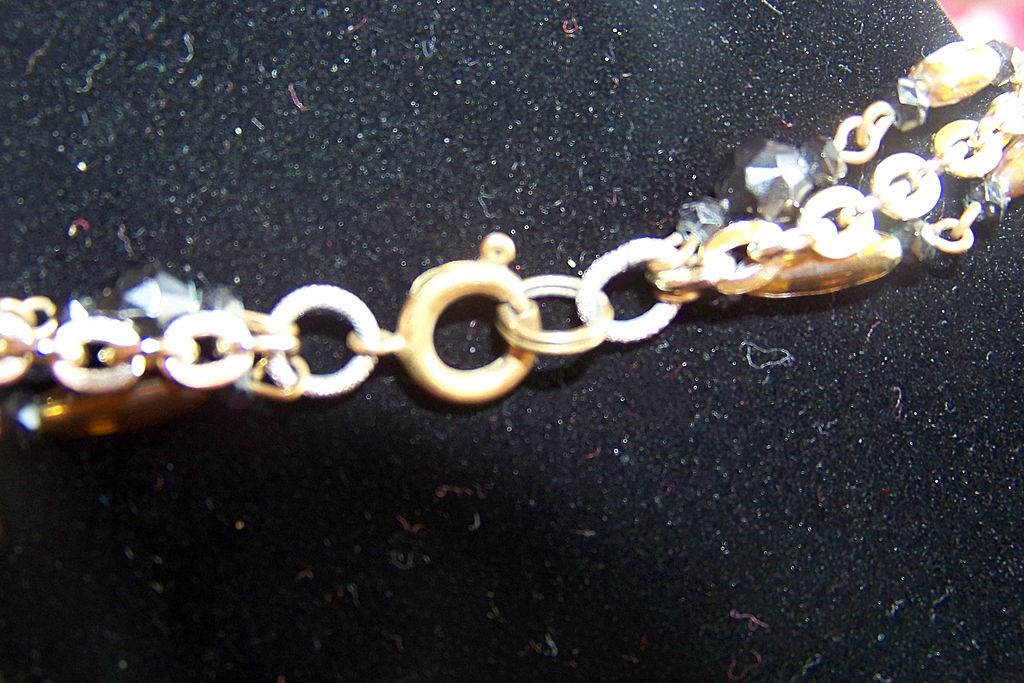 Beautiful beads and chain necklace 2 beaded strands and 1 chain strand
Purple iridescent round beads, yellowish long beads, and silver tone chain
22" long with a 3" drop
Very good condition
Thank You!
Item ID: 2826
$29
$20
USD
REDUCED
Add to Wish List
Another shopper has this item in their Cart or Wish List. Don't miss out!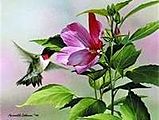 Big Sky
Offers a variety of unique collectibles at fair prices!
Exclusive Ruby Lane Member since 2006
Features: Jewelry, Kitchen ware, Set of Lust-res, Antiques, and collectables