Vintage Aluminum 2 Qt. Pitcher Black Plastic Handle & Ice guard Lip
Vintage aluminum 2 quart pitcher
Plastic handle and ice guard lip
Dent on bottom rim. some scratch and soft dents, normal wear for aluminum. Still very good condition for it's age
Thank You!
.
Item ID: 2755
Vintage Aluminum 2 Qt. Pitcher Black Plastic Handle & Ice guard Lip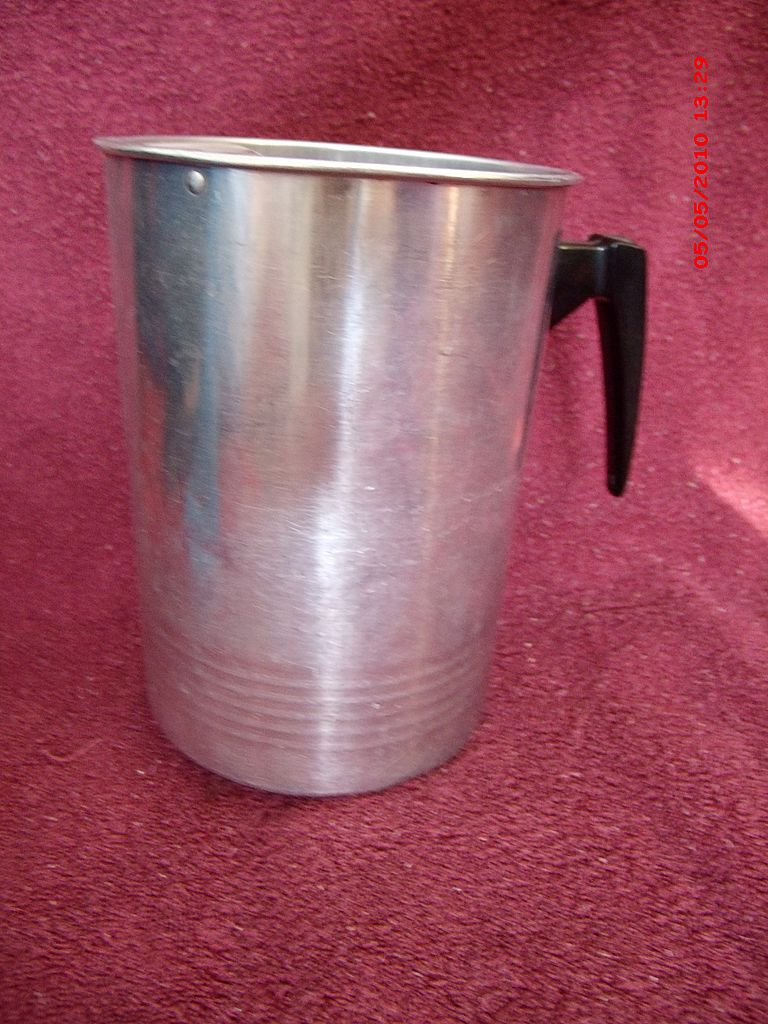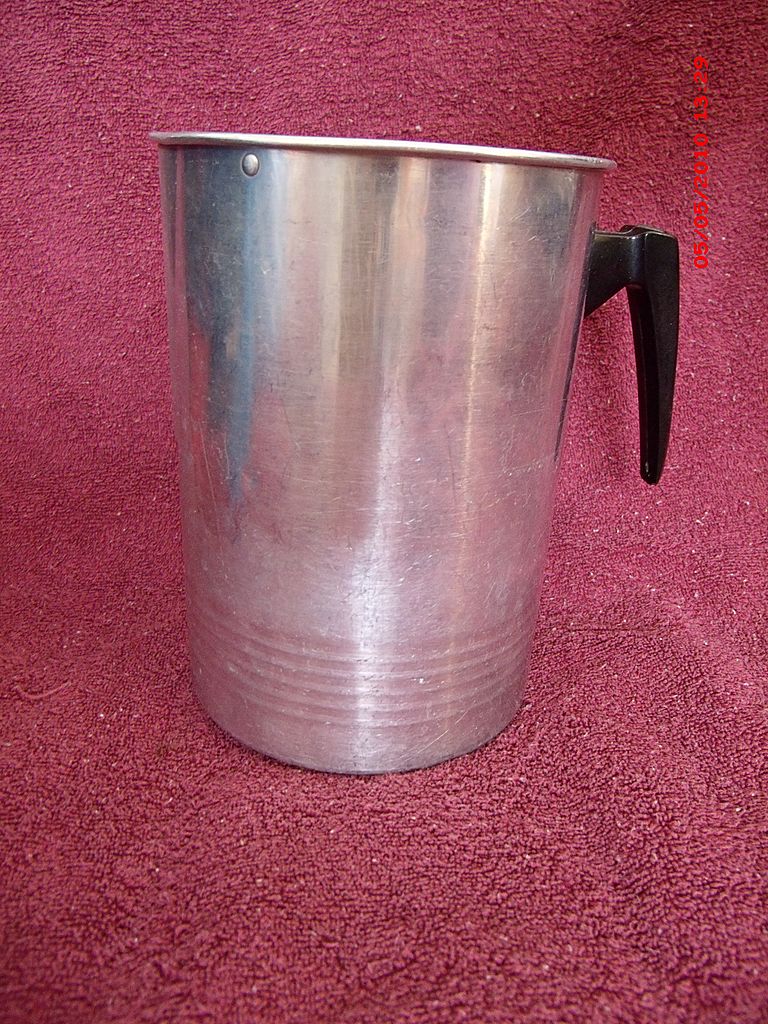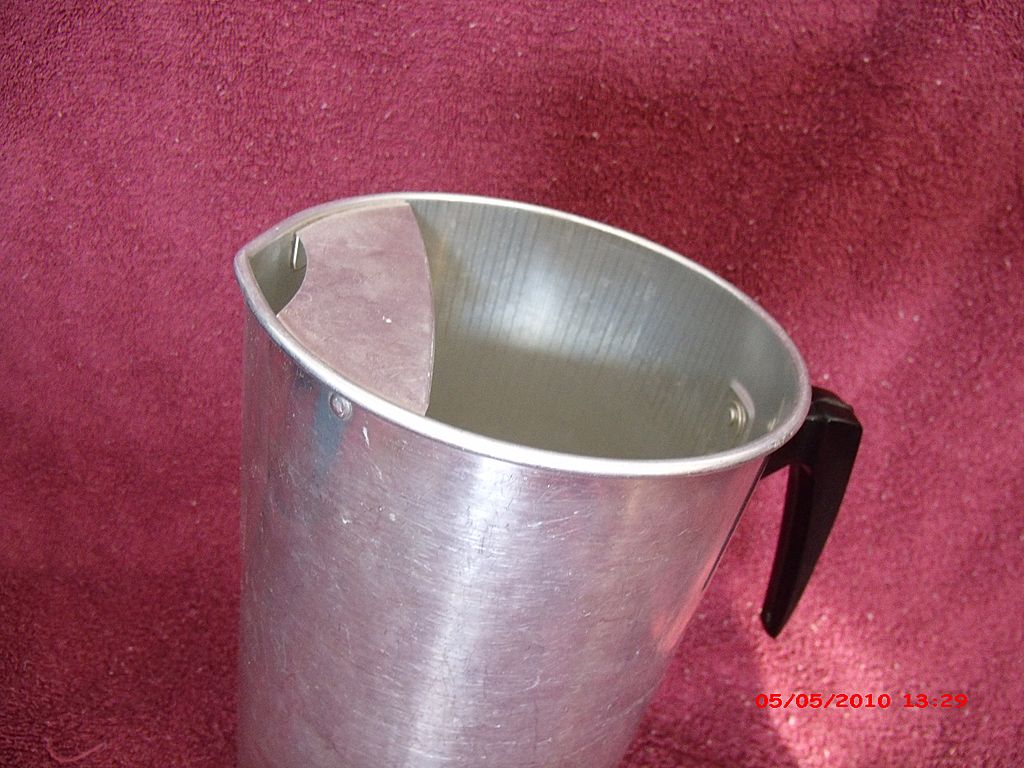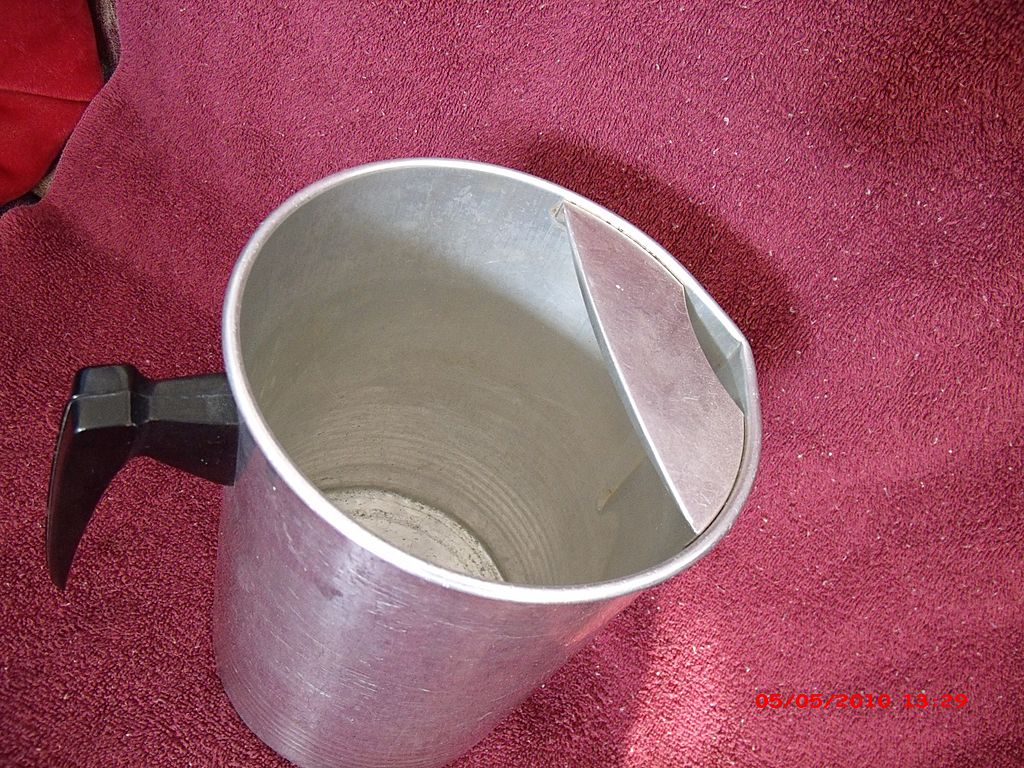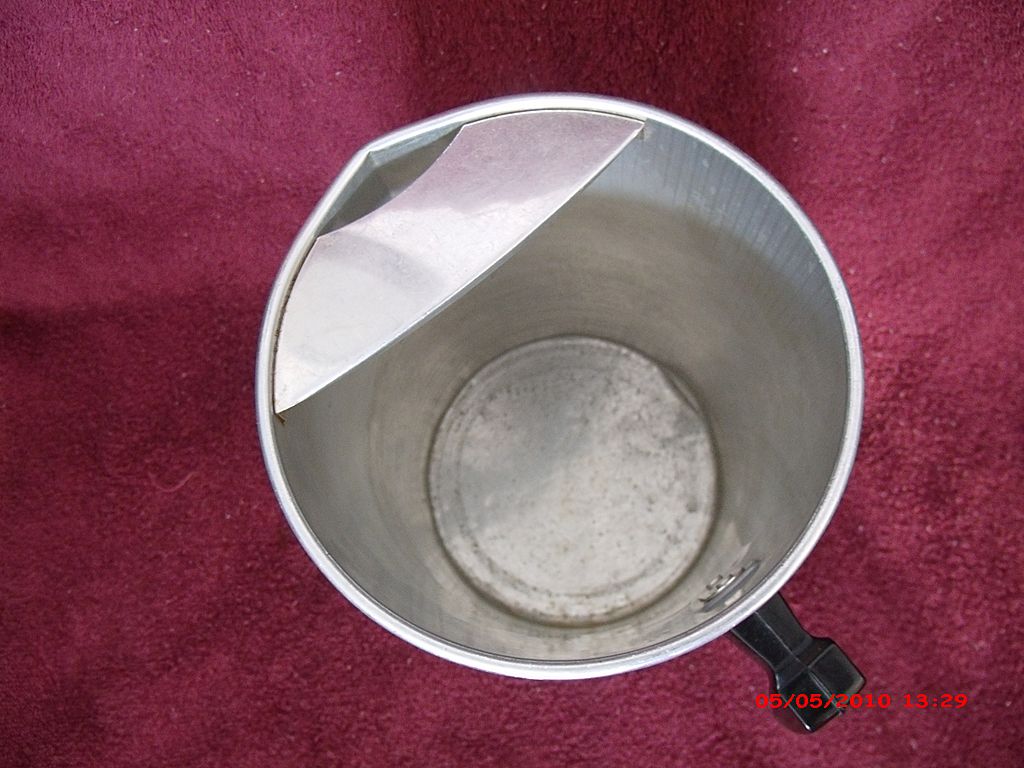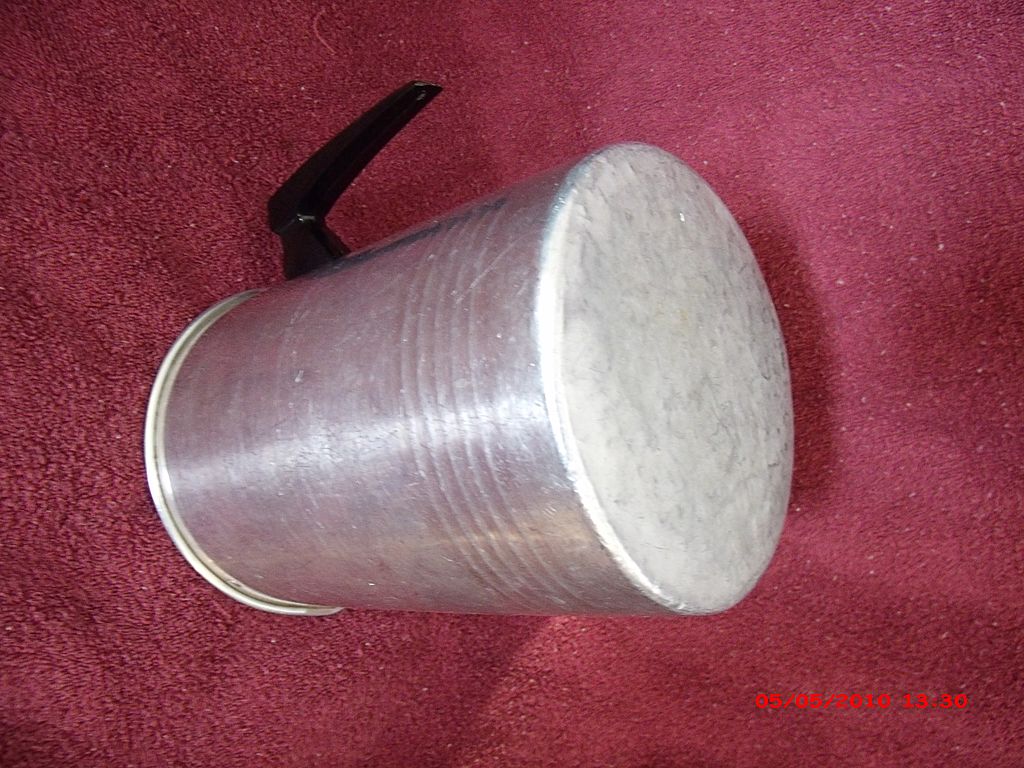 Vintage aluminum 2 quart pitcher
Plastic handle and ice guard lip
Dent on bottom rim. some scratch and soft dents, normal wear for aluminum. Still very good condition for it's age
Thank You!
.
Item ID: 2755
$20
$10
USD
Add to Wish List
Another shopper has this item in their Cart or Wish List. Don't miss out!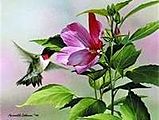 Big Sky
Offers a variety of unique collectibles at fair prices!
Exclusive Ruby Lane Member since 2006
Features: Jewelry, Kitchen ware, Set of Lust-res, Antiques, and collectables
Shipping/Handling

*

:
$6.95 USD
Insurance:
$1.75 USD
Price for shipping to USA change location
*USPS First-Class Mail Flat
---
---