Vintage 3 Pc. Mayo Set Royal Rudolstadt Floral RS Prussia
Beautiful 3 piece Floral Mayo Set
Rose design
Marked, Royal Rudolstadt B Prussia
plate is 6 1/8" wide Footed mayo bowl is, 5 1/2" wide and 2 1/2" high With serving ladle
Very good condition, with paint loss on the bottom of the feet
Thank You!
Item ID: 2531
Vintage 3 Pc. Mayo Set Royal Rudolstadt Floral RS Prussia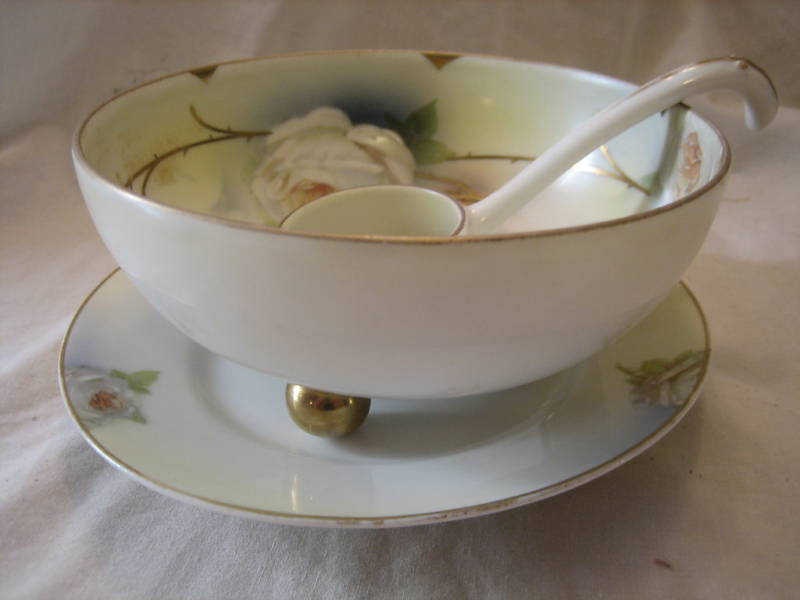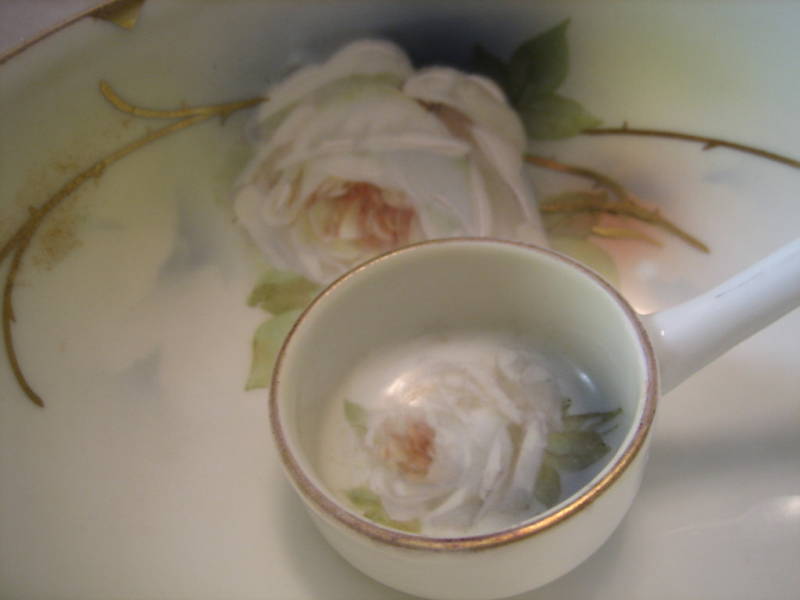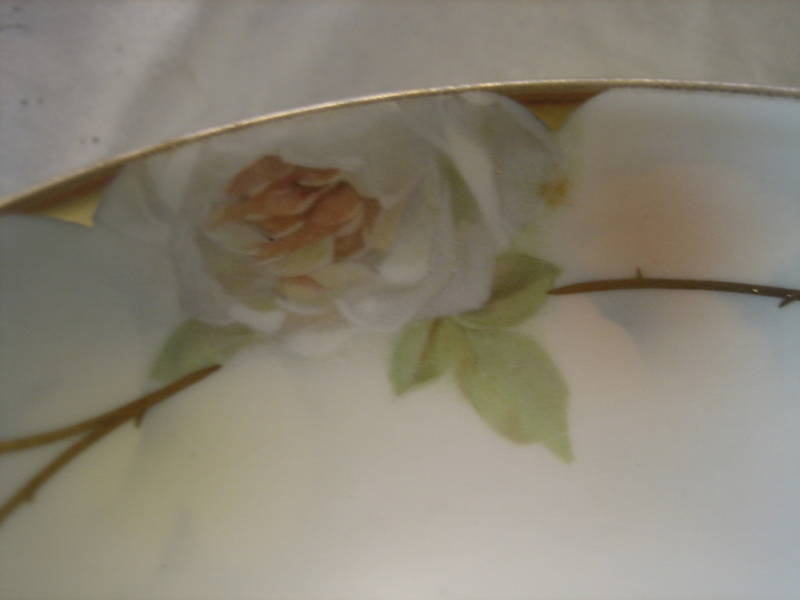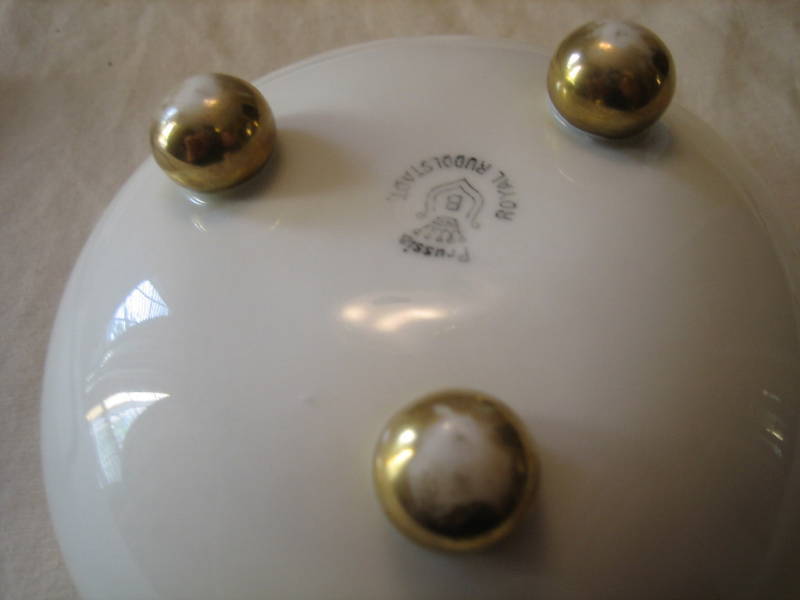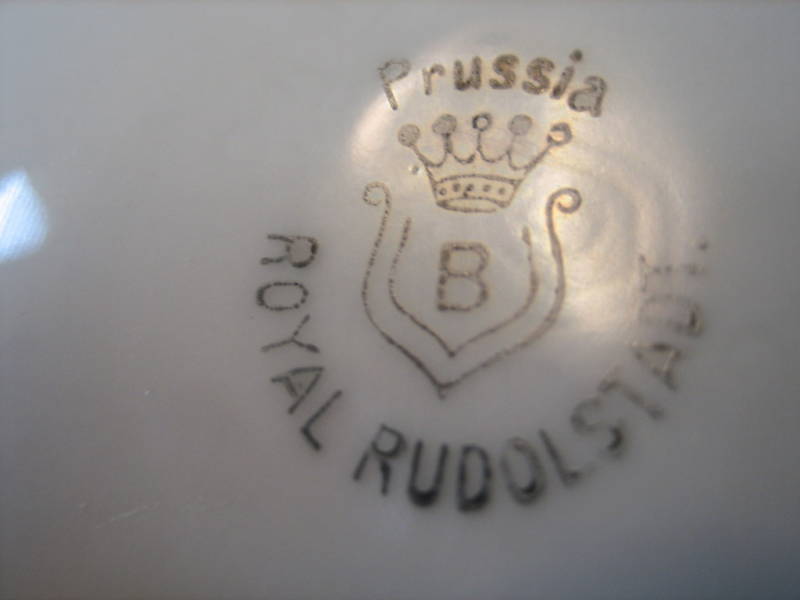 Beautiful 3 piece Floral Mayo Set
Rose design
Marked, Royal Rudolstadt B Prussia
plate is 6 1/8" wide Footed mayo bowl is, 5 1/2" wide and 2 1/2" high With serving ladle
Very good condition, with paint loss on the bottom of the feet
Thank You!
Item ID: 2531
If you are the pending buyer of this item, go to My Account to view, track and pay for this item.
$49
USD
SALE PENDING
This item is Pending a Sale so cannot be purchased at this time.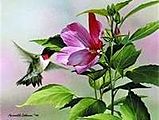 Big Sky
Offers a variety of unique collectibles at fair prices!
Exclusive Ruby Lane Member since 2006
Features: Jewelry, Kitchen ware, Set of Lust-res, Antiques, and collectables