Vintage Northwood SINGING BIRDS Carnival Glass Mug
Vintage Northwood Marigold Singing Birds, Carnival Glass mug
Marked with H in a circle
3 5/8" high
There are some imperfection marks on the inside bottom
Awesome carnival glass find
Thank You!
Item ID: 2513
Vintage Northwood SINGING BIRDS Carnival Glass Mug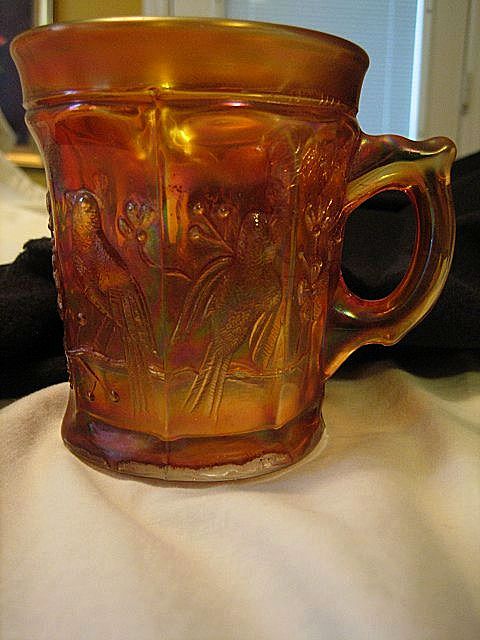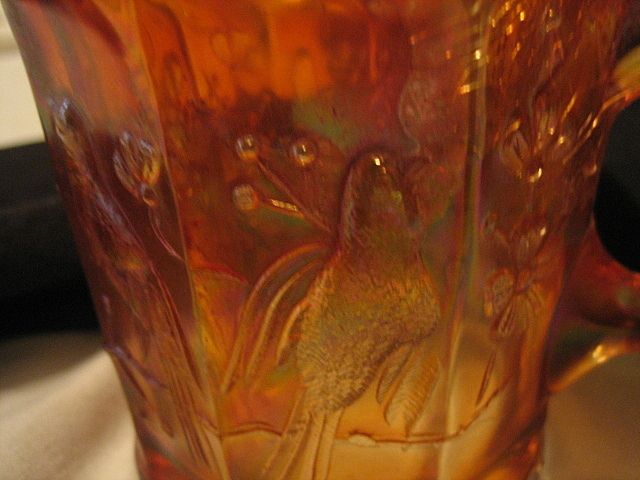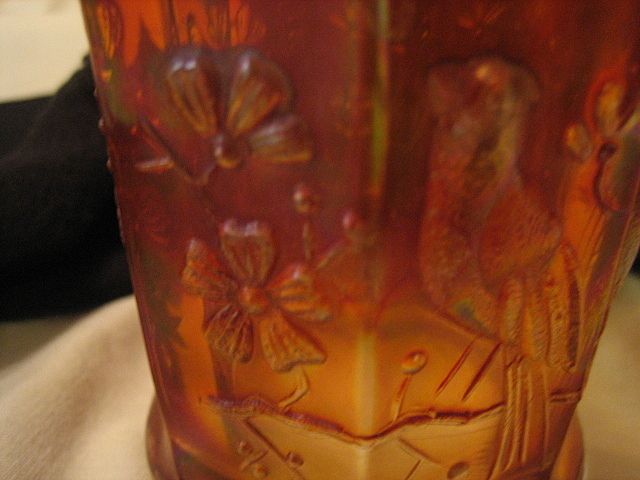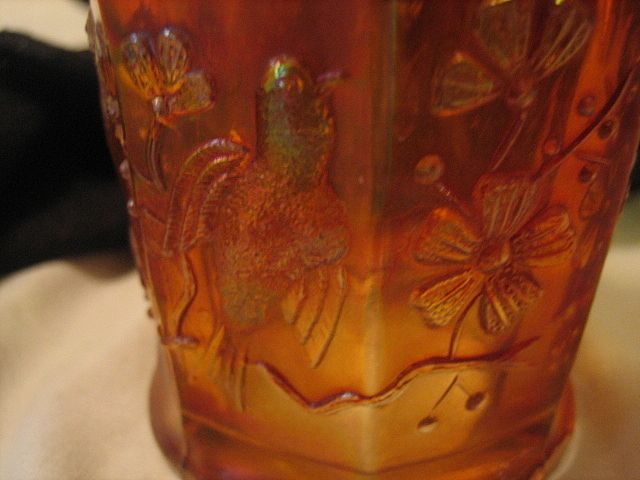 Vintage Northwood Marigold Singing Birds, Carnival Glass mug
Marked with H in a circle
3 5/8" high
There are some imperfection marks on the inside bottom
Awesome carnival glass find
Thank You!
Item ID: 2513
$22
USD
SALE
Add to Wish List
Another shopper has this item in their Cart or Wish List. Don't miss out!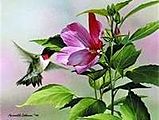 Big Sky
Offers a variety of unique collectibles at fair prices!
Exclusive Ruby Lane Member since 2006
Features: Jewelry, Kitchen ware, Set of Lust-res, Antiques, and collectables