Vintage Brass & Porcelain Handpainted Scenic Portrait Pill Box
Vintage brass and porcelain handpainted scenic portrait pill box
1 1/4" square and app 3/4" high
A nice patina on the inside
Has some wear, but still in good condition
Thank You!
Item ID: 2485
Vintage Brass & Porcelain Handpainted Scenic Portrait Pill Box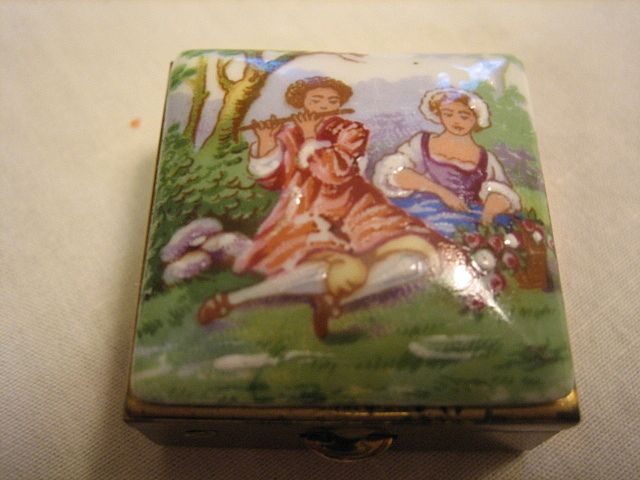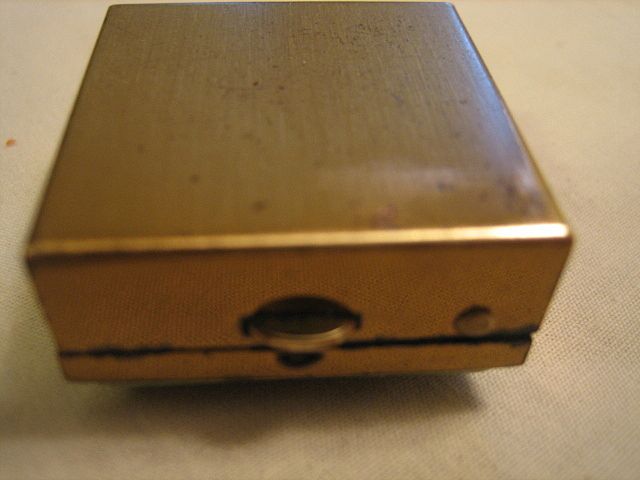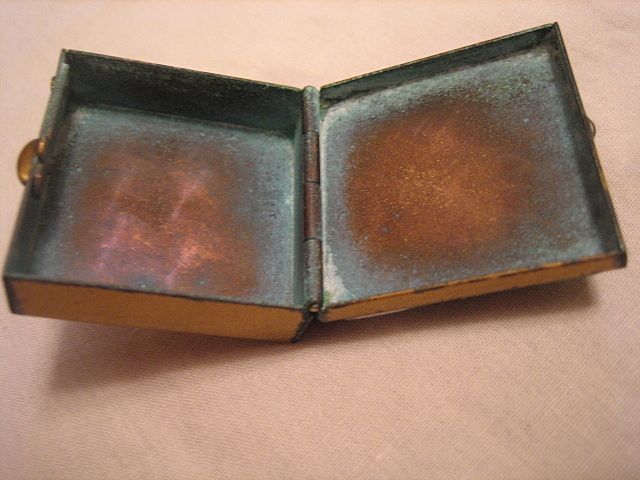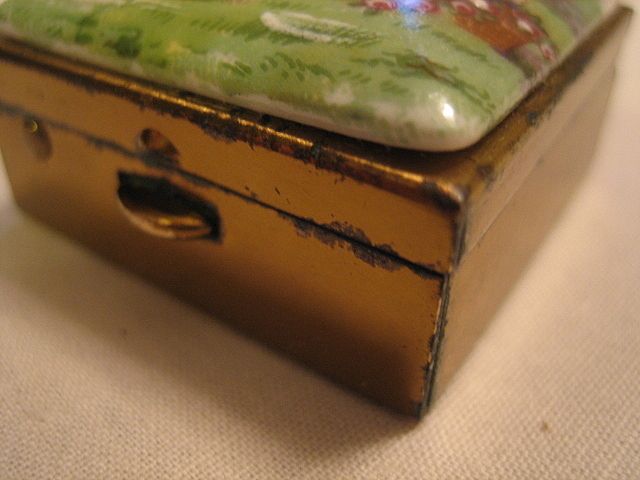 Vintage brass and porcelain handpainted scenic portrait pill box
1 1/4" square and app 3/4" high
A nice patina on the inside
Has some wear, but still in good condition
Thank You!
Item ID: 2485
$28
$20
USD
REDUCED
Add to Wish List
2 other shoppers have this item in their Cart or Wish List. Don't miss out!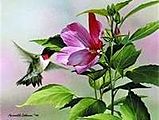 Big Sky
Offers a variety of unique collectibles at fair prices!
Exclusive Ruby Lane Member since 2006
Features: Jewelry, Kitchen ware, Set of Lust-res, Antiques, and collectables