2 Frosted Crystal Rose Silver Leaves Candle Holders ITALY
2 Italian Frosted Crystal Roses with silver leaves candle holders
It is marked, but hard to read. There is a P M at the top and X X at the bottom and Italy under that
4 1/8" wide and 2 1/4" tall
Very good condition
Thank You!
Item ID: 2321
2 Frosted Crystal Rose Silver Leaves Candle Holders ITALY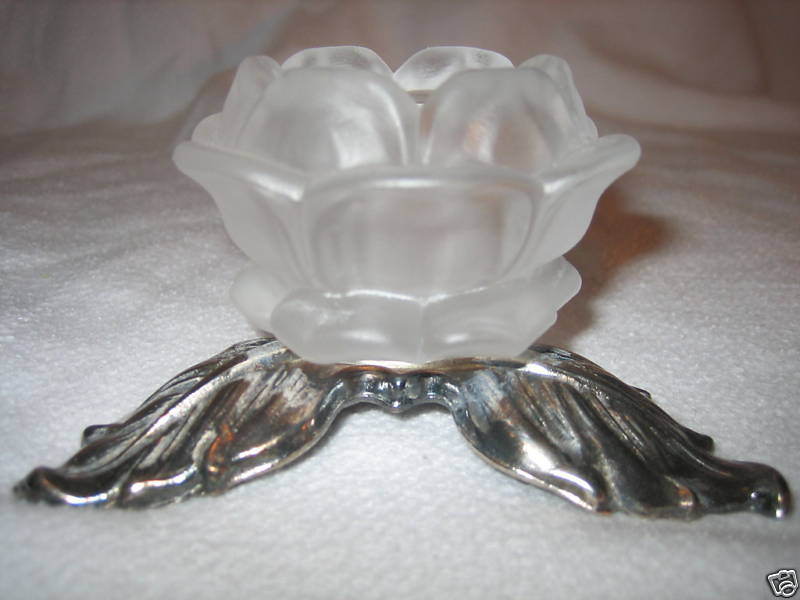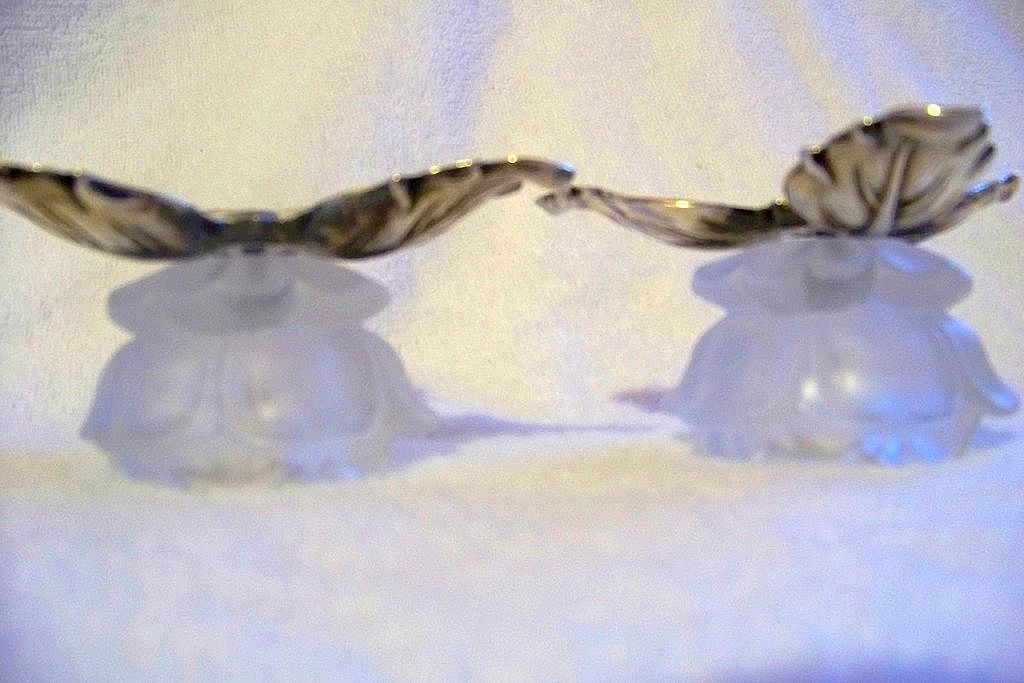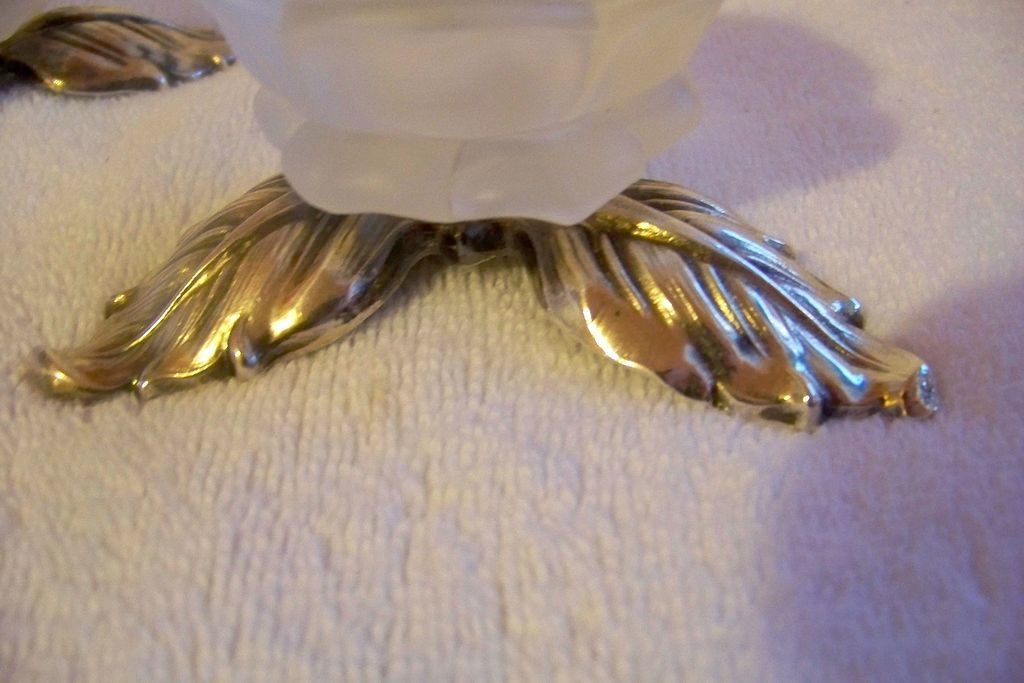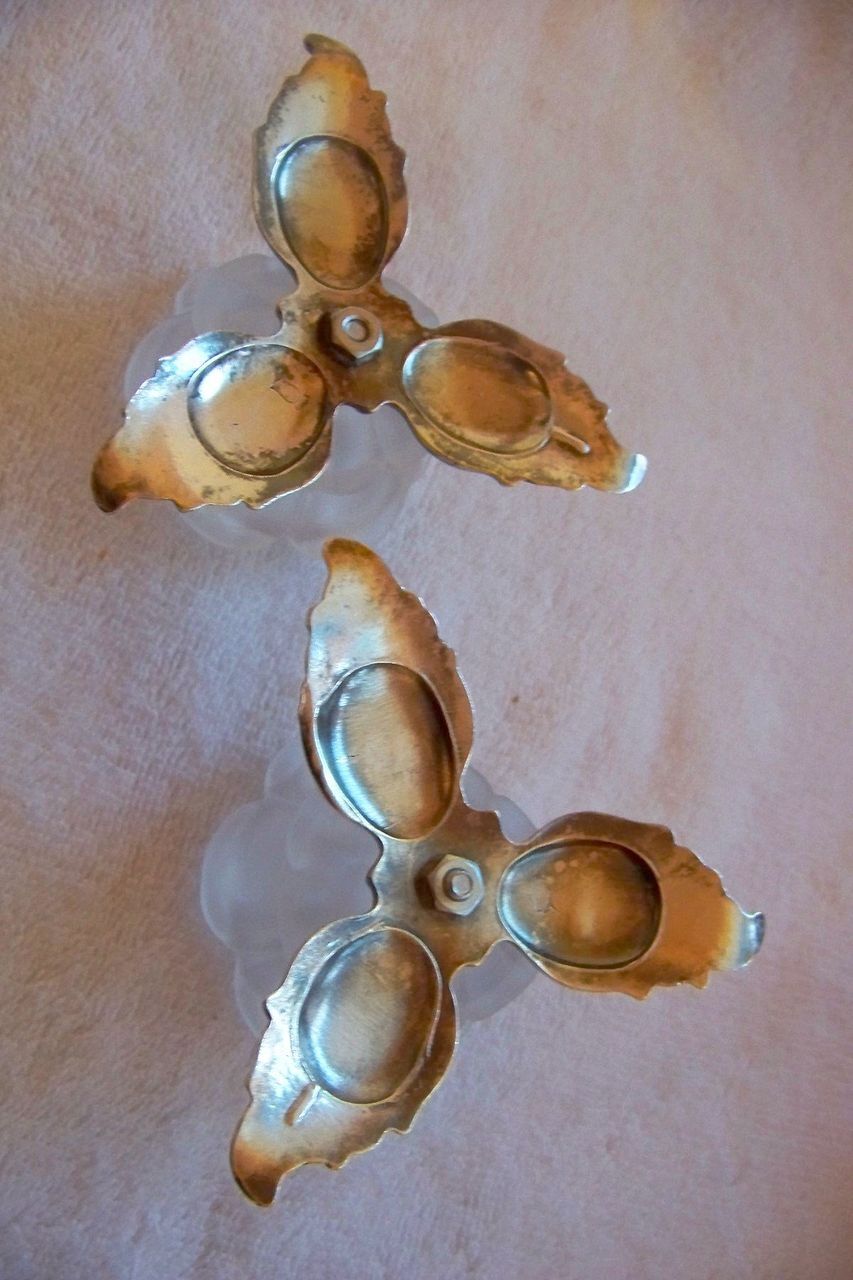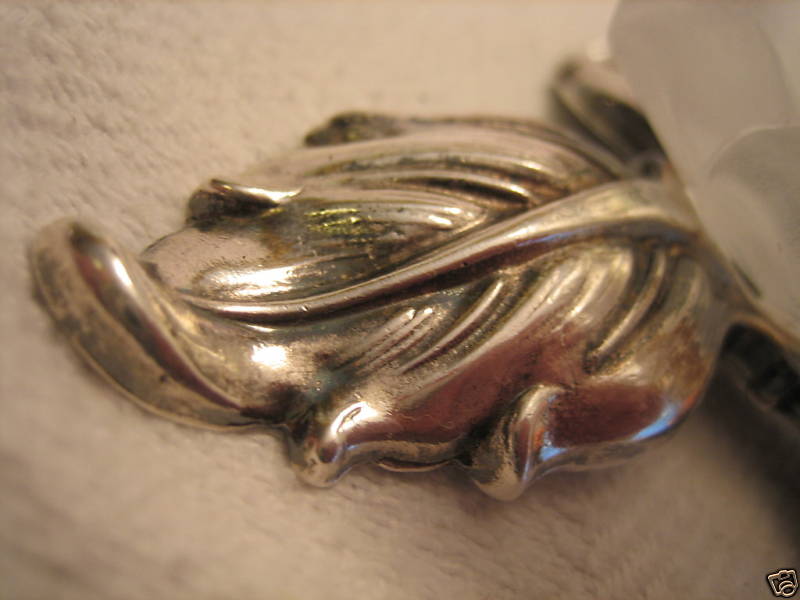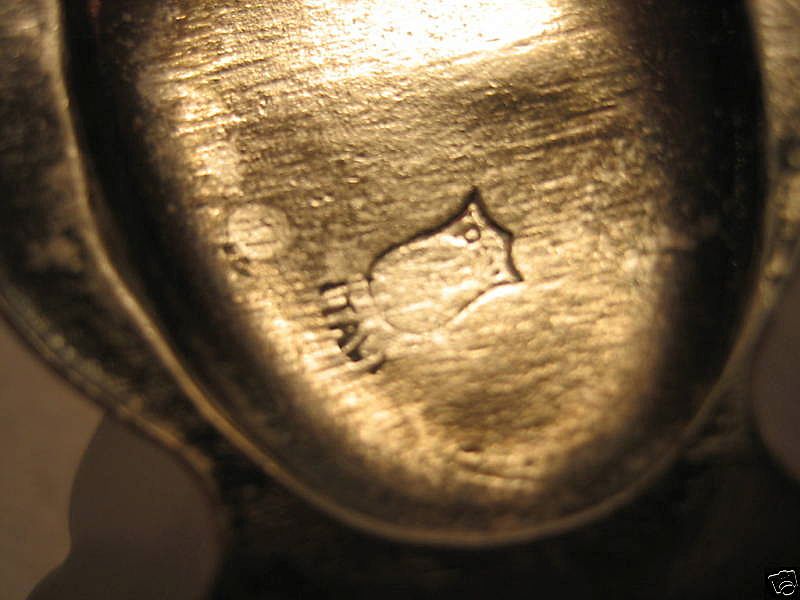 2 Italian Frosted Crystal Roses with silver leaves candle holders
It is marked, but hard to read. There is a P M at the top and X X at the bottom and Italy under that
4 1/8" wide and 2 1/4" tall
Very good condition
Thank You!
Item ID: 2321
$20
USD
SALE
Add to Wish List
Another shopper has this item in their Cart or Wish List. Don't miss out!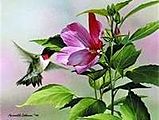 Big Sky
Offers a variety of unique collectibles at fair prices!
Exclusive Ruby Lane Member since 2006
Features: Jewelry, Kitchen ware, Set of Lust-res, Antiques, and collectables