Hall Jewel Tea Autumn Leaf 2 Qt. Round.Casserole 1935
Hall Autumn leaf 2 piece casserole
This covered family casserole was introduced as a special premium for Jewel's 36th anniversary in 1935
There is a ding on the rim with a tiny chip in the gold
Good condition with very little wear, mostly on the bottom
Great Hall collectible
Thank You!
Item ID: 2283
Hall Jewel Tea Autumn Leaf 2 Qt. Round.Casserole 1935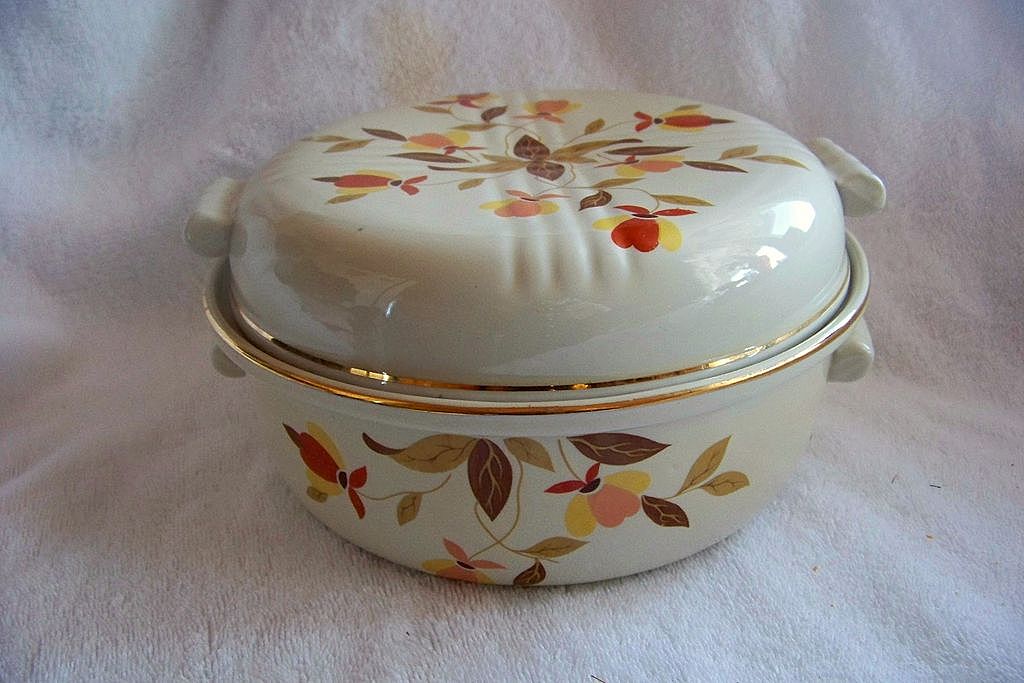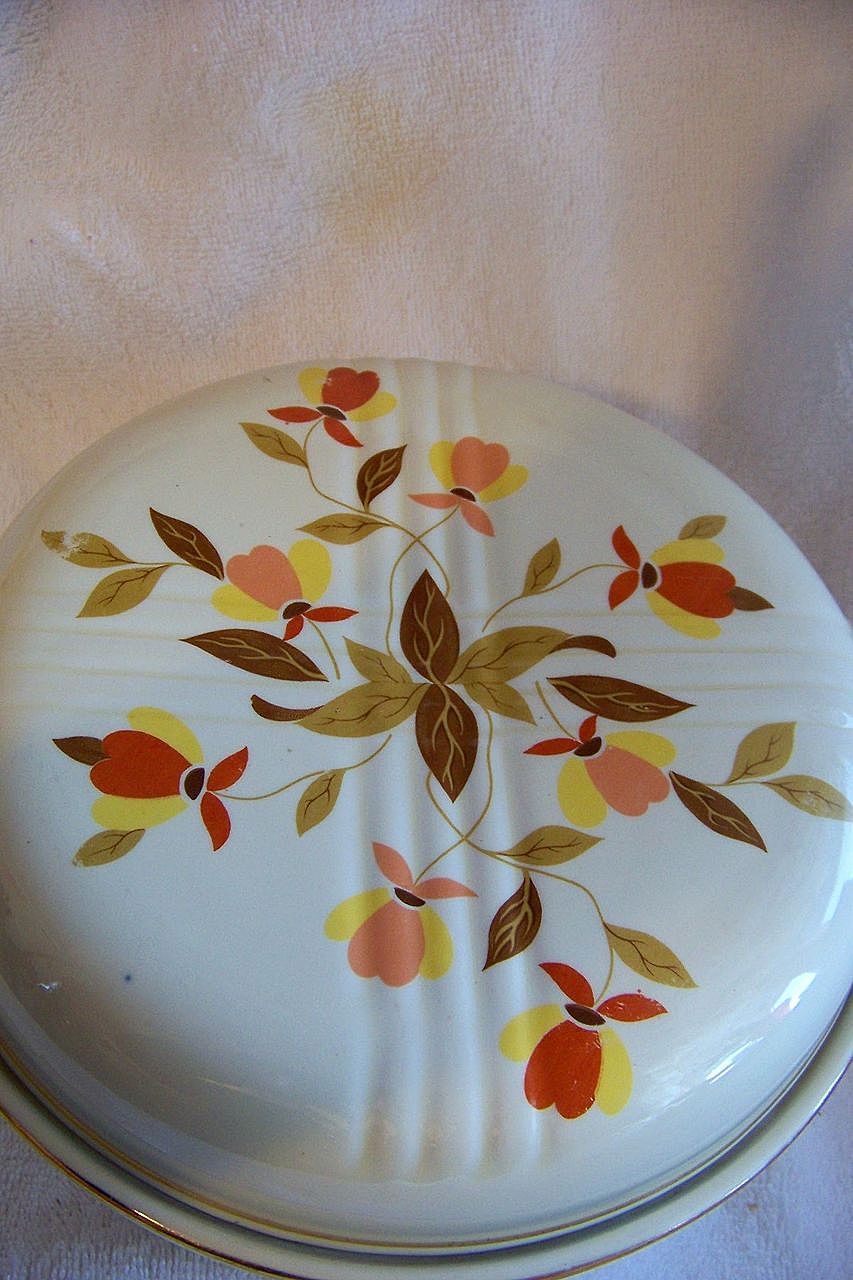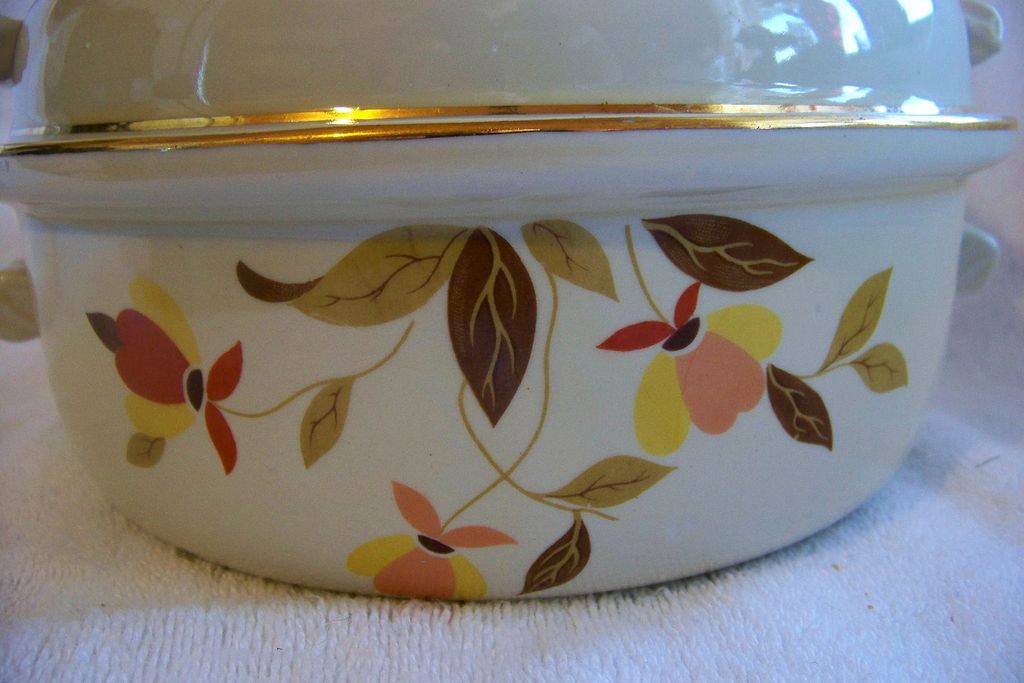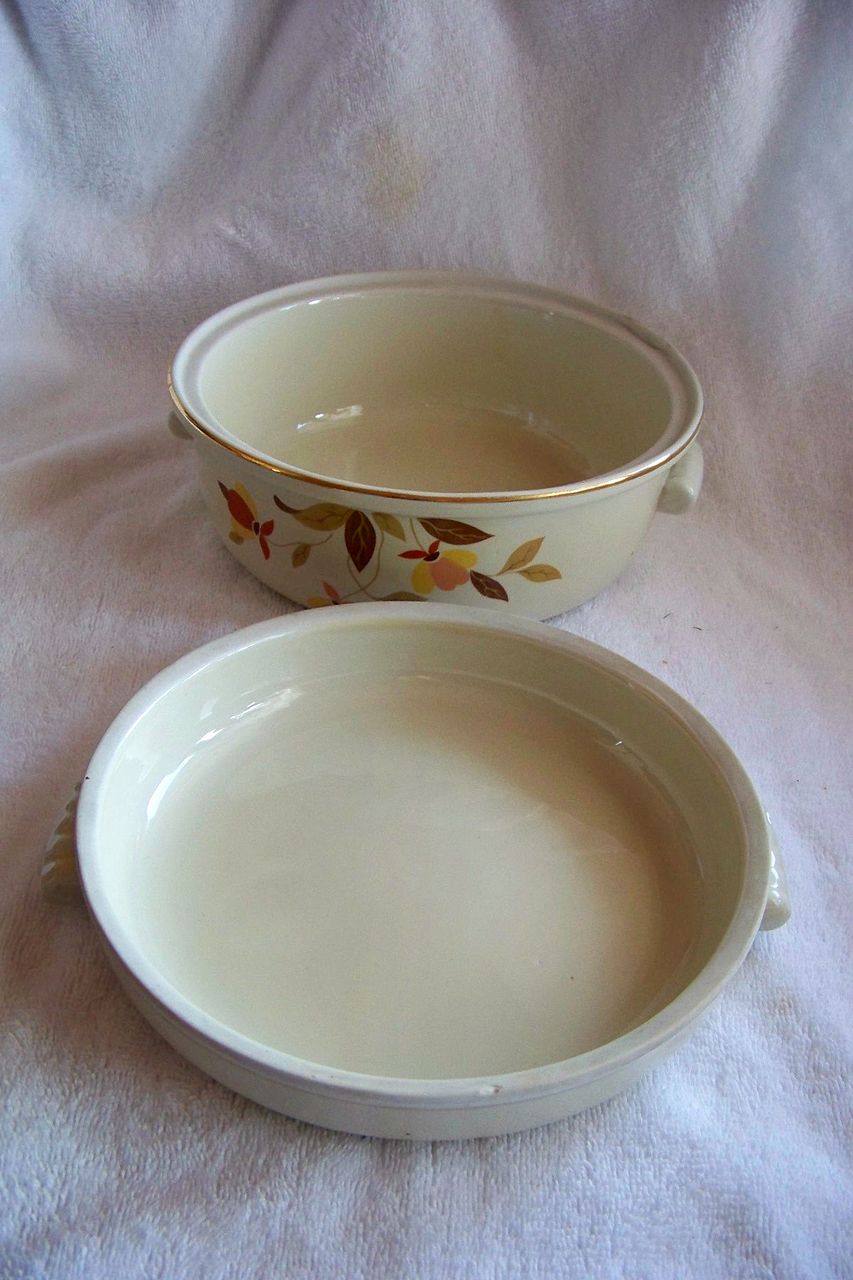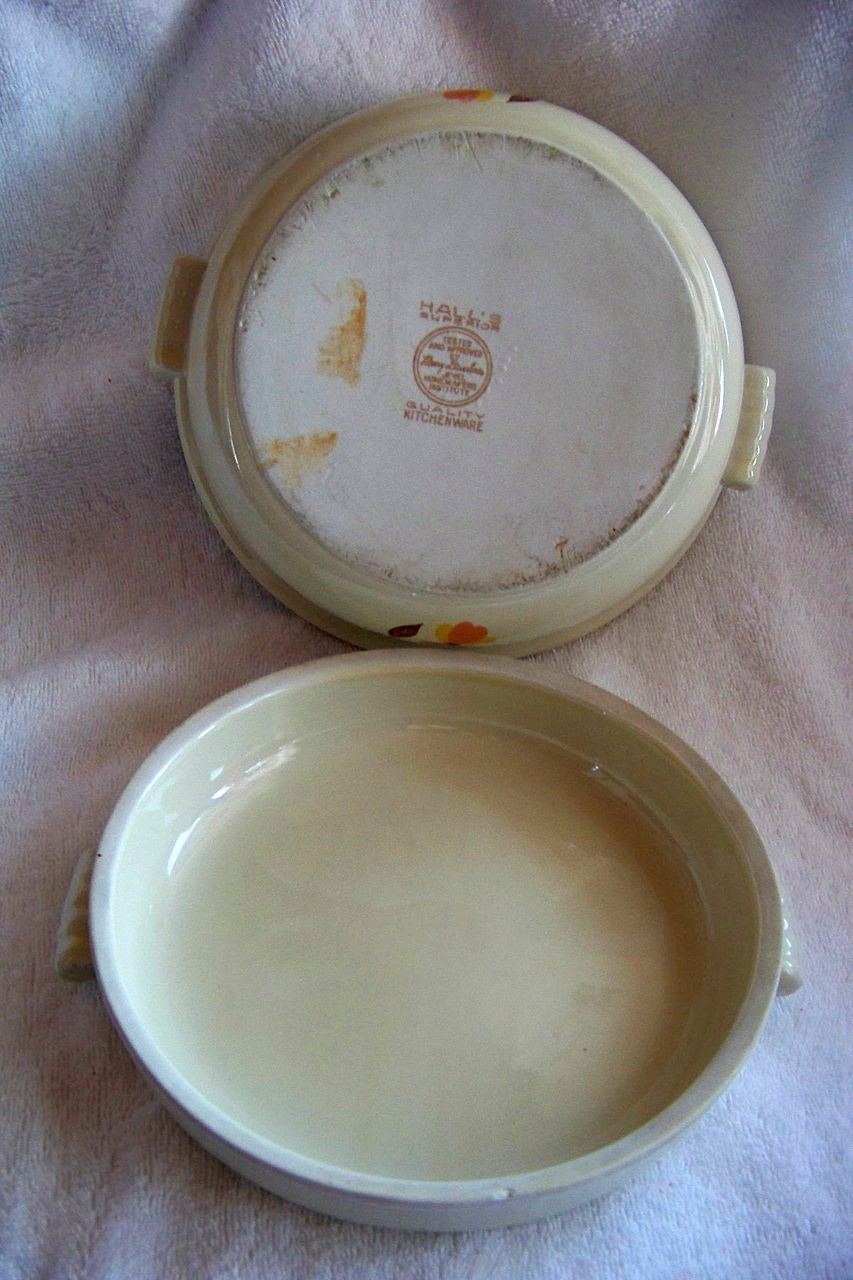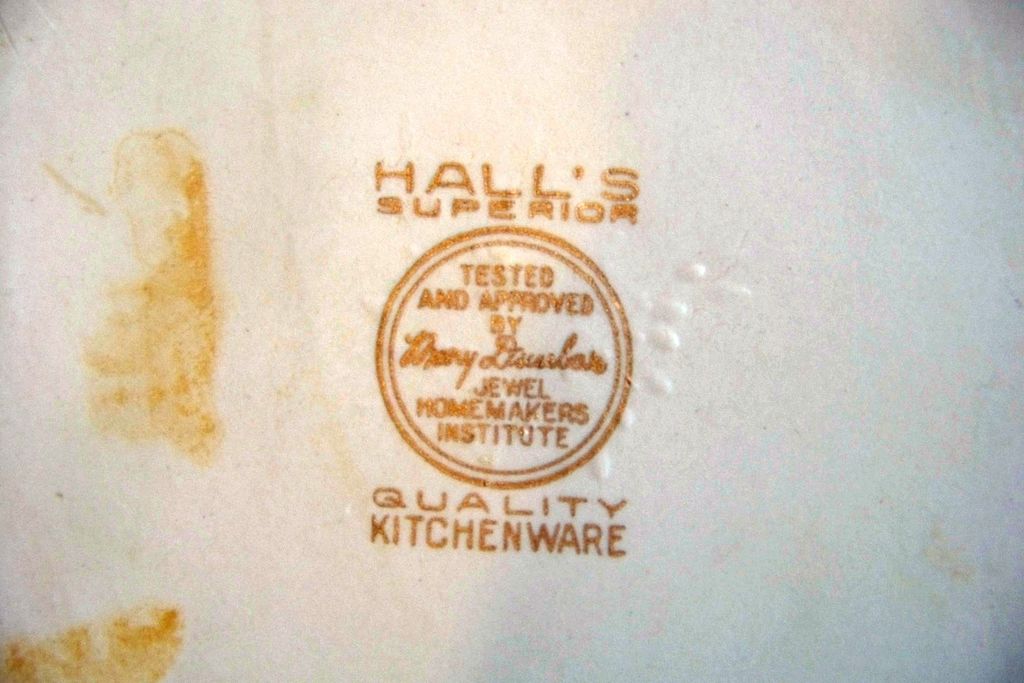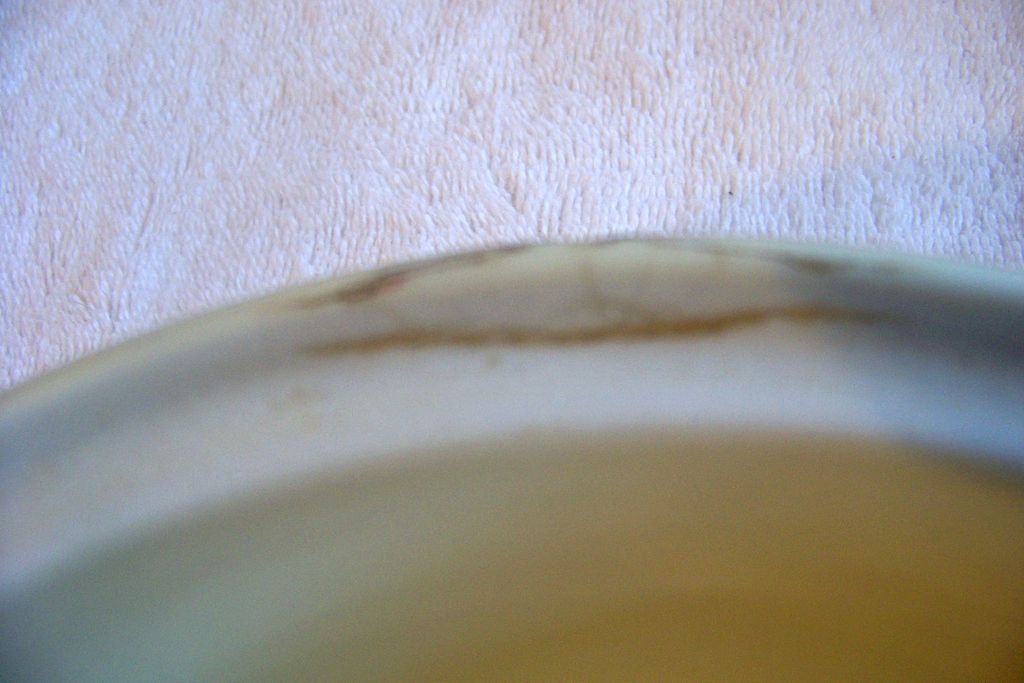 Hall Autumn leaf 2 piece casserole
This covered family casserole was introduced as a special premium for Jewel's 36th anniversary in 1935
There is a ding on the rim with a tiny chip in the gold
Good condition with very little wear, mostly on the bottom
Great Hall collectible
Thank You!
Item ID: 2283
$36
$28
USD
REDUCED
Add to Wish List
Another shopper has this item in their Cart or Wish List. Don't miss out!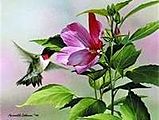 Big Sky
Offers a variety of unique collectibles at fair prices!
Exclusive Ruby Lane Member since 2006
Features: Jewelry, Kitchen ware, Set of Lust-res, Antiques, and collectables