Sterling SIlver Antique Ladies Belt Buckle 1.02 Troy Oz. Victorian Era
A lovely ladies sterling silver buckle. From a local estate in nearby PA Coal Country, this is beauty. Weighing in @ 1.02 Troy Oz. or 31.8 grams., it is quite hefty. It is hallmarked Sterling with an Acorn beneath that mark. It is engraved in a lovely cursive: Harriet M. Savidge Shamokin Penna. The prongs move freely and this has no damage. The design is of floral and plumes. Feel free to ask questions
Item ID: LTT1352
---
Gender: Unisex, Age Group: Adult, Color: Silver, Size: 2" x 3"
Sterling SIlver Antique Ladies Belt Buckle 1.02 Troy Oz. Victorian Era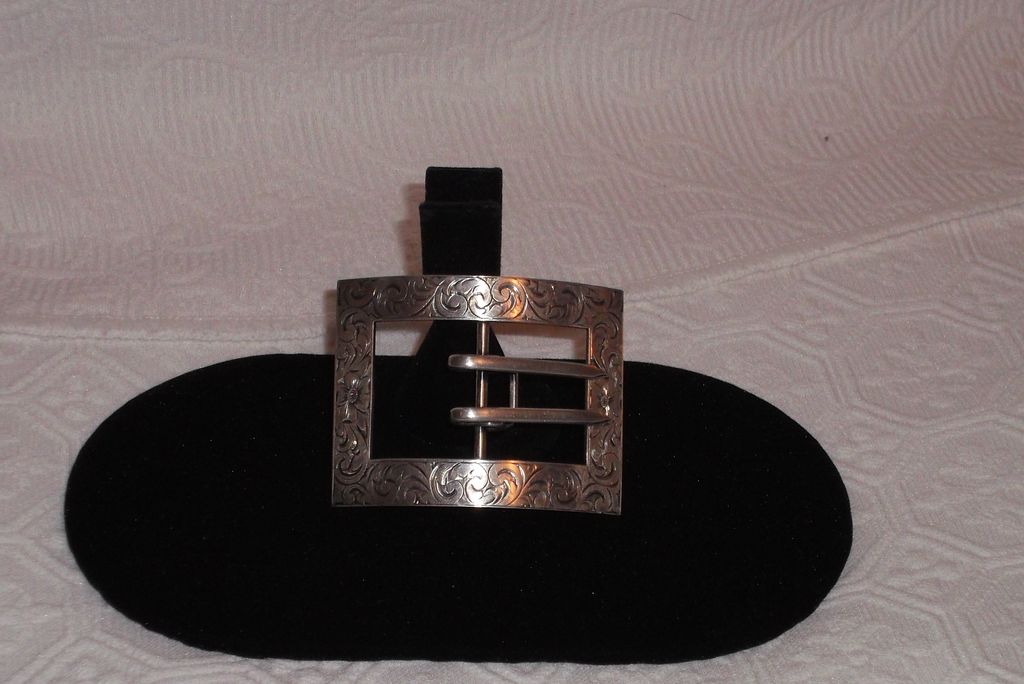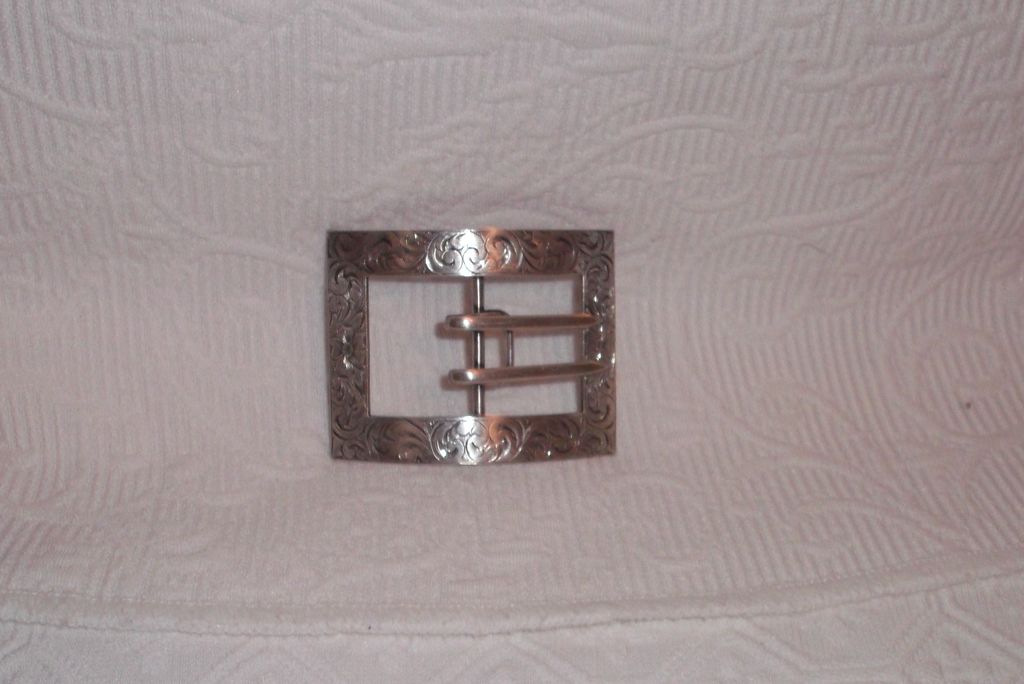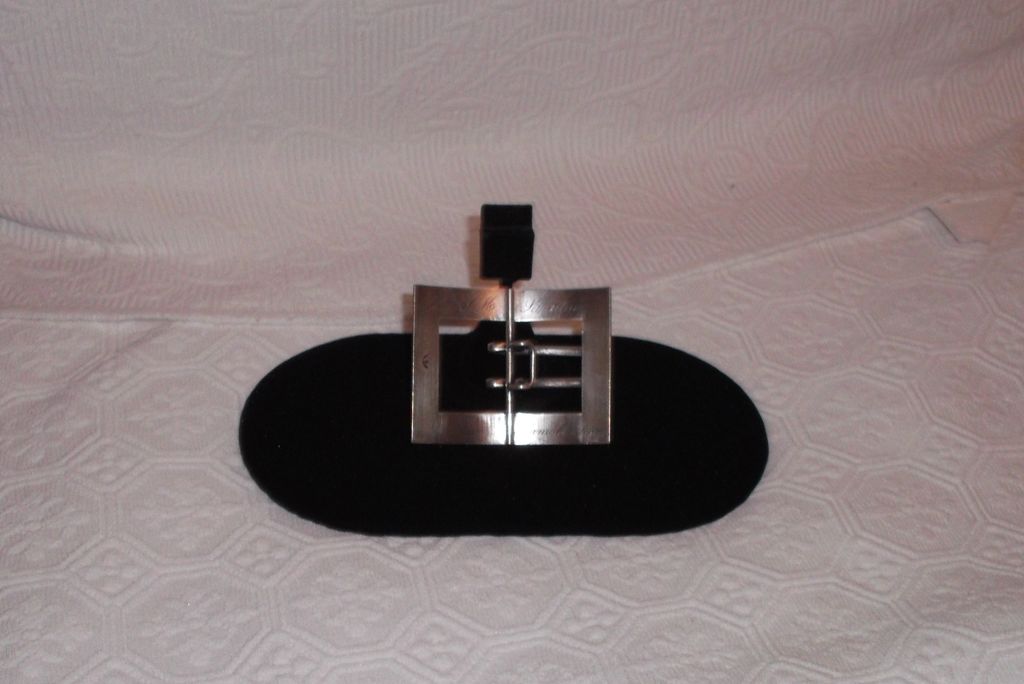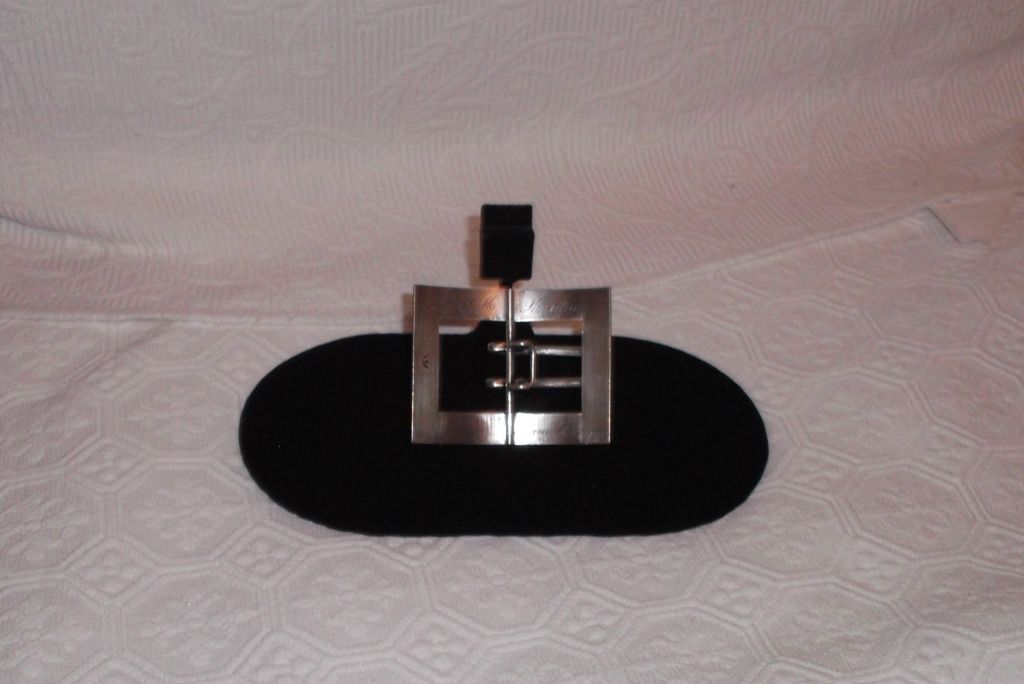 A lovely ladies sterling silver buckle. From a local estate in nearby PA Coal Country, this is beauty. Weighing in @ 1.02 Troy Oz. or 31.8 grams., it is quite hefty. It is hallmarked Sterling with an Acorn beneath that mark. It is engraved in a lovely cursive: Harriet M. Savidge Shamokin Penna. The prongs move freely and this has no damage. The design is of floral and plumes. Feel free to ask questions
Item ID: LTT1352
---
Gender: Unisex, Age Group: Adult, Color: Silver, Size: 2" x 3"
Make Offer
Add to Wish List
2 other shoppers have this item in their Cart or Wish List. Don't miss out!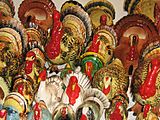 Mt Carmel, PA
Let's Talk Turkey ~ Featured in Country Living Magazine ! Timeless Treasures for you!
Member since 2005
I may not be able to ship until after Christmas due to a minor medical issue. Please ask, I have an elf who may help!
We are currently unavailable until Sunday, December 15. We will try to respond to emails during our absence. Purchase orders are welcome and will automatically reserve the item for you. Thank you for your patience.
Shipping/Handling

*

:
$2.00 USD
Insurance:
$3.00 USD
Price for shipping to USA change location
*USPS Priority Mail
---
---