New Wharf Pottery 10" Waldorf Flow Blue Dinner Plate, c1880, Burslem
The predecessor to Wood & Sons, New Wharf Pottery was established in 1878, operating in Burslem, Stoke-on-Trent, until 1894. This is a beautiful flow blue 10" dinner plate in the Waldorf pattern. It is in excellent condition, free of chips, cracks and crazing. There is a small spot missed by the slip during manufacture, and there are fine utensil marks
Item ID: 1112344P02
New Wharf Pottery 10" Waldorf Flow Blue Dinner Plate, c1880, Burslem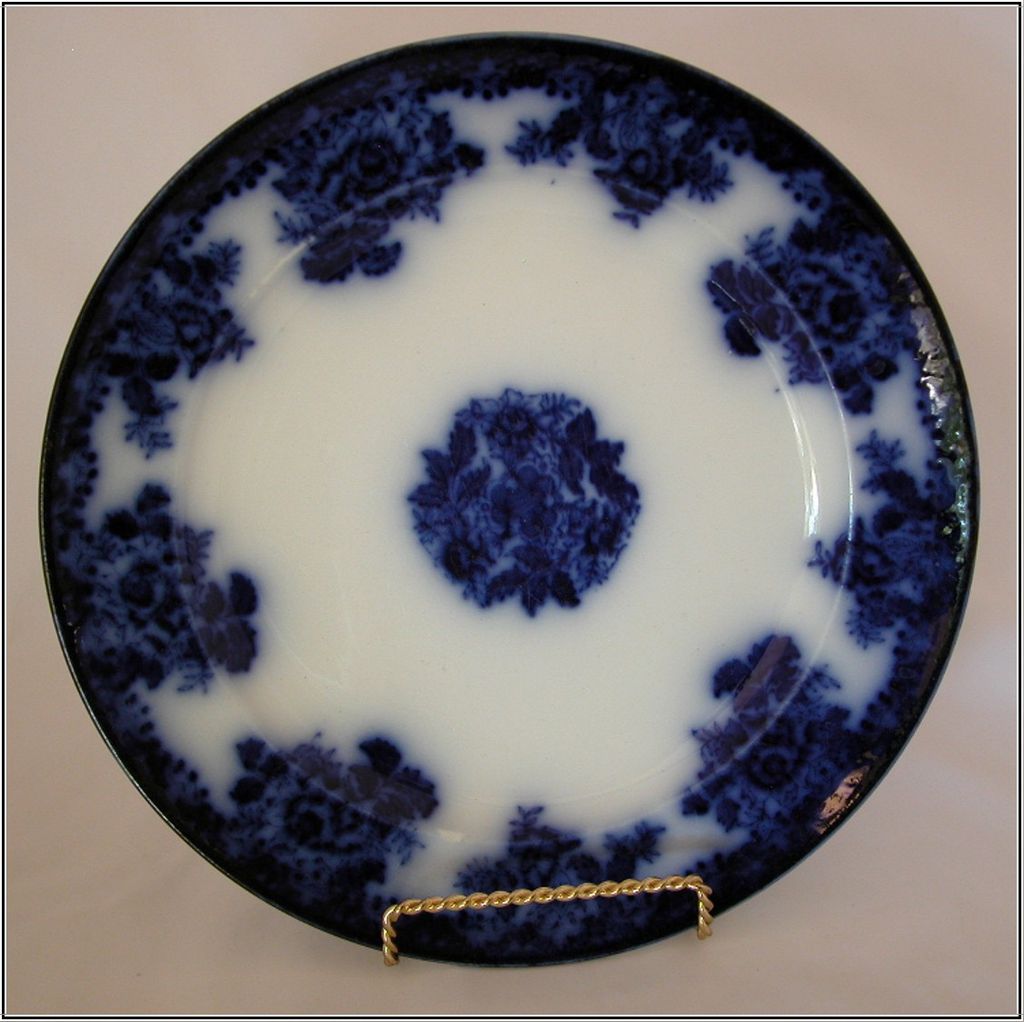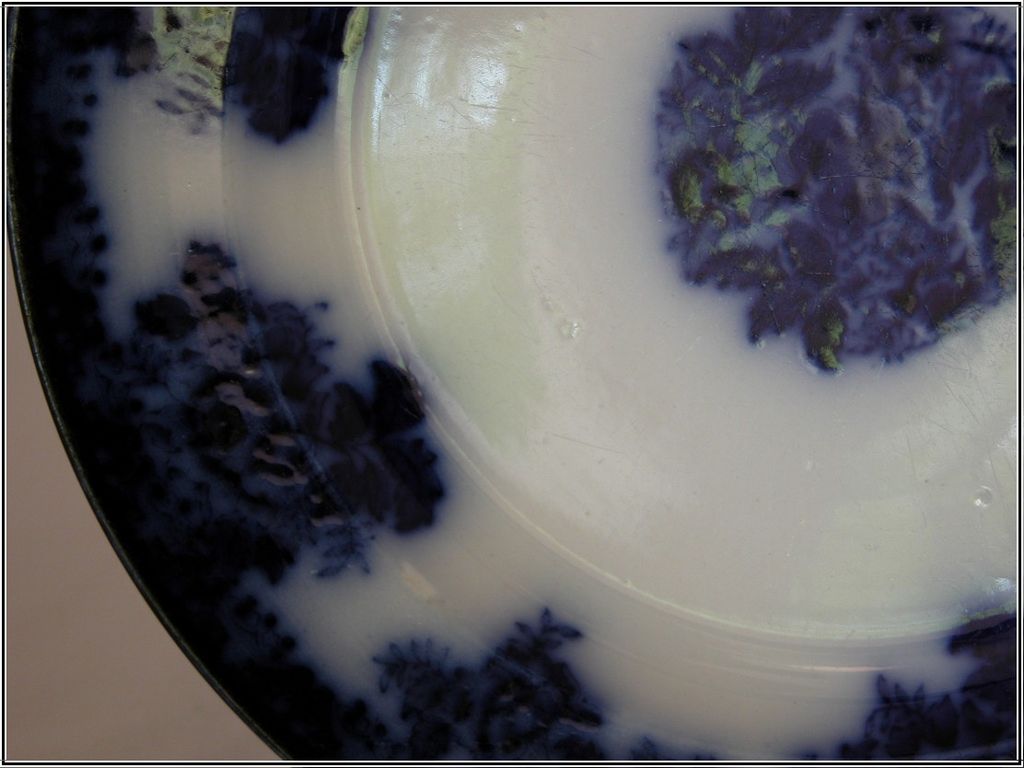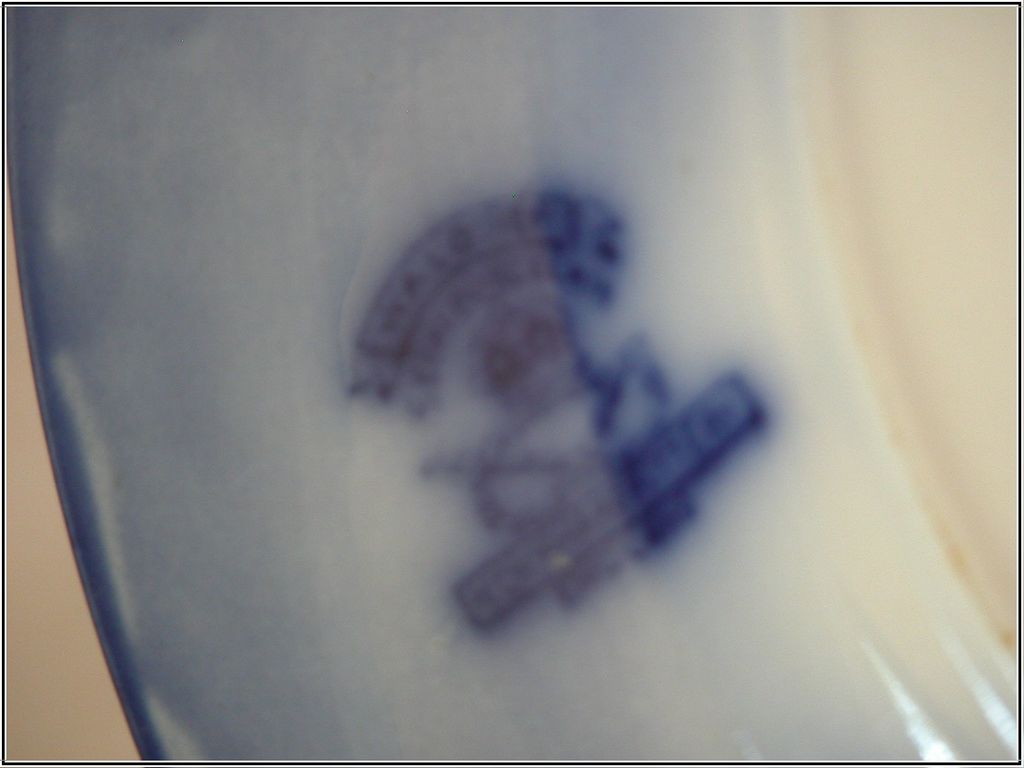 The predecessor to Wood & Sons, New Wharf Pottery was established in 1878, operating in Burslem, Stoke-on-Trent, until 1894. This is a beautiful flow blue 10" dinner plate in the Waldorf pattern. It is in excellent condition, free of chips, cracks and crazing. There is a small spot missed by the slip during manufacture, and there are fine utensil marks
Item ID: 1112344P02
Make Offer
Add to Wish List
Another shopper has this item in their Cart or Wish List. Don't miss out!

Chandler, AZ
Antiques, jewelry and collectibles from the simple to the sublime
Exclusive Ruby Lane Member since 2005
Merry Christmas! Buy your gifts now! (Shop closed for Christmas Dec. 18-Jan. 1)
We are currently unavailable until Tuesday, December 10. We will try to respond to emails during our absence. Purchase orders are welcome and will automatically reserve the item for you. We will be happy to confirm your purchases and answer any questions upon our return.