New Wharf Pottery 10" Waldorf Flow Blue Dinner Plate, c1880, Burslem
The predecessor to Wood & Sons, New Wharf Pottery was established in 1878, operating in Burslem, Stoke-on-Trent, until 1894. This is a beautiful flow blue 10" dinner plate in the Waldorf pattern. It is in excellent condition, free of chips, cracks and crazing. There is a small spot missed by the slip during manufacture, and there are fine utensil marks
Item ID: 1112344P02
New Wharf Pottery 10" Waldorf Flow Blue Dinner Plate, c1880, Burslem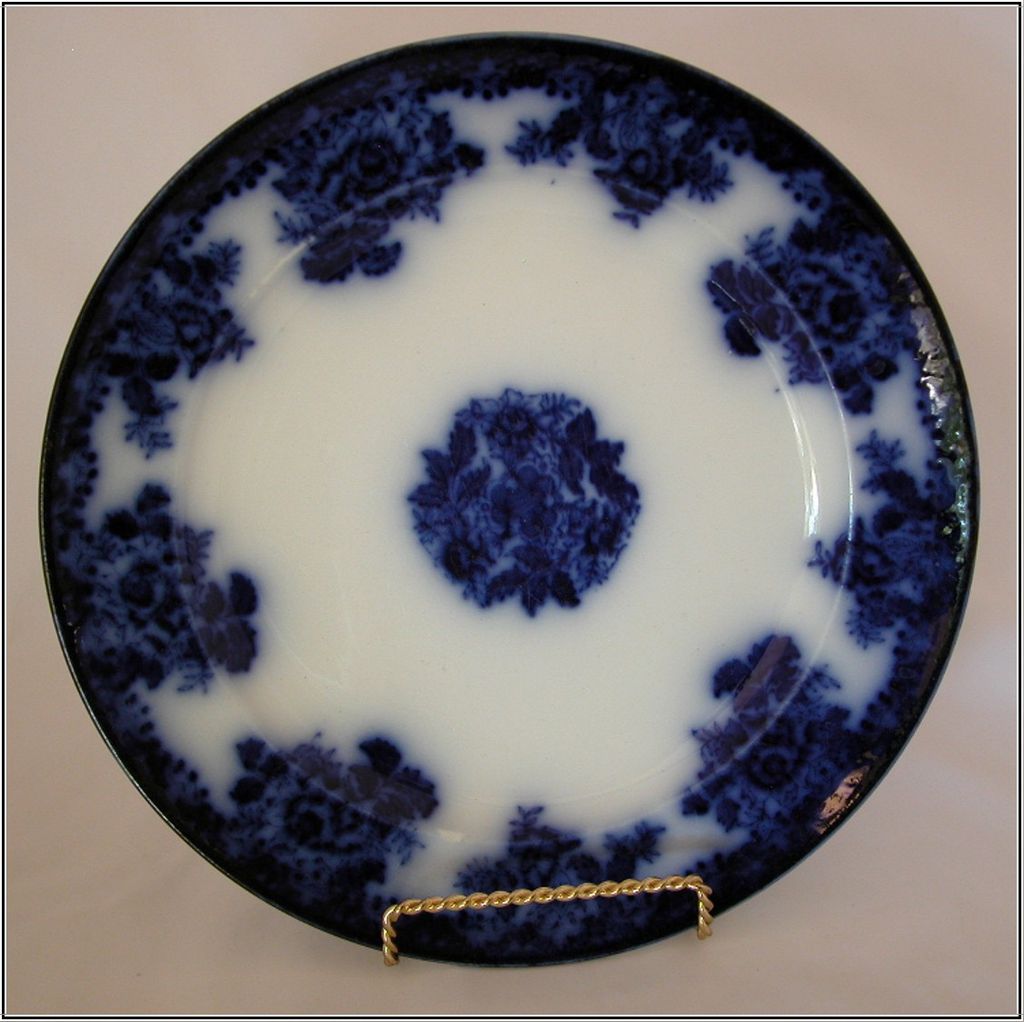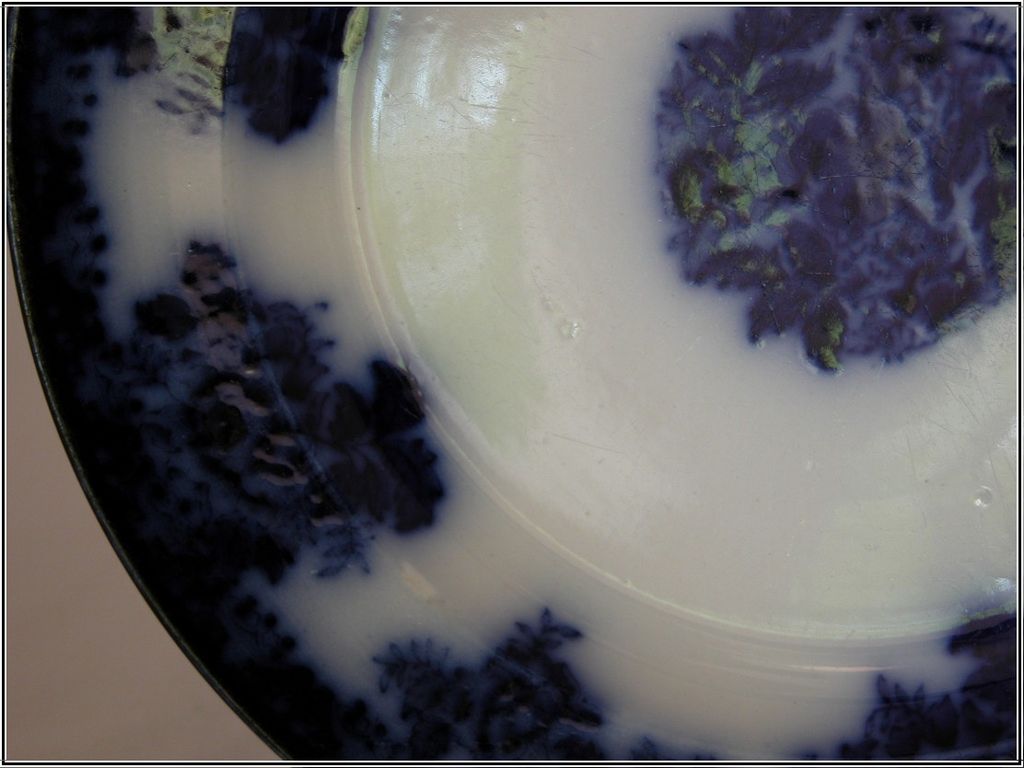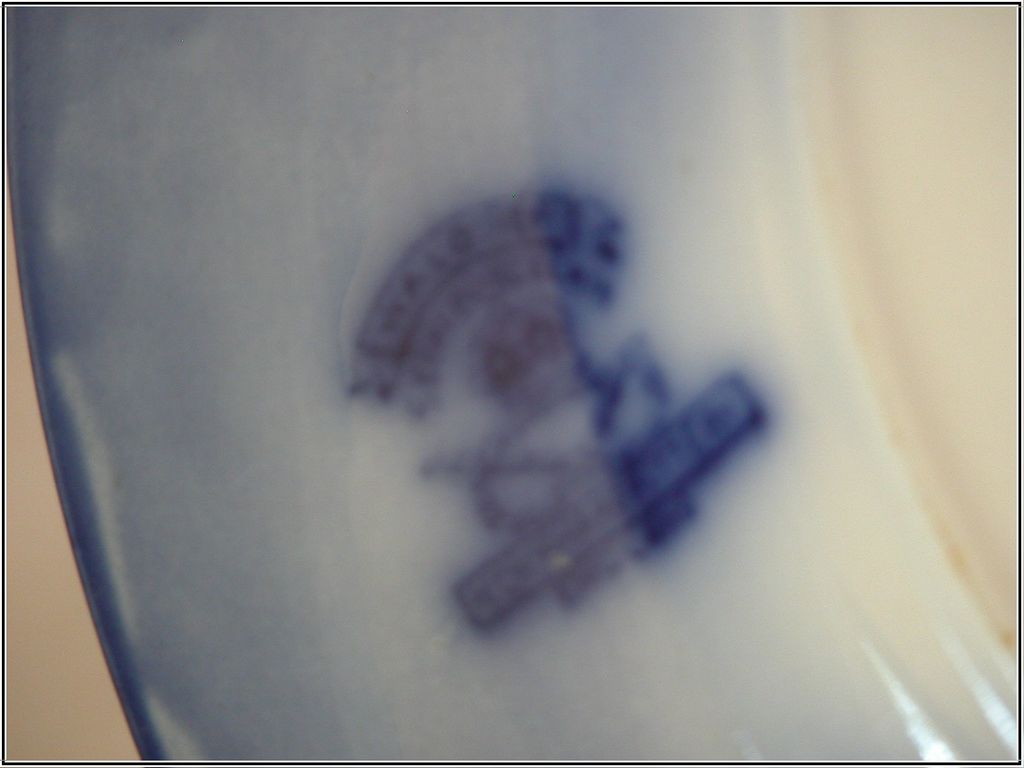 The predecessor to Wood & Sons, New Wharf Pottery was established in 1878, operating in Burslem, Stoke-on-Trent, until 1894. This is a beautiful flow blue 10" dinner plate in the Waldorf pattern. It is in excellent condition, free of chips, cracks and crazing. There is a small spot missed by the slip during manufacture, and there are fine utensil marks
Item ID: 1112344P02
If you were the pending buyer of this item, go to My Account to view, track and check payment for this item.
$50
USD
SOLD
SOLD

Chandler, AZ
Antiques, jewelry and collectibles from the simple to the sublime
Exclusive Ruby Lane Member since 2005
Welcome to Cate's! I hope you enjoy your visit. Offers happily considered.