Frozen Food Saw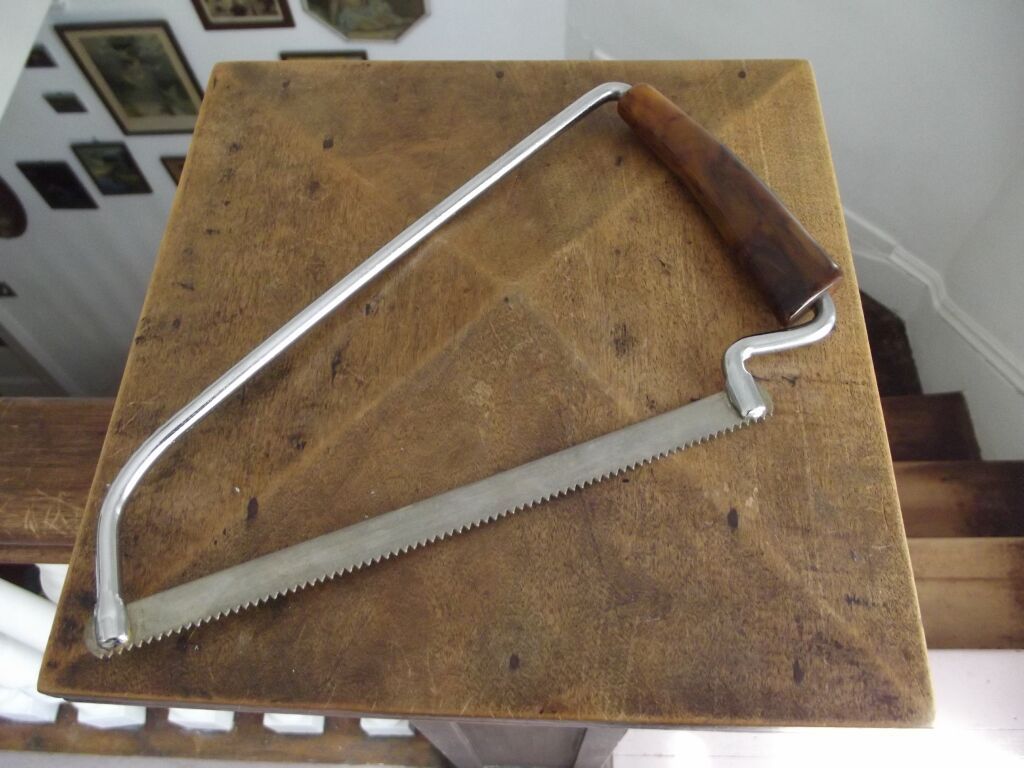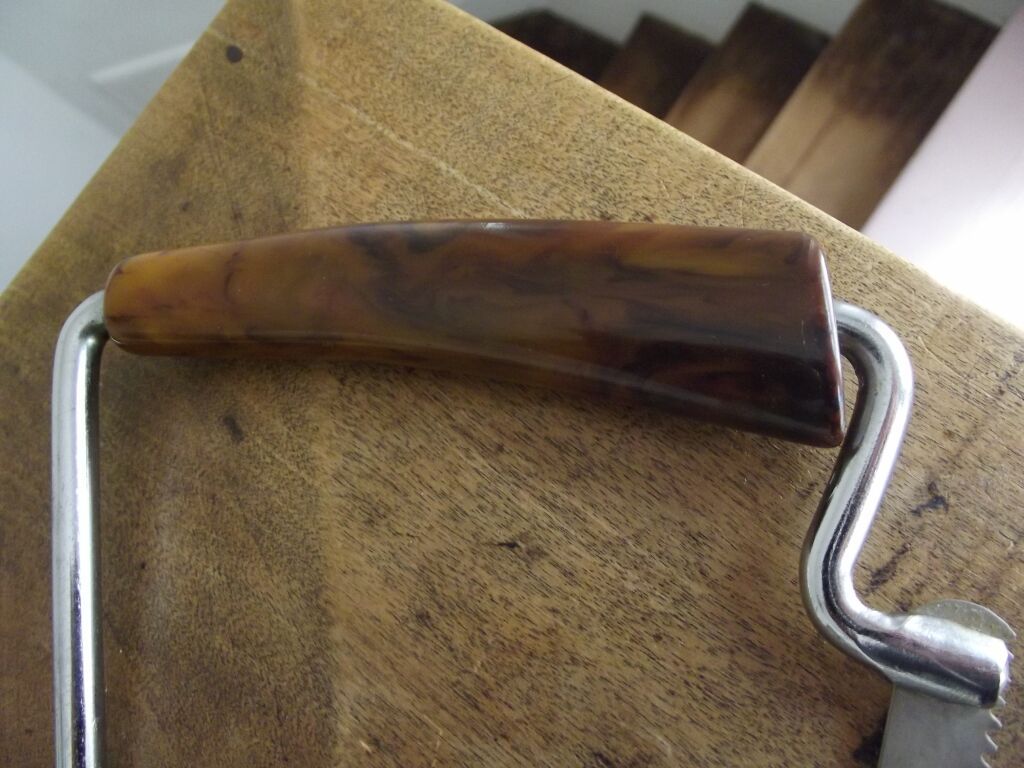 From the 50's with a bakelite handle, a still handy item, 9" long.
Item ID: 2690
Add to Wish List
Another shopper has this item in their Cart or Wish List. Don't miss out!
Fairfield, CT
Collectibles from vintage to Victorian and everything in-between.
Exclusive Ruby Lane Member since 2004
Antique dolls, accessories and collectibles from Victorian to vintage.
Shipping/Handling

*

:
$6.00 USD
Insurance:
Included
Price for shipping to USA change location
*USPS Standard Post
---
---