Art Deco Hat Rack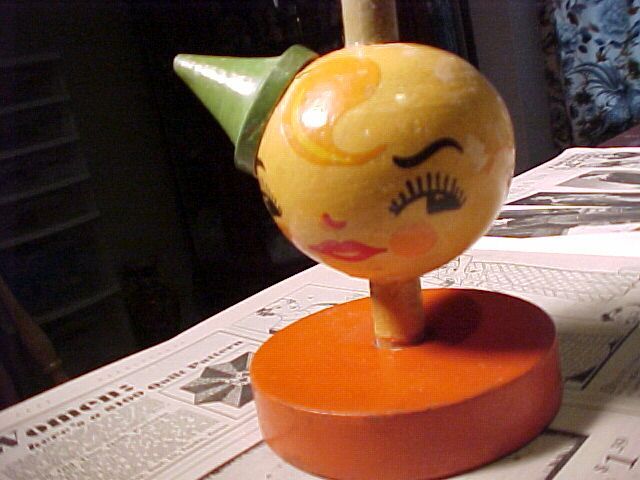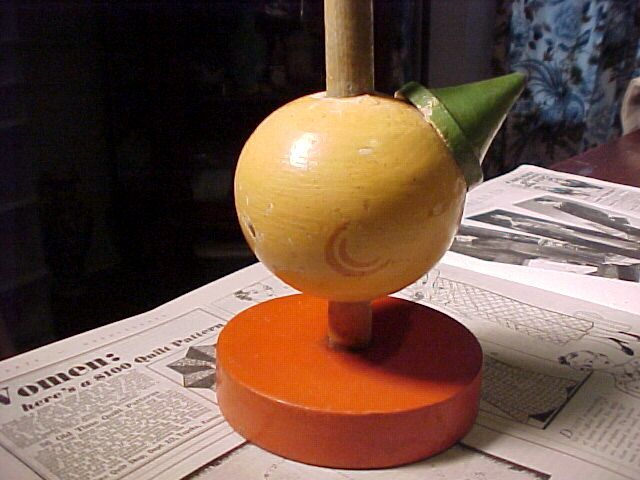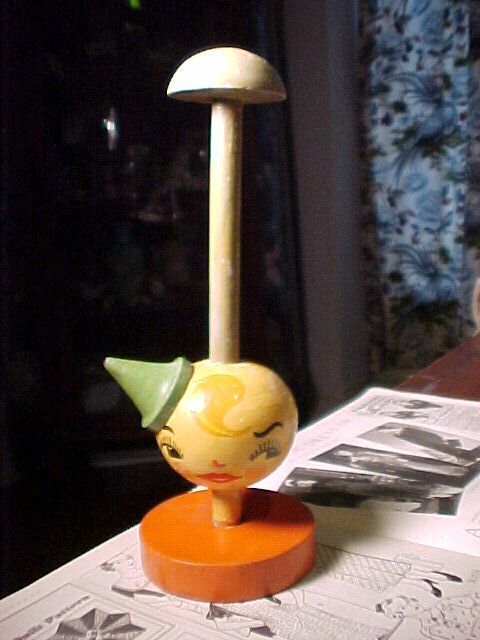 Really unique hat stand, retains most of the paint,10 1/4" tall.
Item ID: 1003j
$145
$127
USD
REDUCED
Add to Wish List
27 other shoppers have this item in their Cart or Wish List. Don't miss out!
Fairfield, CT
Collectibles from vintage to Victorian and everything in-between.
Exclusive Ruby Lane Member since 2004
Antique dolls, accessories and collectibles from Victorian to vintage.
Shipping/Handling

*

:
$12.00 USD
Insurance:
Included
Price for shipping to USA change location
*USPS Standard Post
---
---