MARCEL BOUCHER Modernist Space Age Gold Tone Watch Hinged Clamper Cuff Bracelet
MARCEL BOUCHER Modernist Space Age Gold Tone Watch Hinged Clamper Cuff Bracelet has a push in slide closure. It measures approximately 7 inches closed. It is 1 1/4 inches wide, with circular cut outs around the piece. It has 17 jewels, and is signed on the face of the piece. I do not know if it works, or can be fixed to, and just consider it an amazing design of Vintage Jewelry
Item ID: 10361
---
Gender: Female, Age Group: Adult, Color: Gold, Size: One Size
MARCEL BOUCHER Modernist Space Age Gold Tone Watch Hinged Clamper Cuff Bracelet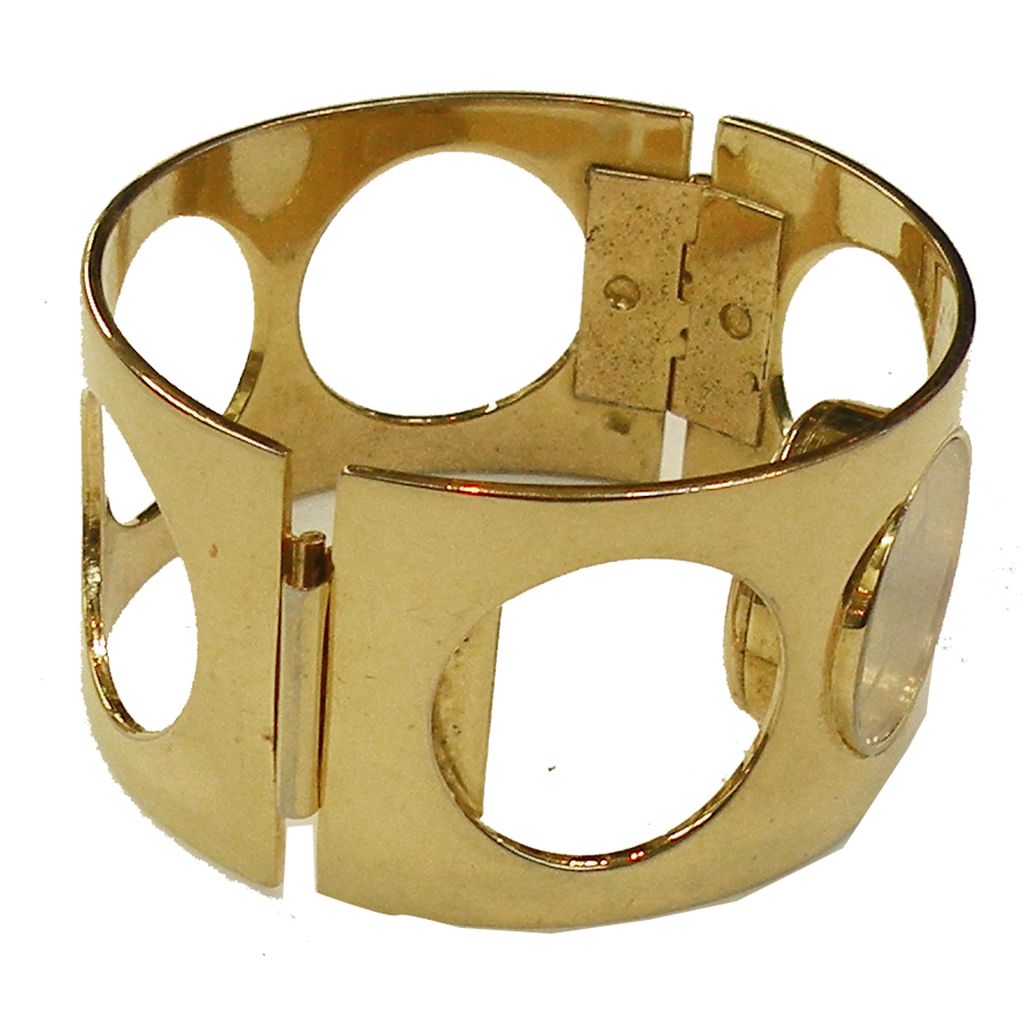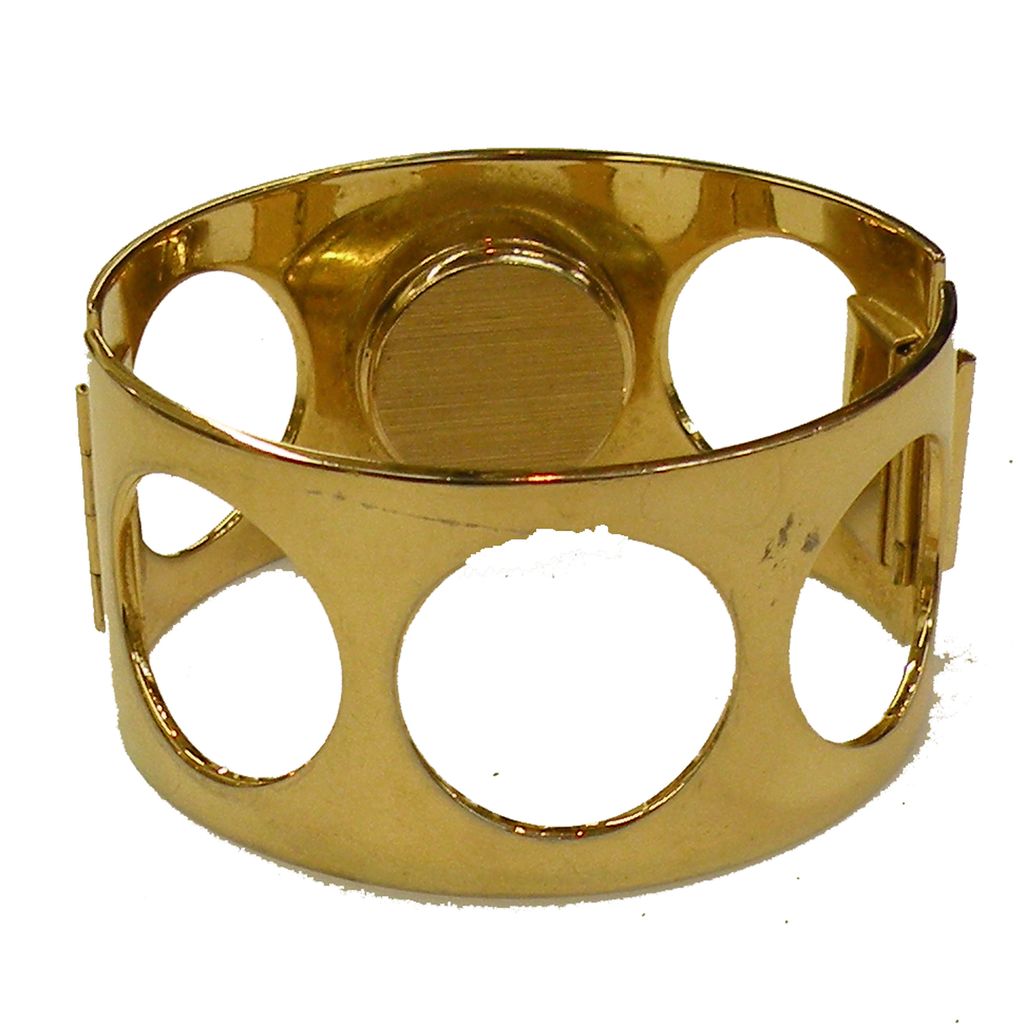 MARCEL BOUCHER Modernist Space Age Gold Tone Watch Hinged Clamper Cuff Bracelet has a push in slide closure. It measures approximately 7 inches closed. It is 1 1/4 inches wide, with circular cut outs around the piece. It has 17 jewels, and is signed on the face of the piece. I do not know if it works, or can be fixed to, and just consider it an amazing design of Vintage Jewelry
Item ID: 10361
---
Gender: Female, Age Group: Adult, Color: Gold, Size: One Size
Add to Wish List
2 other shoppers have this item in their Cart or Wish List. Don't miss out!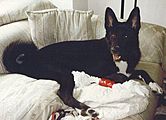 New York, NY
We offer the best in all things Vintage, Layaway available on items over $200
Member since 2004
Go Vintage for the Holidays, buy something you love for someone you love, and don't forget to treat yourself too!!!
Shipping/Handling

*

:
$7.10 USD
Insurance:
$5.85 USD
Price for shipping to USA change location
*USPS Priority Mail
---
---