MARCEL BOUCHER Modernist Space Age Gold Tone Watch Hinged Clamper Cuff Bracelet
MARCEL BOUCHER Modernist Space Age Gold Tone Watch Hinged Clamper Cuff Bracelet has a push in slide closure. It measures approximately 7 inches closed. It is 1 1/4 inches wide, with circular cut outs around the piece. It has 17 jewels, and is signed on the face of the piece. I do not know if it works, or can be fixed to, and just consider it an amazing design of Vintage Jewelry
Item ID: 10361
---
Gender: Female, Age Group: Adult, Color: Gold, Size: One Size
MARCEL BOUCHER Modernist Space Age Gold Tone Watch Hinged Clamper Cuff Bracelet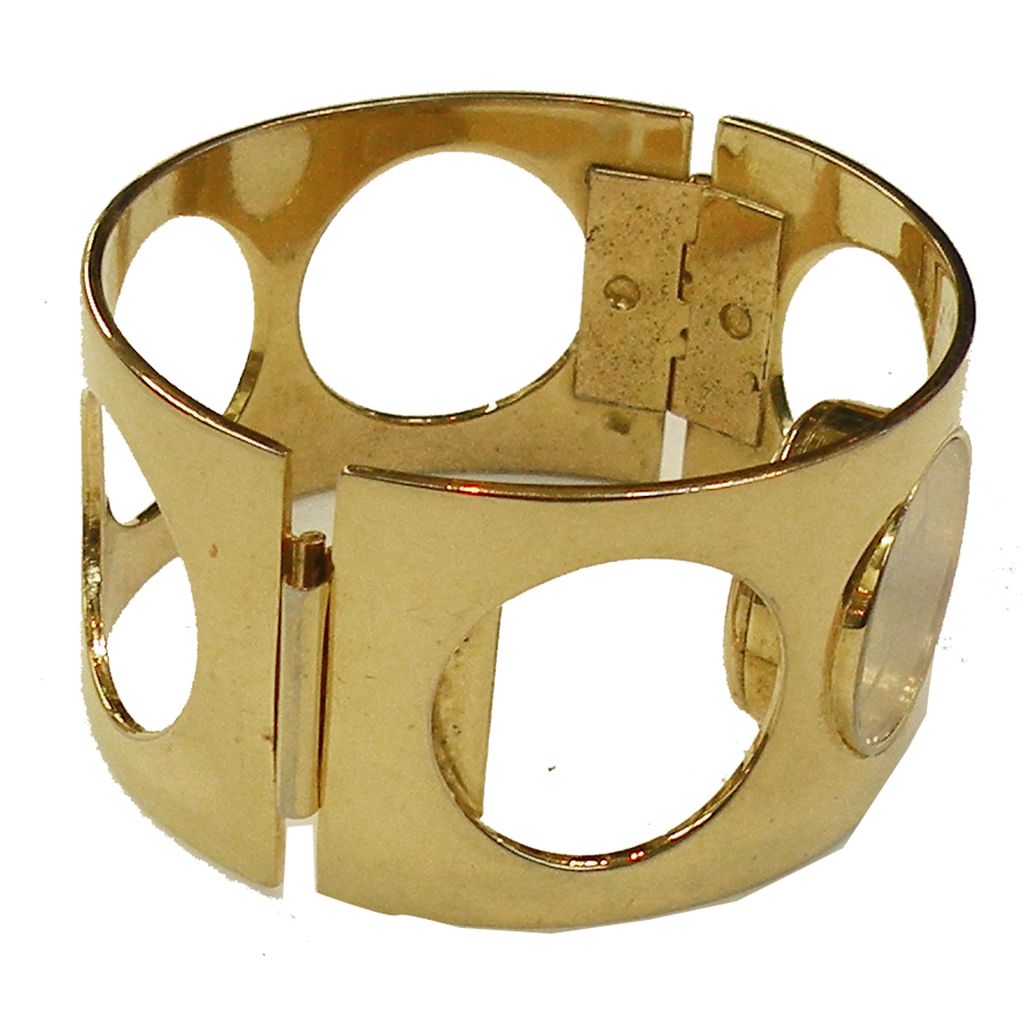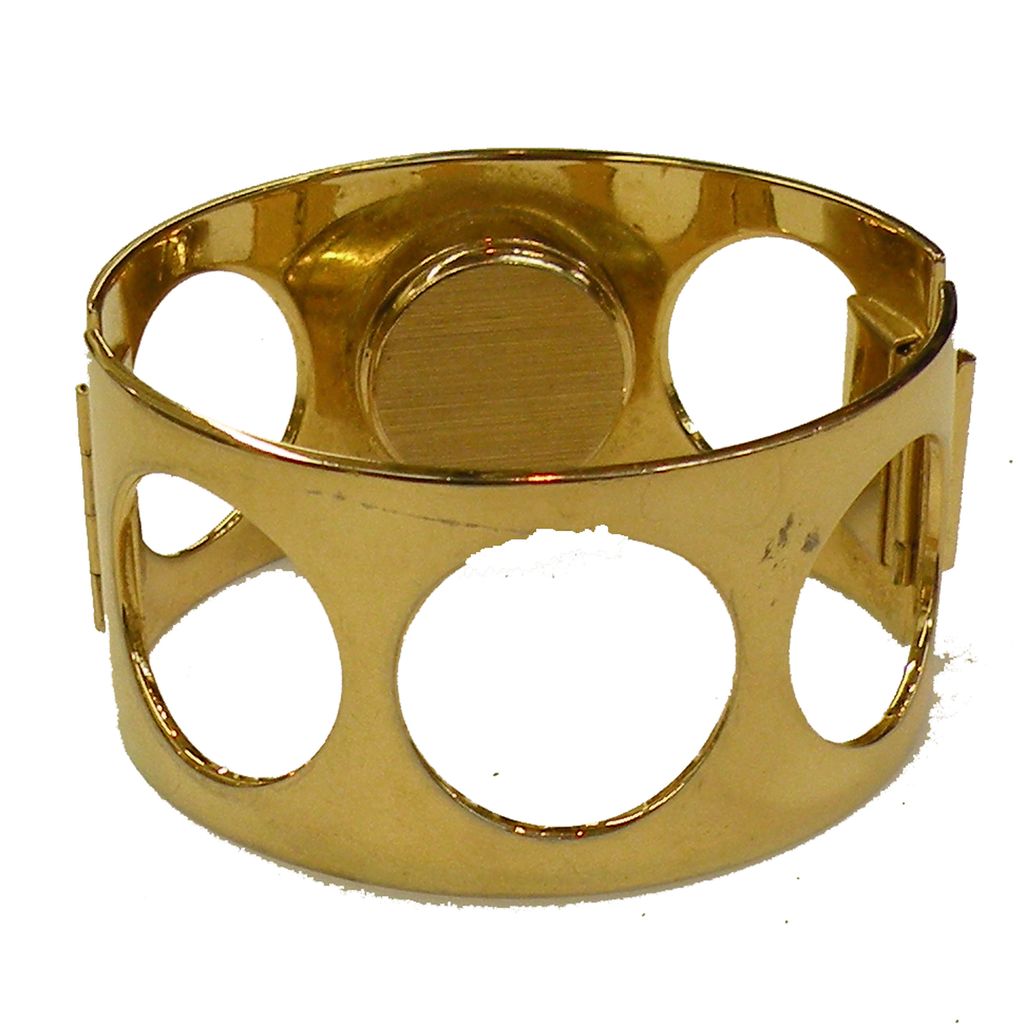 MARCEL BOUCHER Modernist Space Age Gold Tone Watch Hinged Clamper Cuff Bracelet has a push in slide closure. It measures approximately 7 inches closed. It is 1 1/4 inches wide, with circular cut outs around the piece. It has 17 jewels, and is signed on the face of the piece. I do not know if it works, or can be fixed to, and just consider it an amazing design of Vintage Jewelry
Item ID: 10361
---
Gender: Female, Age Group: Adult, Color: Gold, Size: One Size
Add to Wish List
2 other shoppers have this item in their Cart or Wish List. Don't miss out!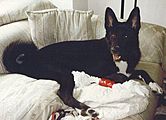 New York, NY
We offer the best in all things Vintage, Layaway available on items over $200
Member since 2004
Feel the love, find great gifts for Valentines, and for yourself. Come see us if you are in NYC.
We are currently unavailable until Tuesday, March 11. We will try to respond to emails during our absence. Please feel free to browse and shop while we are away. Thanks for checking us out!
Shipping/Handling

*

:
$7.10 USD
Insurance:
$5.85 USD
Price for shipping to USA change location
*USPS Priority Mail
---
---