Beautifully Hand Painted Chrysanthemum Porcelain Vase
The colors on this piece are fantastic. It is artist signed, A. Nortrup and dated 1910. It is marked Vienna Austria on the bottom. It is in excellent condition! It measures 8.5" high x 9.5" wide
Item ID: 2759D
---
Ask me about my convenient Layaway plan
Beautifully Hand Painted Chrysanthemum Porcelain Vase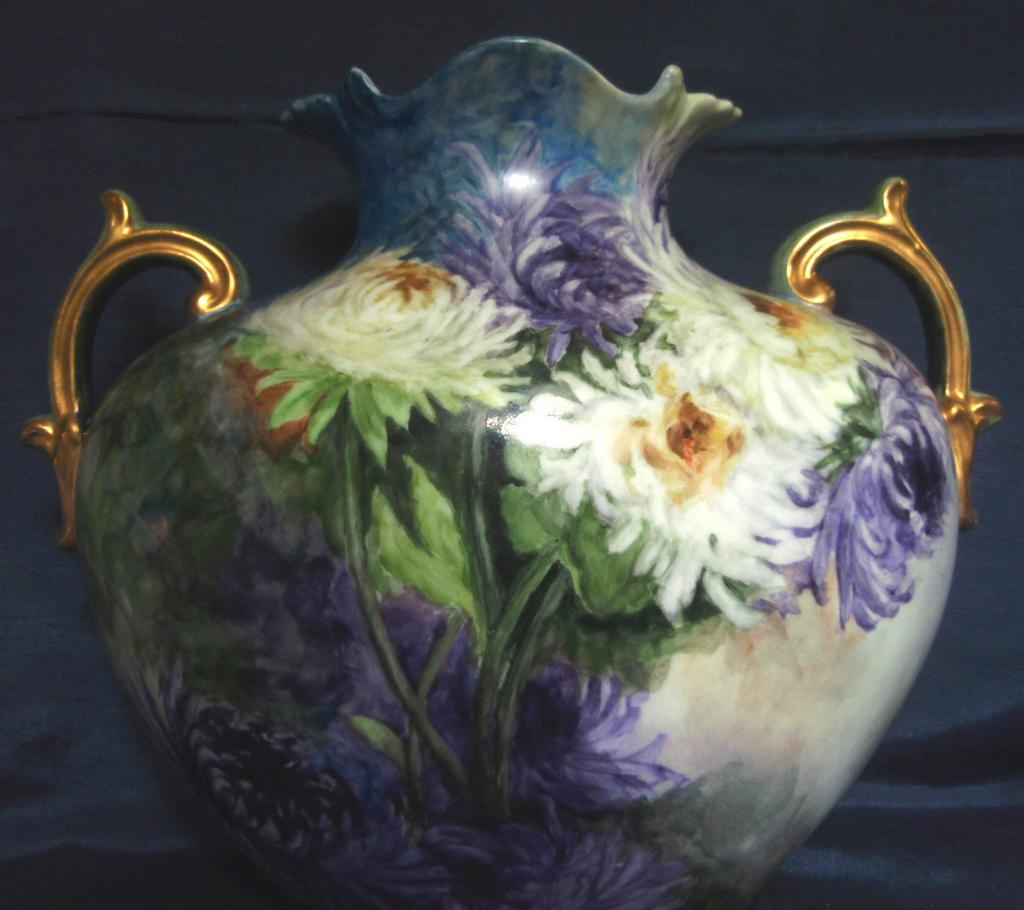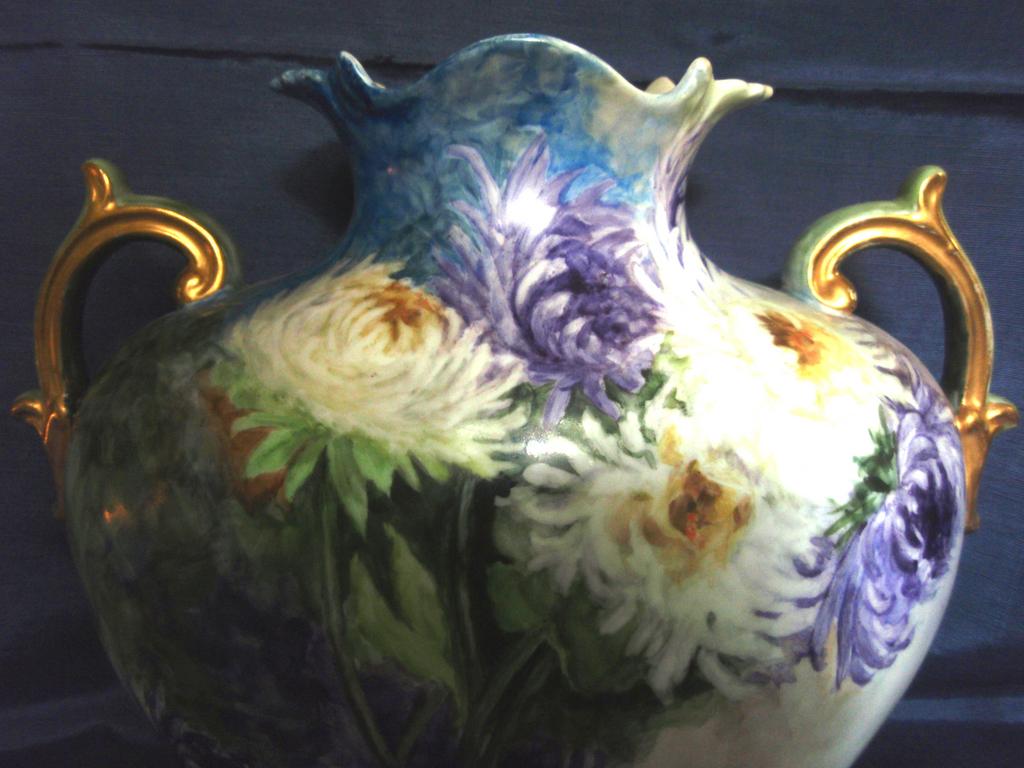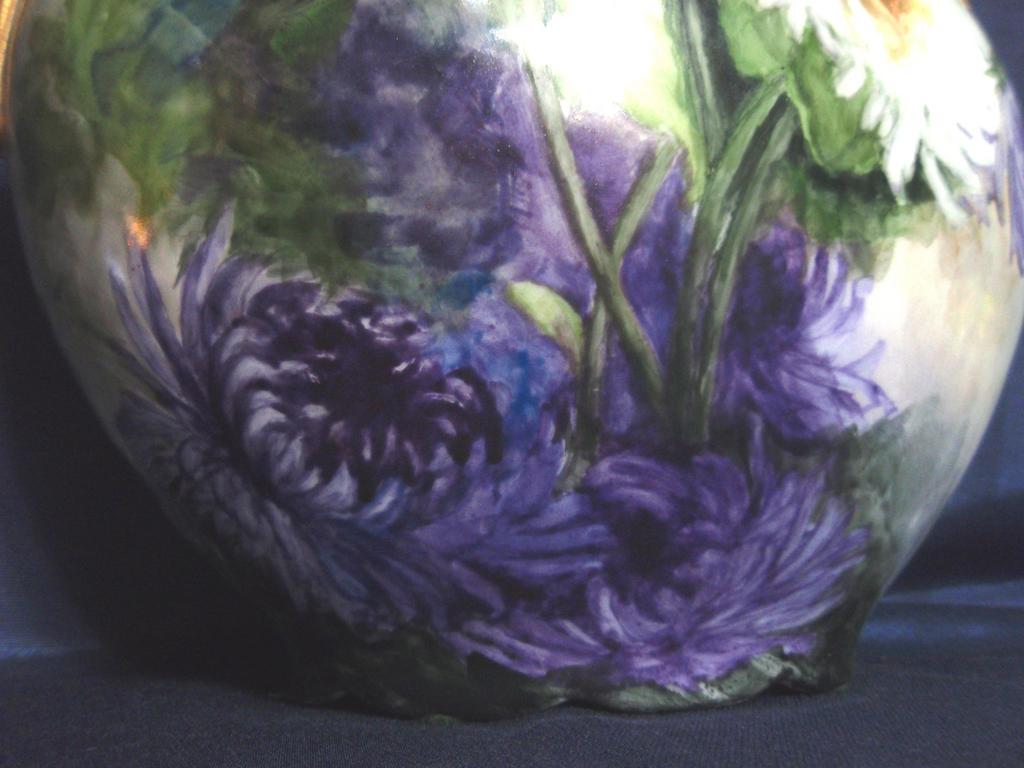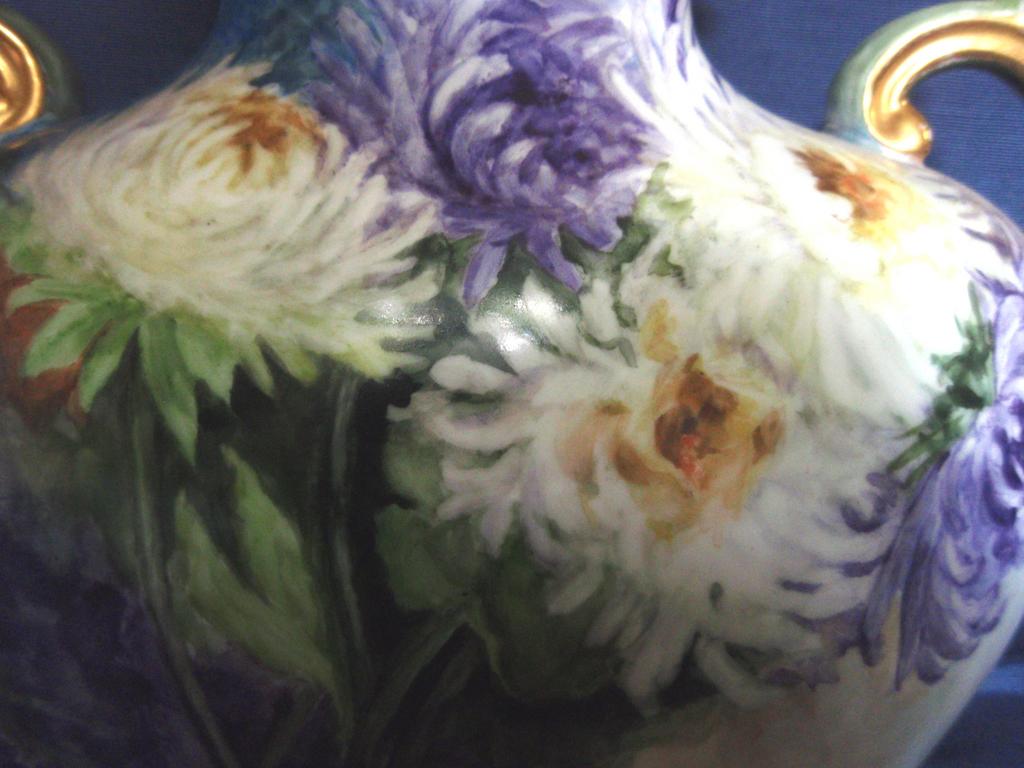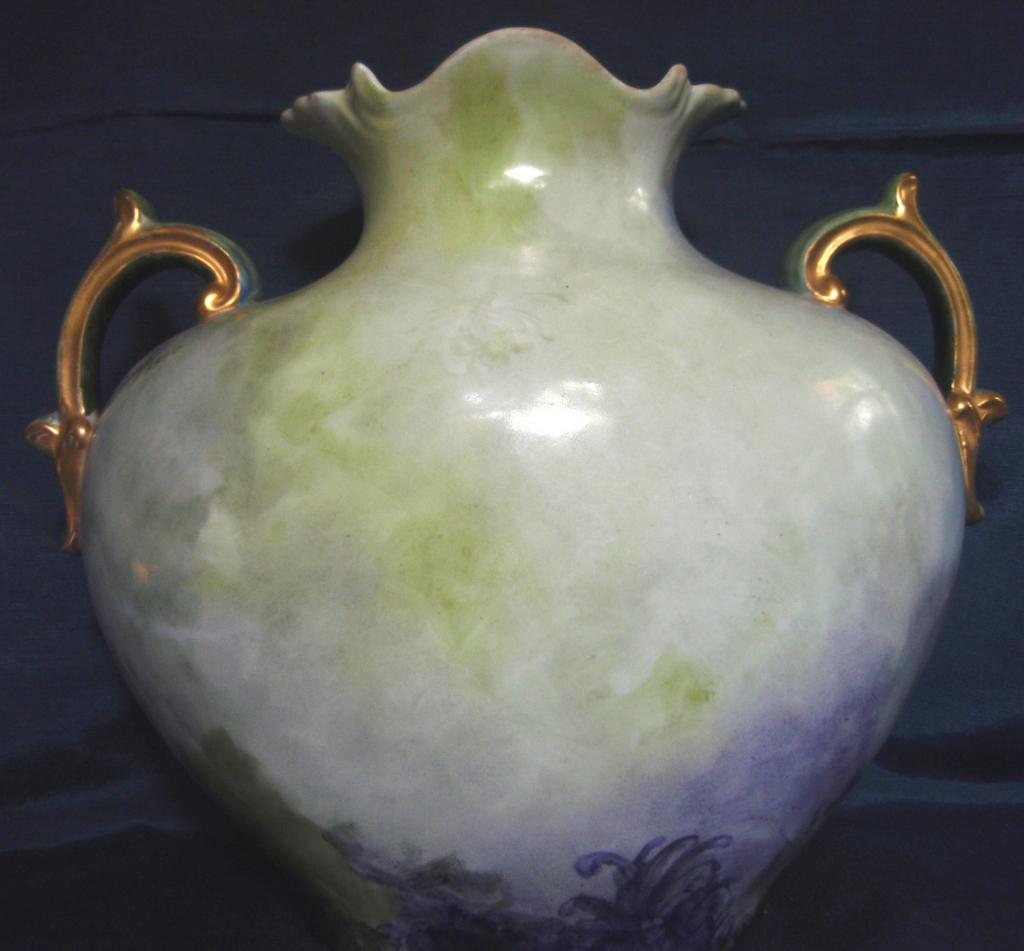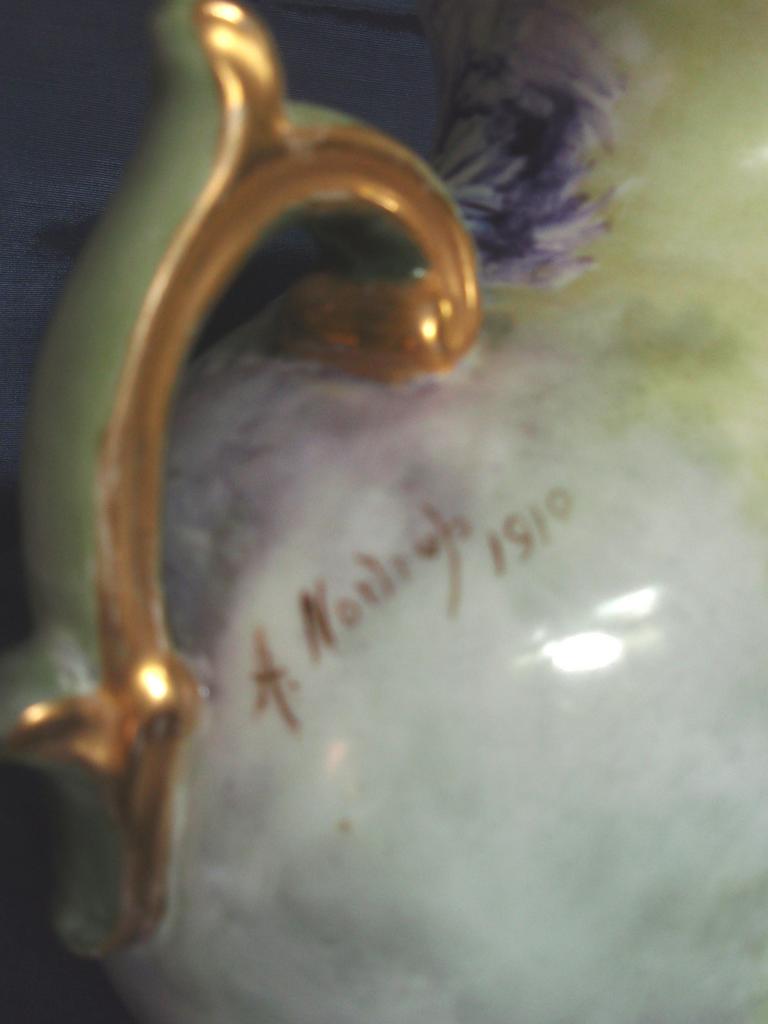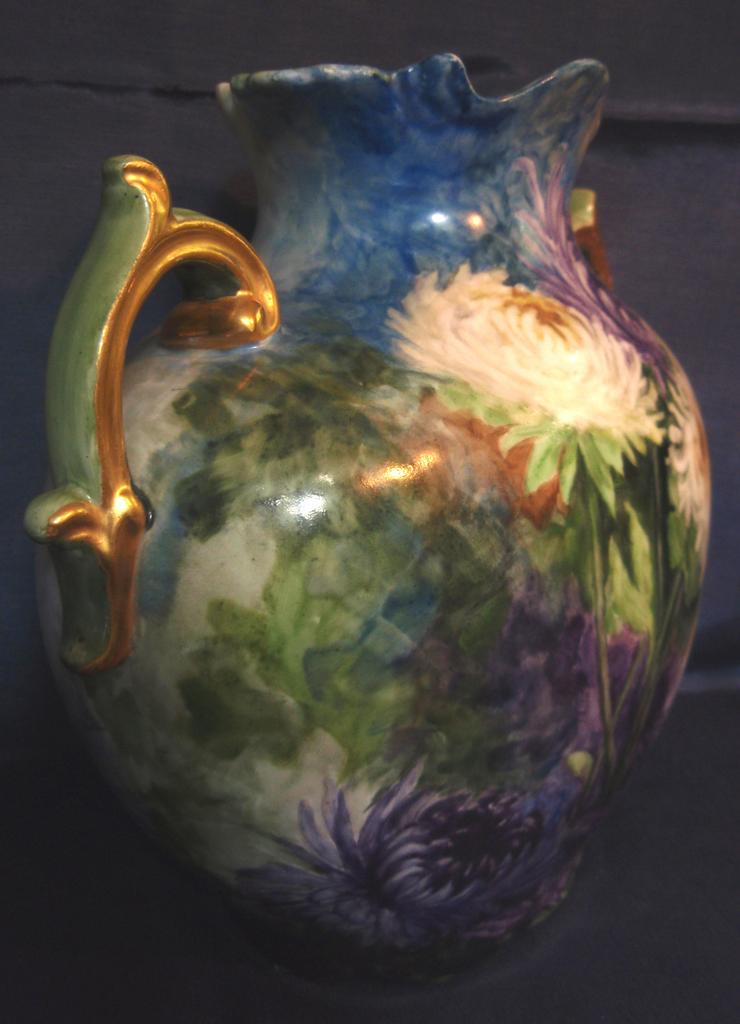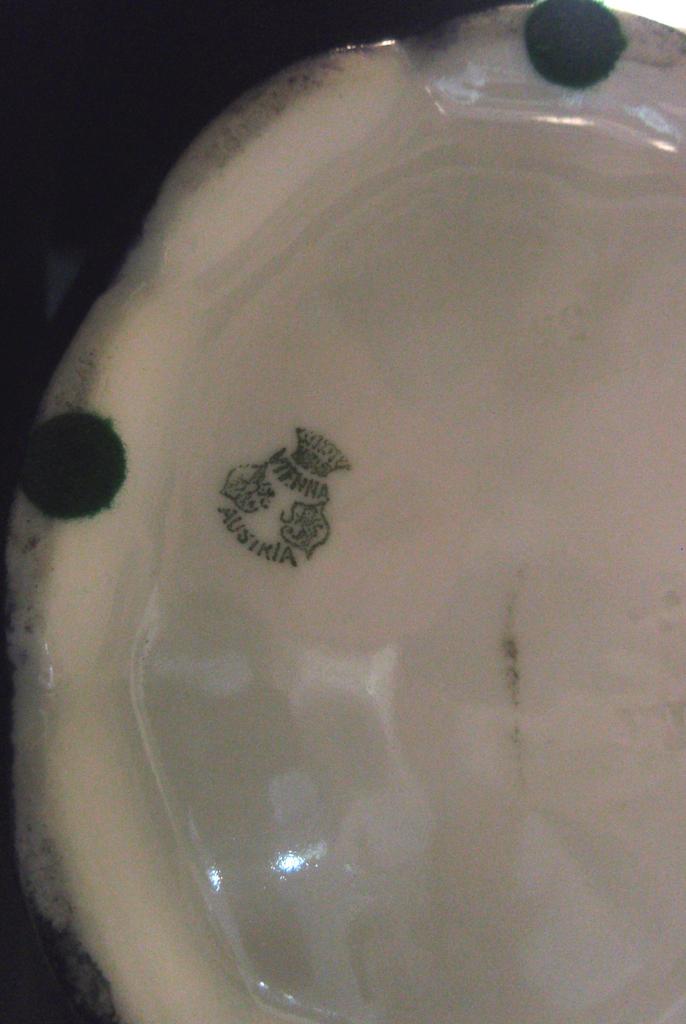 The colors on this piece are fantastic. It is artist signed, A. Nortrup and dated 1910. It is marked Vienna Austria on the bottom. It is in excellent condition! It measures 8.5" high x 9.5" wide
Item ID: 2759D
---
Ask me about my convenient Layaway plan
Make Offer
Add to Wish List
4 other shoppers have this item in their Cart or Wish List. Don't miss out!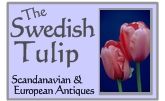 Sacramento, CA
Purveyors of fine museum quality Scandanavian & European antiques!
Exclusive Ruby Lane Member since 2004
We travel to Europe to hand select each piece for its uniqueness & beauty. Especially dear to us are our Swedish Mora clocks.