Victorian Hatpin Holder With Violets
This Victorian Hatpin Holder has an elegant waisted column shape, decorated with scattered purple Violets and accented with gold at the rim. It stand 4 5/8" tall and 3" across at the base. It is not marked but I believe it to be an old Staffordshire pottery piece from around 1900, and the condition is very good with no chips or cracks. A lovely display for any collection of hatpins and so pretty on the vanity. Please be sure to click on photo for enlargement and more pictures so that you can really enjoy this lovely piece. Thank you for shopping with us and please take a minute or two to check out some of our other treasures, and come back to browse anytime, you are always welcome
Item ID: a 1424
---
Thank you for shopping with us I hope you have enjoyed your visit
Victorian Hatpin Holder With Violets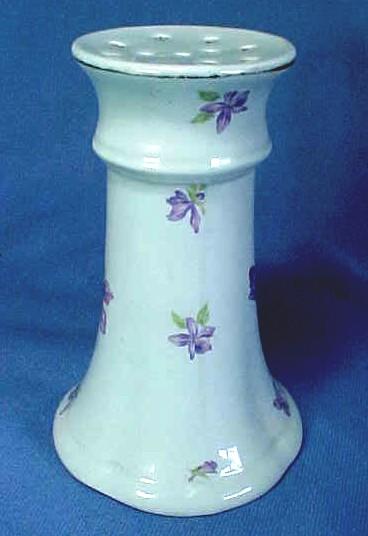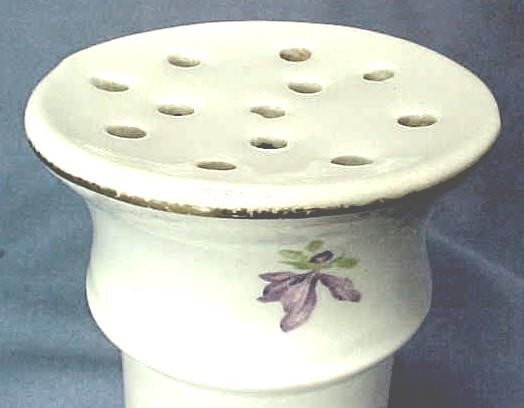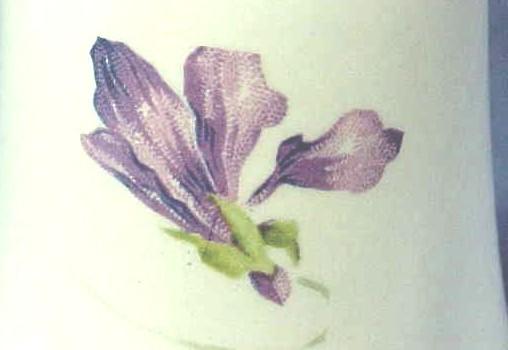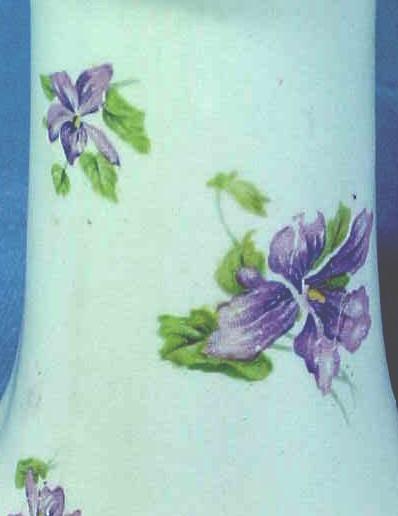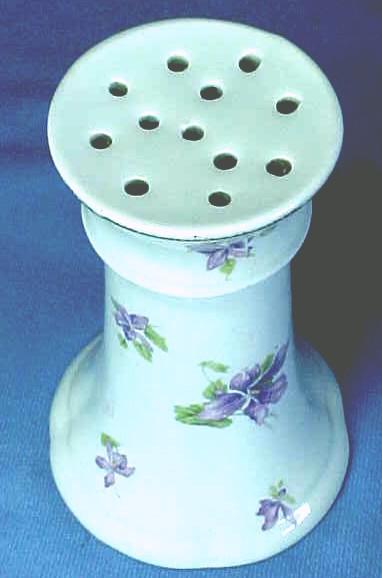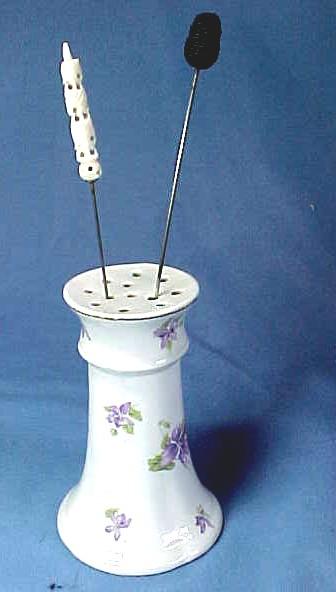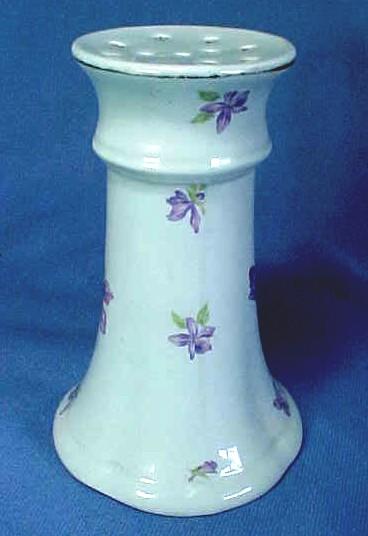 This Victorian Hatpin Holder has an elegant waisted column shape, decorated with scattered purple Violets and accented with gold at the rim. It stand 4 5/8" tall and 3" across at the base. It is not marked but I believe it to be an old Staffordshire pottery piece from around 1900, and the condition is very good with no chips or cracks. A lovely display for any collection of hatpins and so pretty on the vanity. Please be sure to click on photo for enlargement and more pictures so that you can really enjoy this lovely piece. Thank you for shopping with us and please take a minute or two to check out some of our other treasures, and come back to browse anytime, you are always welcome
Item ID: a 1424
---
Thank you for shopping with us I hope you have enjoyed your visit
If you are the pending buyer of this item, go to My Account to view, track and pay for this item.
$110
USD
SALE PENDING
This item is Pending a Sale so cannot be purchased at this time.

Fairhope, AL
Exclusive Ruby Lane Member since 2002
Antiques and Collectibles, Fine China, Porcelain, Cups and Saucers, Egg Cups, Wood Carving, Advertising, Head Vases and more.