Vintage Collectibles Shops Directory Shop Locally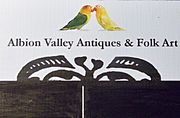 Specializing in Vintage and Antique Folk Art and Primitives
Member since 2014
Welcome to my shop! I love selling antiques and vintage items, especially folk art and primitive items! Enjoy!
Cheryl Murphy
In Vacation Mode
Albion, ID

---

Vintage 1920s 30s 40s 50s 60s Jewelry Clothing Sewing Patterns Fabric Antique Womens Mens Retro RARE
Exclusive Ruby Lane Member since 2002
Email for details @ FREE shipping in the USA. To use a credit card for orders in the USA register with a phone number.
Toinette
In Vacation Mode
Boise, ID

---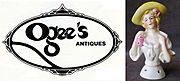 A FUN place to shop for antiques and vintage collectibles! Ogee's Antiques welcomes your visit!
Exclusive Ruby Lane Member since 2002
Is an item from our shop on your Wish List? If so, check your W.L. now to see if we've offered you a discount on the item!
Debra & Robert Helton
1203 Cerramar Ct.
Eagle, ID

---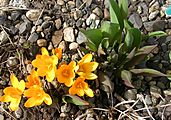 Collectibles and Jewelry from Fine to Funky at Fair Prices
Exclusive Ruby Lane Member since 2009
Kris Caza
In the Hills of Idaho
McCall, ID

---

Unique Antiques and Collectibles Dating to the 1700s
Member since 2009
Village Antiques Features Rare and Hard to Find Antiques and Collectibles at Reasonable Prices!
Jim Payne
1309 Second Street South
Nampa, ID

---

Antique Rose Print s Paul de Longpre Klein Etiquette Poetry Language Flowers Quack Medicine Book
Exclusive Ruby Lane Member since 2008
Layaways are always welcome!
Nancy Hall
Address provided at time of purchase.
Pacific Northwest, ID

---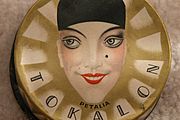 Welcome to my shop! Many sale items.
Exclusive Ruby Lane Member since 2006
You never know what you might see...
Michelle Mandolf
Upon Request
Sandpoint, ID

---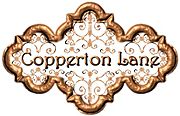 Specializing in antique and vintage Christmas all year round, plus antique to Mid-Century copper.
Member since 2002
Teri Rosvall
360 Rose Avenue
Soda Springs, ID

---