Vintage Collectibles Shops Directory Alphabetical Listing

Franca Pier
Franklinstr. 13
Berlin, Germany

---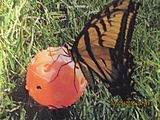 Odd and Unique collectibles and jewelry
Exclusive Ruby Lane Member since 2015
Make an offer, I rarely refuse.
Kathy Aune or Larry Aune
10761 Pleasant Hill Dr
El Paso, TX

---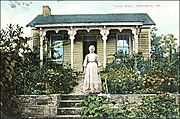 Antique, Primitive, Collectible, or Just Plain Cool...Service is Our Only Specialty
Exclusive Ruby Lane Member since 2009
All Offers Considered and All Orders Carefully Packed and Promptly Shipped
Larry Albrecht
27538 Frederick Drive
Le Claire, IA

---

A Variety of Unique & Fun Antiques & Collectibles!!
Member since 2005
Laura & Kat Eaton
Provided at time of sale
San Jose, CA

---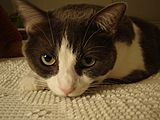 Aunties' Attic, Antiques
Exclusive Ruby Lane Member since 2012
Quality antiques, folk & fine art... and more.
Richard & Priscilla Lindstrom
P. O. Box 297
St. Joseph, IL

---

Antique and Vintage Items at Reasonable Prices
Exclusive Ruby Lane Member since 2002
We guarantee our items are original, authentic with no reproductions. We package all items very carefully and ship quickly.
Brent & Debbie Ellis
20404 Meadow Ridge Dr.
Springfield, NE

---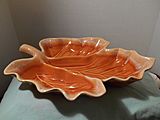 Quality Vintage Collectibles
Member since 2013
Vintage Pottery, table top and home items.
Victoria Day
2246Brookfield Ave/
Baltimore, MD

---