Vintage Fashion Shops Directory Shop Locally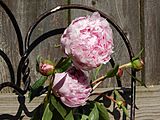 SPRING SALE NOW! When summer arrives, the sale is gone with the May flowers! Shop before it's gone!
Exclusive Ruby Lane Member since 2012
Limited Time Spring SALE!! Quality vintage and antique finds! Shop Nostalgique before it's Gone! Make an offer!
Monica DuttonHurt
451 Perry
Lawrence, KS

---

We carry the valuable and whimsical at affordable prices
Exclusive Ruby Lane Member since 2003
Treasures' From Kansas to Your Home!
Ruth Hartman
506 Pool Drive
Norton, KS

---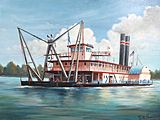 Specializing in Fine & Fun Antiques and Collectibles!
Member since 2008
We will be listing new vintage items daily, including Spring & Summer clothing, jewelry & accessories!
Rob & Sandra Coultis
Full address will be given to the buyers upon purchase.
Overland Park, KS

---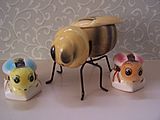 Well "glory bee" ! Great estate finds here....antique, vintage & collectibles!
Exclusive Ruby Lane Member since 2010
HURRY! SHOP CLOSING MAY 31st. Most on Sale. Please check out great treasures. Still adding new items so keep checking! Enjoy!
Susan Webber
402 E. College
Paola, KS

---