Vintage Fashion Shops Directory Alphabetical Listing

Curated Collection of Old and New
Member since 2014
Preston Beck
8299 Whispering Pines Drive
Novelty, OH

---

Specializing in Antique Textiles, Bears and Rag Dolls.
Member since 2006
Welcome to my Summer update !
Patricia Herzog
40 Grant Avenue
Somerville, NJ

---

Exceptionally Fine Vintage Clothing, Accessories, & Collectibles
Member since 2011
No Free Shipping Available for Red Tag Sale Items
Patricia Jon Spreckelsen
Provided upon purchase when necessary.
Oradell, NJ

---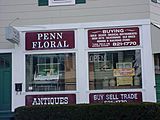 Vintage & Antique Collectibles Jewelry, Gold and Sterling
Exclusive Ruby Lane Member since 2013
Estate Finds
Susan Rafach
591 Bennet Street
Luzerne, PA

---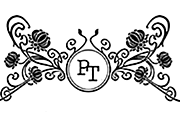 Curated European Treasures
Exclusive Ruby Lane Member since 2014
Prices include free shipping world wide and all taxes! Layaways available. We love our customers.
Pippa Anais Bear
Maastricht
Maastricht, Netherlands

---

Find that special vintage dress, coat, suit, hat, lingerie, purse here at Poppy's Vintage Clothing
Member since 2009
Authentic Vintage Clothing Finds!
Mary Jane Enros
Information will be provided at time of purchase. We are located in Canada but we do have a carrier service to bring parcels directly across the border to be shipped out of the USPS postal outlet in Champlain, N.Y.
Chateauguay, QC, Canada

---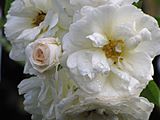 Vintage Designer Beauty Lives on Forever!
Member since 2010
May have to close my shop, please look at my other items and feel free to make an Offer and I will respond!
Mary
Will provide upon request
Sunny, FL

---

Divine Vintage Handbags and Accessories
Member since 2013
Katherine L
Country Club Drive
Cleveland, OH

---