Antiques Shops Directory Alphabetical Listing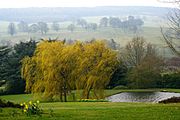 Fine antique porcelains, glass, silver, decorative accessories and perhaps a surprise or two!
Exclusive Ruby Lane Member since 2011
Mary-Ellen Stephens
11 Stanwood Ave. apt. 1
Gloucester, MA

---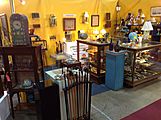 Exclusive Ruby Lane Member since 2012
John Querry
3665 Fredericksburg Rd.
Martinsburg, PA

---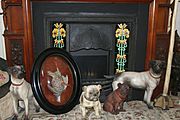 Quirky and Eclectic 19th century antiques, lighting and curios
Member since 2014
Lenny Henry
75 Clough Rd
Spalding, UK

---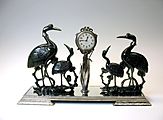 A to Z of the rare, unusual and always quirky Antique!
Member since 2008
Although my shop will show a default setting of "No Layaways" I WILL consider them on an individual basis-please ask!
Susan Mesick
PO Box 370
West Brookfield, MA

---